Nothing is more annoying than speaking on your iPhone and finding out that you're not being heard on the other end.
If your iPhone is muting unexpectedly when you're talking on the phone, the culprit may be either your cell carrier or the iPhone proximity sensor. Your calls might be muted or interrupted if your signal is weak. You might also mute your calls if the iPhone proximity sensor isn't working or blocked.
While the above are the most frequent reasons, there may be other causes behind your muted calls. Read on to learn about what is causing the iPhone issue.
See also:
How to mute apps on iPhone and Android
How Do I Lock My iPhone Screen During A Call?
Why is iPhone muting itself during calls?
Muted, failed or disconnected calls are often a sign of weak connection to the tower of your carrier. If you're somewhere where you might experience a weak signal, or it is a time of the day, month, or year when the towers are too busy, this can explain occasional muted calls.
Also, the iPhone includes a proximity sensor to prevent users from accidentally muting calls with their cheeks or other parts of the face. You might experience muting problems if this sensor is blocked or malfunctioning.
Sometimes, iPhone cases or other barriers might prevent iPhone proximity sensors from properly working. As a result, your iPhone screen won't get locked once you put it near your face and parts of your face might accidentally disable the output of your voice.
See also: Why Is Siri Silent On My iPhone?
Can you disable mute button on iPhone?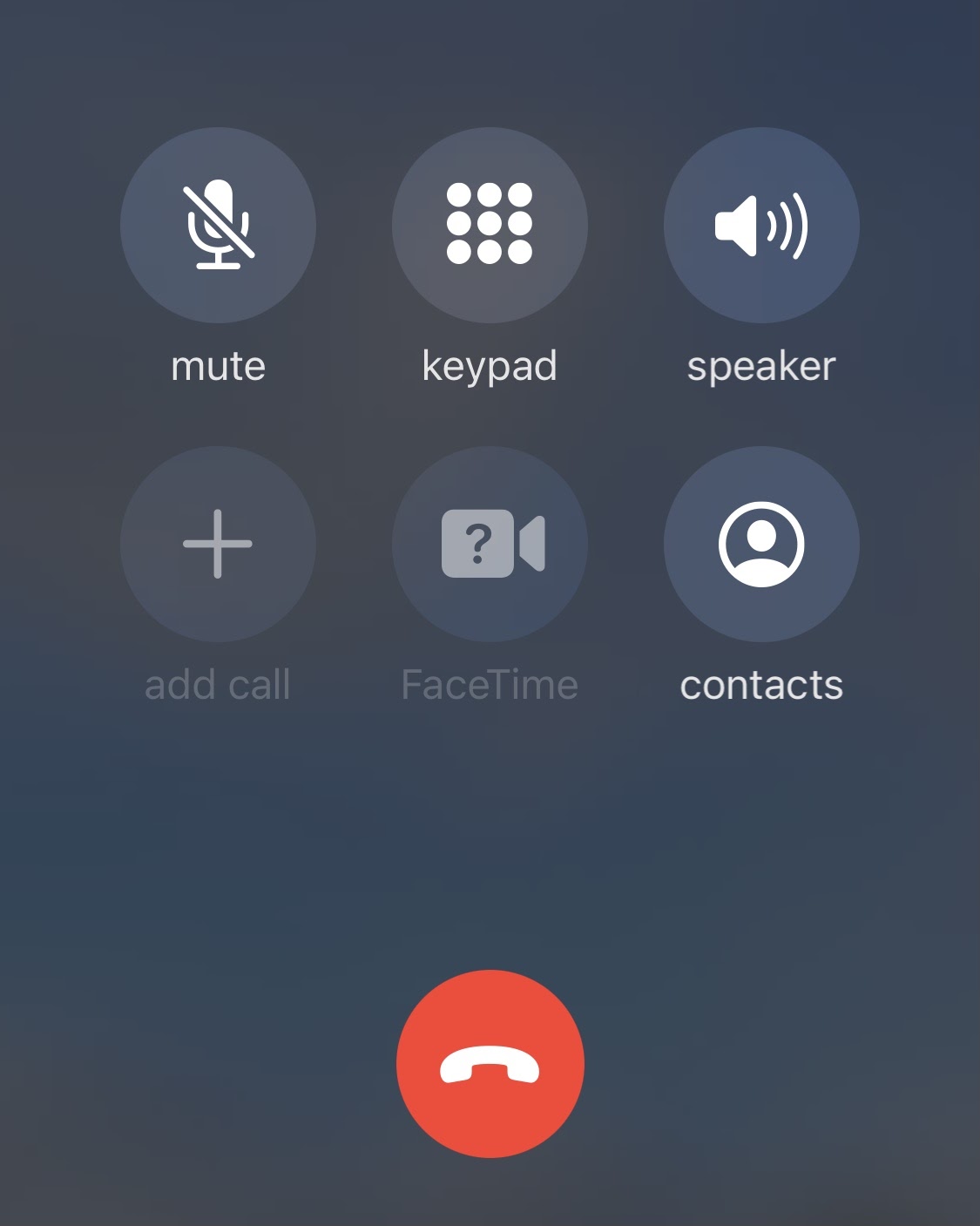 When you're making a call, a mute button is going to appear in the top-left corner of your interface.
Unfortunately, it is impossible to remove or disable this feature. It is included to ensure that the users can mute themselves whenever the situation demands it.
Your iPhone also has a ring / silent switch on the left side of your device. You can use it to control the ringer and alert notification sounds. This button cannot be removed or disabled either.
See also: Can You Separate Alarm And Ringer Volume On iPhone?
How do I mute my iPhone during a call?
If you find that something in your surroundings is making an unwanted noise, muting your iPhone's microphone can come in handy.
Is there a mute button on iPhone?
When you're making a call using an iPhone, you'll notice a mute button in the top left corner of your interface.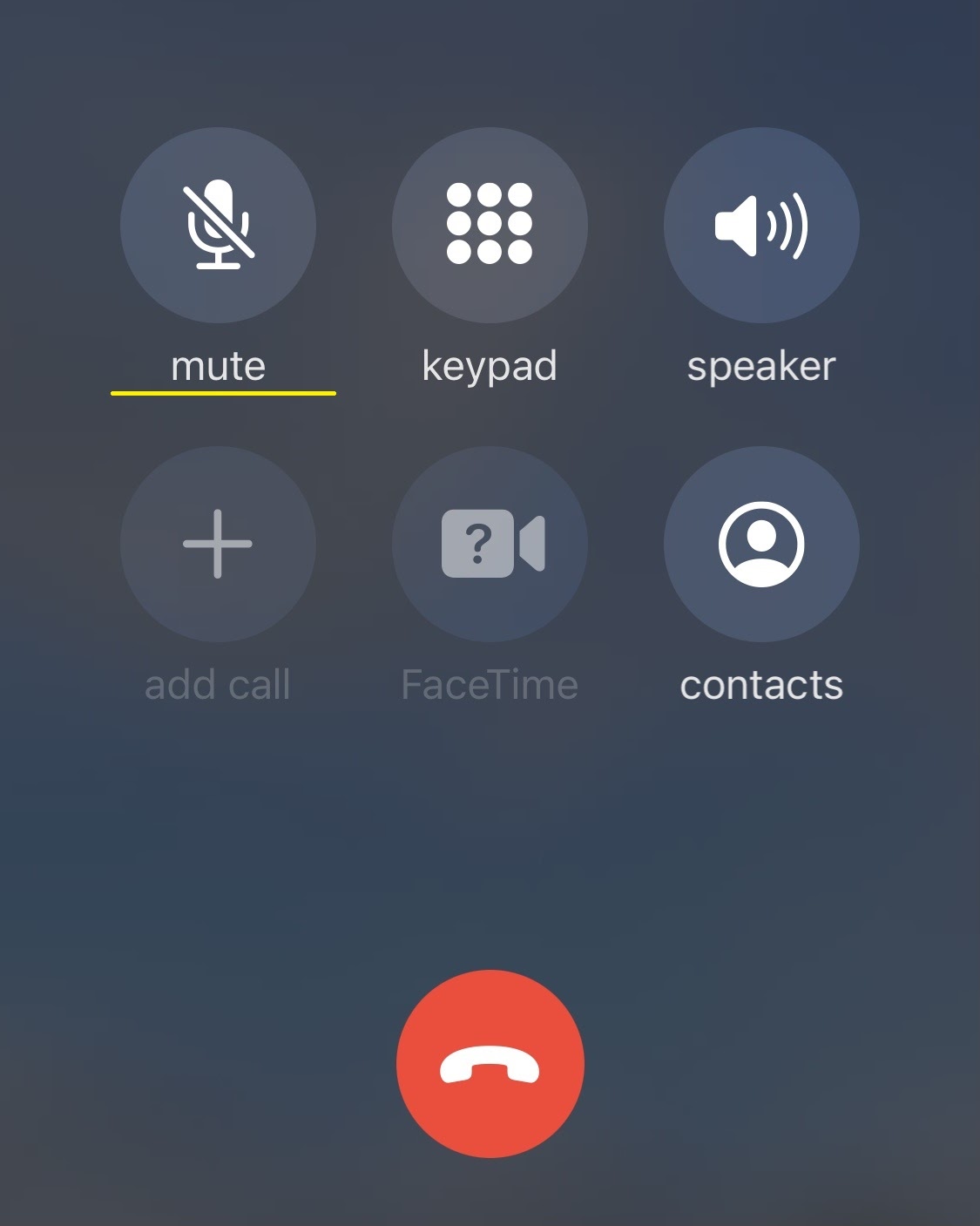 How do I mute my iPhone without the mute button?
Another way to silence your iPhone without the use of mute button is to change the settings of your device.
For instance, you can create a silent ringtone and set it as a default option for calls, messages and notifications.
You can also go to Settings > Sounds & Haptics, and choose the silent ringtone and disable the vibration.
If you're trying to change the 'Silent mode' status without the button, follow these steps if you're using iPhone 8 or newer:
Go to settings > Accessibility
Under 'Physical and Monitor' menu, choose 'Touch'
Turn on Assistive Touch
You can access Assistive Touch on your Homescreen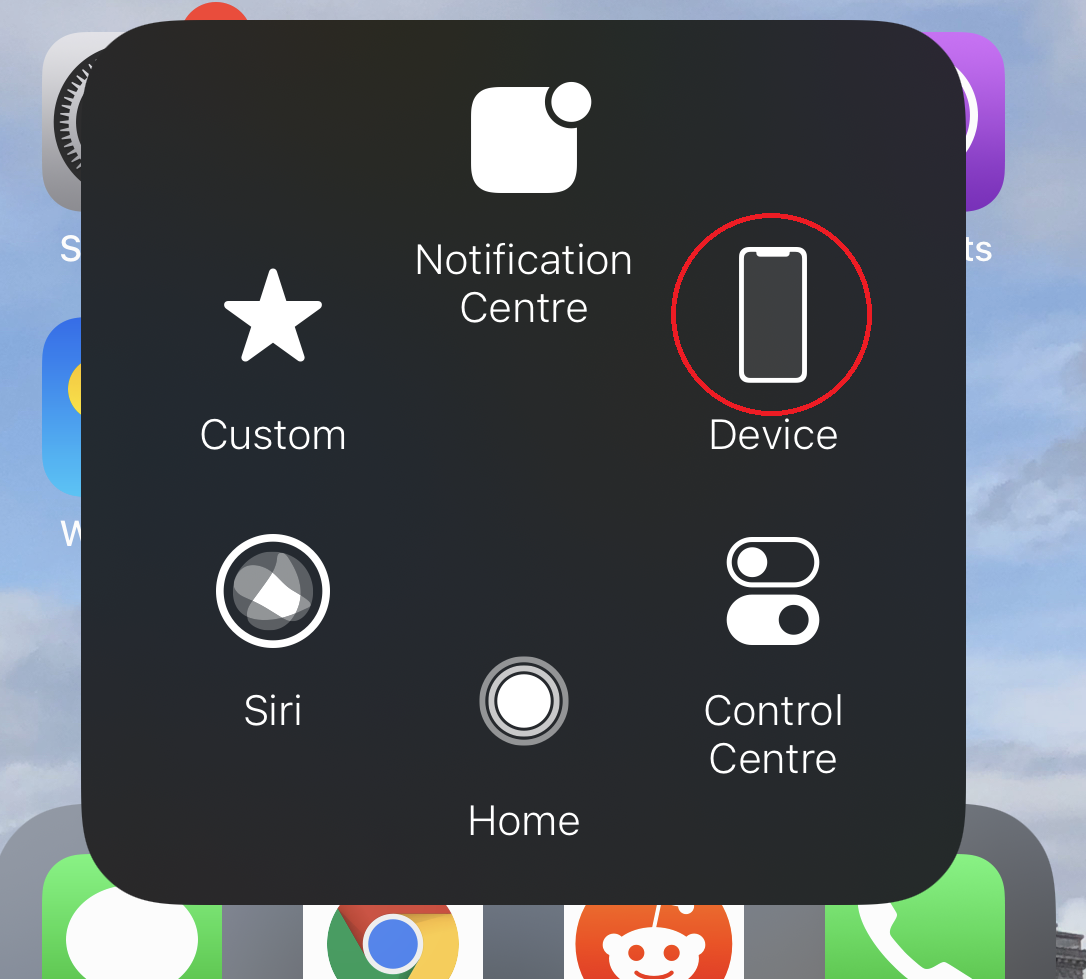 After clicking on 'Device', you can mute/unmute your iPhone.
See also: Does Turning Off System Haptics Save Battery?
How do I know if my iPhone is on mute?
The obvious way to tell when your iPhone is on mute is to pay attention to the button when you're making the call. If it's white and the microphone sign is crossed over, your iPhone is on mute.
Otherwise, if the person on the other end of the call has trouble hearing you, you might be on mute due to cell carrier problems. Get in touch with your cell carrier to solve the problem.
Why is my iPhone stuck on mute?
It is possible to unmute iPhone 12 calls by clicking the mute button when you're making the call.
If your iPhone is not making sounds when receiving a call, try to turn off the silent mode by adjusting the switch on the left side of your device.
How do I get my iPhone 7 off mute?
If your iPhone 7 doesn't make any sounds, first check that silent mode is turned off (see above). If it's not, go to the control center and click on the ringer icon until it turns white.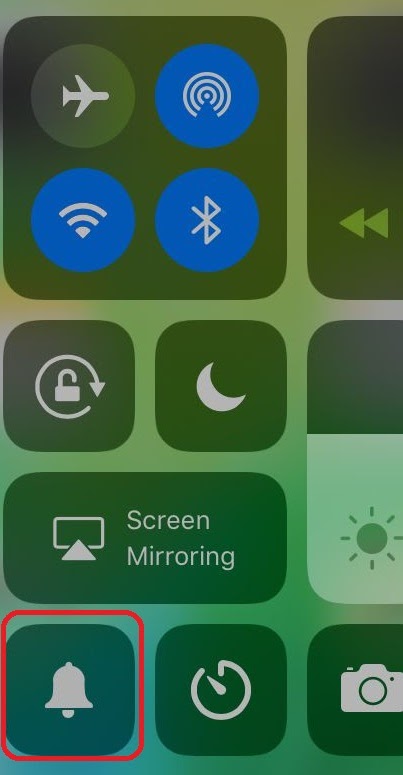 Once you're certain that it is off, make sure that the sound problems aren't associated with speaker issues.
Go to Settings > Sounds & Haptics and move the Ringer & Alerts slider to either direction. If you don't hear any sounds, your speaker might need repairs.
How do I take my iPhone off silent mode?
There are multiple ways to disable silent mode on your iPhone.
First, and most obvious is to use the physical silent mode switch on the left side of your phone
You can disable it by clicking on the ringer icon in the control center
How to mute a phone call from an iPhone lock screen?
Sometimes you need to mute your voice output instantly while the screen is locked.
The iPhone has a built-in feature that allows you to do exactly that.
Click on the Home or the Power button
Tap on the phone number
You'll see an interface of phone controls
Mute your phone by clicking the relevant button.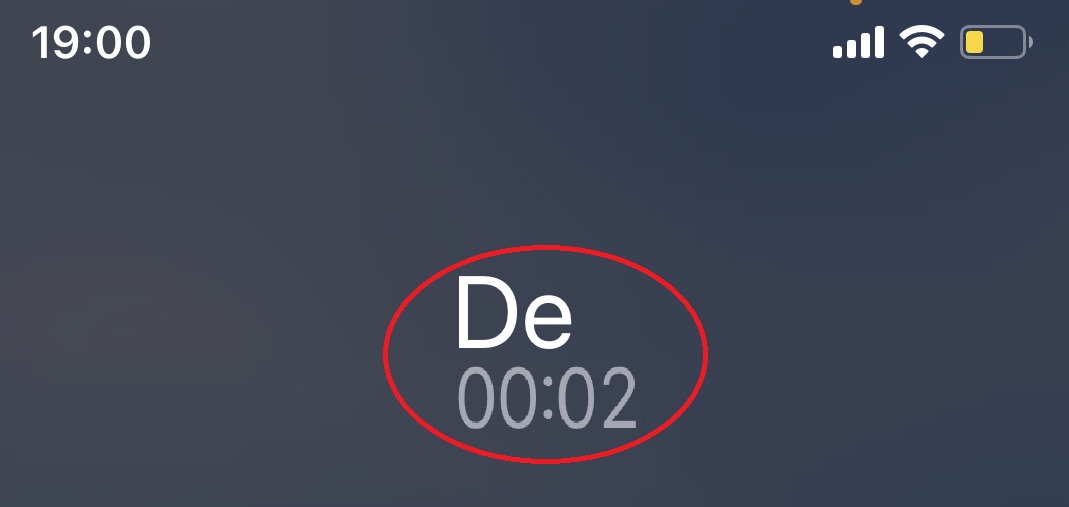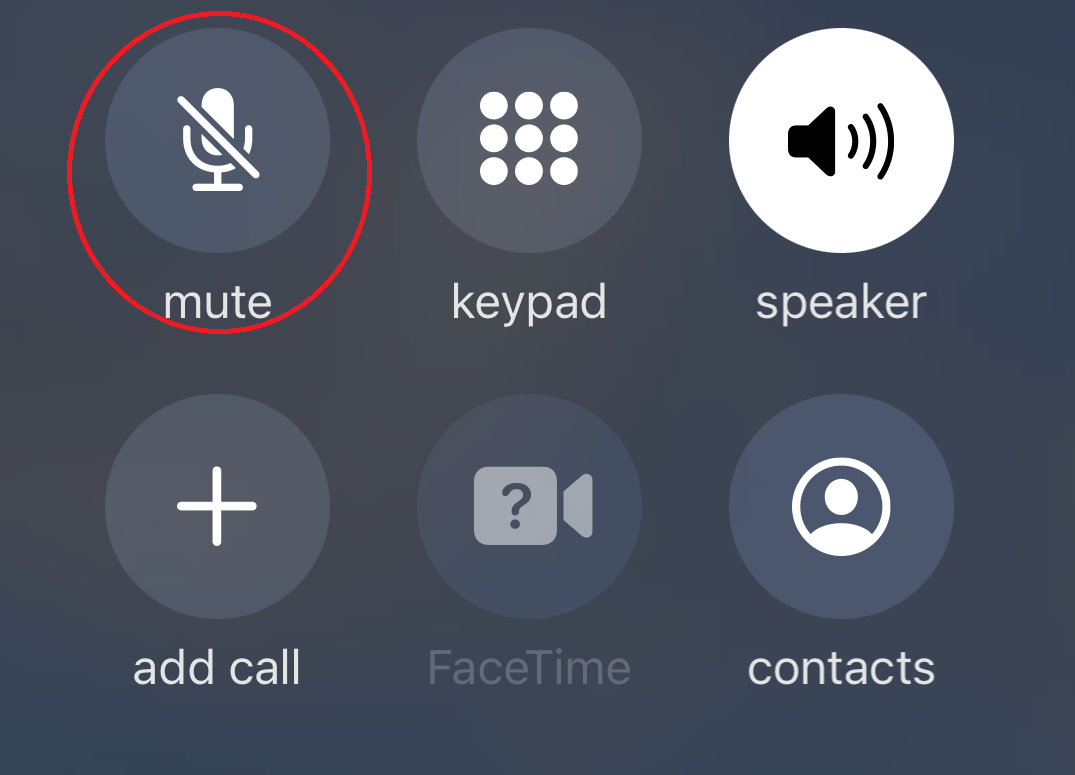 How do I mute my iPhone on a conference call?
If you find yourself in a conference call, you can locate mute button on your interface and click it to prevent any outgoing noises.
You'll still be able to hear other speakers, but they won't be able to hear anything you say until you unmute your device using the same button.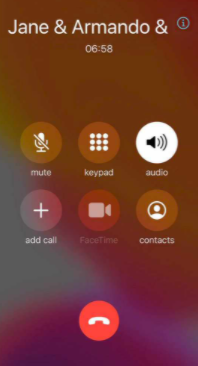 How to mute incoming calls on iPhone
Sometimes you want to be unavailable for some callers. Fortunately, you can mute incoming calls on your iPhone.
How do you mute a number without blocking them?
You can turn on the 'Do not disturb' setting and allow only a specific group of people to call you. This will allow you to weed out the unwanted calls.

You won't be disturbed by the calls, and the contacts will have no idea that you've essentially blocked them.
See also: How Can I Answer My iPhone Without Swiping?
How do you silence a specific number?
One way to silence incoming calls from a specific person is to find a silent ringtone and assign it specifically to their calls. To do this:
Search for and download a silent ringtone
Go to your contacts, and find the person to silence
Click 'Edit' in the top-right corner
Change the default ringtone to 'Silent Ringtone'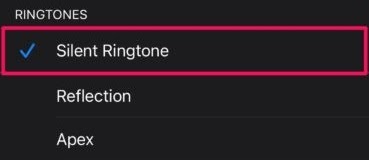 Set the vibrations to 'None'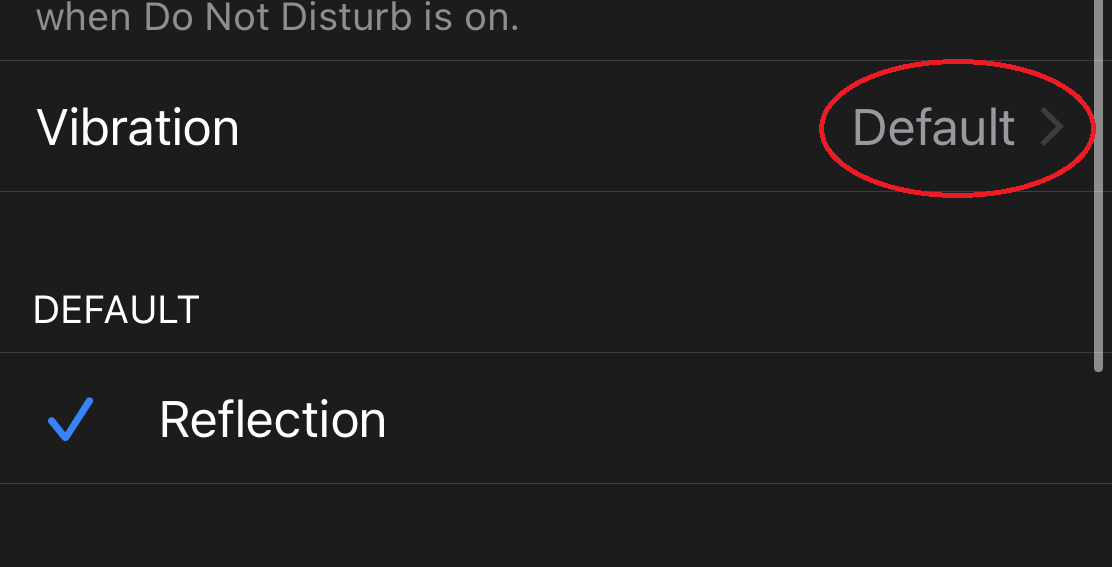 Whenever there's an incoming call from a specified number, your phone will stay silent.
Why is my iPhone not ringing when I get a call?
If your phone doesn't have any sound when you get a call, you might have:
Accidentally activated the Do Not Disturb setting
Turned on the silent mode
Set the silent ringtone for all incoming calls
See also: Do Not Disturb Keeps Turning On iOS
How do I make my iPhone ring on incoming calls?
To make sure that your iPhone doesn't stay silent on incoming calls, you can:
Set the ringtone that isn't silent
Turn off the 'Do Not Disturb' setting
Turn off the silent mode
See also: How Do I Turn Off Call Sound On Android?
How to Unmute Message Conversations on iPhone and iPad
First, you must open the Messages app.
Find the muted conversation and swipe left to change its status
Click on the bell icon to unmute muted messages and vice versa.
Is mute conversation the same as blocking?
Whenever there's a new message or an update in a conversation, your phone will ring to notify you. Muting the conversation will disable these notifications. The member(s) of the conversation won't be notified that their messages have been muted.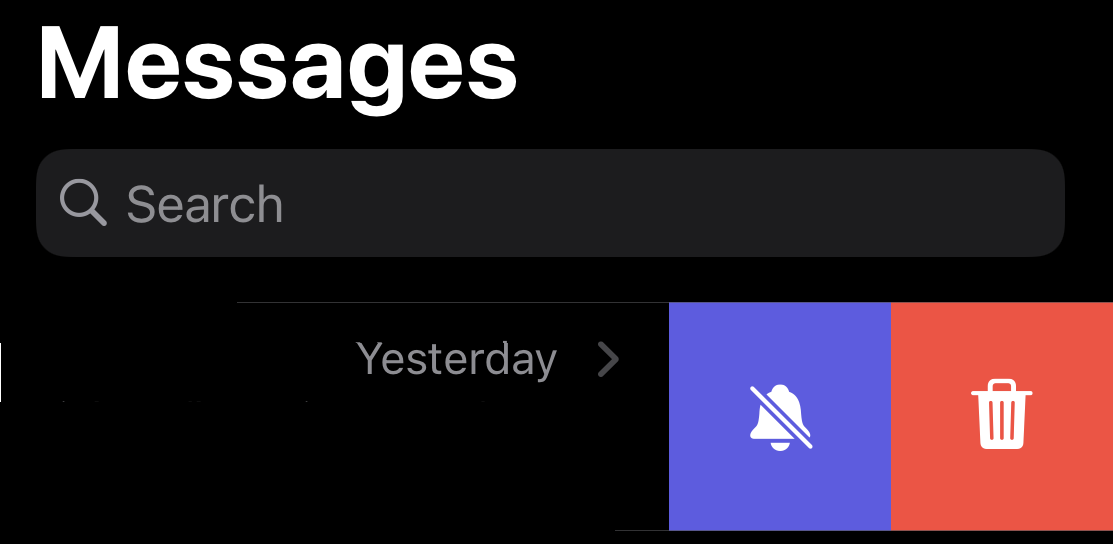 Swipe Left on your conversations to mute them by clicking the bell icon.
Blocking the number prevents a specific person from reaching out. That person will know that he or she has been blocked.