If you're unable to add widgets to the home screen on Android, there may be several reasons including you're out of space on your home screen, you're in screen layout lock mode, or you've transferred your applications to a microSD card.
All these reasons are covered below with appropriate fixes which will once again enable you to add widgets to the home screen.
How To Remove Google Search Bar From Home Screen?
What is a widget on Android?
It is basically an icon that is being controlled by the app itself and can be added on the home screen and it displays information relevant to the app without the need of opening the app.
Widgets offer you easy access to the application you've installed, including streaming information, settings, and the shortcut to start the program.
The presence of widgets on the main screen allows for a seamless transition to the program, which then begins functioning in the background.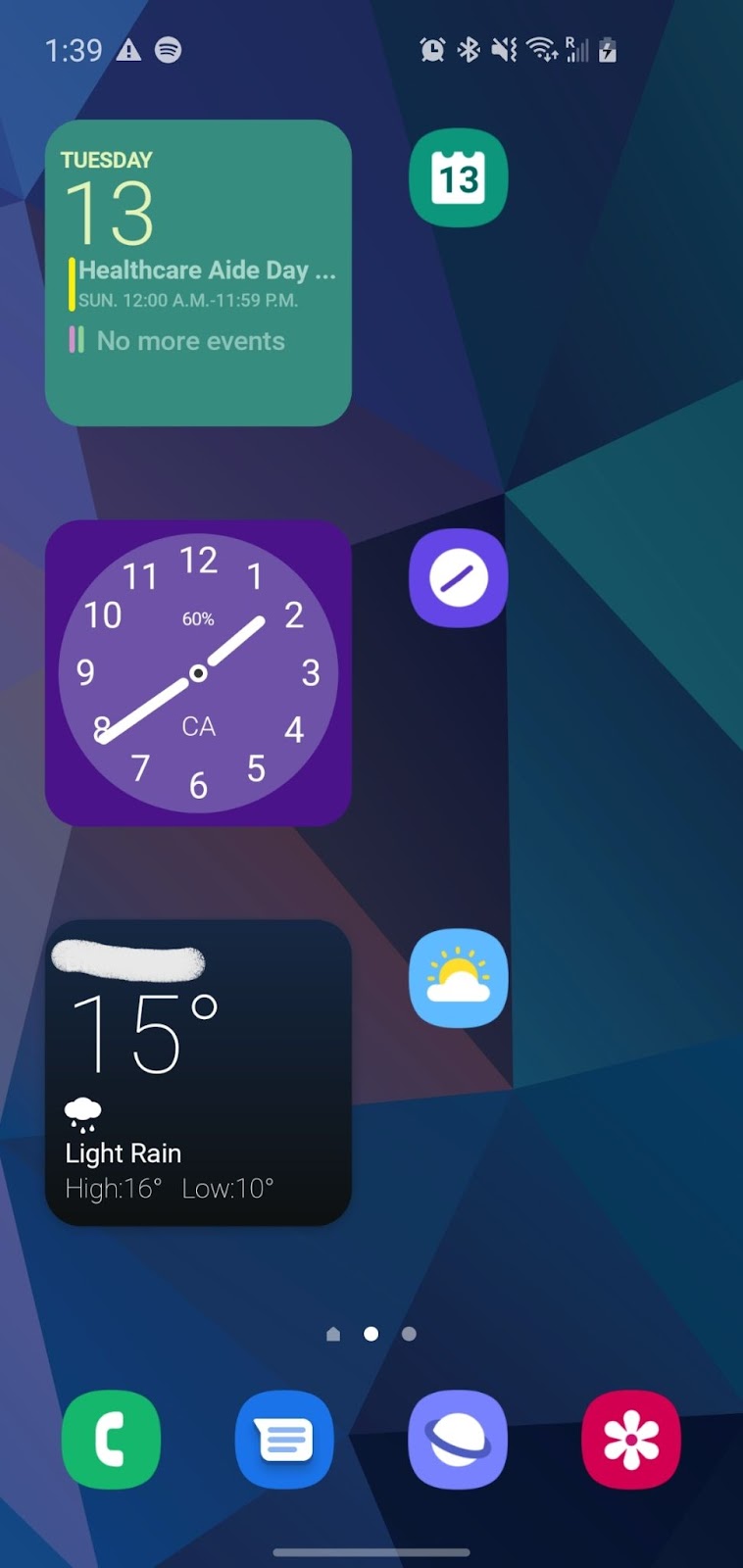 What is the difference between an app and a widget?
The term "application" refers to a downloaded software program that operates both online and offline on computers and mobile devices such as phones, tablets, and laptops. A full-featured software program that allows you to do certain activities is referred to as an app.
Widgets on the other hand are similar to applications in a way that they allow you to access them without having to open the app. Most apps offer icons for widgets to make the home screen look more appealing.
It's a component of a graphical user interface (GUI) that comes in a variety of sizes and forms. Widgets are icons that connect to applications but do not need you to tap them to launch them.
How do you normally add a widget to the home screen?
Adding widgets on Android is very simple. You just have to follow these steps:
Touch and hold an empty area on a Home screen
Then tap on widgets
Hold a widget and Images of your Home screens will appear
Slide the widget to the desired location and then lift your finger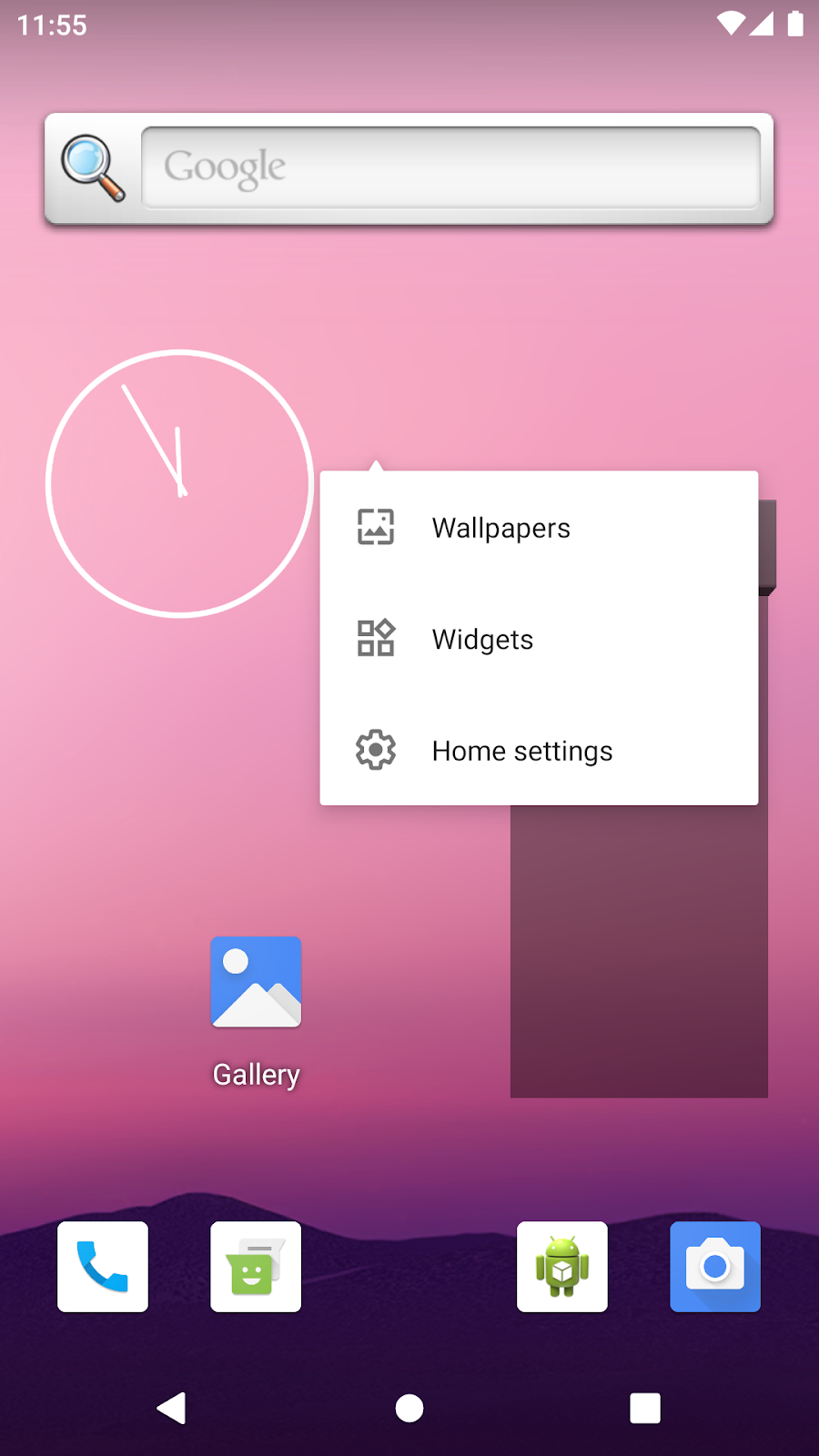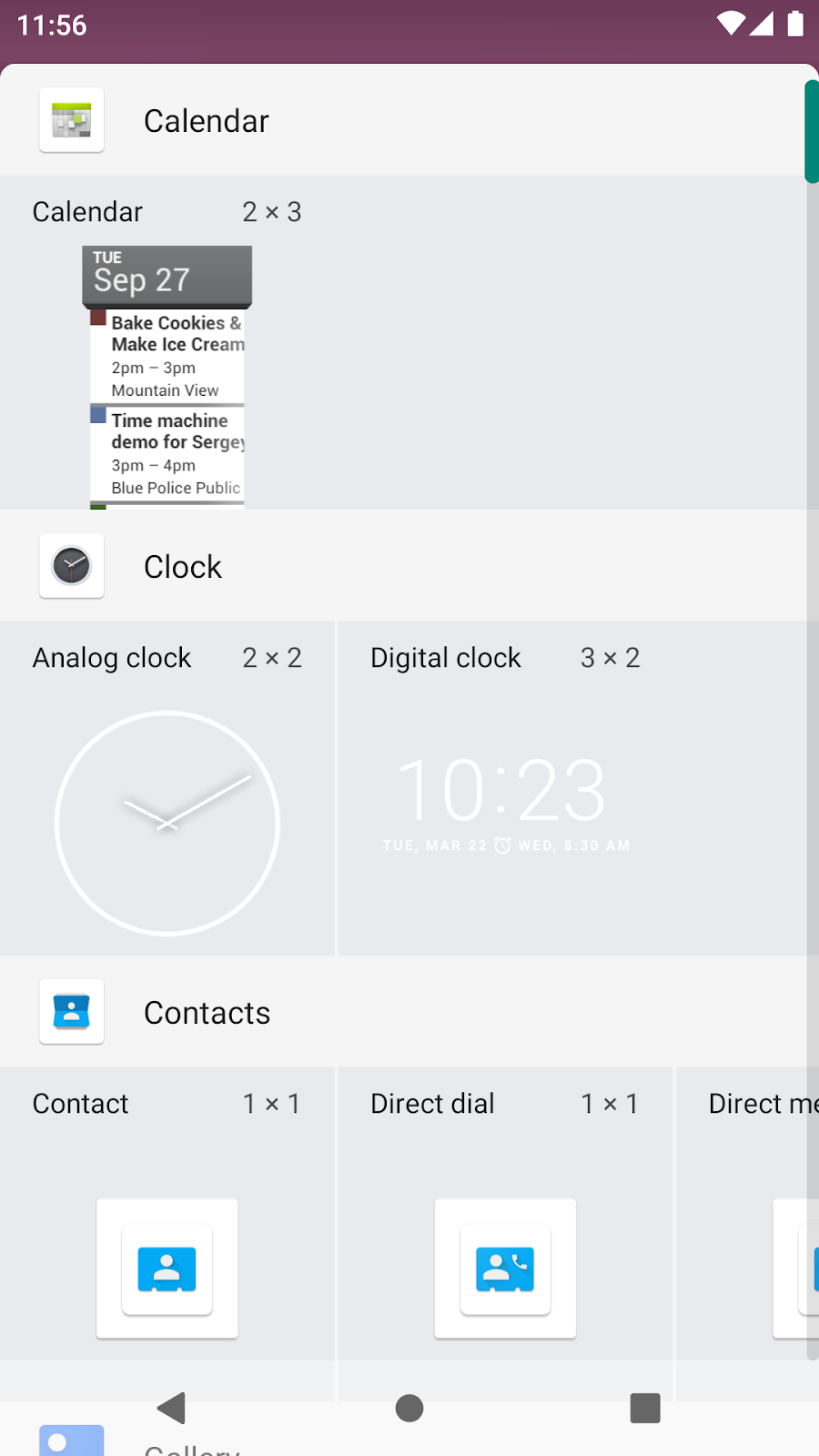 How to fix a widget that isn't adding on the home screen in Android?
This issue can occur because of corrupted home screen data that results in widget adding error. To fix this issue you'll have to clear Home Screen data.
Open the "Settings" menu.
Choose "Apps" or "Applications."
Choose "Manage apps"
Choose "Show system" from the menu icon or the "More" option in the upper-right corner of the screen.
You must now identify the program that controls the Home screen. It's called "TouchWiz" on Samsung, "Launcher" on the Moto X, "Nexus 5X Home screen" on the Nexus 5X, etc. Select the one that relates to your device.
Choose "Storage"
Select "Clear Data"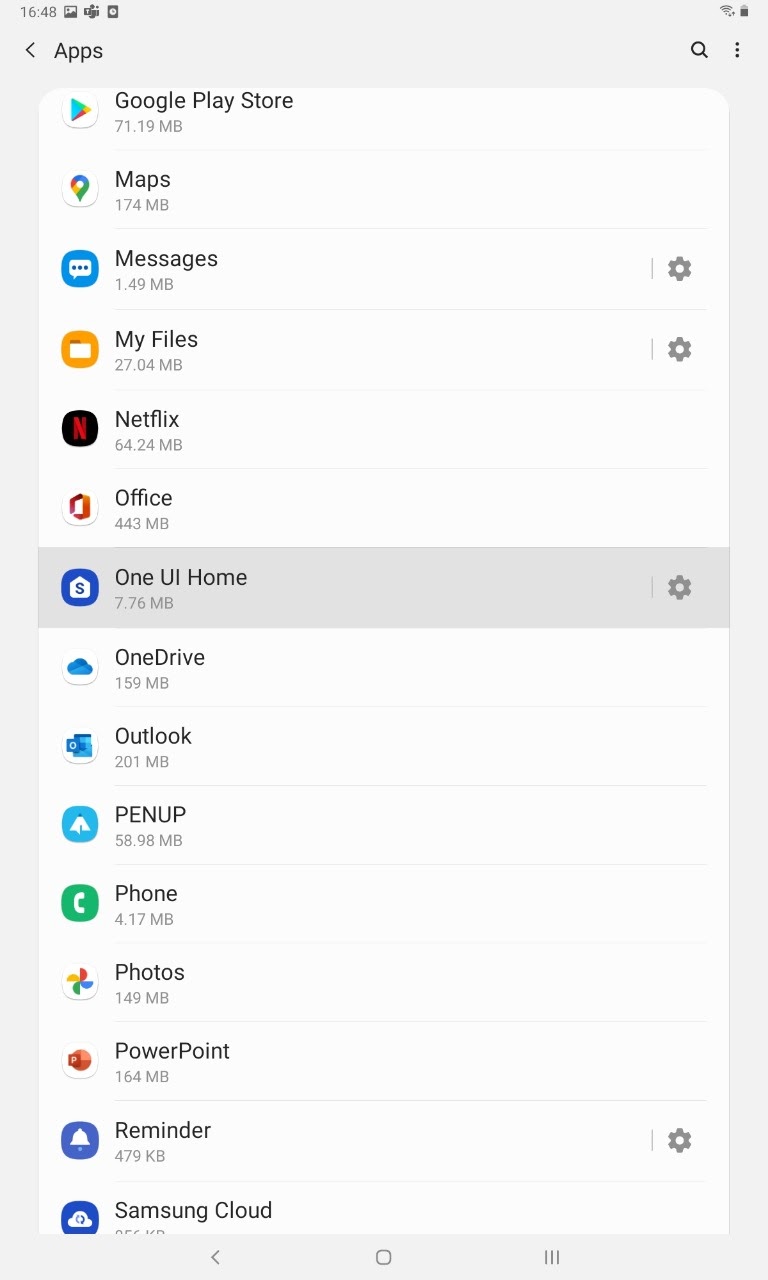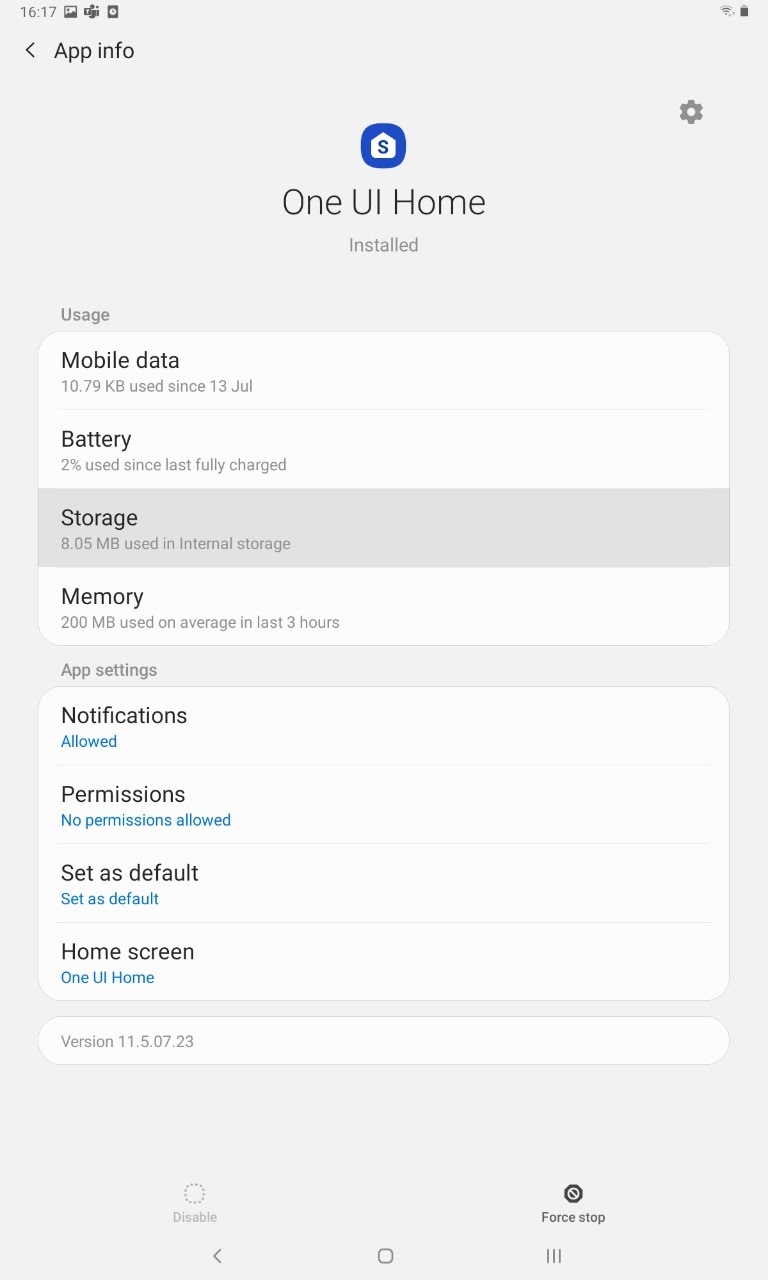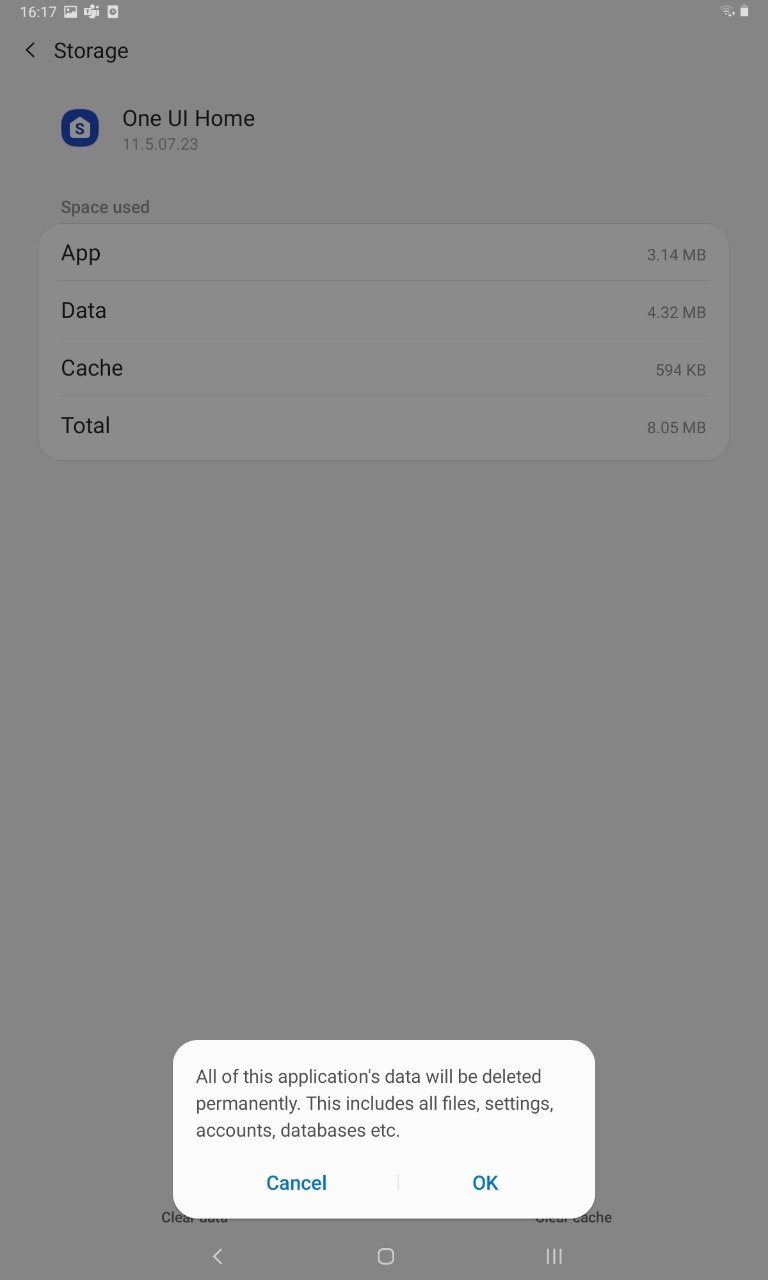 Why can't I remove a widget from the home screen?
This issue is common and can be easily fixed by rebooting your device. If the issue still persists, you can check if your screen layout lock is turned off.
With the screen layout lock turned on you are unable to make changes to the home screen. Find out below how to disable it on android.
What is a home screen layout lock?
If the home screen layout is locked, you won't be able to change or delete applications or widgets from it. The main purpose of Home screen layout lock is to prevent uninstalling or moving the apps on the home screen accidentally.
How do I unlock my Samsung home screen layout?
Without home screen lock, by long clicking on any app icon on the home screen, you can move or uninstall it. However, you will not be able to do so after the home screen layout has been locked.
You can unlock your screen layout on Samsung by following these steps:
Go to Settings
Tap on Display
Then tap on Home Screen
Toggle off Lock Home Screen Layout option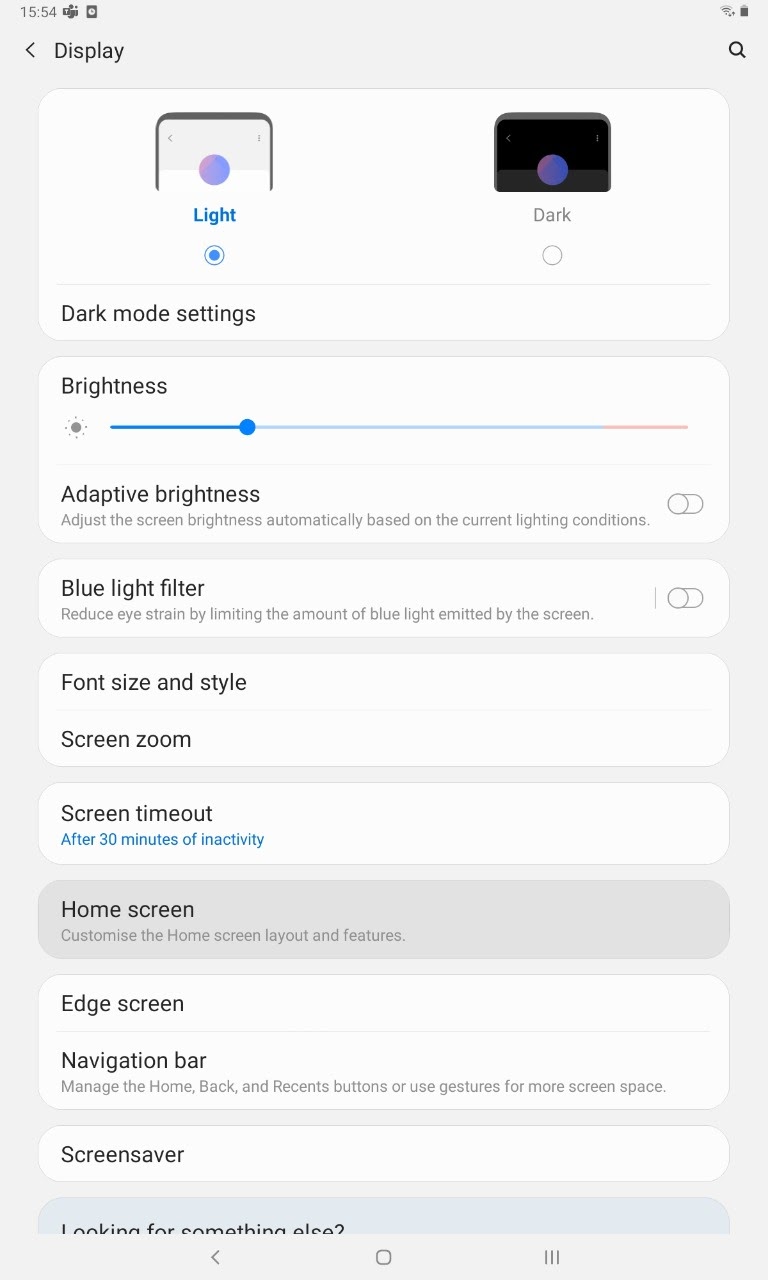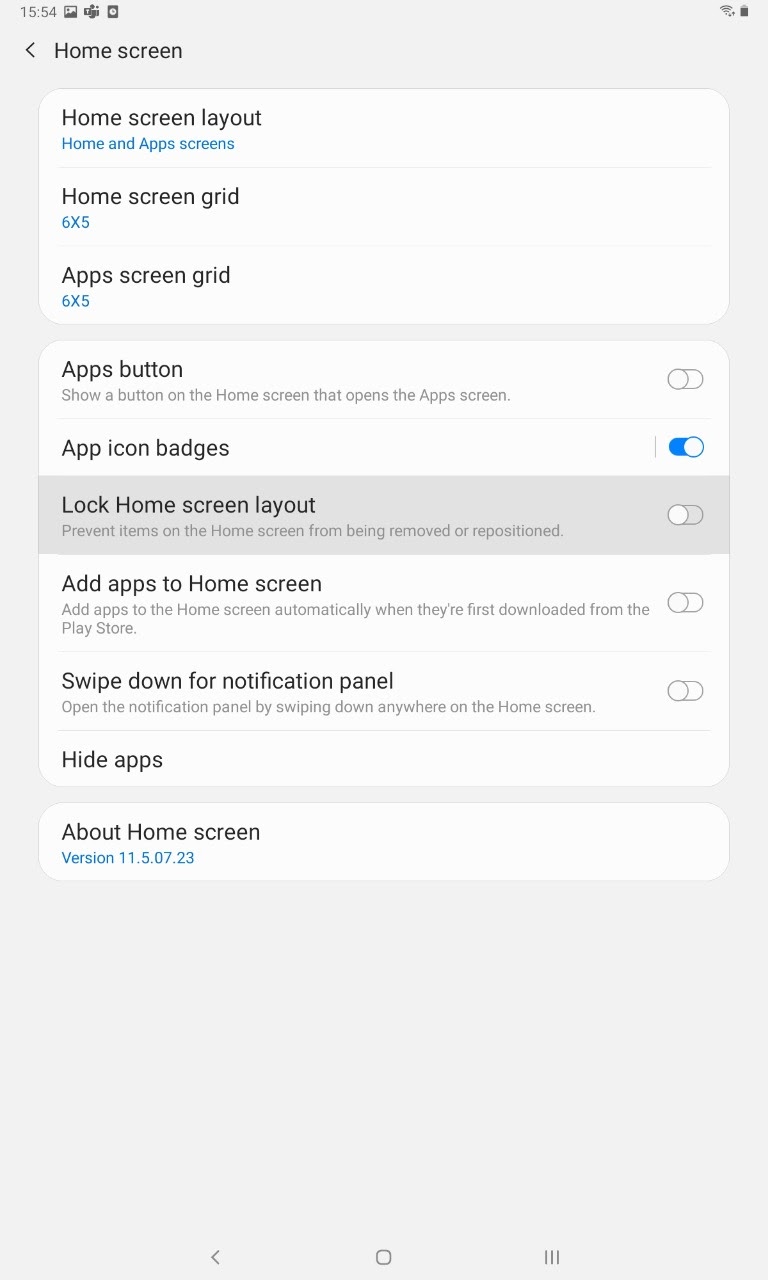 How do I get my home screen back to normal?
You can get your home screen back to normal by resetting your home screen to default settings:
Go to Settings -> Apps
Search for your launcher
Clear Defaults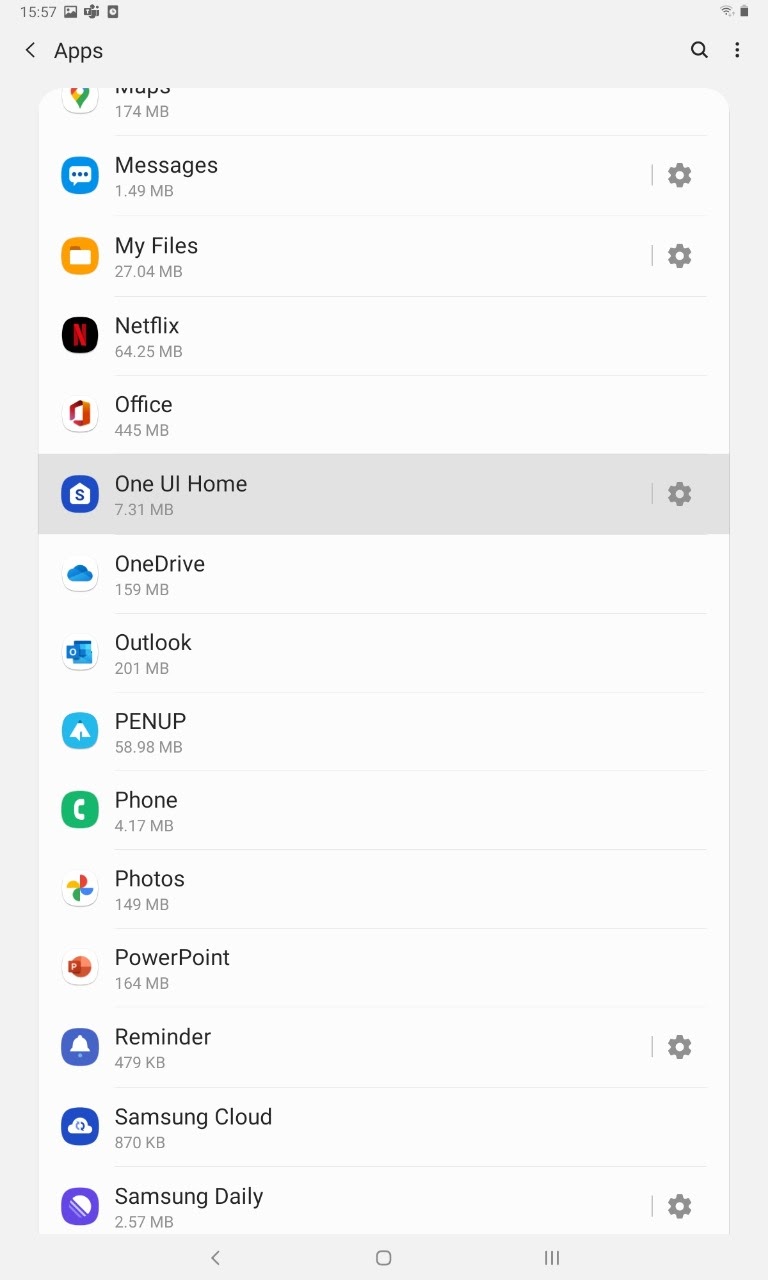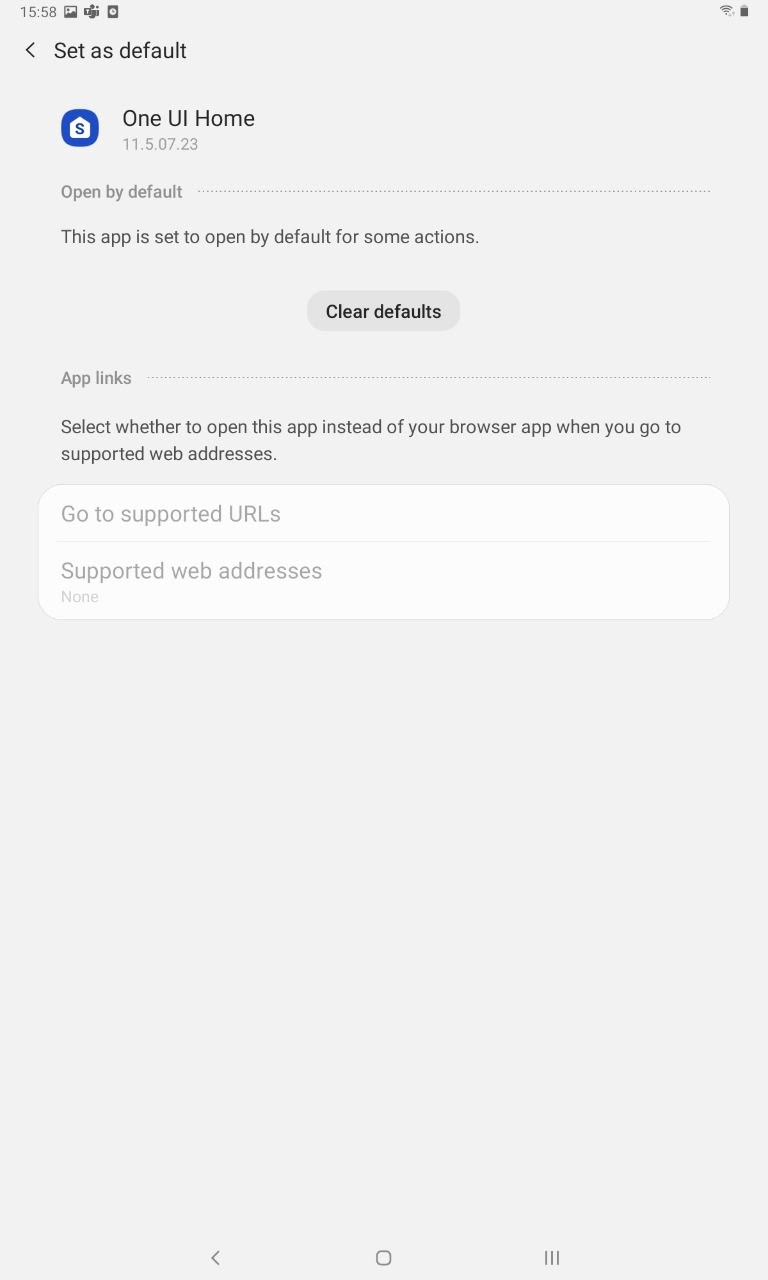 How to add a website to the Android home screen?
You can easily add a website shortcut to your Android home screen for easy access. Follow these easy steps:
Open Google Chrome
Visit the website you want to add to the home screen
Tap the 3 dots for the menu
Add to the home screen
You can then enter the name of your choice. The shortcut will be added to your home screen.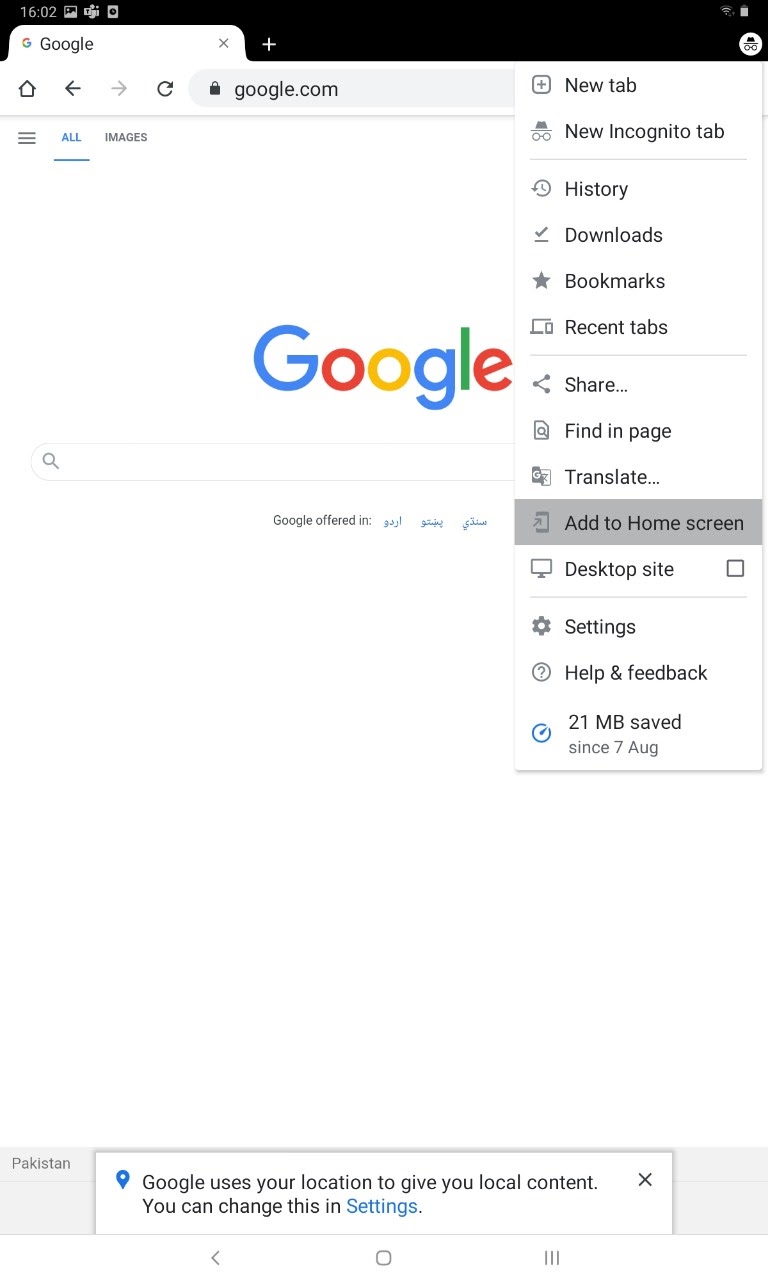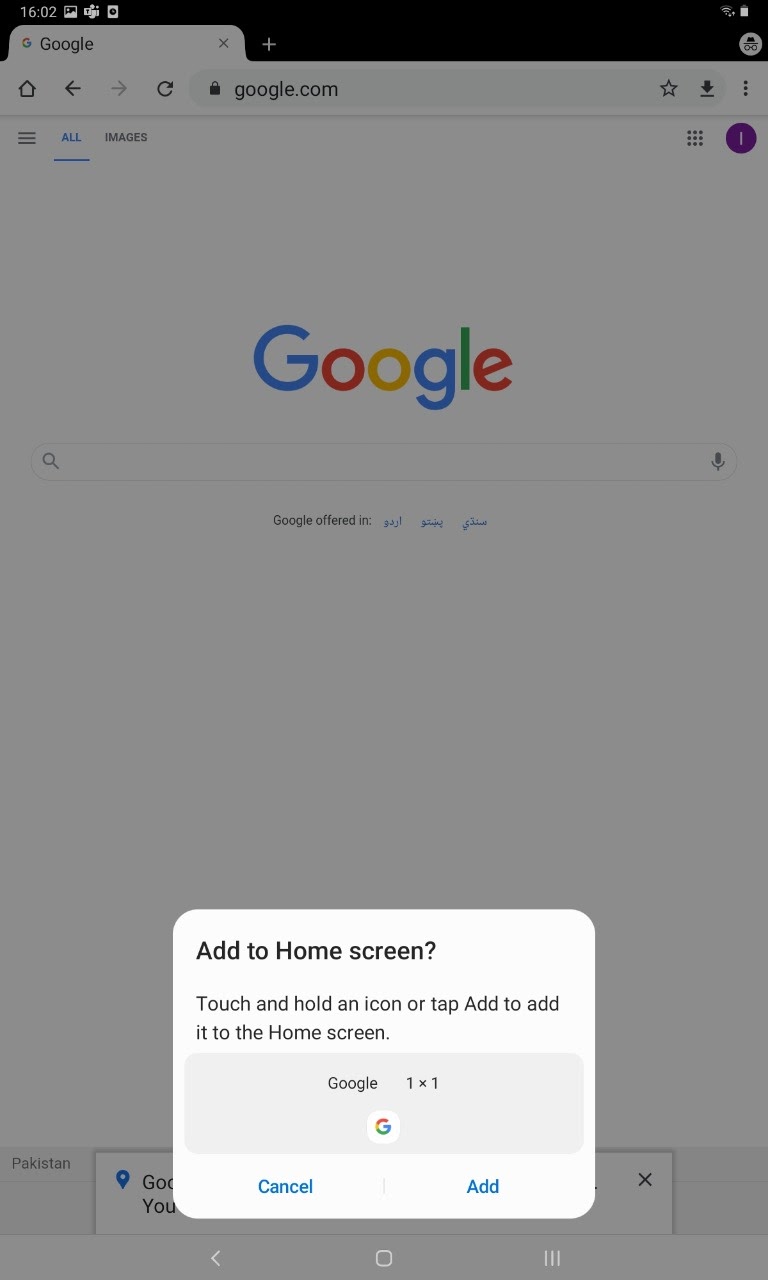 How do I restore the weather widget on my Android?
Deleted your weather widget by mistake?
Long press on any empty space on the home screen
Select Widgets
Select and drag the weather widget back to the home screen.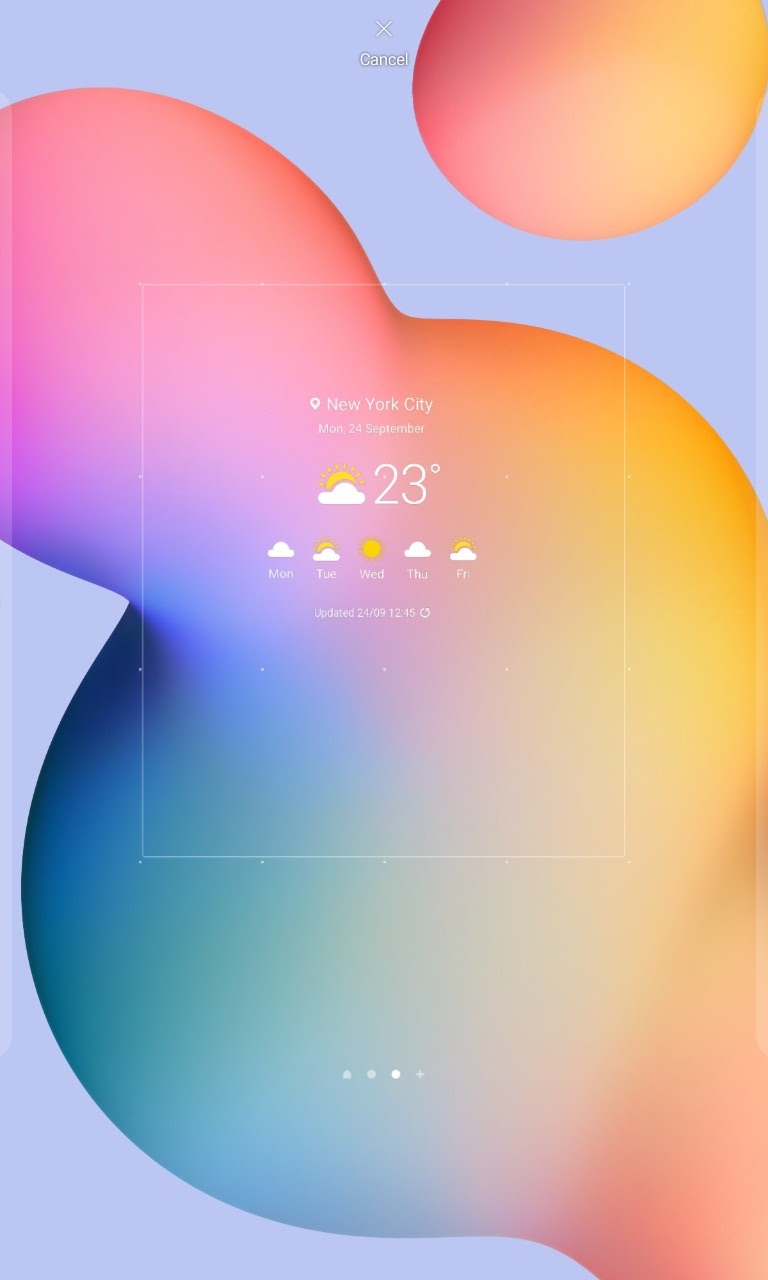 What happened to my clock icon?
Sometimes you might not be able to find your widgets. You can easily add them back following the previously mentioned steps.
If you're still out of luck and your clock widget is still not visible or not working properly, you can try to reset your home screen by following these steps:
Go to Settings
Then tap on General -> Reset
Reset Home Screen Layout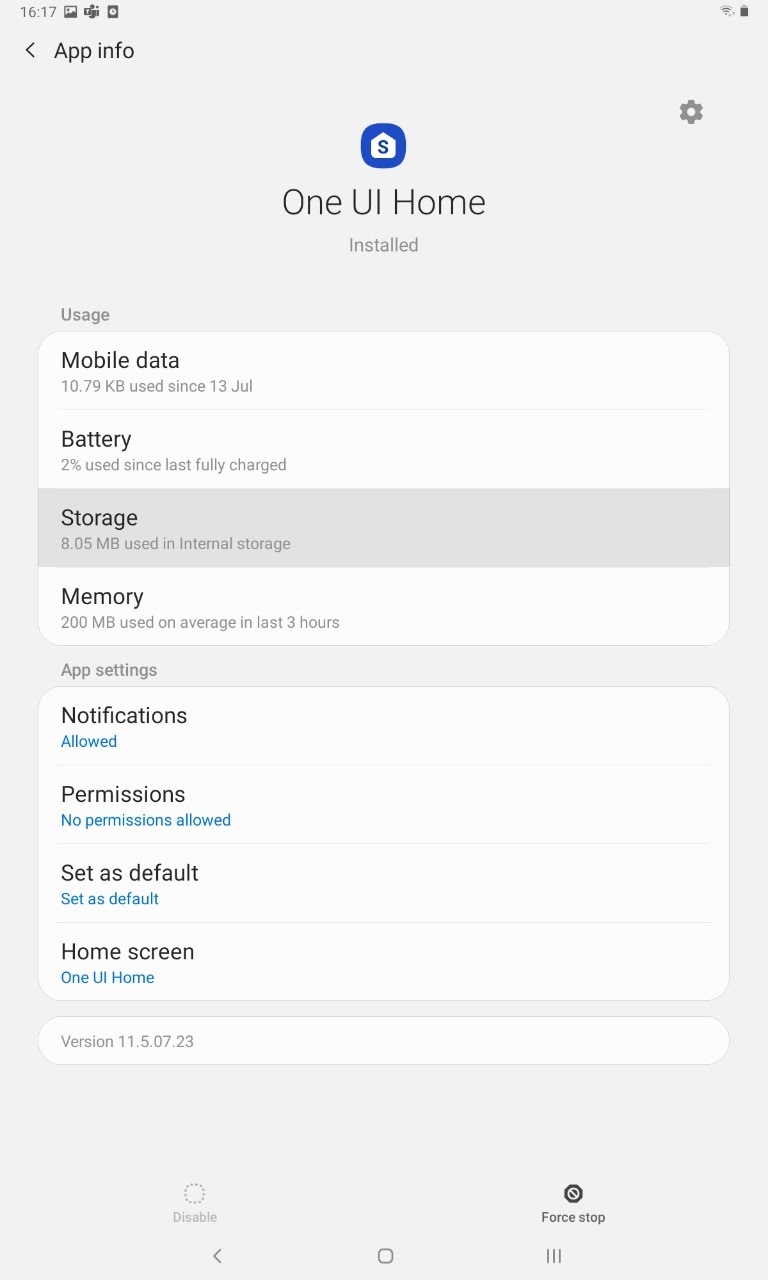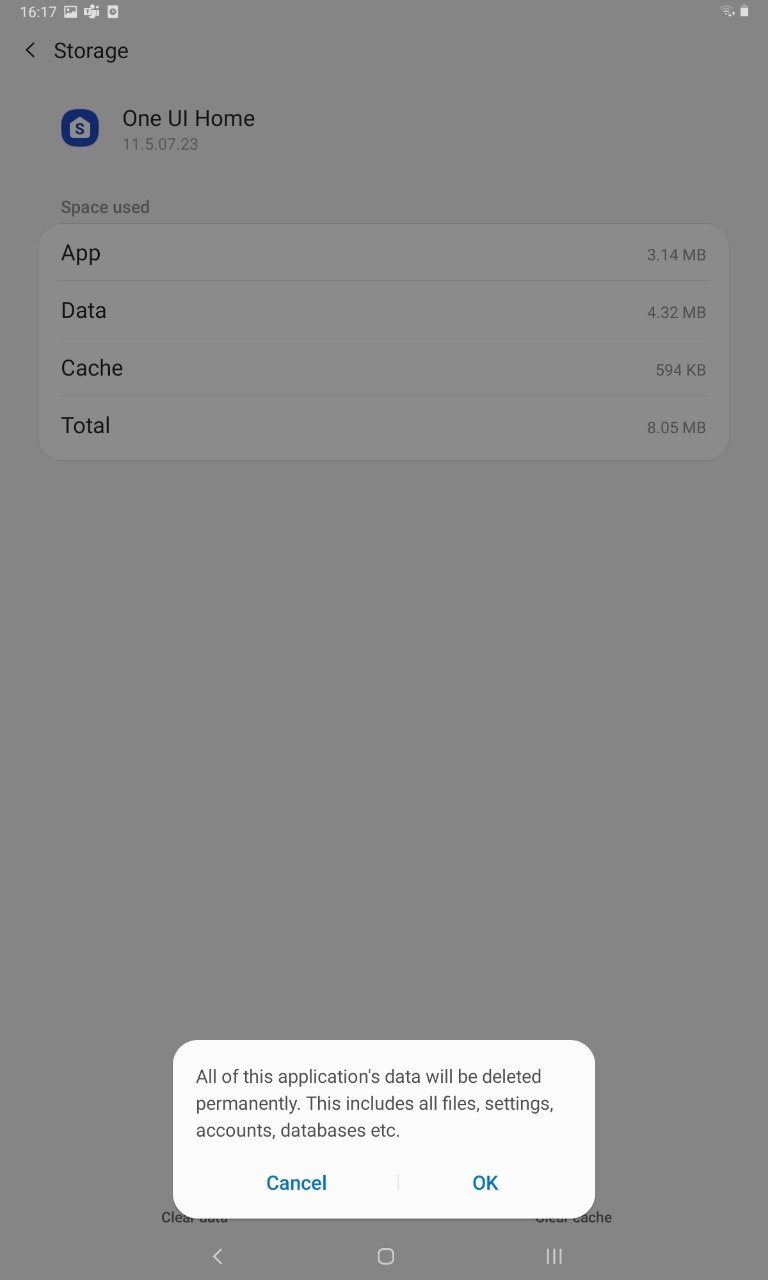 This will reset your entire home screen to stock settings and you'll be able to find your Clock widget.
How do I make the clock bigger on my Samsung home screen?
Resizing your widgets on android can save you a lot of space and make your home screen look more minimal. To make the clock bigger on the Samsung home screen you can simply follow these steps:
Tap and hold the clock widget
Simply drag the borders and resize it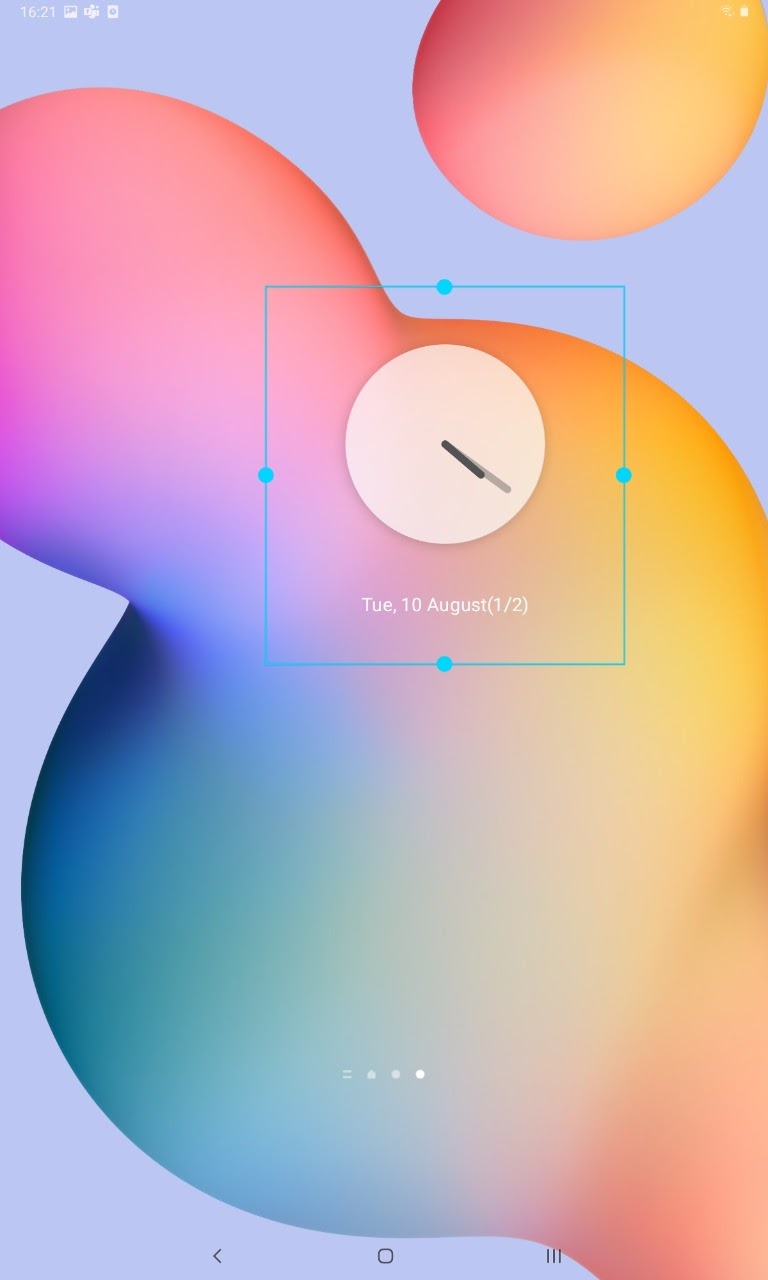 Note: Remember not all widgets are resizable.
Why can't I add a shortcut to the home screen android?
Sometimes you create a shortcut and it doesn't show up on the home screen. This could be because you're out of room on the home screen, with the result that the application is unable to create a shortcut.
Another possible reason is that your home launcher might not be responding well to shortcuts. In this case you can try a new home launcher. You can download a launcher from the Google Play Store e.g. Nova Launcher or Smart Launcher 5.
If you're still unable to create a website shortcut on your home screen, You can add a Google Chrome Bookmark widget (Installed with chrome) to your home screen and add your favorite bookmark to homescreen.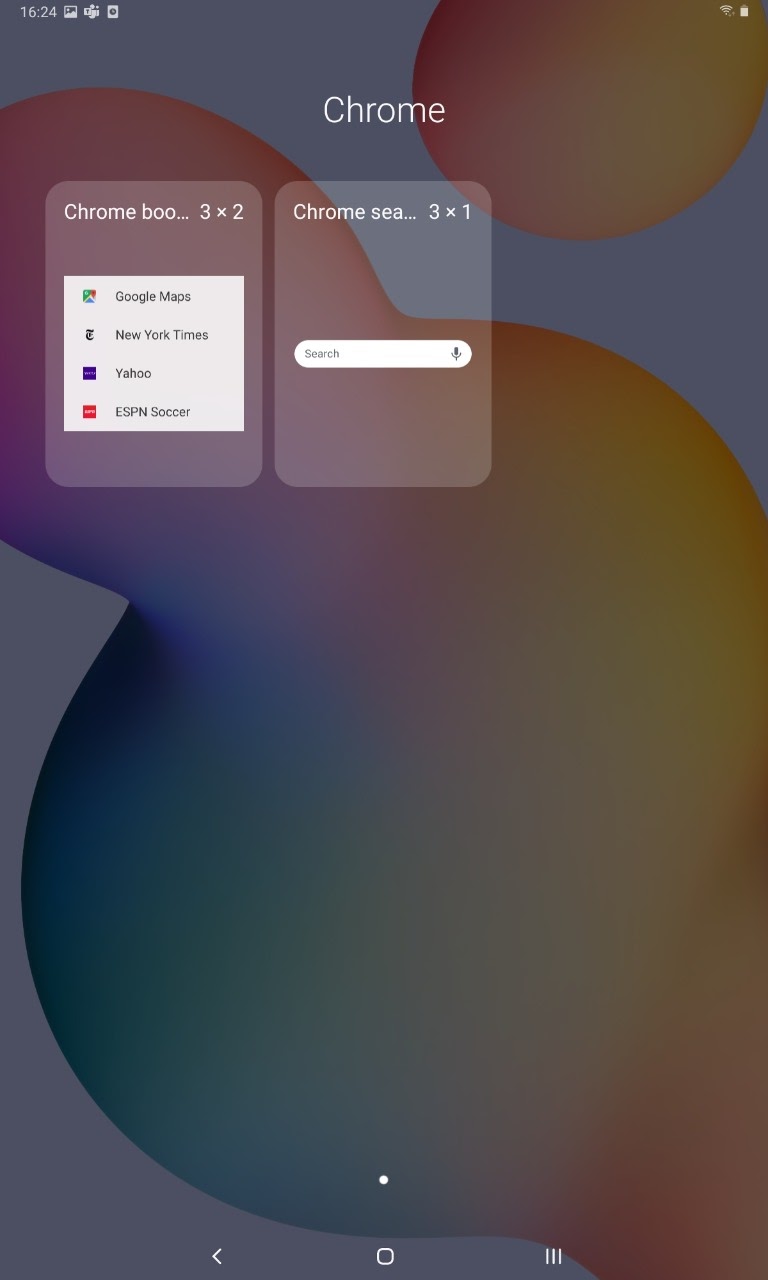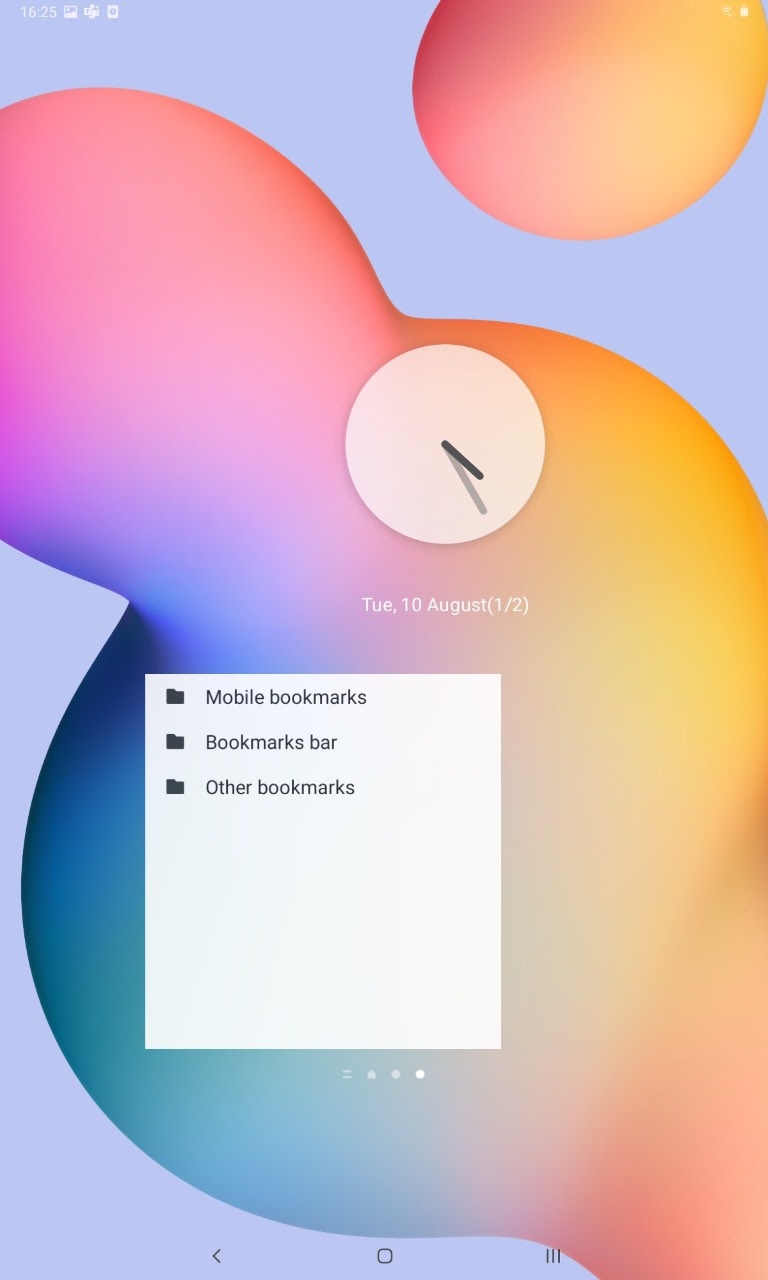 Or maybe you're doing something wrong! Check out this earlier section for how to create a shortcut to the home screen on android.
Why are widgets disappearing from the Android home screen?
This often happens when Android users transfer apps to a memory card, which is the most typical cause of widget disappearance.
Widgets may also vanish if your device is hard rebooted. To get it back, you'll have to transfer the files back to the phone's memory.
You can simply do that by:
Going to Settings
Tap on Applications
Select the app that does not show in the widget list
Tap on change
Move to internal memory.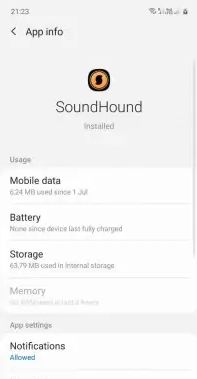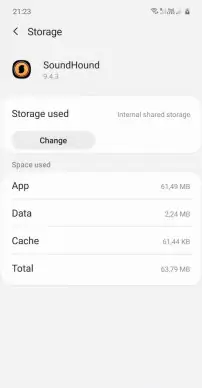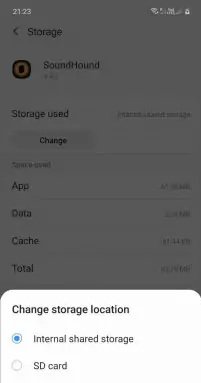 See also: Why Do My Apps Keep Moving On Android? (solved)
How do you add and remove widgets on an iPhone screen?
To add widgets on iPhone:
To begin, press and hold any empty area of your iPhone's Home screen to activate the customizing mode. In the top-left corner of the screen, tap the "+" icon.
A widget picker will now pop up from the bottom. Featured widgets are shown at the top of this page and from this page, you can select your desired widget
After selecting the desired widget and its size tap on "Add Widget" to add it to the home screen.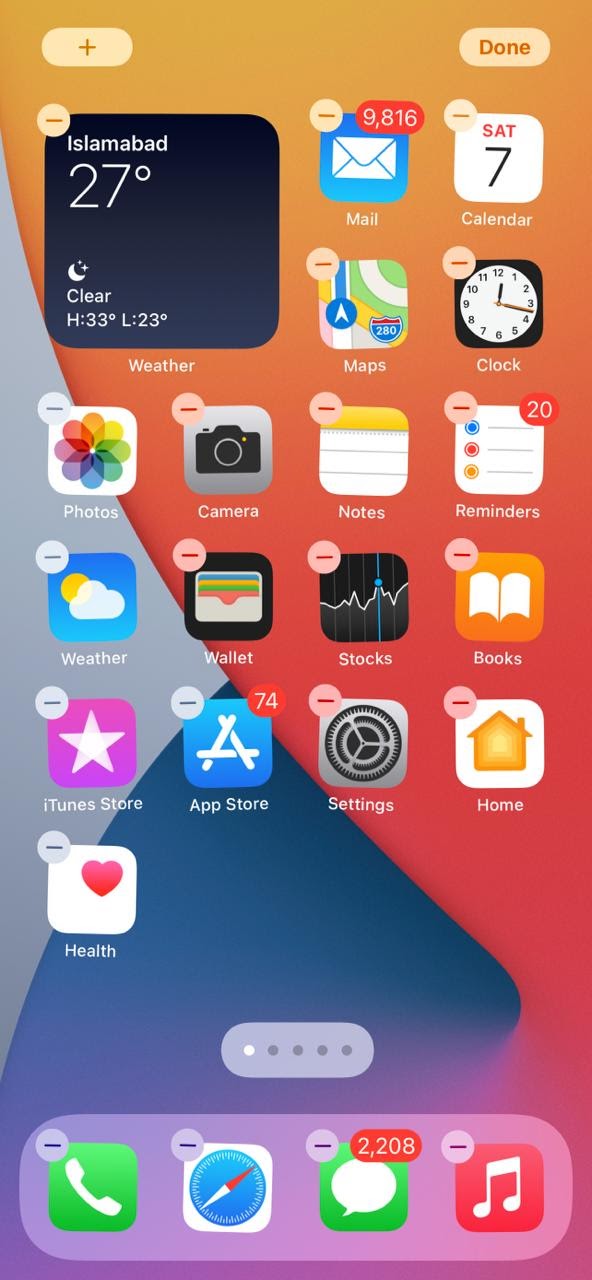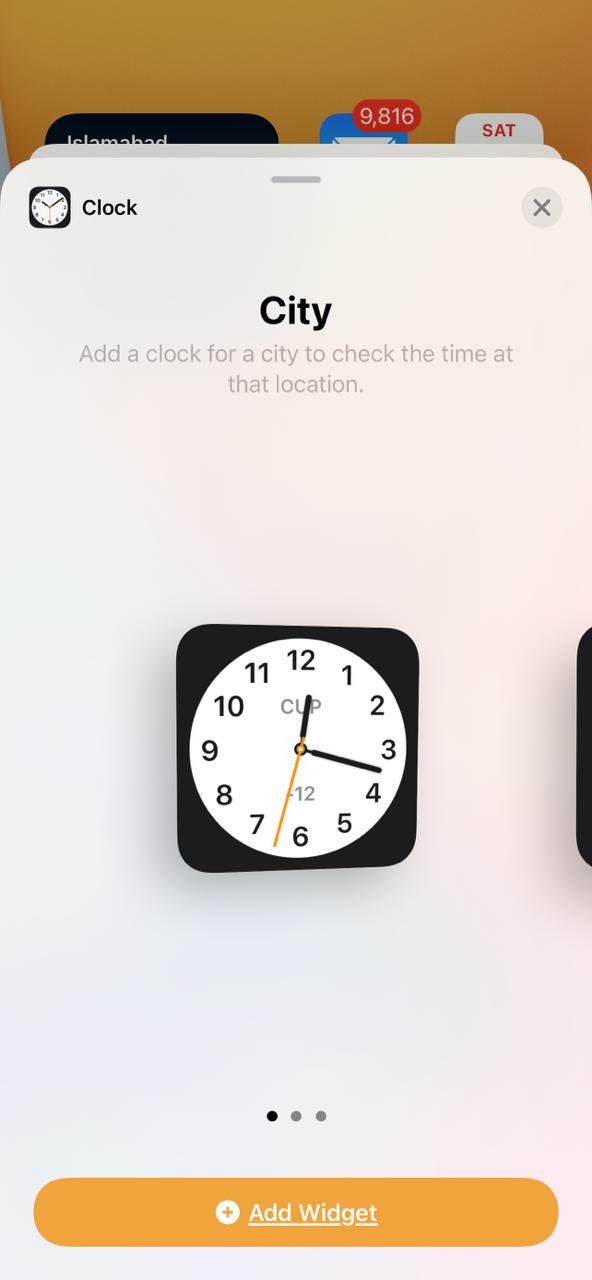 To remove widgets on iPhone:
You can easily remove widgets by holding on to the widget that you'd like to remove. When the options show up, press on "Remove Widget"
Another way to remove widgets is by holding an empty area on the screen. Once the customization mode is activated, you remove widgets by tapping on the "-" icon on the widgets.