The issue that many Android users face is tackling the arrangement of applications. If you haven't touched settings on your phone, you must be wondering why applications on your phone keep moving? Let's find out the possible reasons.
The applications on your Android phone keep moving because there's a possible bug in the application, it's not updated, or the cache space is not sufficient for your application to function properly. If your memory utilization is not optimized, it could cause your applications to move.
You can easily counter this problem by trying out the solutions provided in the article. It's possible that your problem will be solved by simply clearing up the space or updating the application.
See also: Why Do My Apps Keep Moving (iPhone)?
How do I stop my app icons from moving on Android?
One reason why your applications keep moving could be your accidental taps on the application. If you press on an icon and hold it for 0.5 seconds, it will be accidentally shifted to your home screen.
See also: Why are my apps not showing on home screen?
If you don't want to end up moving your app icons on Android accidentally, follow the simple step given below:
Go to the Settings
Choose the Accessibility menu > Interaction and Dexterity
You will find an option for "Touch and Hold Delay"
Change the default (0.5 secs) number to a longer time interval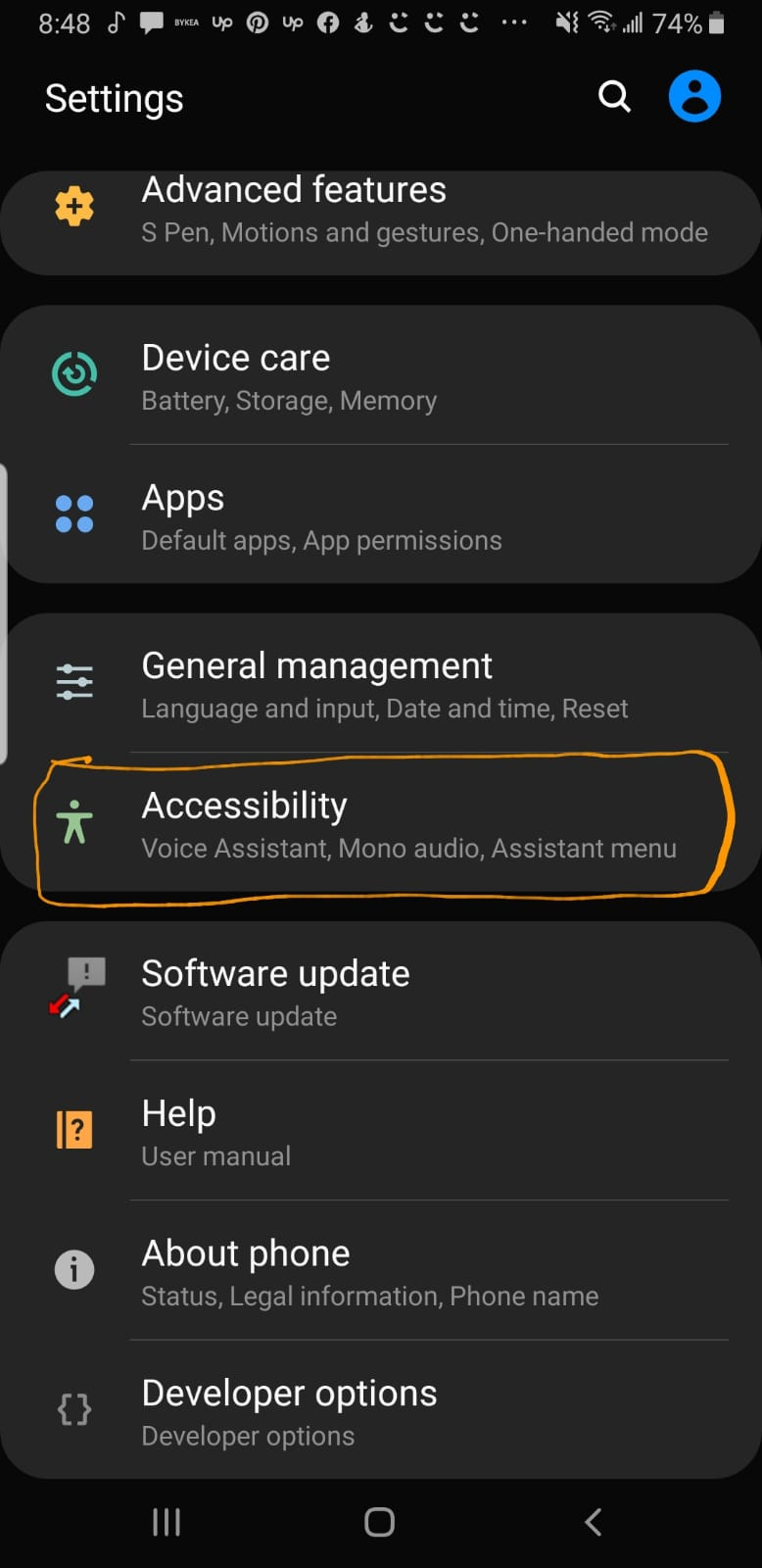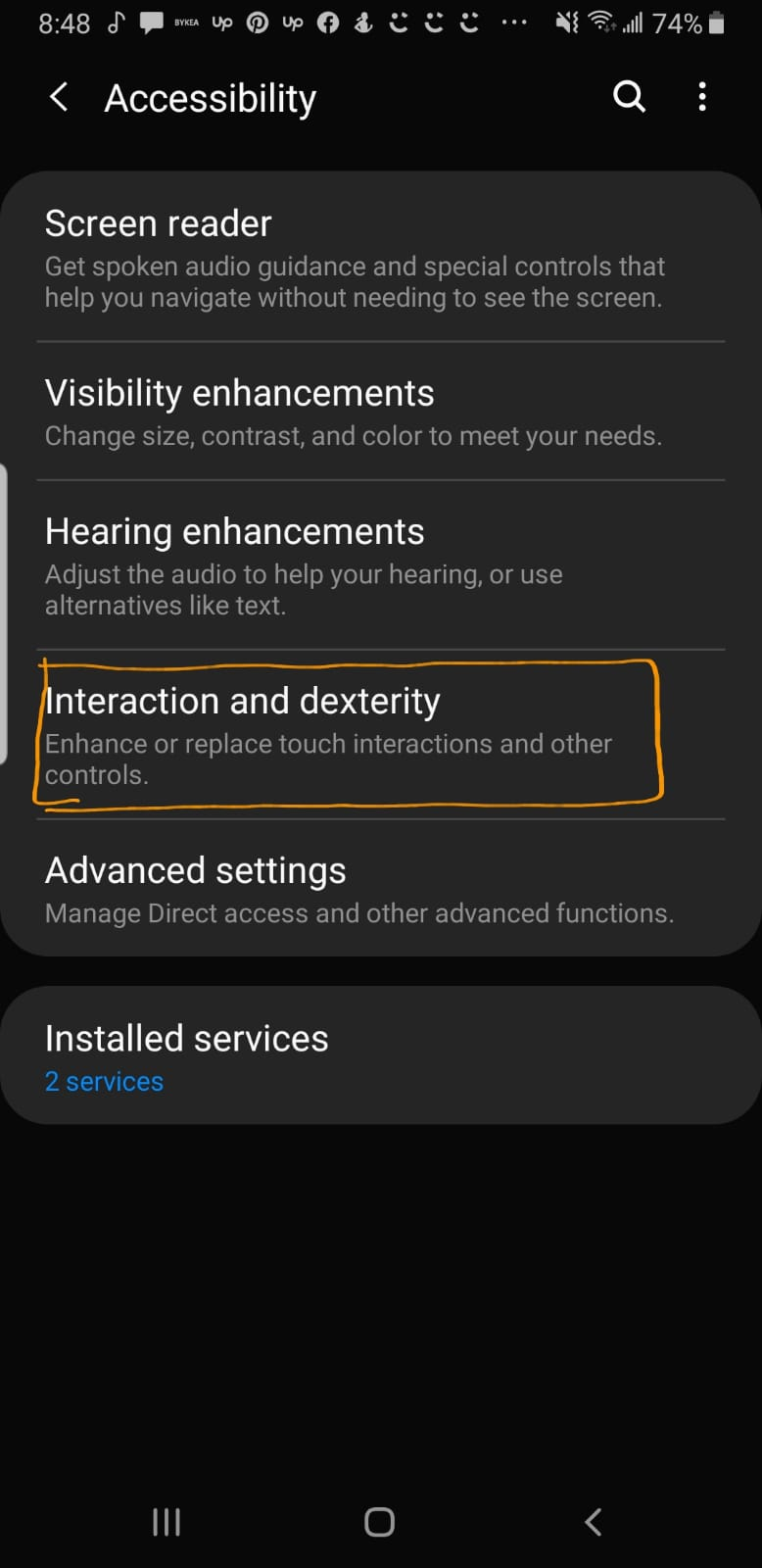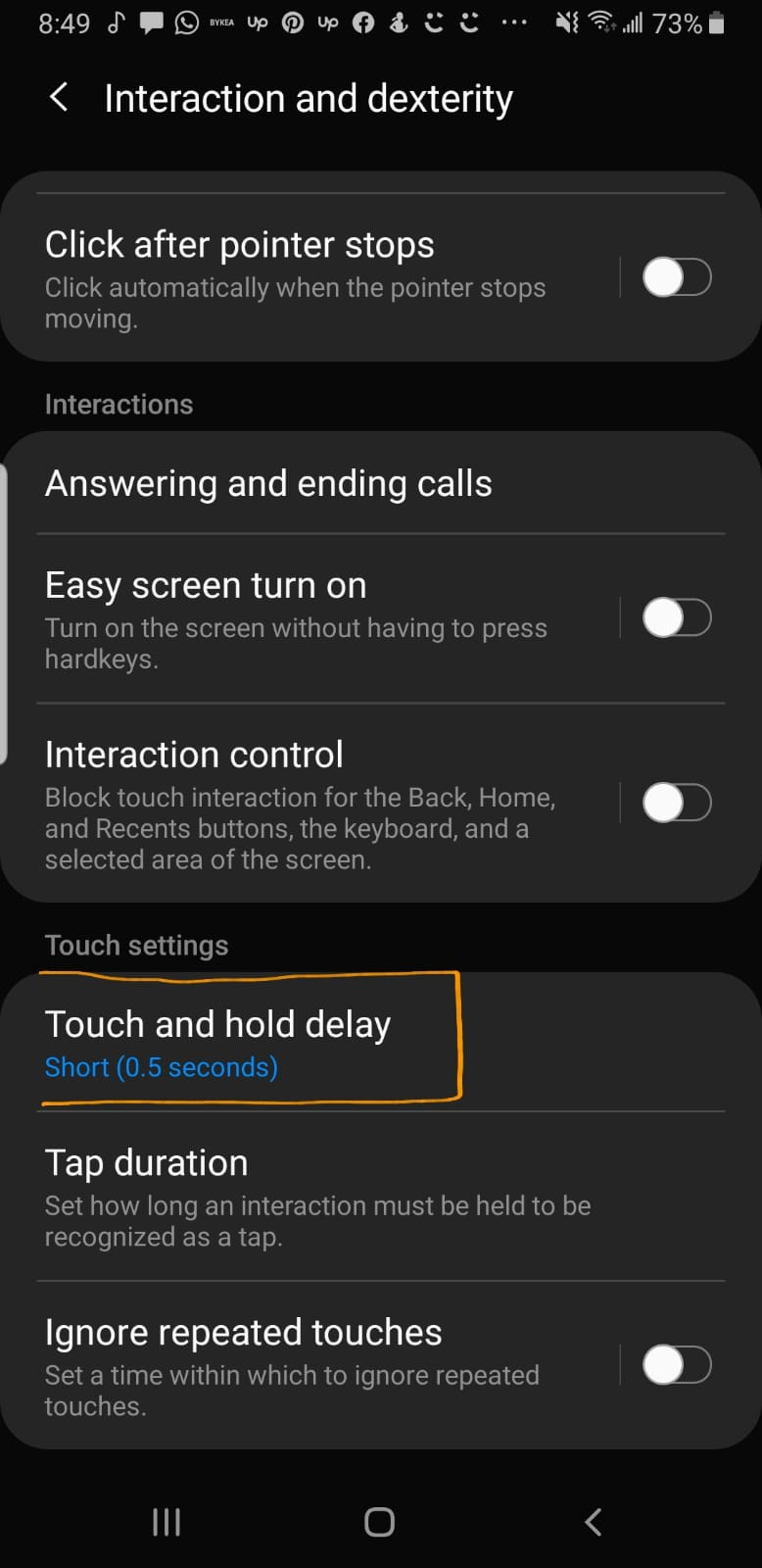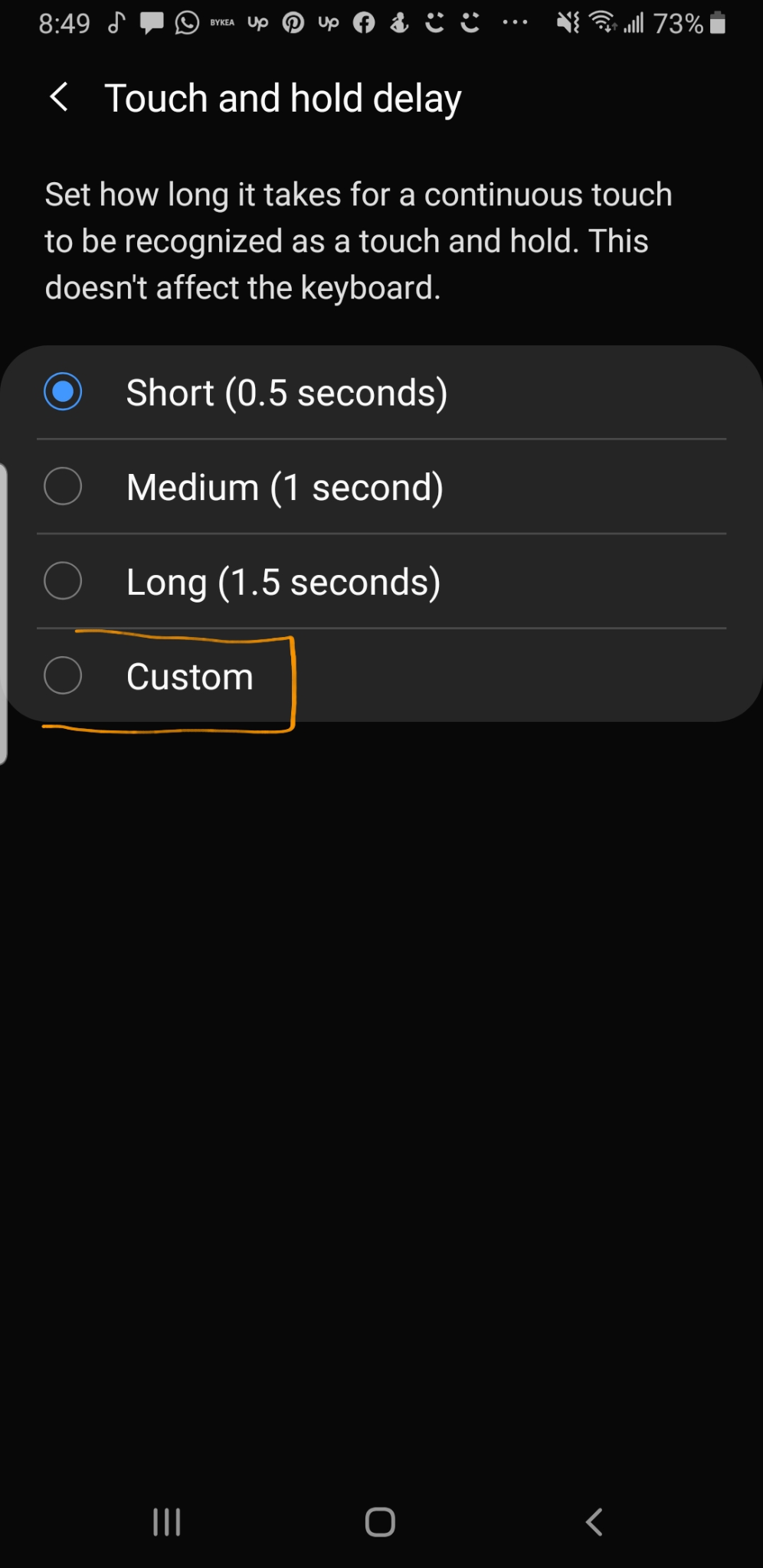 This will help you avoid accidentally moving your applications in the future.
You can lock applications on your Android homescreen by increasing the touch and hold time interval. This gives you time to cancel before you move your application accidentally.
However, if you want to make your current home screen layout permanent, you can always download an application to do this. Here's how:
However, if you want to make your home screen layout permanent, you can download an application called Apex Launcher Classic to rearrange icons on the home screen and customize the layout:
Go to your play store and download the Apex Launcher classic
Launch the application
Choose your style and home screen layout
Set the transition
The next time you go back to home screen, two options will appear
Choose "Apex Launcher" option and make it default
Your home screen is all set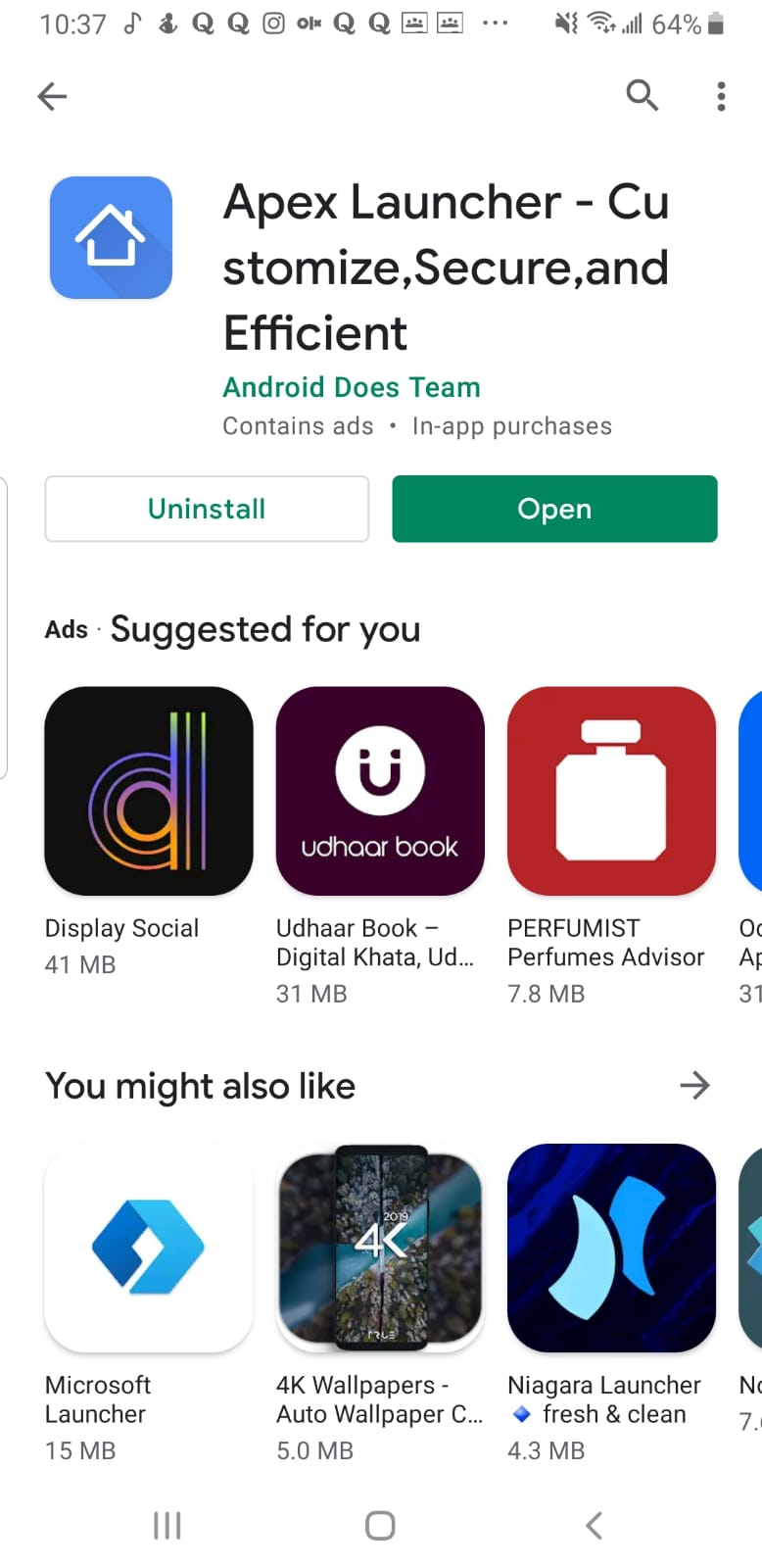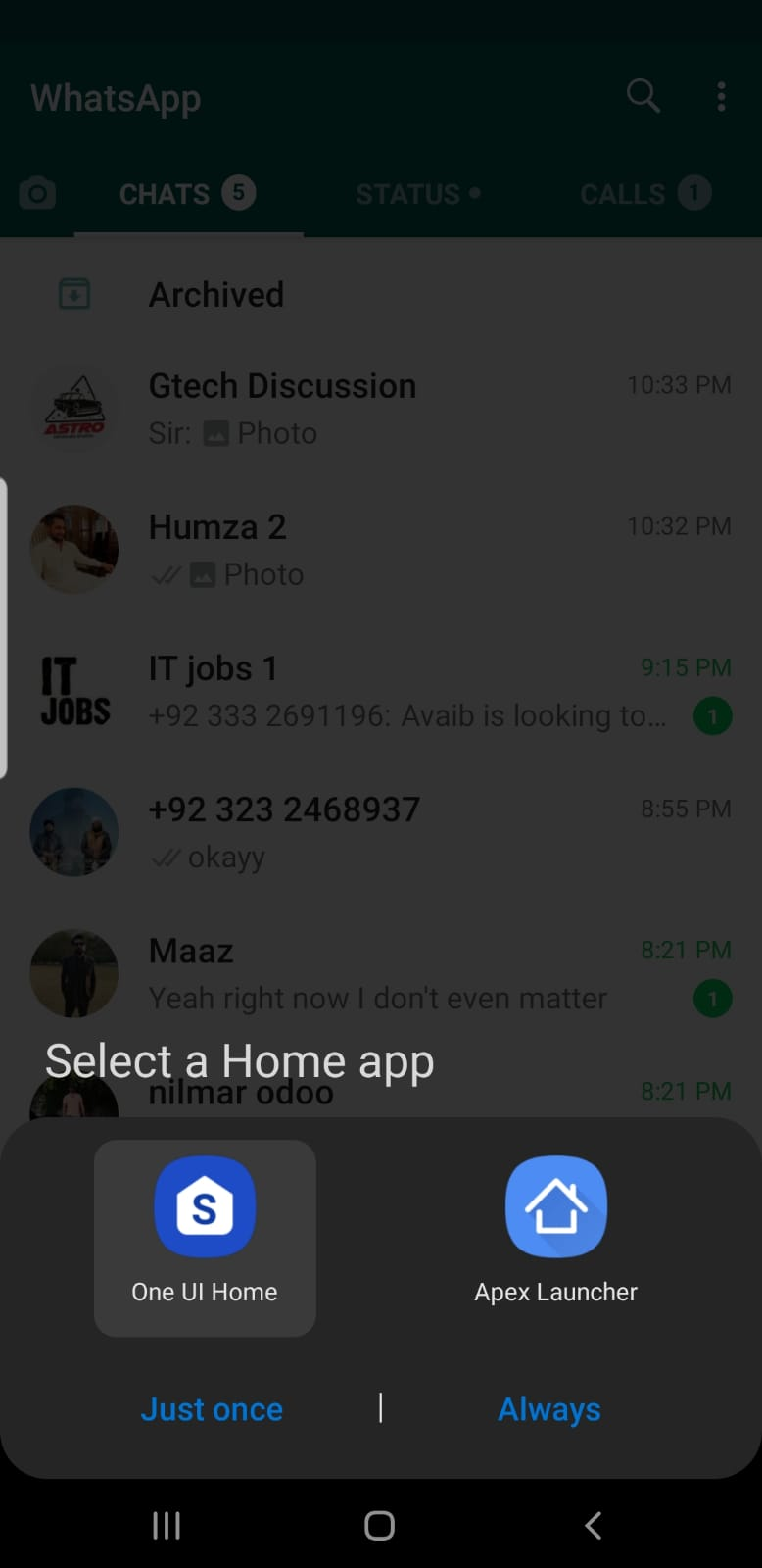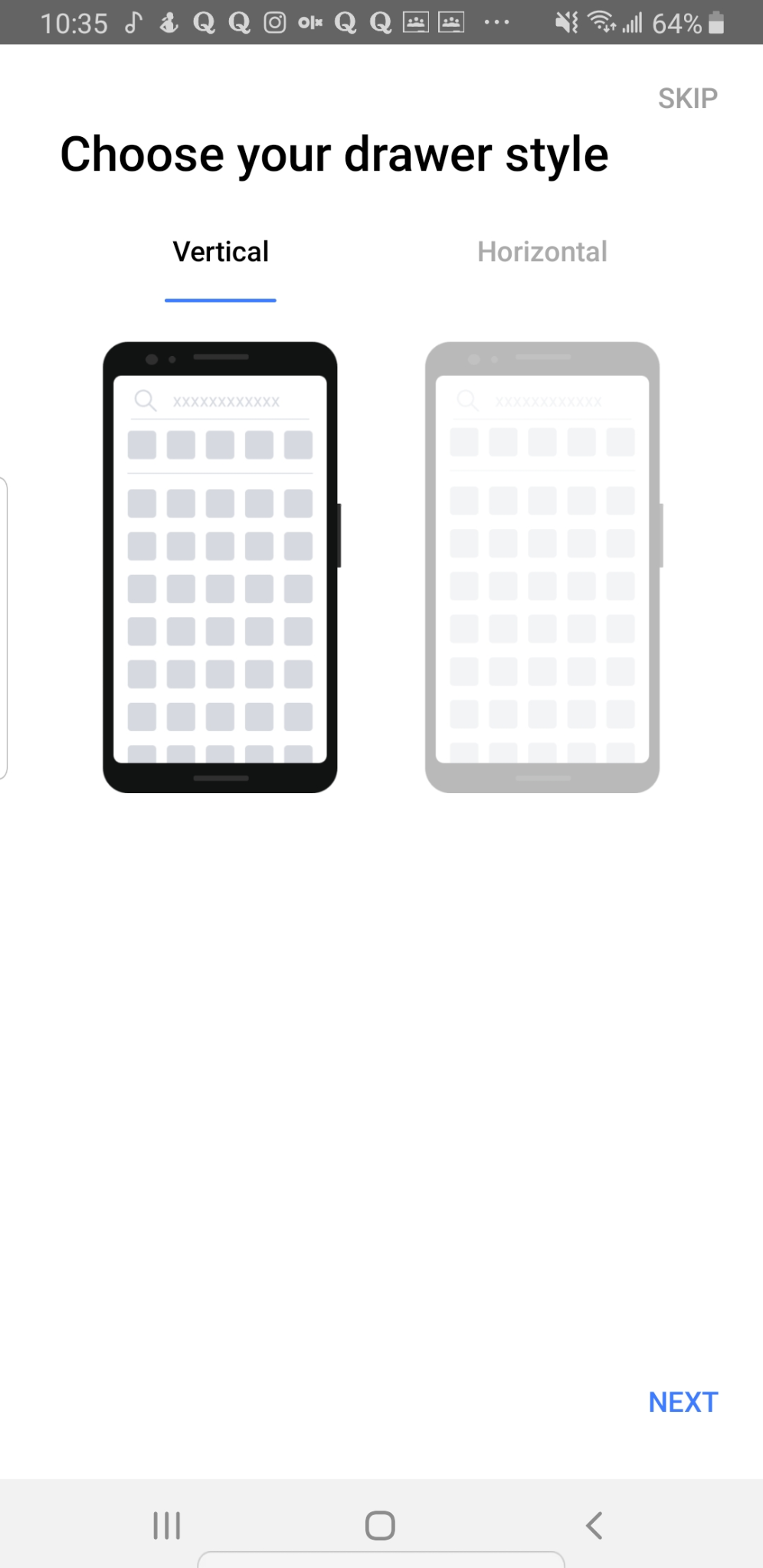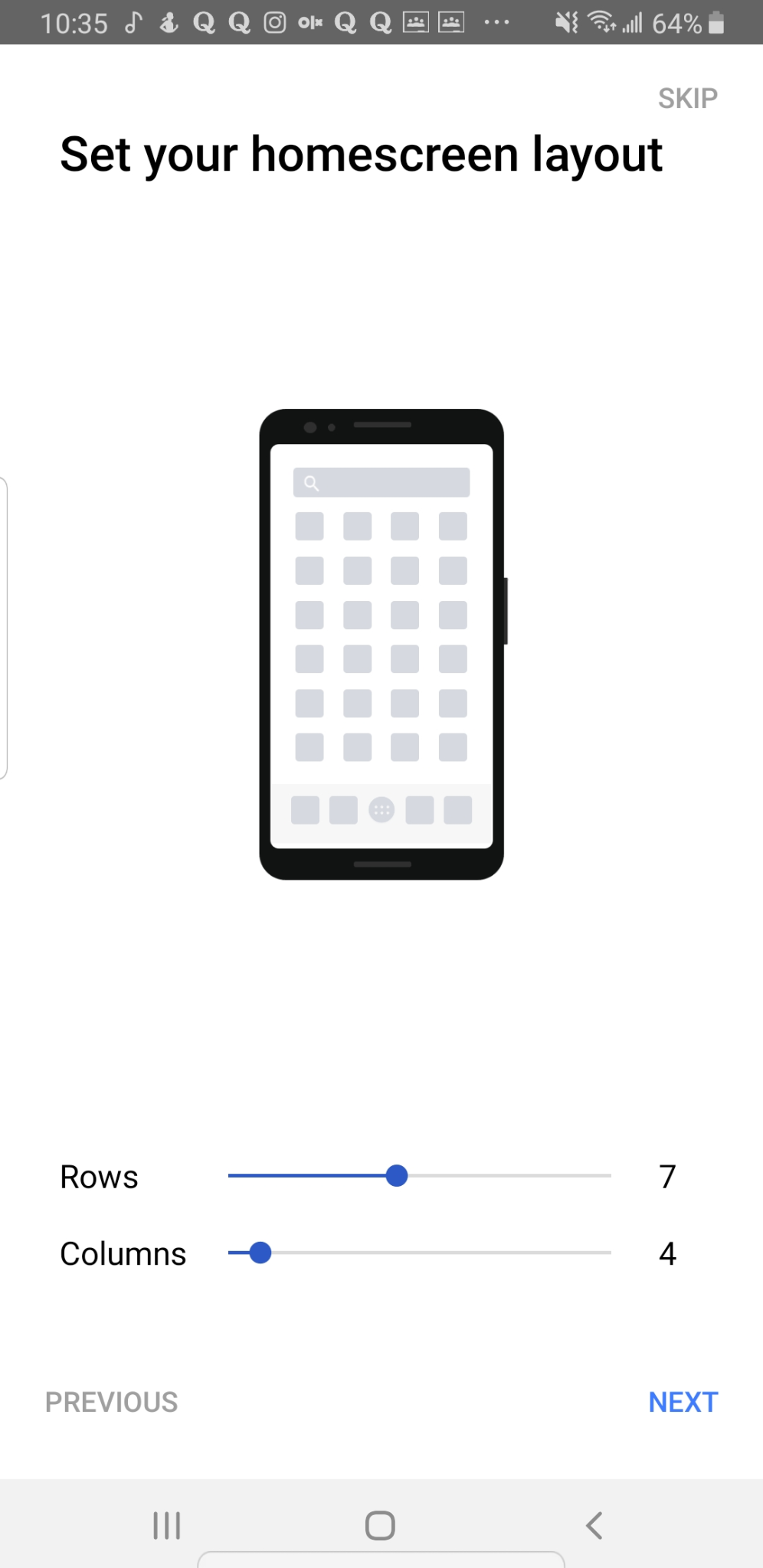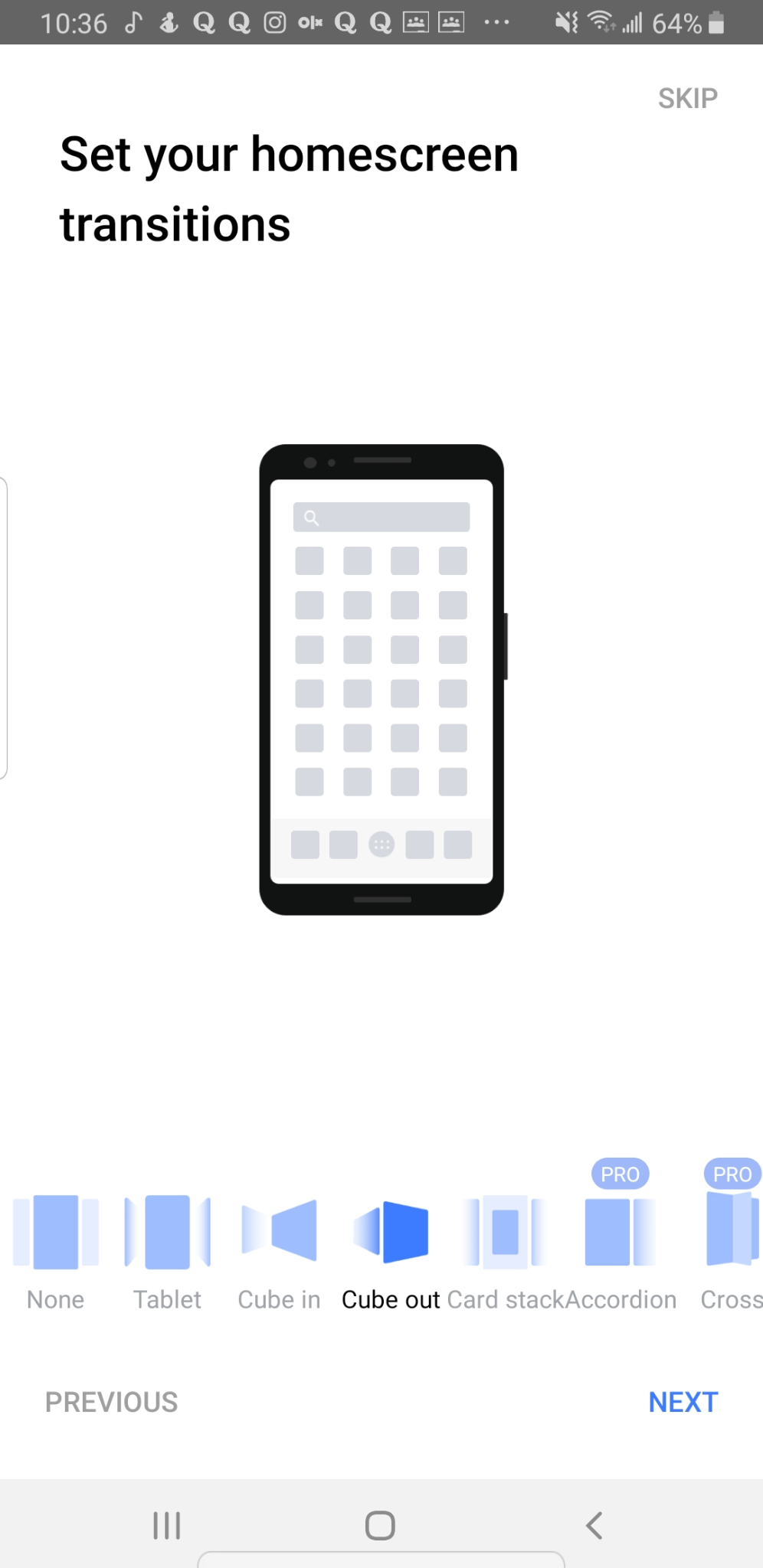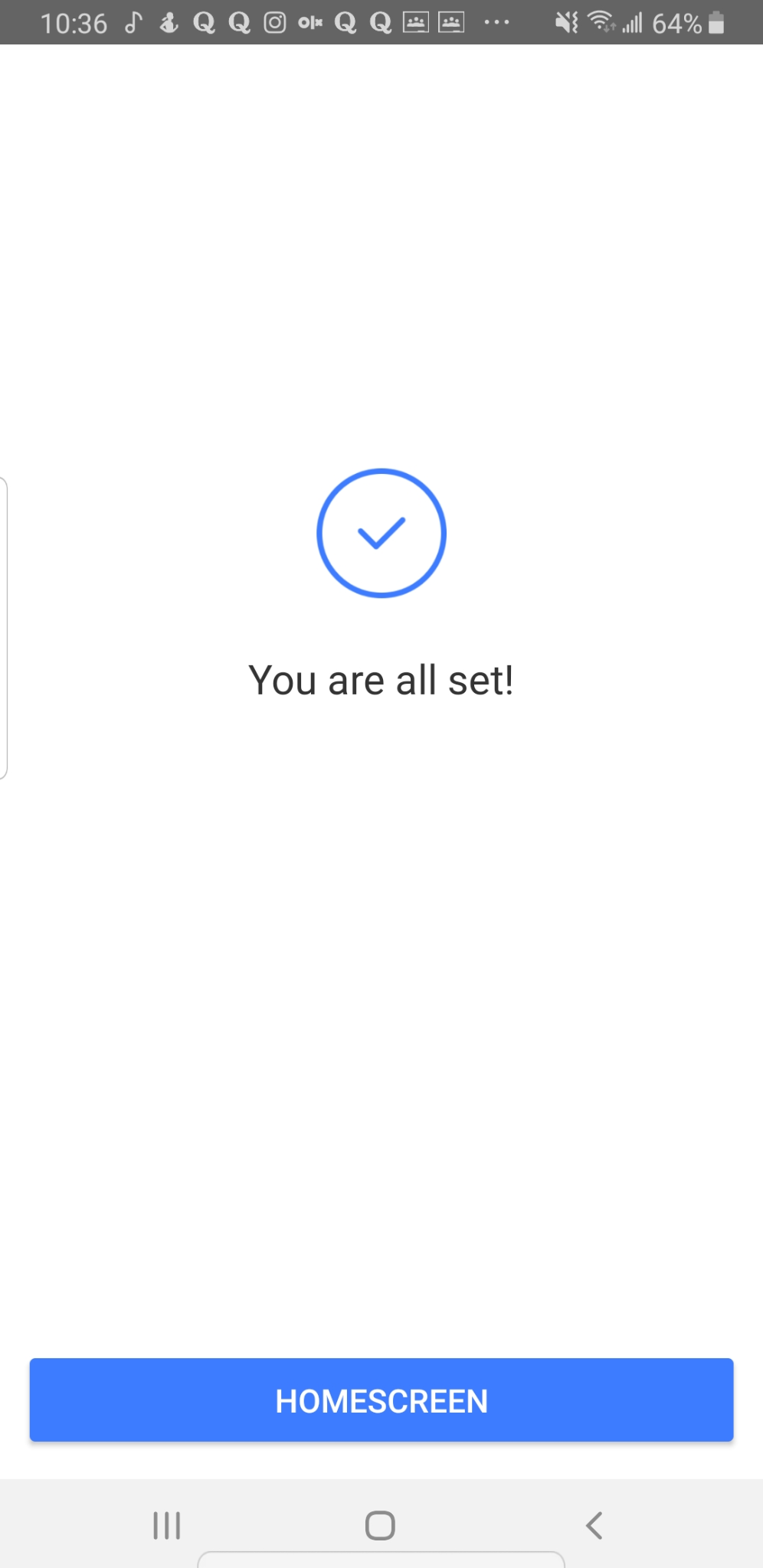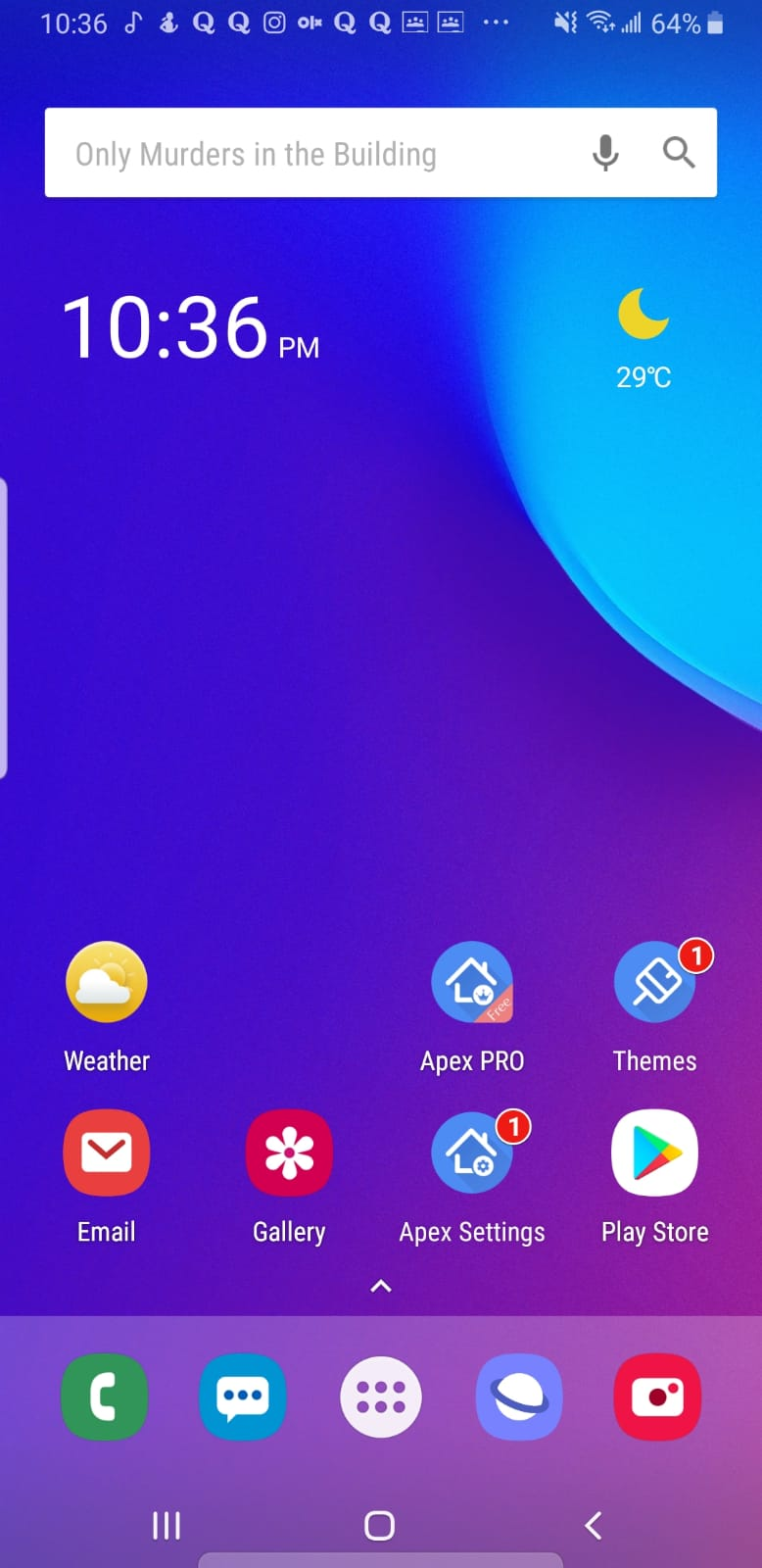 How can I rearrange my apps on Android?
Very often, you may feel applications are very hard to find on your Android phone, and you're not sure how they are ordered and arranged.
Searching is your last resort in such cases, and it's an additional step. You may be too lazy to search for the application and just skip using it when it's not there.
You can arrange icons automatically on Android by just a few clicks:
Go to your main screen where all the applications are laid out
Click on the 3 dots on the top right corner
Click on the "Sort" option
Select "Alphabetical Order"
Your applications will now be sorted in alphabetical order automatically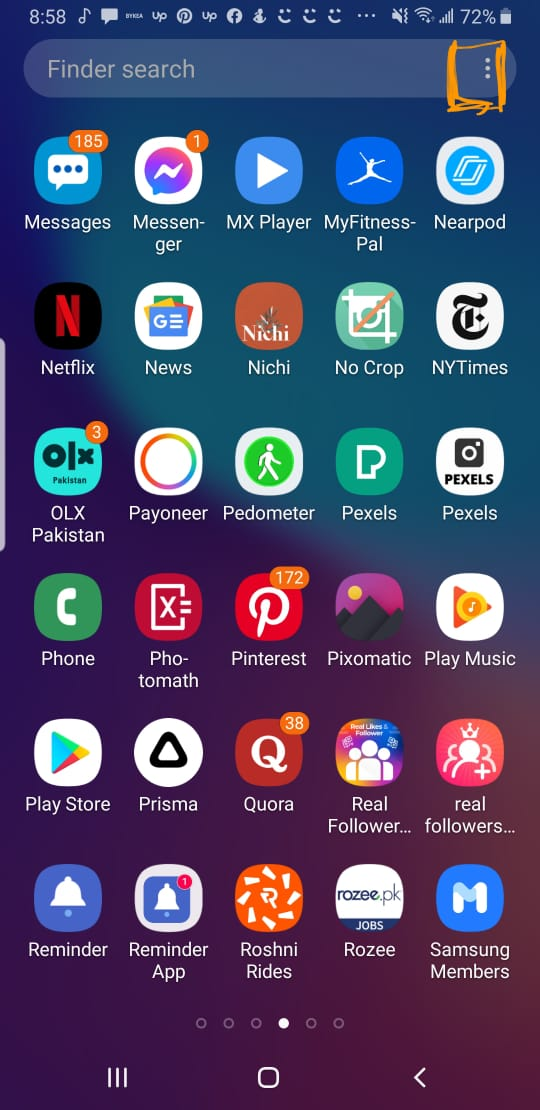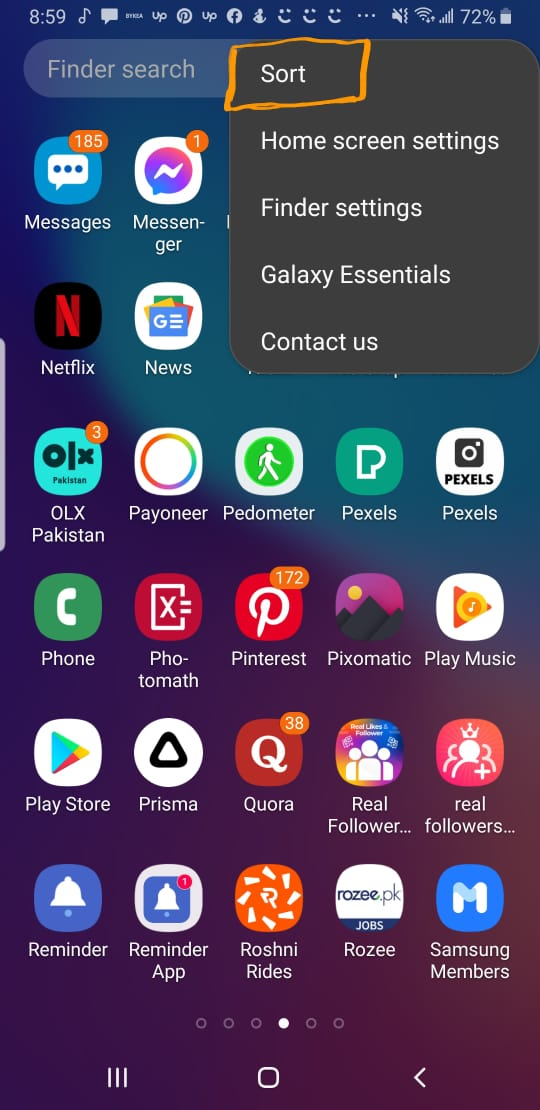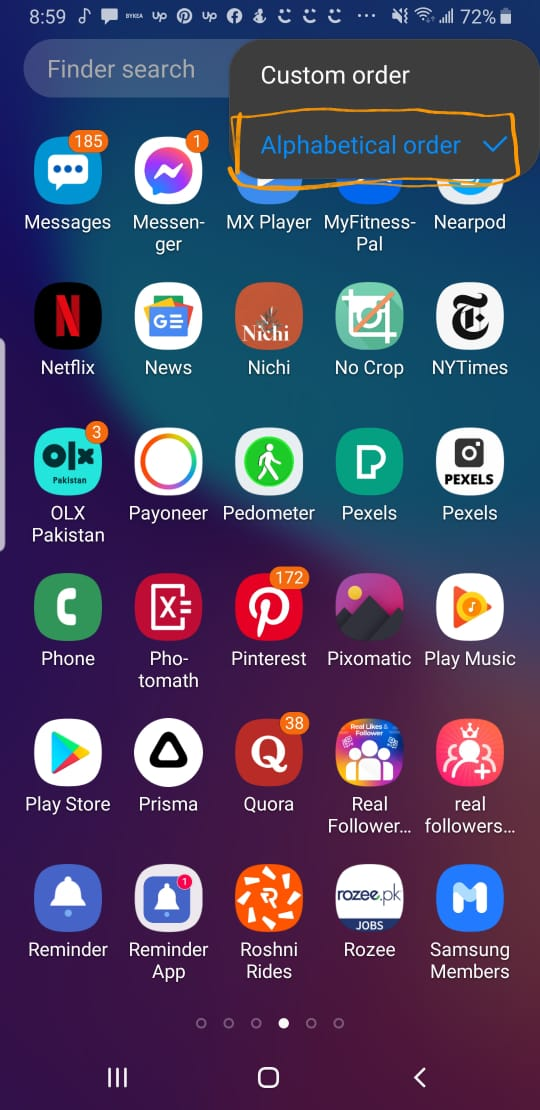 However, if you want to manually rearrange each application on your phone according to your preference, you can simply tap on it and place it wherever you want.
Of course this takes a bit more time and effort than alphabetical auto ordering which is done in a single one tap.
Let's try moving the classroom app from the end of the row to the first.
Tap on this application for 0.5 seconds
Your screen will look something like this, now you have to choose a spot and place it there.
Your icons are successfully rearranged on your screen according to your preference
See also: How To Remove Full-Screen Mode On Android?
How do I move an app from one screen to another?
To move an app from one screen to another, follow these simple steps:
Press on the application and hold it for 1 second
Drag it partially to the end of the screen
If you want to move it on another screen towards the right, then drag it to the right side, and vice versa for the left
The next screen will appear when you hold your app on the edge – don't lift your finger
As soon as the next screen appears, you can lift your finger and place it on the desired spot.
In the screenshots, we are moving our classroom application towards the right screen.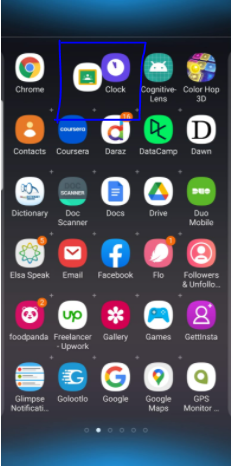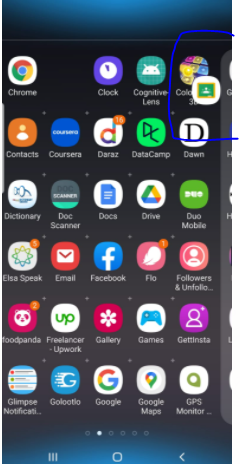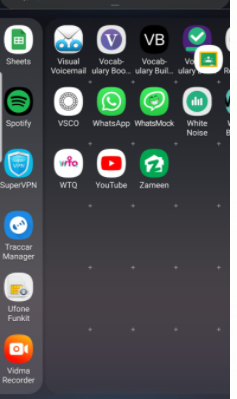 Why can't I move apps to my home screen?
If you can't move apps to your homescreen, there could be three possible reasons for this:
Your homescreen has enough items and has no space for another app or widget
Your homescreen layout is locked.
Go to settings > Apps > Home screen Settings > Untoggle the "Lock Home Screen" option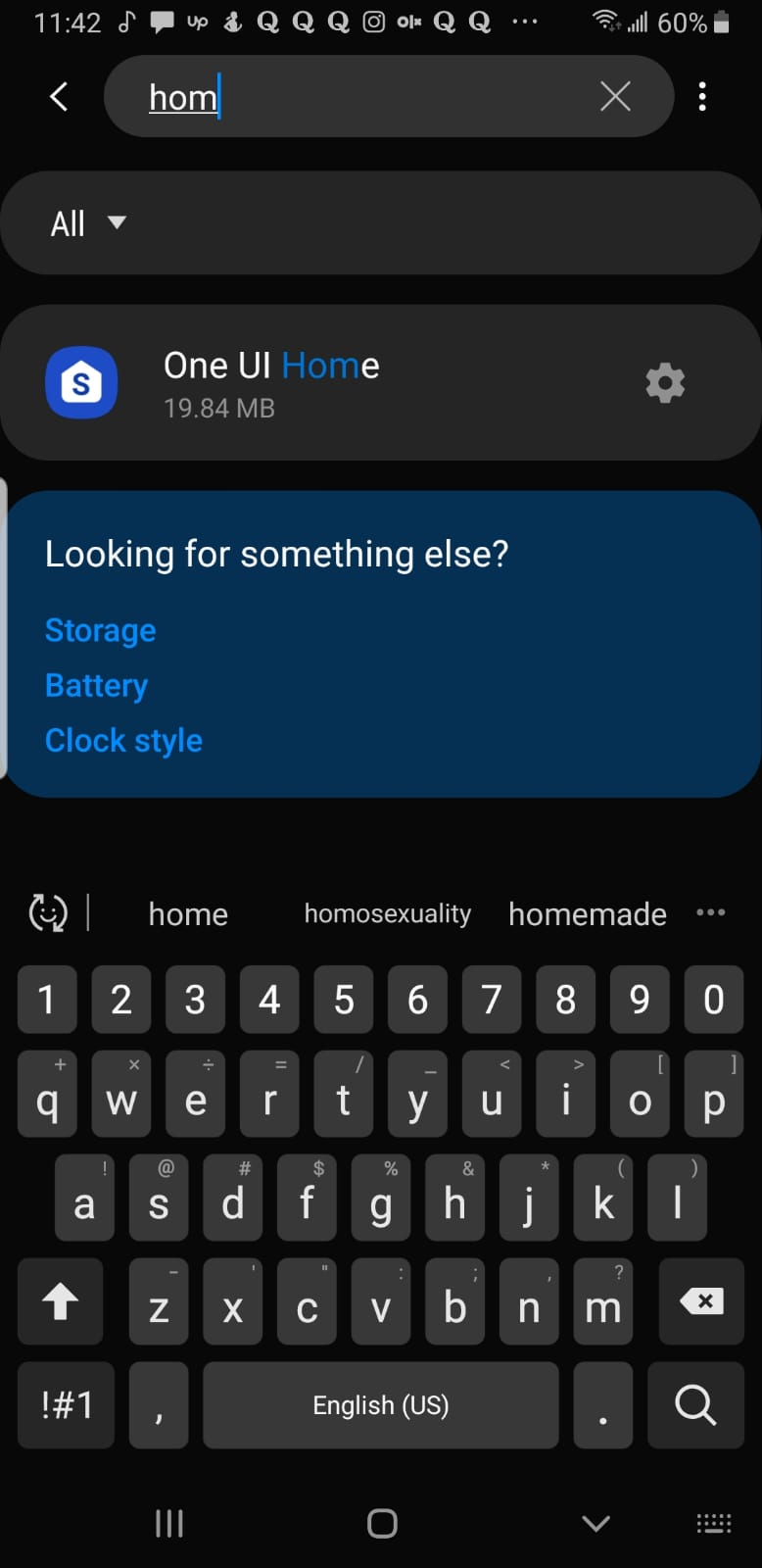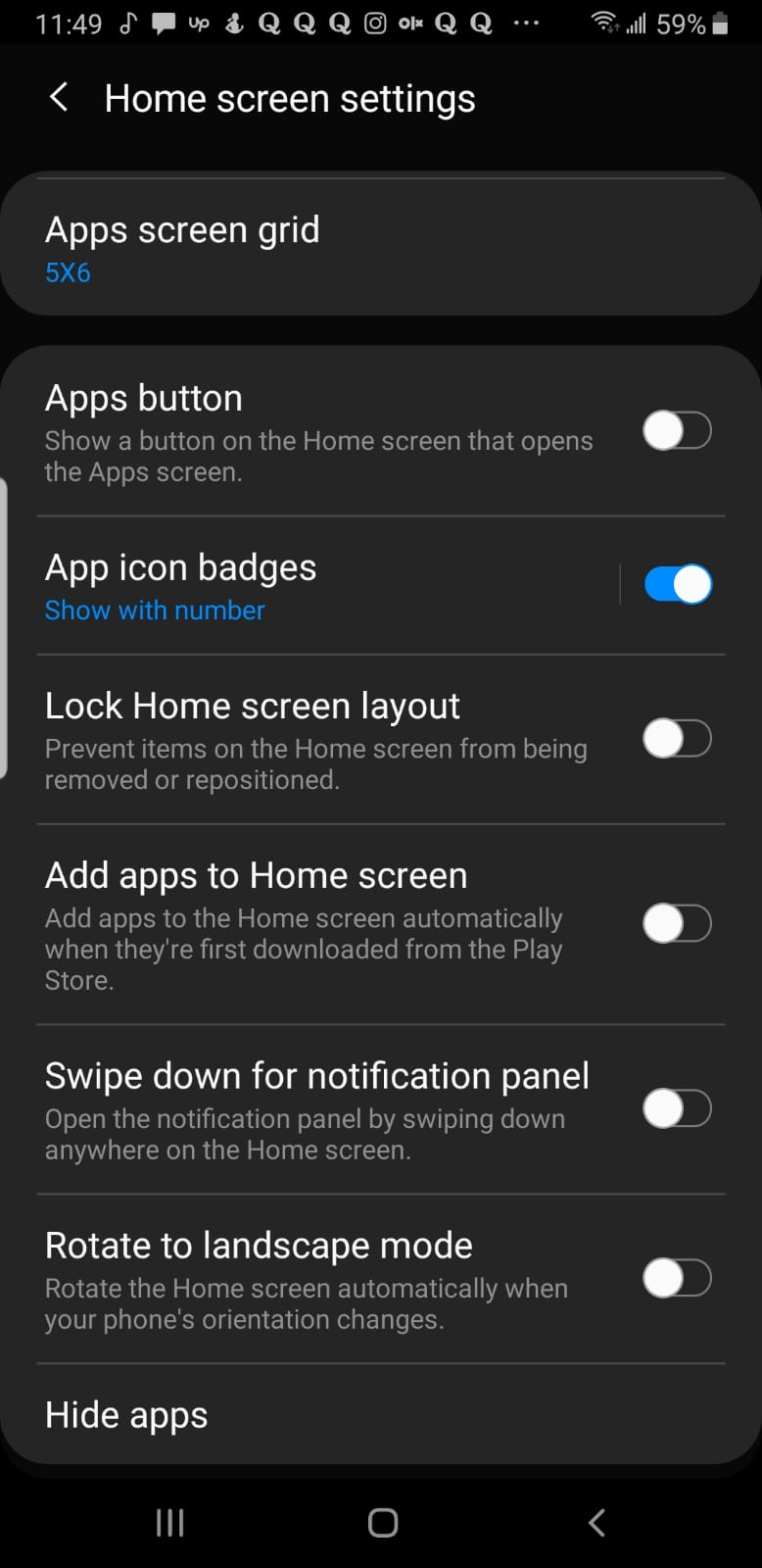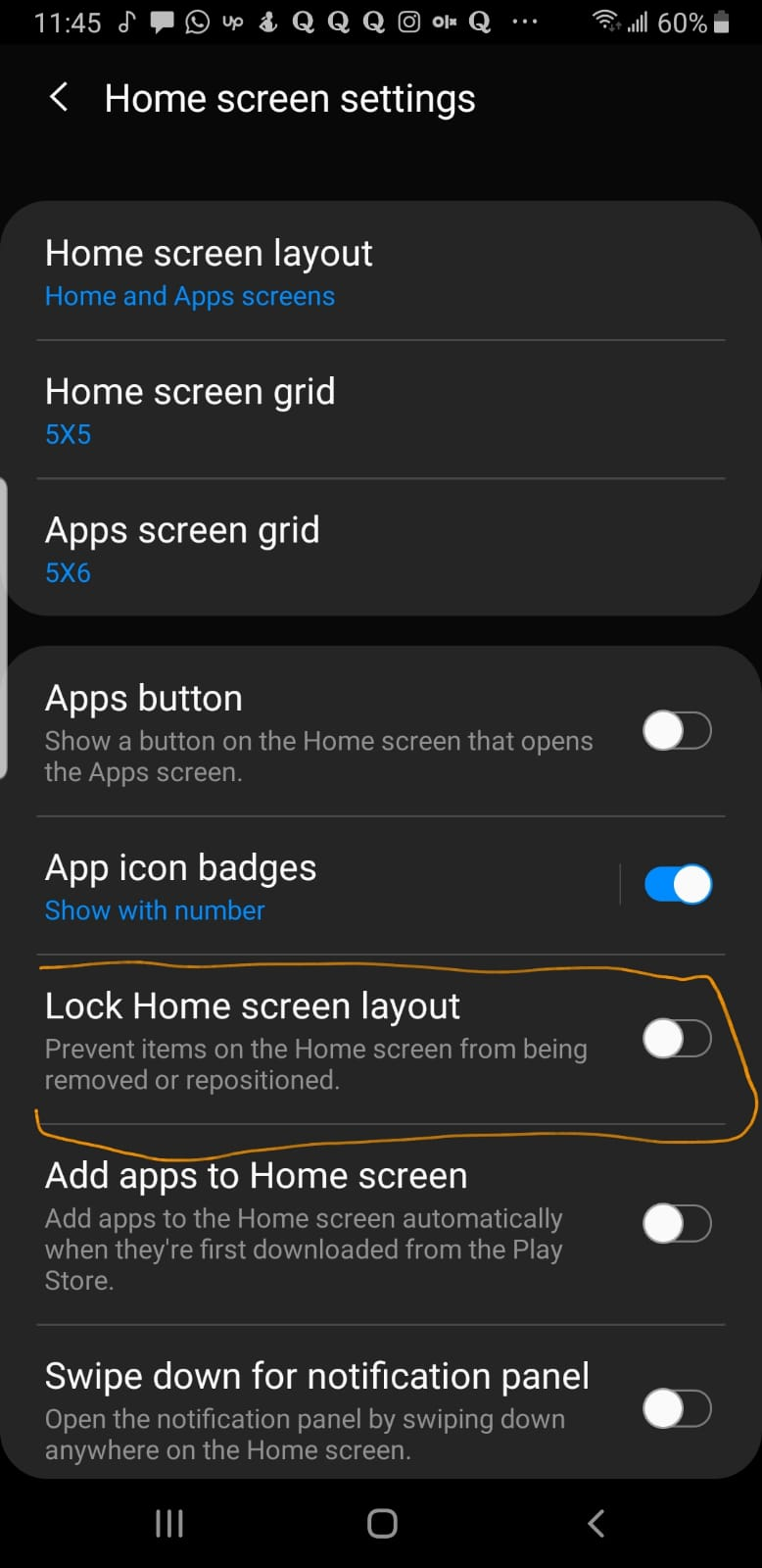 Your touch and hold delay is set to a longer time interval
We have mentioned above how to set hold and display to a longer time interval.
If your home screen is not full and the time interval is set to more than 1 second, try clearing data for the application that's causing trouble.
Go to settings > Apps
Go to the application that's not being moved
Tap on the storage option
Tap Clear Data option
Please note that this action will clear all your data in that application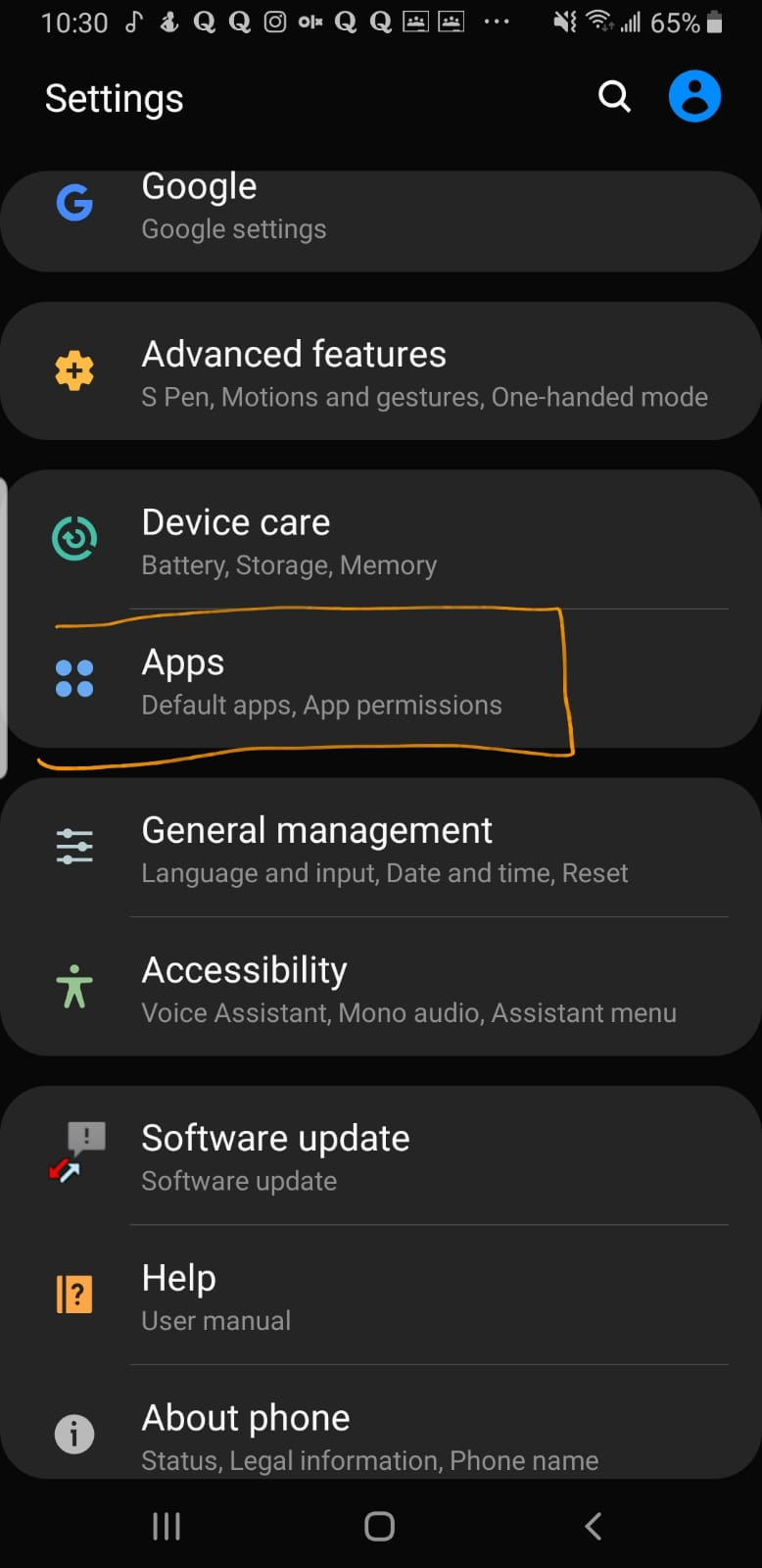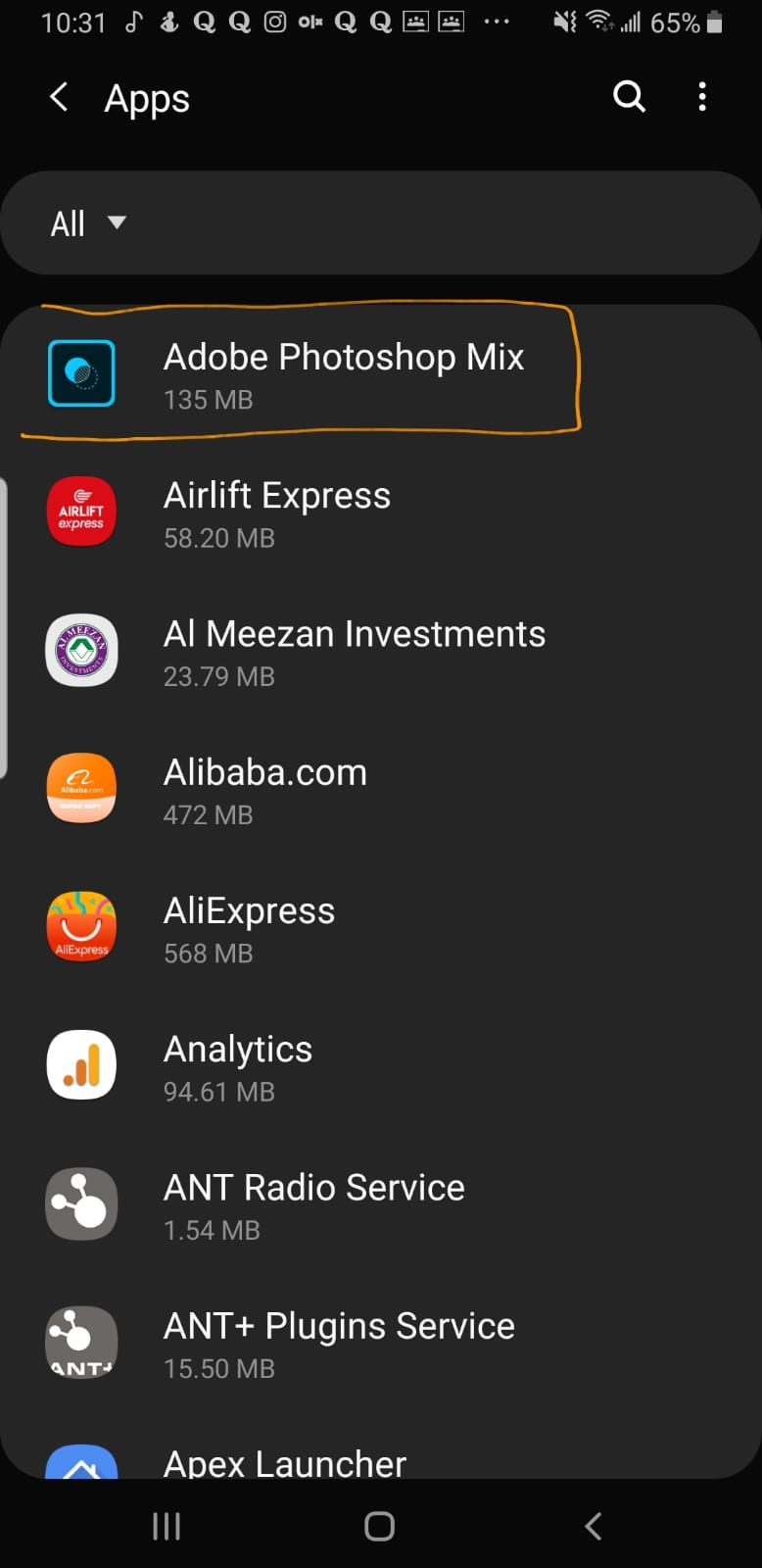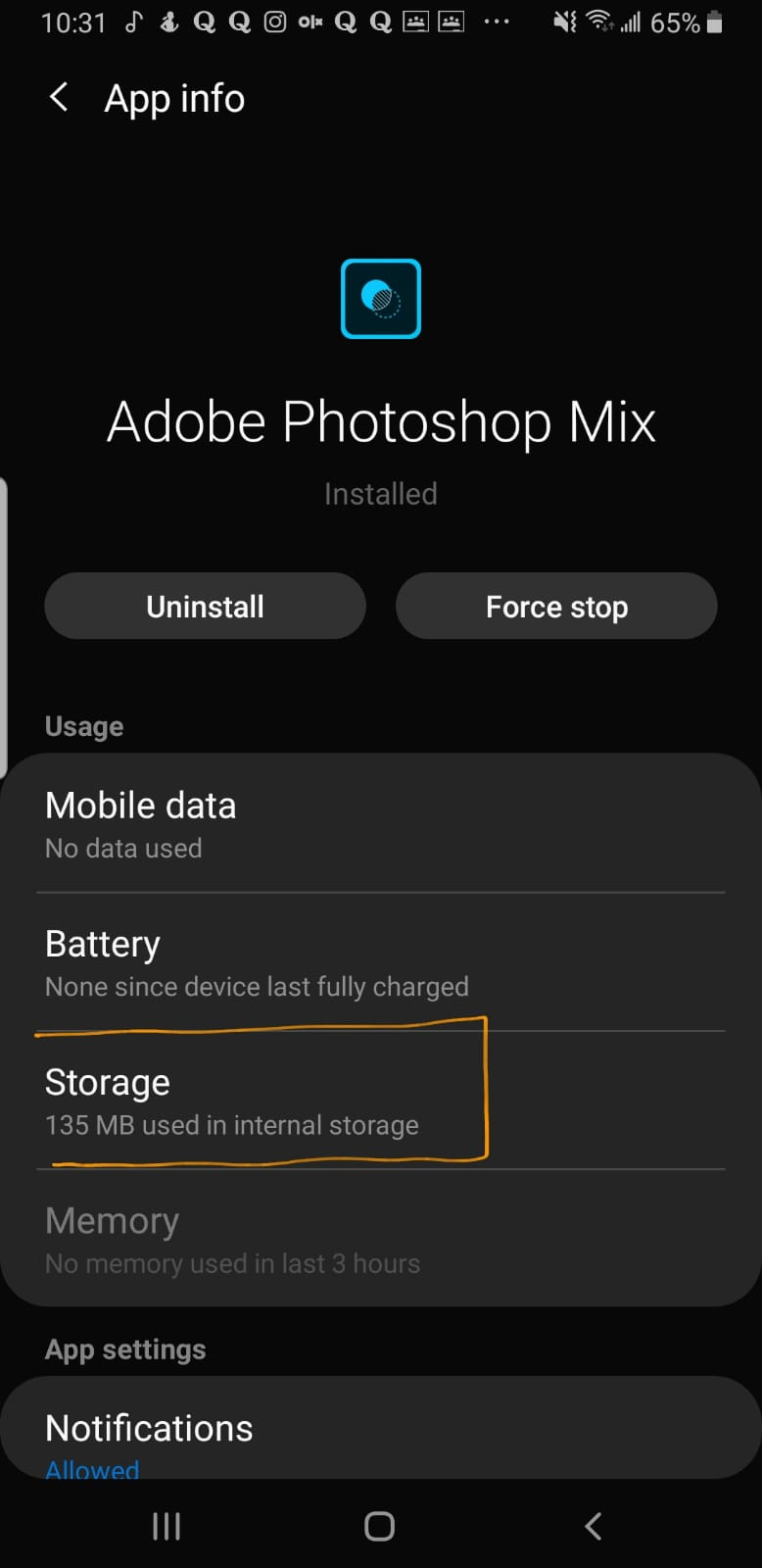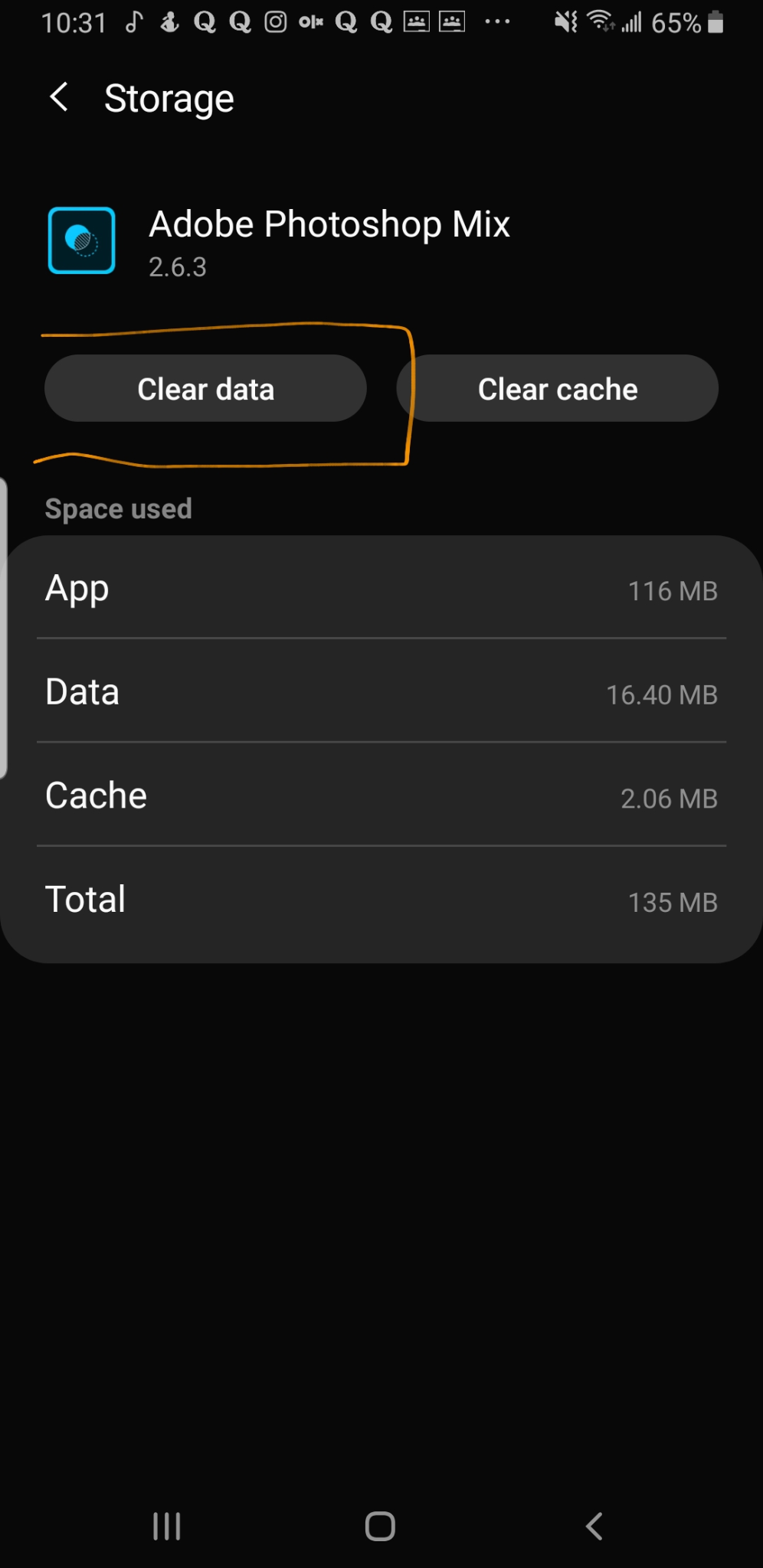 See also:
Why Can't I Add Widgets To The Home Screen On Android?
Add to Home Screen Is Not Showing On Android
How do you organize your apps on Android?
You can organize your apps on Android by using your own customized layout.
Go to settings

Tap on the apps option

Choose UI Homescreen

Go to Home screen settings
You have the following options to organize your apps on your homescreen:
You can select from different grid options for your homescreen grid
You can select from multiple grid options for app screen grid
You can choose to show icon badges
You can lock Home Screen Layout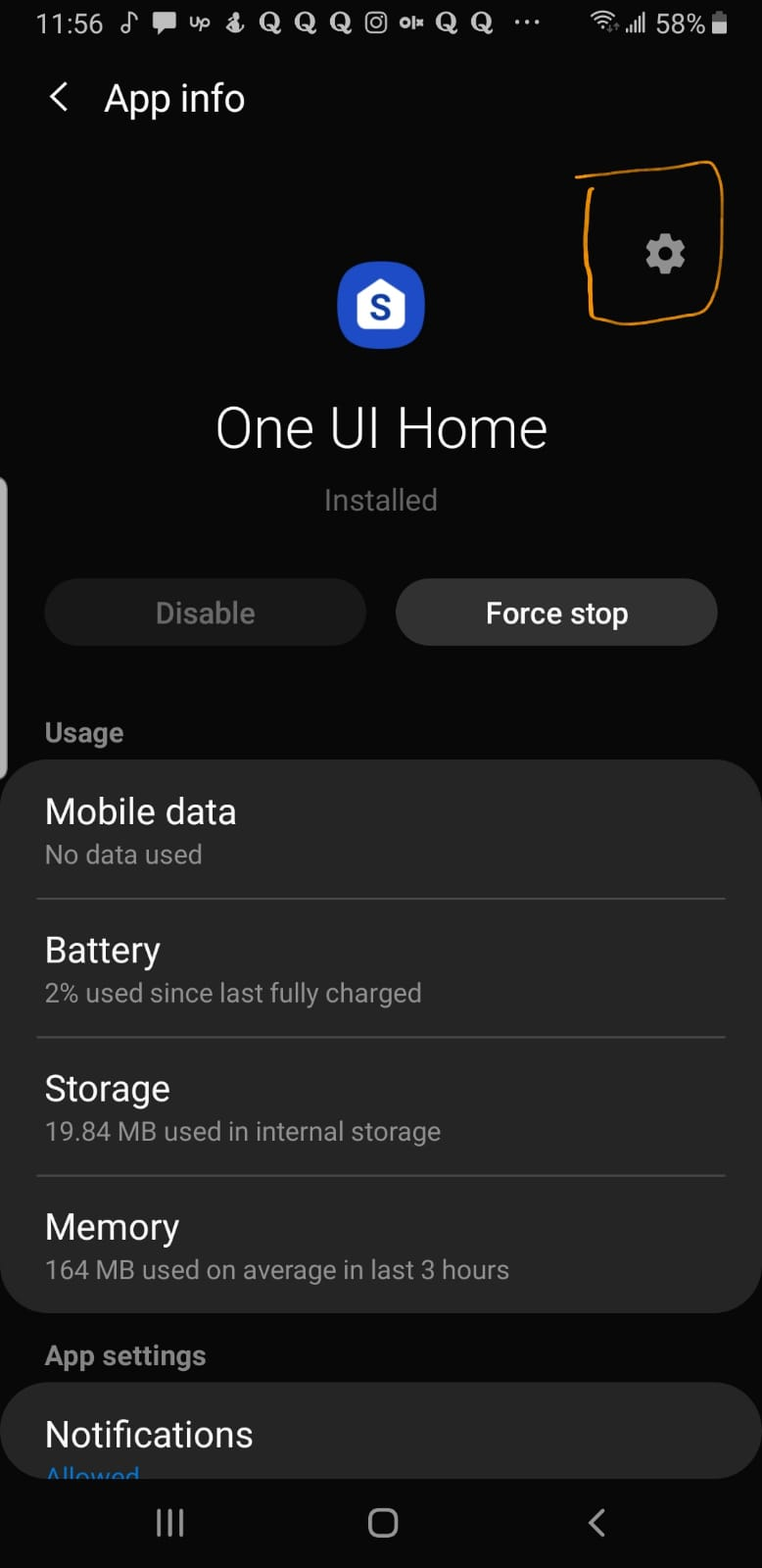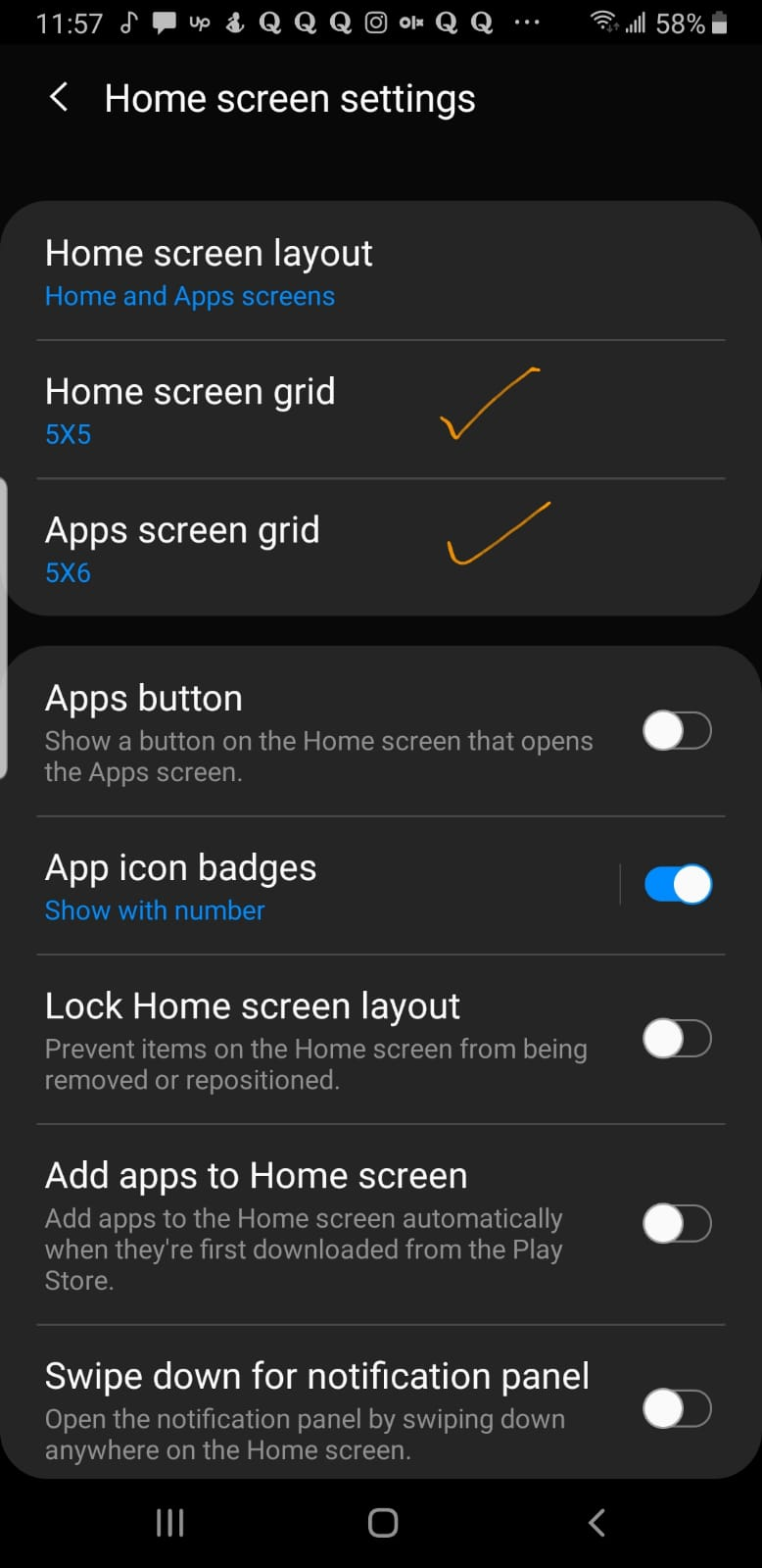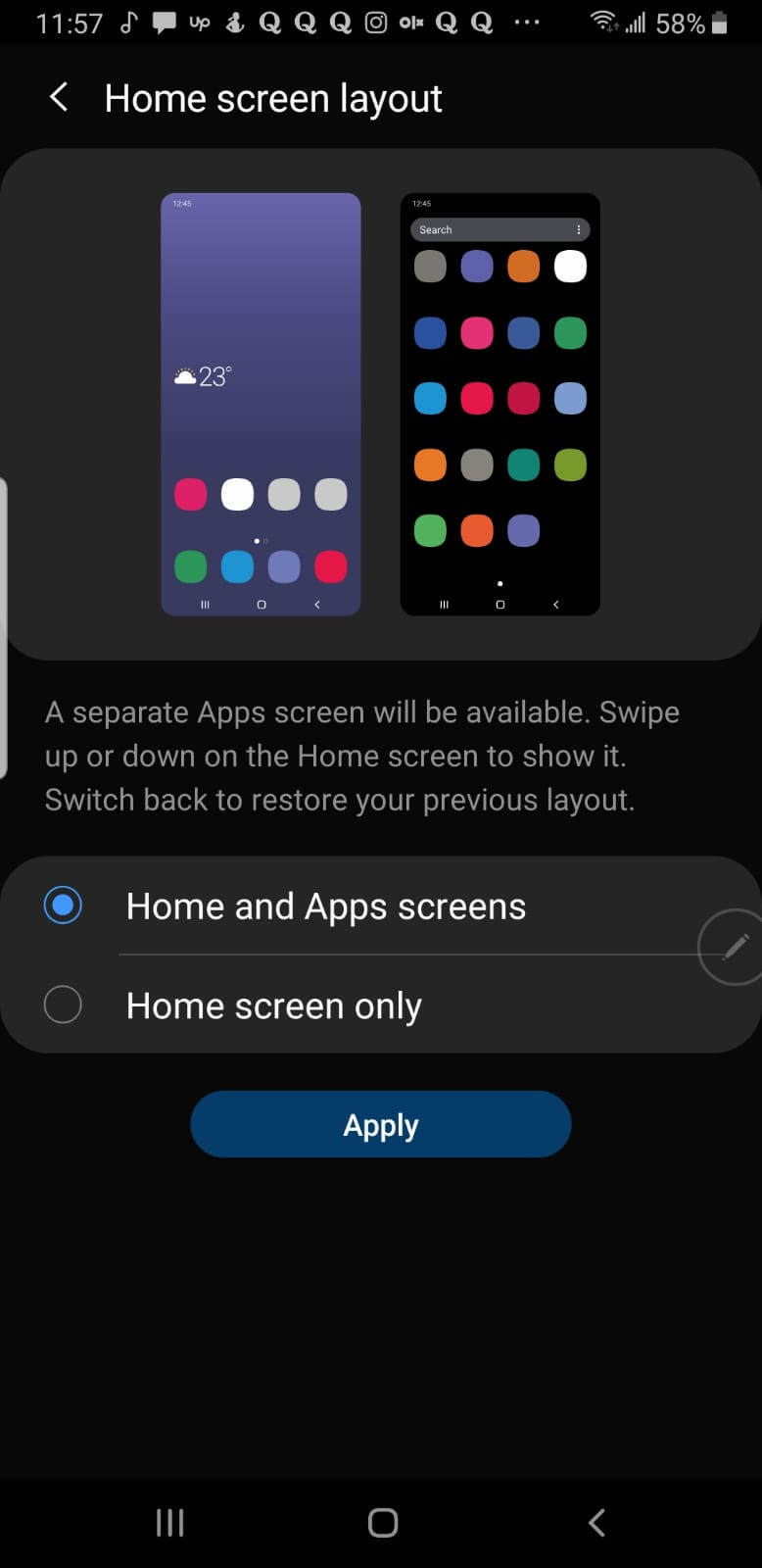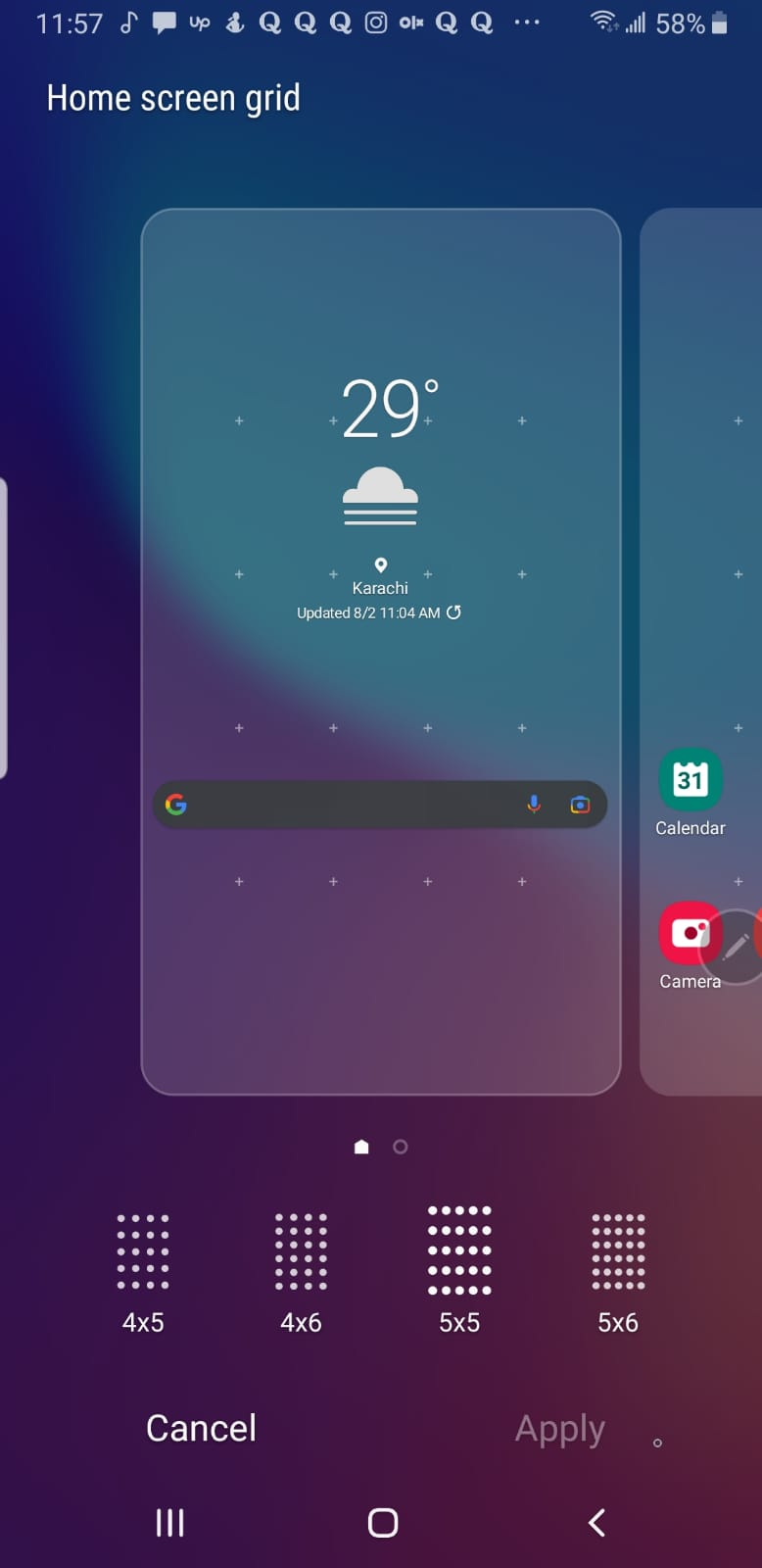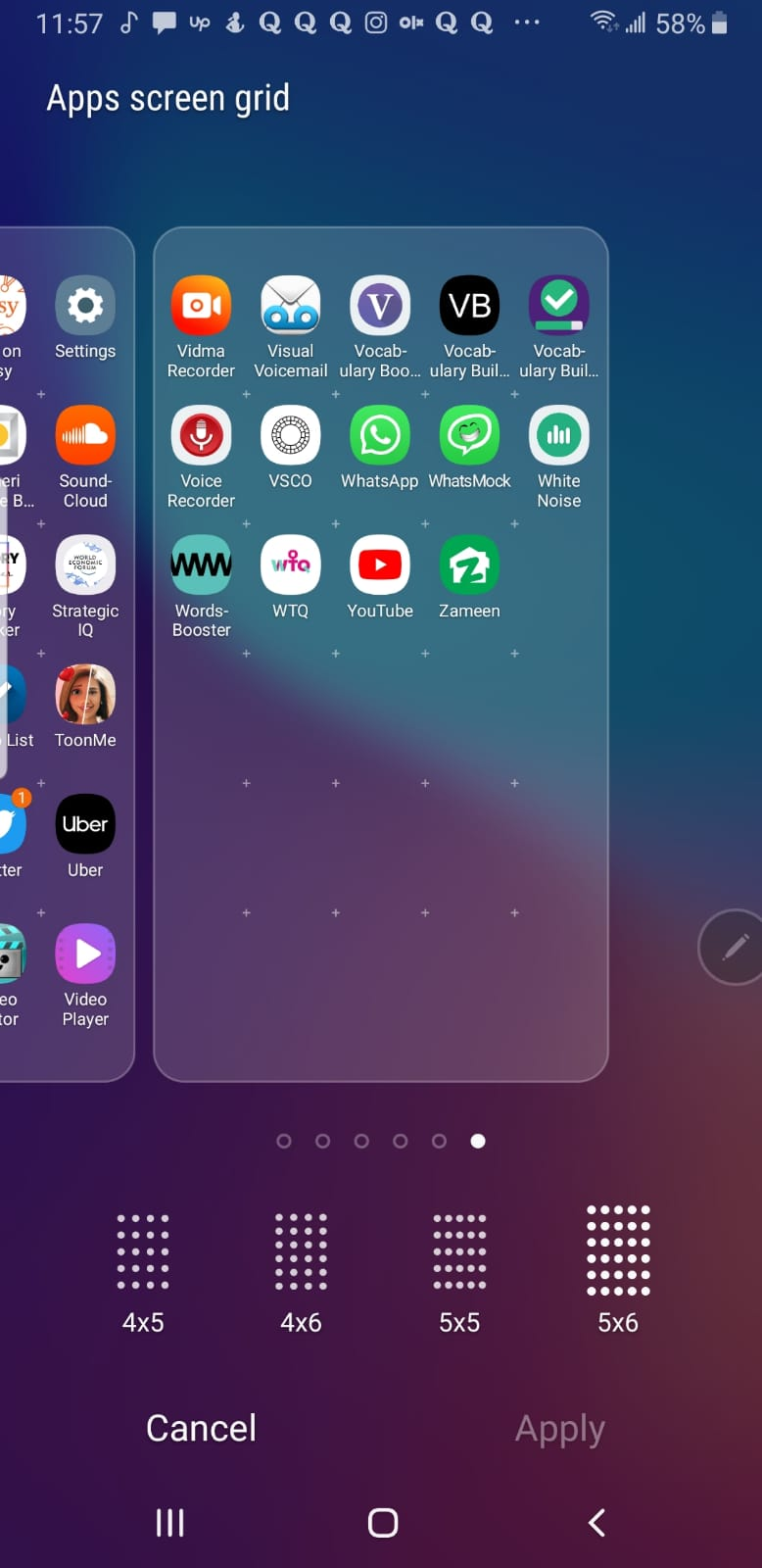 How do I stop my widgets from moving?
To stop your widgets from constantly moving and disappearing from your lock screen, follow these steps:
Go to Settings
Open Lock Screen settings
Now you can choose lock screen widgets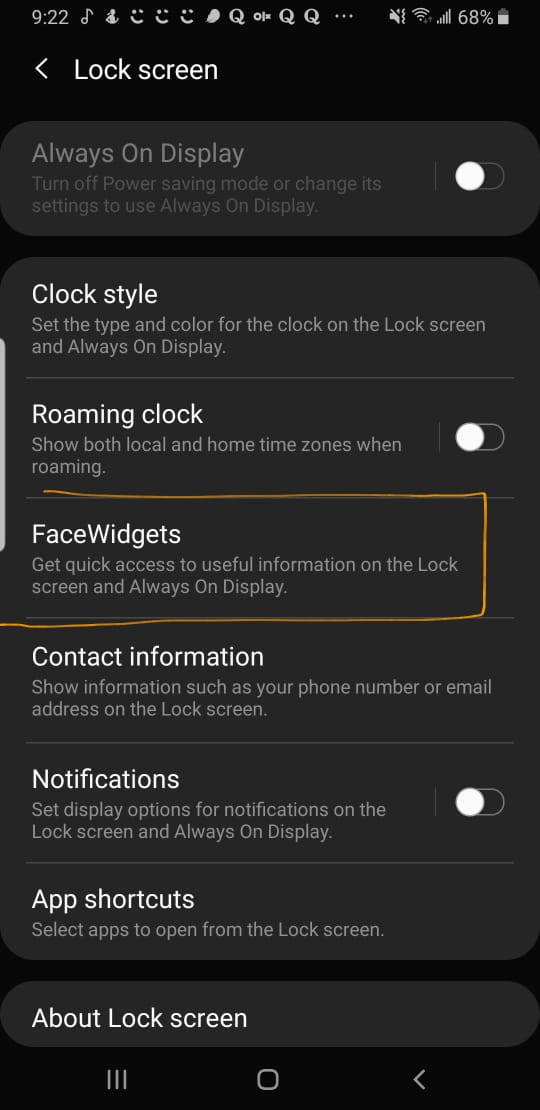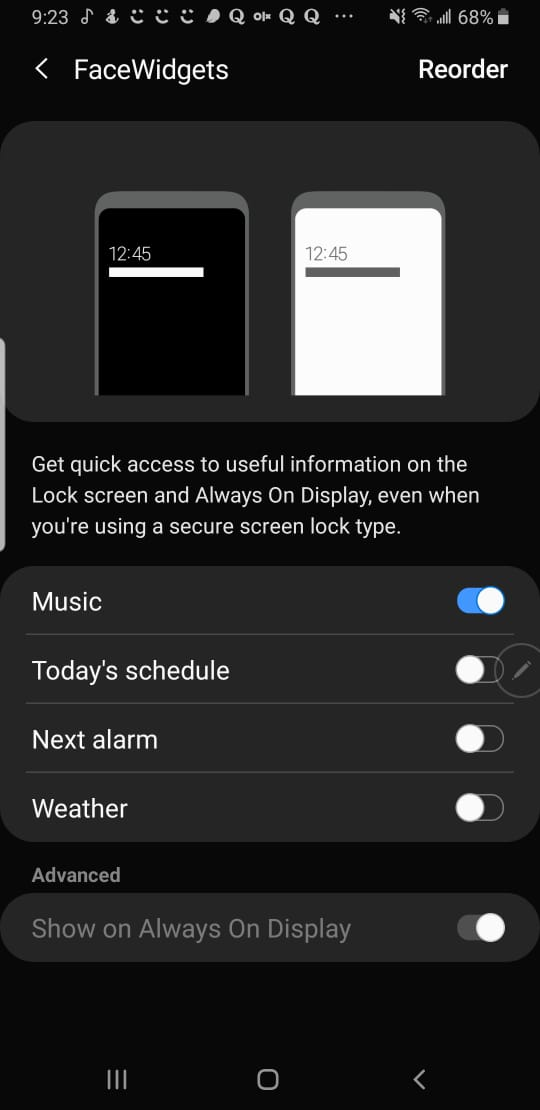 How to stop my Android screen from rotating?
To stop your Android screen from rotating:
Slide down the menu bar
Tap on the Auto-rotate option to turn it off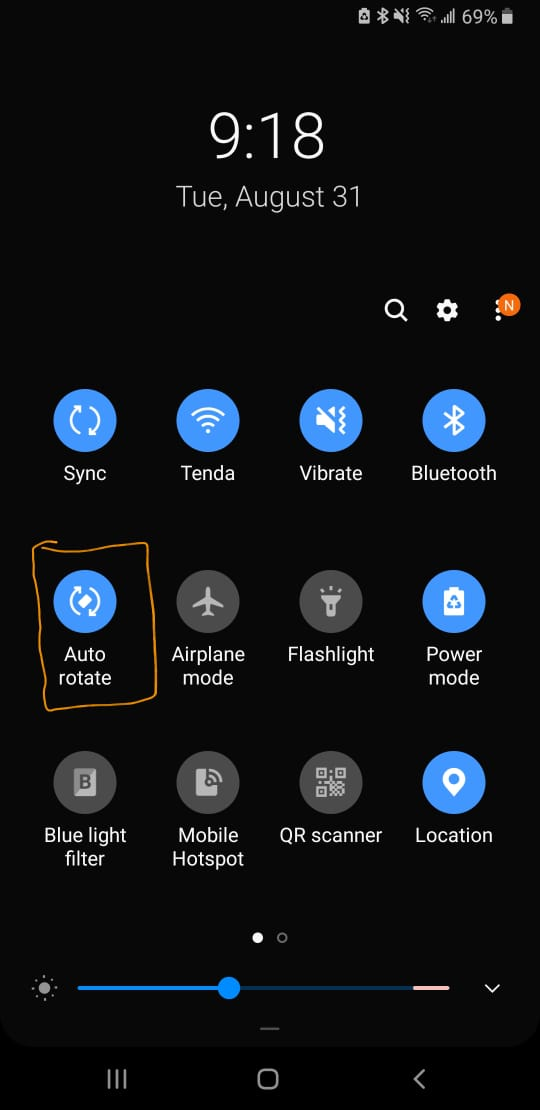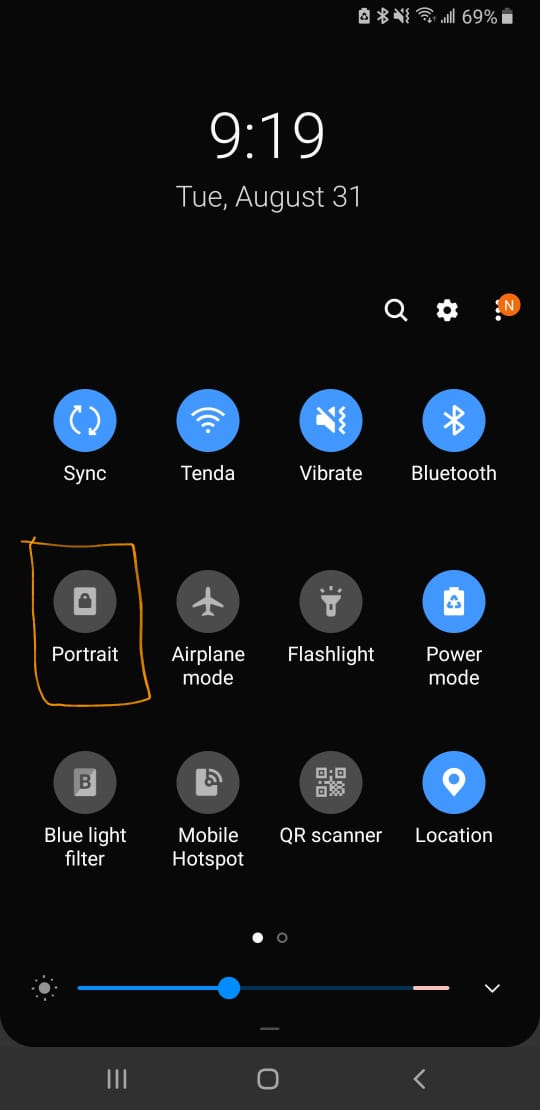 What is the reset home screen layout?
To reset the home screen layout back to factory default, we use the Reset Home Screen Layout option. :
Go Settings -> Apps
Scroll down until you locate the currently running home screen, in this case Apex App Launcher
Select One UI Home which is the default home screen
Go to storage and clear data
You have successfully reset your home screen layout