The iPhone Personal Hotspot function turns your phone into a Wi-Fi hotspot that allows you to share your internet connection with other devices nearby. Sometimes, however, the iPhone Hotspot keeps disconnecting.
This issue can be really annoying sometimes, especially if you're waiting for an important notification and later find out that your phone was automatically disconnected from the iPhone hotspot.
Disabling auto-lock on your iPhone and turning off low data mode will typically fix the hotspot disconnecting issue.
What is an iPhone personal hotspot?
While on the move, an iPhone personal hotspot feature casts a wireless signal for other devices to connect to.
An iPhone personal hotspot connects to a cellular network and then wirelessly shares a data connection with other Wi-Fi-enabled devices in proximity.
Personal Hotspot Over Wifi
Personal hotspot over wifi is a new name for wifi tethering. It allows you to tether your smartphone or tablet to your laptop or PC via wifi so you can use your smartphone or tablet as a wifi hotspot.
This allows you to share your mobile data connection with other devices.
Personal Hotspot Over USB
If your iPhone is connected to your computer with a USB cable, you can share the Internet connection of your phone with your computer.
You'll need the latest iTunes on your Mac or PC in order to get USB tethering working with your iPhone.
Personal Hotspot Over Bluetooth
Bluetooth tethering, also known as Bluetooth Hotspot, refers to sharing a connection via Bluetooth. It can be slow and only allows one connection at a time.
Bluebooth hotspot can be useful if you need to save battery on your device, as limiting the number of connected devices will result in less battery usage.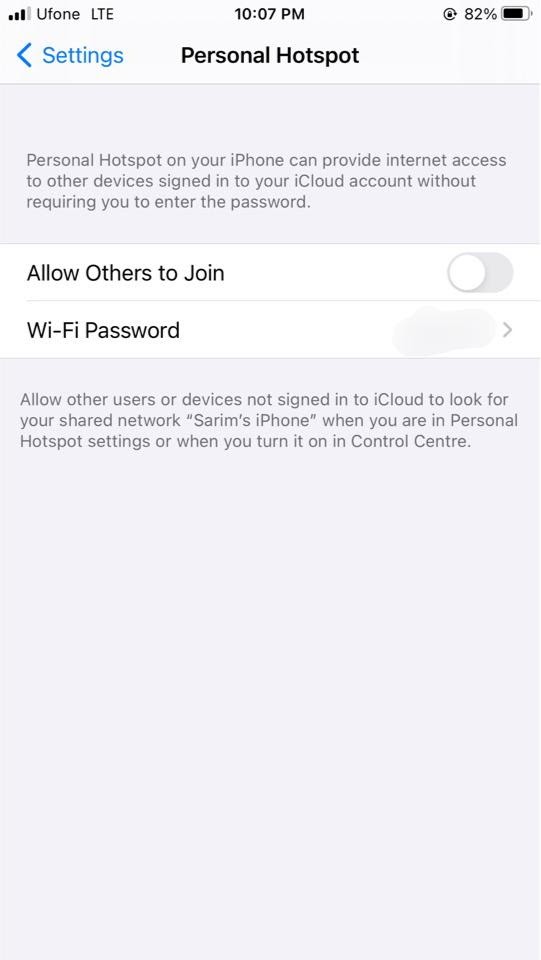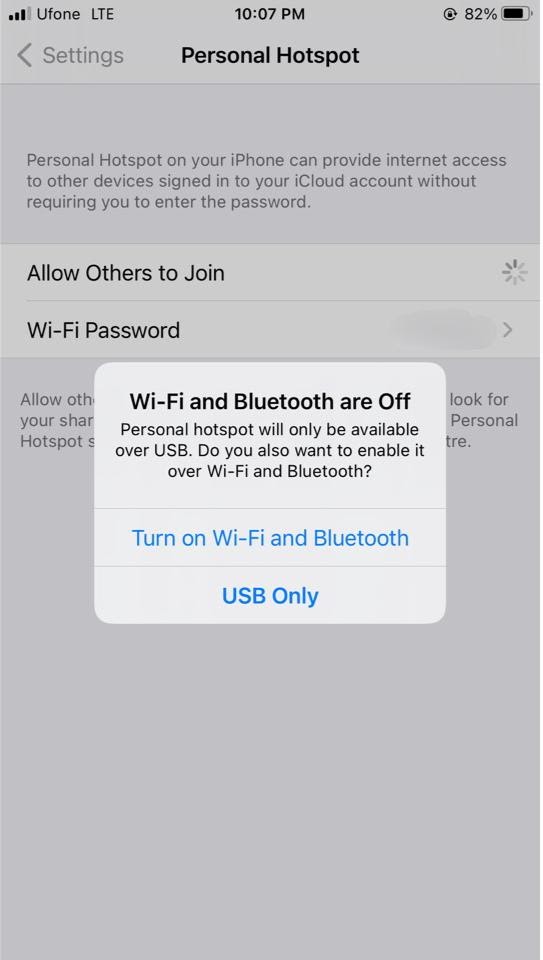 Why does my iPhone hotspot keep disconnecting?
According to Apple, an iPhone will stop transmitting a wifi signal after 90 seconds of inactivity. So if the hotspot is idle and not being used it will automatically disconnect.
This is a precaution Apple takes to save battery on devices.
iPhone hotspot keeps disconnecting from laptop
This could be because either you were idle for 90 seconds or your laptop is having trouble keeping a constant connection with the hotspot.
If you are using a hotspot via WIFI, you can always use USB tethering which might give you slow performance but may be more stable.
iPhone hotspot keeps disconnecting from PS4
This could happen when you turn on the iPhone hotspot via Bluetooth only. This error can be fixed by simply turning on Wifi which will enable the PS4 to recognize the iPhone as a network.
iPhone hotspot keeps disconnecting from TV
This could be because.your smart tv software is not up to date, or the signal strength of your hotspot might be too weak.
If the hotspot still disconnects from the TV, you can toggle it off and back on in the settings. You can also try turning on both Wi-Fi and Bluetooth.
If the hotspot still disconnects from the TV, you can toggle it off and then on from the settings and allow from Wifi and Bluetooth both.
iPhone hotspot keeps disconnecting from iPad
Make sure your iPad and iPhone with the hotspot are running the latest iOS. If the issue still persists you can restart your iPhone and reset the network connection:
Go to Settings > General > Reset > Reset Network Settings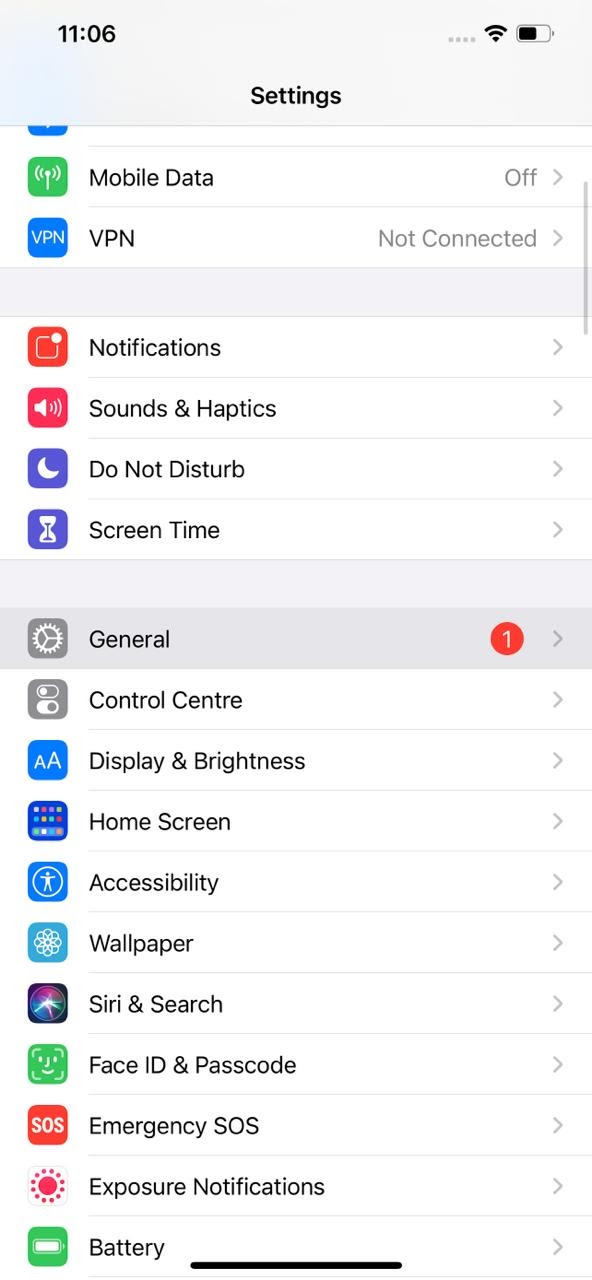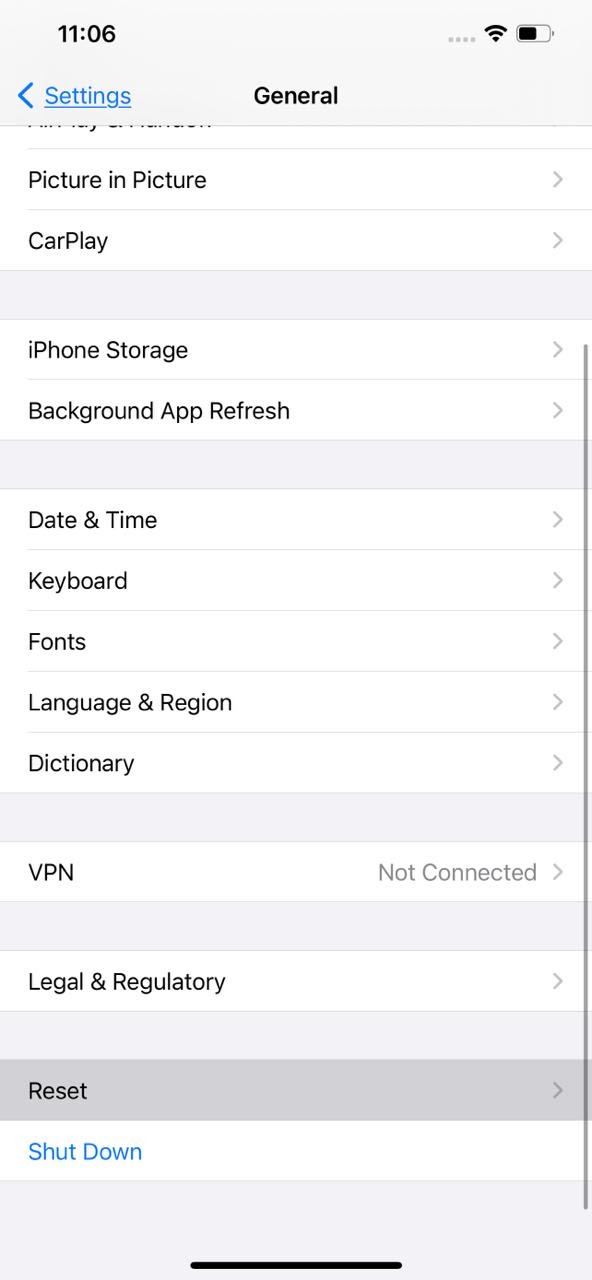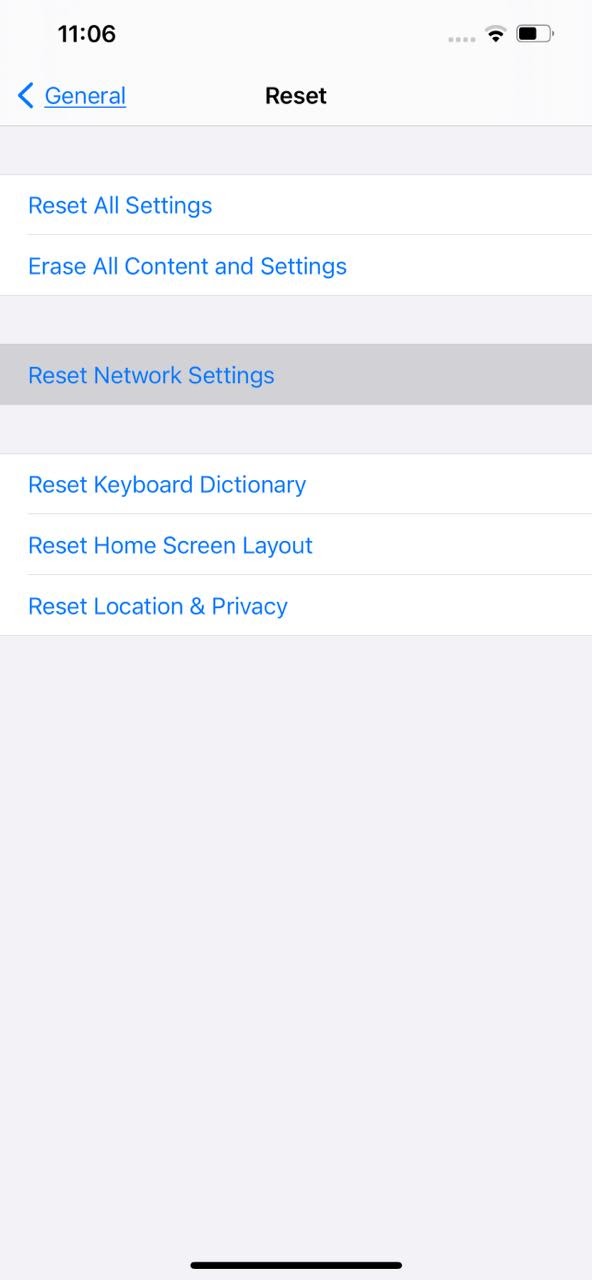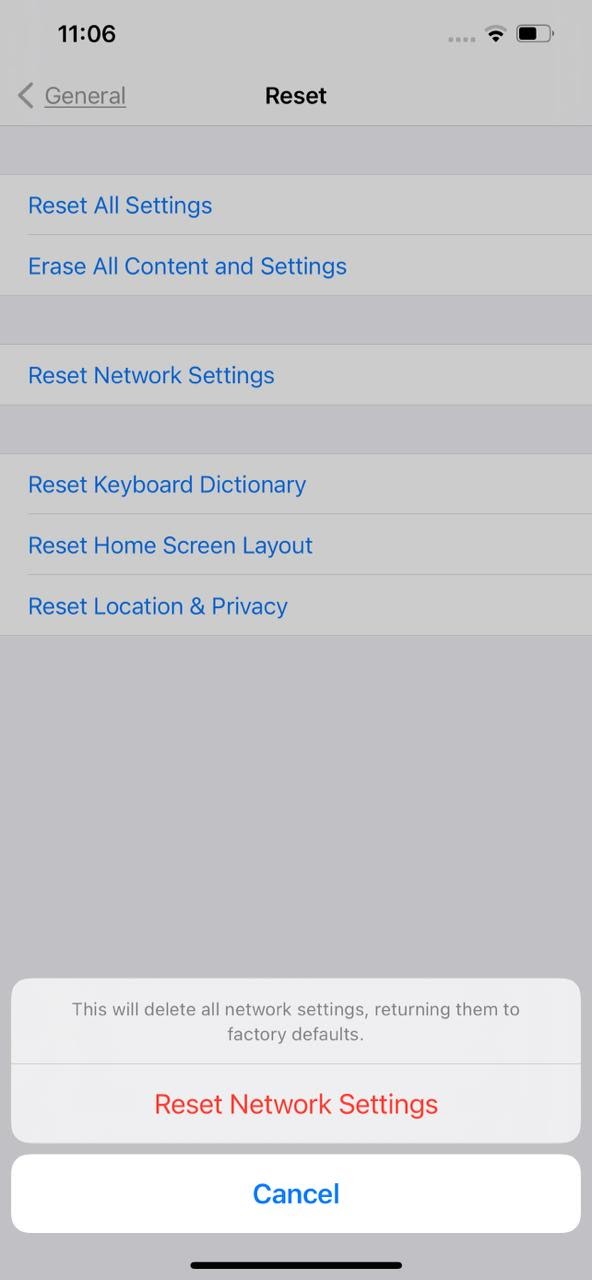 See also: Can You Talk On An iPhone And Use Hotspot At The Same Time?
How do I make my iPhone hotspot always on?
On your iPhone/iPad, disable Auto-Lock. The Personal Hotspot will remain active if Auto-Lock is set to "Never." Even after having the screen locked for several hours.
Don't forget to disable low power and low data mode as well.
You can keep your iPhone hotspot always on by toggling the hotspot switch to on. For that, you'll have to keep your mobile data enabled all the time as well.
For a new connection, you can always bring up your control center and toggle the switch to discoverable for new devices.
iPhone hotspot keeps disconnecting when locked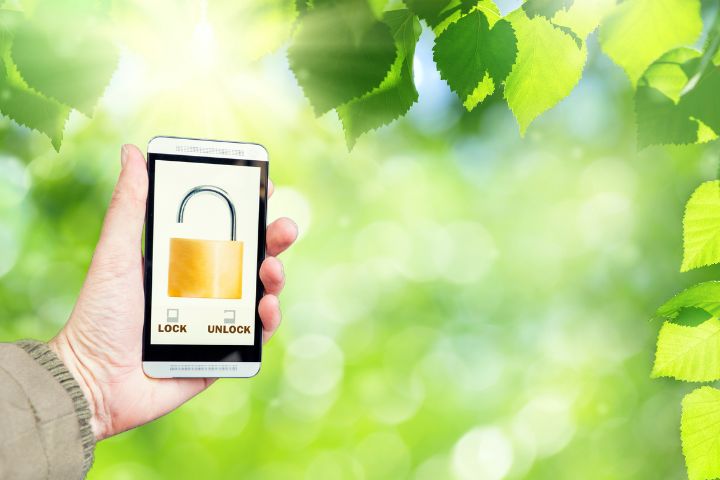 There is a possibility that the hotspot keeps disconnecting when the screen is locked, possibly because the iPhone hotspot is on low data mode or the issue is on the receiving end.
If your iPhone keeps disconnecting to the hotspot you can try a number of ways to fix this issue:
1. Forget and rejoin Wifi
By forgetting the network it will wipe all of its data. The disconnecting issue may disappear once you reconnect to the hotspot.
2. Disable "Wifi Assist"
Wifi Assist automatically turns on cellular data when a reliable Wifi is not available. Turning this off can fix the issue when your iPhone is locked.
Settings > Cellular > Wi-Fi Assist.
3. Reset network settings
Sometimes the issue can be with your network settings. Resetting to default may fix your disconnect issue:
Go to Settings -> General
Press the Reset option
Reset Network Settings
Personal Hotspot Tethering keeps disconnecting
If you keep experiencing personal hotspot tethering disconnects:
Make sure your iPhone is running the latest version of iOS. Go to Settings > General > Software Upgrade to update or check for updates.
Make sure your iPhone's Personal Hotspot is turned on: Settings > Personal Hotspot
Make sure that Allow Others to Join is enabled.
If you're using an iPhone 12 as a hotspot, make sure Maximize Compatibility is turned on: Settings > Personal Hotspot.
Restart your iPhone as well as other devices that are frequently disconnecting from your Personal Hotspot.
How many devices can use my iPhone hotspot?
Up to 3-5 devices can be connected at the same time with the iPhone hotspot. However, the internet speed might slow down as more devices are connected.
Newer iPhones can connect more devices, but it also depends on your service provider.
Changing the Wi-Fi Password For Hotspot:
You can change the wifi password. This will disconnect connected users and you can then only give the new password to users that you want to be connected with your hotspot
Open Settings
Personal Hotspot
Change Password
Disable Personal Hotspot
Disabling personal hotspots from settings or Control Center will disallow new users to get connected to your hotspot.
Settings>Personal Hotspot>Toggle Off Allow Others to Join
Toggle down (or up for older iPhones) control center long-press the top left box and tap on disable hotspot.
How can you tell who is connected to your iPhone hotspot?
Once a device connects to your iPhone hotspot you will see a blue notification on the top of your iPhone. When navigating through the control center to your personal hotspot, you will see how many devices are connected.
However, iPhone does not show who exactly is connected to your hotspot but you can still find out by using third-party apps like WiFi Master and Network Analyzer.
How to keep the iPhone hotspot from going slow?
Turn Off Low Data Mode
Low data mode reduces mobile data usage and can cause slower speed. You can turn it off this way:
Go to Settings -> Mobile Data
Mobile Data Options
Toggle Off Low Data mode
Check Your Network Speed
Check if your service provider is providing you with good bandwidth. A slow connection can drastically affect Hotspot speed.
Reset Network Settings
If you're still facing slower hotspot speed, you can reset your network settings as follows:
Go to Settings
General -> Reset
Reset Network Settings
Why does my iPhone say no internet connection when I have WiFi?
This could be due to multiple reasons – the culprit may not always be your iPhone. Try these steps:
1.Turn wifi off and back on
Go to Settings > Wi-Fi, toggle Wifi off, wait for a while, then toggle it back on.This will reconnect your iPhone to the Wi-Fi network. Sometimes this can solve the issue.
2. Forget Wifi on your iPhone
By forgetting the network it will wipe all of its data and after that, you can try reconnecting with the wifi.
3. Disabling Wifi Assist
Wifi Assist automatically turns on cellular data when a reliable Wifi is not available, so turning this in might fix the issue.
4. Restart the router
If the problem still persists then you should restart your WiFi router and/or check with your Internet provider.