Zedge is an app that can be used to download wallpapers, ringtones, app icons, and live wallpapers to customize your mobile the way you want. The app is available for both Android and iOS operating systems.
Is Zedge a safe or harmful app? Based on user experience to date, the Zedge app is safe to use & free from malware. In 2019, however, Google Play Protect recommended deleting it due to potential malware. This led Zedge developers to take it down.
Since then though, the app is back in the play store and considered safe to use.
Is Zedge a harmful app?
Zedge has over 460 million downloads on the Play Store and App Store combined. There are currently 30+ million active users of Zedge. It has been a popular wallpaper and ringtones app for a long time with few issues.
However, in 2019, Google Play Protect displayed a Zedge harmful notification that installing this application might harm their device. As a result, the developers of Zedge removed the app from the store for a while and scanned for malware and bugs.
Google did not explain why this happened, but it is suspected that the issue was due to the updated Google security filters.
Zedge has been made available again for users to download on the Play Store, indicating it's safe to use. The app seems to be performing fine based on user feedback.
What is the Zedge app used for?
Zedge is used for downloading high-quality wallpapers for both home screen and lock screen with different categories like nature, aesthetics, art, cosmos, etc.
You can also download live wallpapers and alluring ringtones from Zedge to enhance your smartphone experience and customize it according to your taste.
You can also change the look and feel of your phone with unique app icons and attractive widgets. Many creators on Zedge publish their artwork and allow users to download them.
You can also follow the creators on Zedge and get updates whenever they upload something new.
How do I block ads on Zedge?
1. Block ads by using Ad-Blocker
One way to block ads on Zedge is to use adblocker apps like AdGuard or Blokada. You can get rid of all the banner and videos ads after downloading an ad blocker, while also seeing ad statistics.
The browser version of AdGuard is free, but blocking ads inside apps requires a paid version of AdGuard. The full version of AdGuard is not available on Play Store, but you can download it from AdGuard's official website.
2. Use split-screen view
If you do not want to pay for an ad blocker app, you can try using your Zedge application in split-screen mode. When you do that, ads may not appear, like they do in full-screen mode.
In order to use split-screen mode on your Android, follow these steps:
Open the recent apps tab by tapping the left navigation button at the bottom of your screen (generally three vertical lines)
Now tap and hold the Zedge icon > select "open in split-screen view"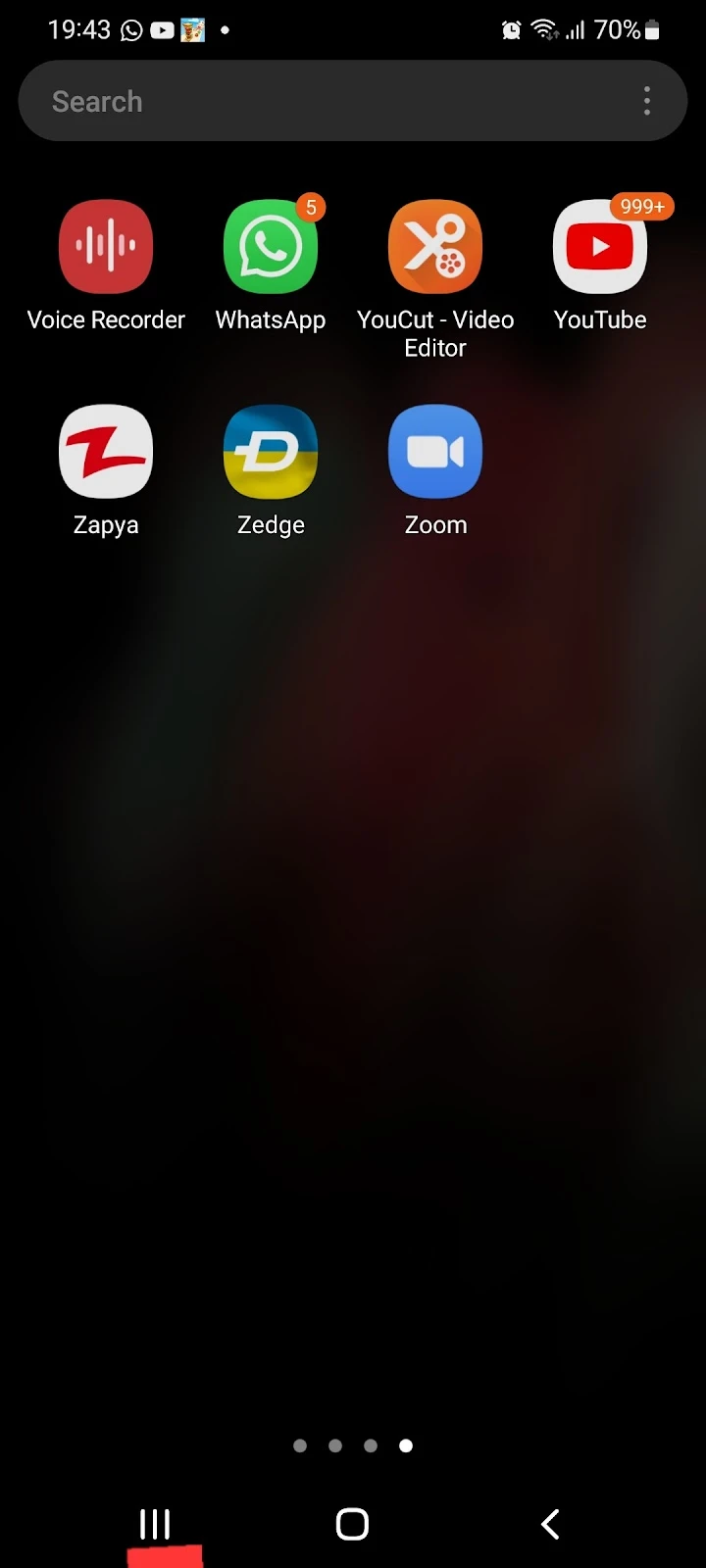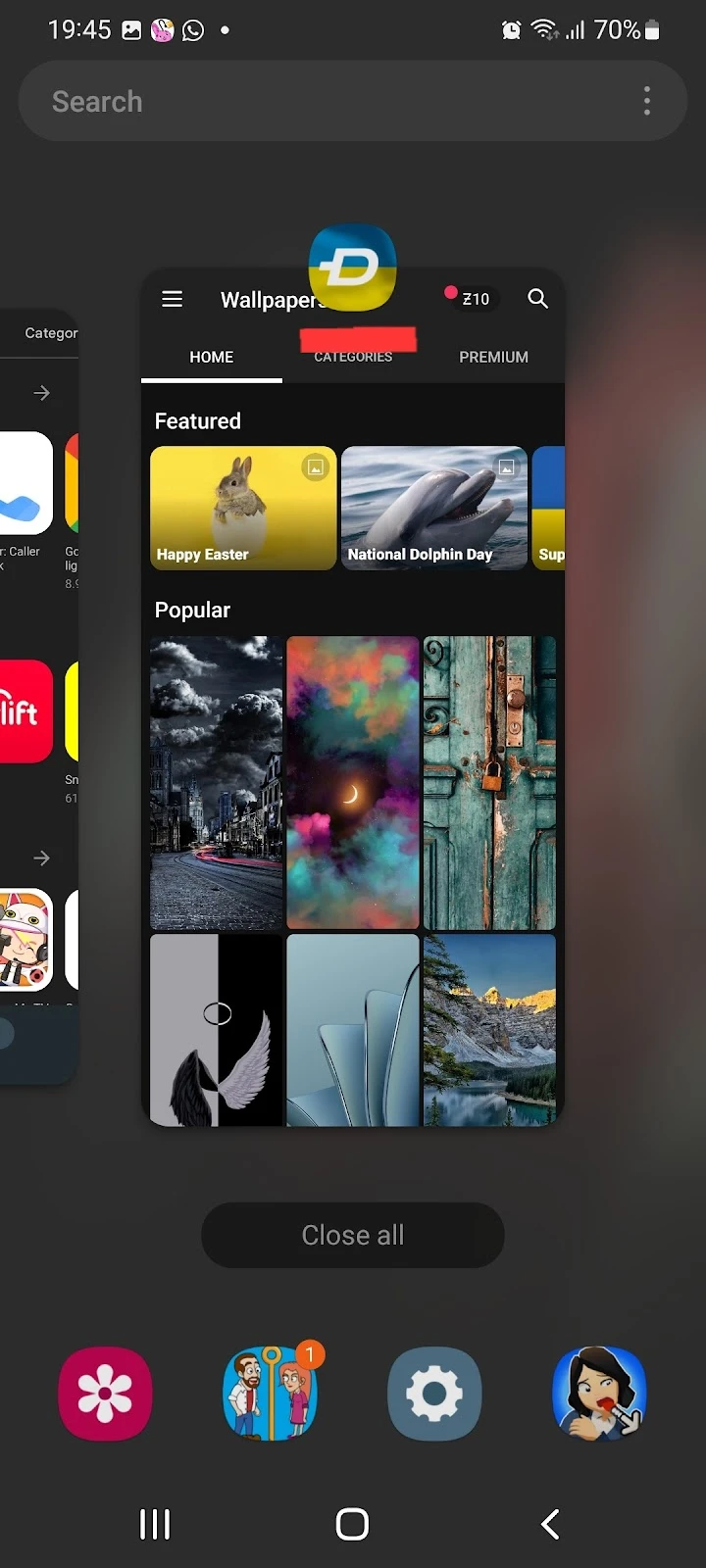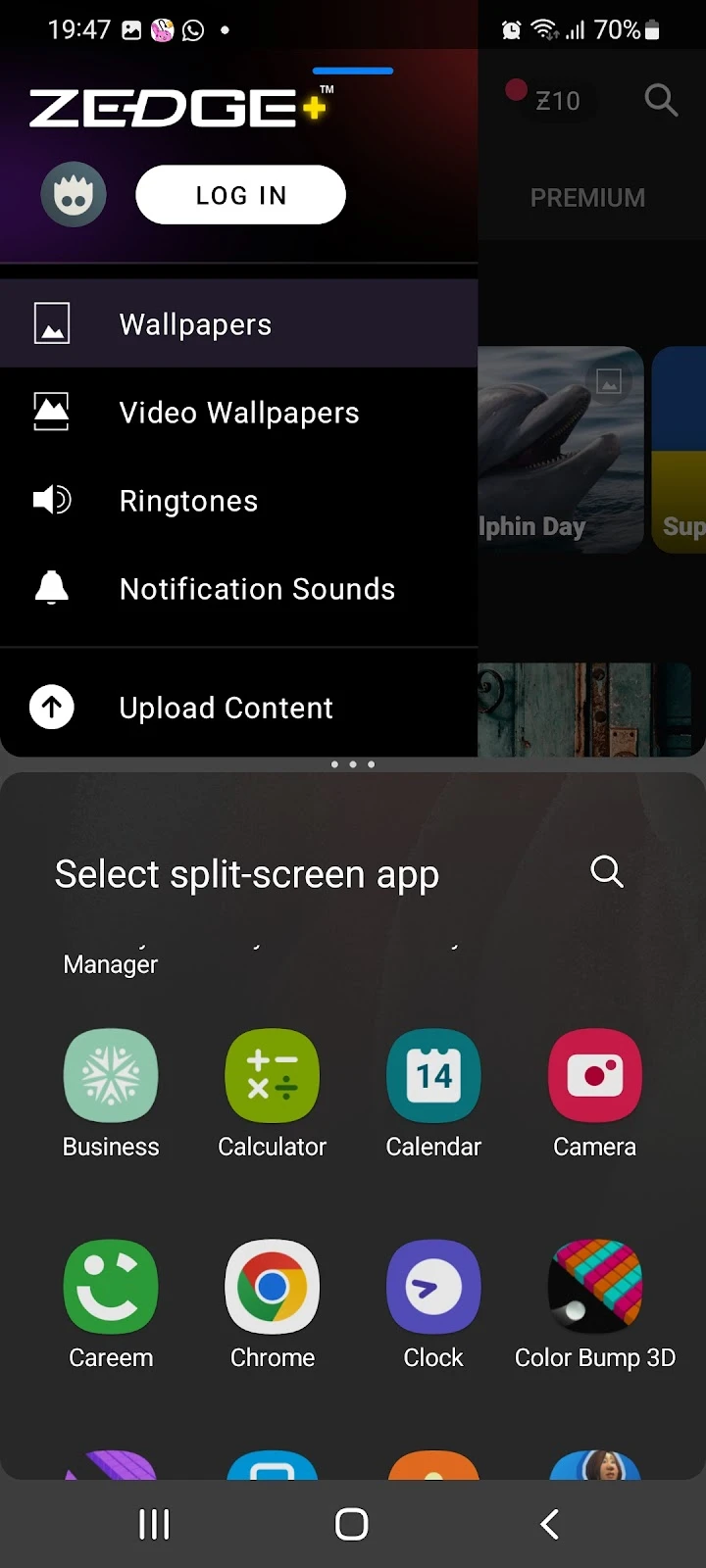 3. Get Zedge's ad-free subscription
Zedge offers a paid subscription for ad-free use of the app, which can be bought from within the app. You can start your free trial and get an ad-free experience for a month, after that you will be charged based on your subscription plan.
Here are the steps for getting an ad-free subscription to Zedge:
Open Zedge on your smartphone
Tap the bar at the left > "Remove Ads."
Choose a subscription plan and select the free trial
Choose "Subscribe" to start your subscription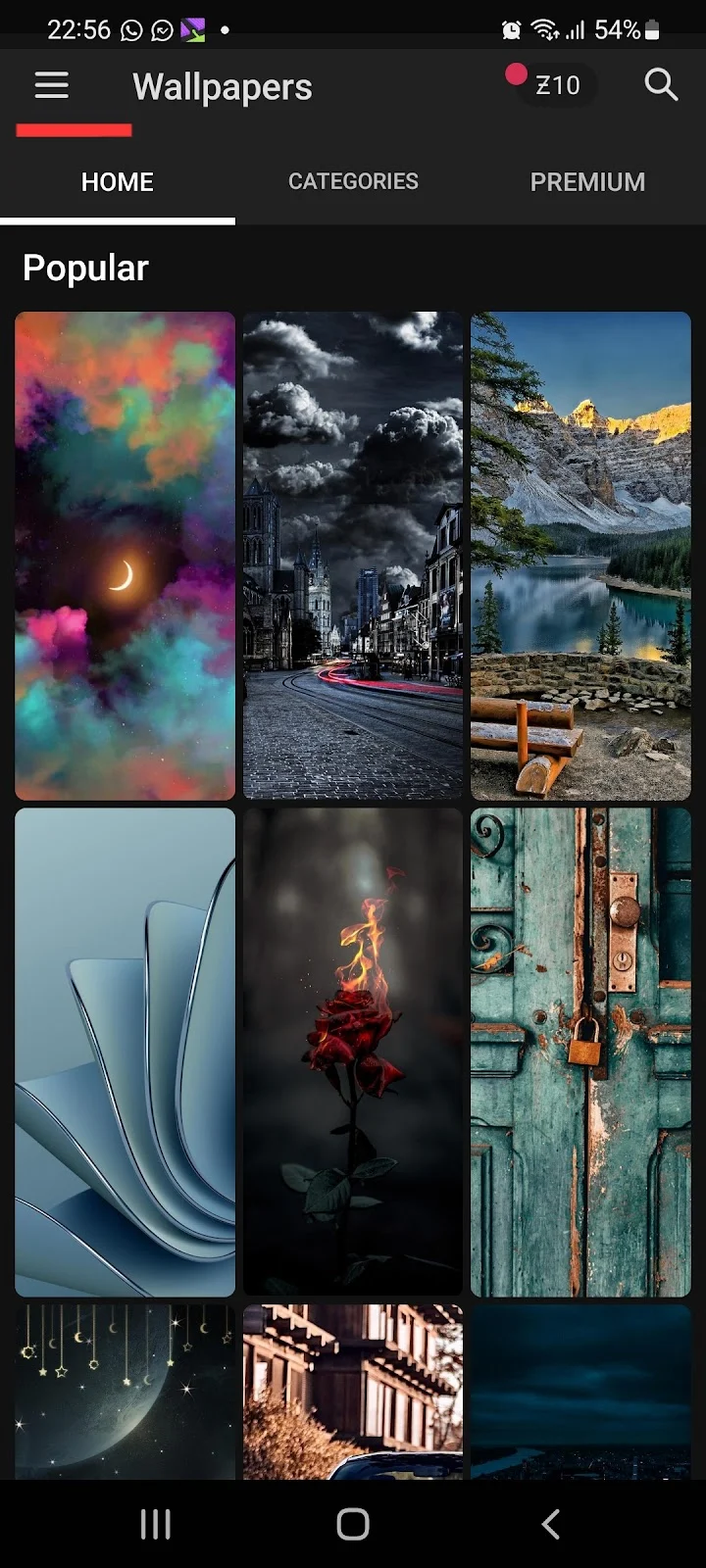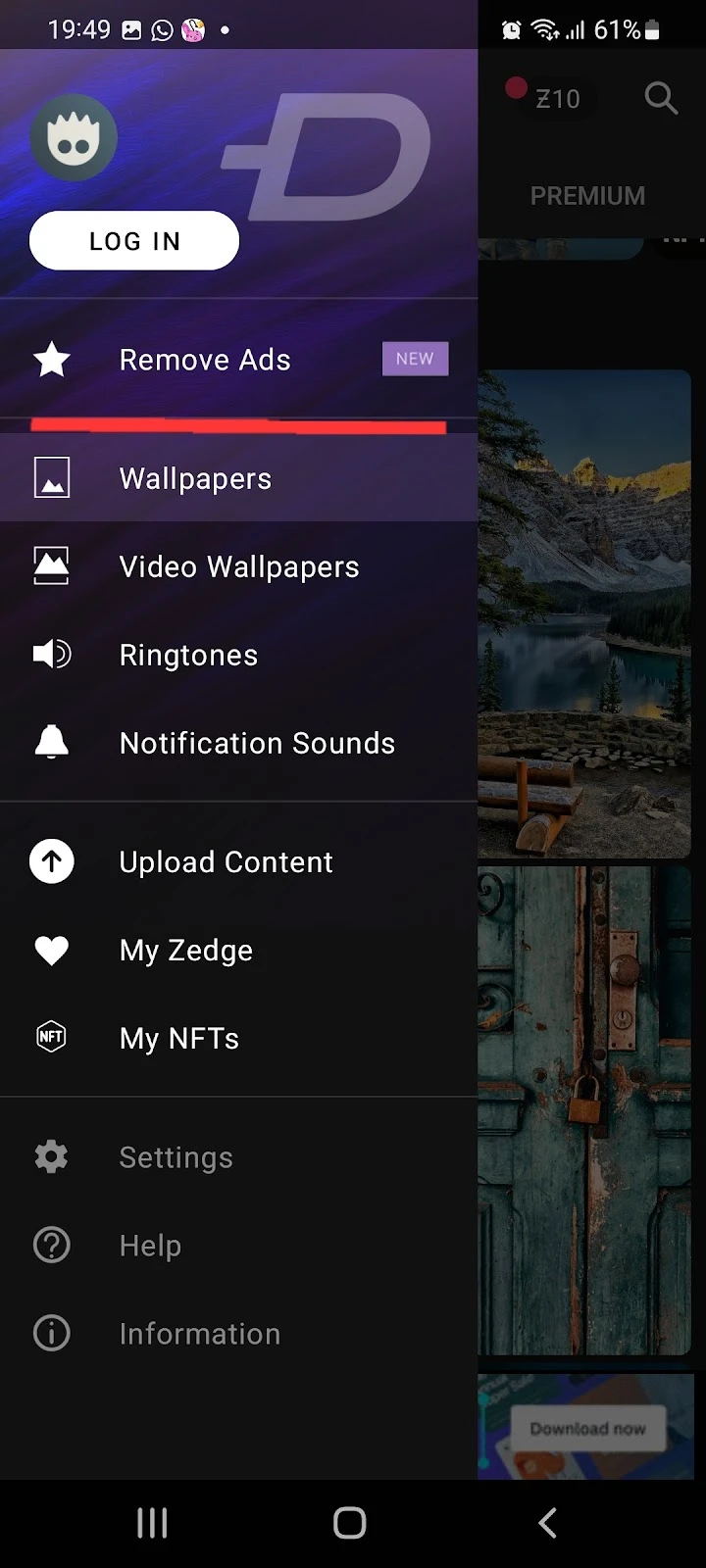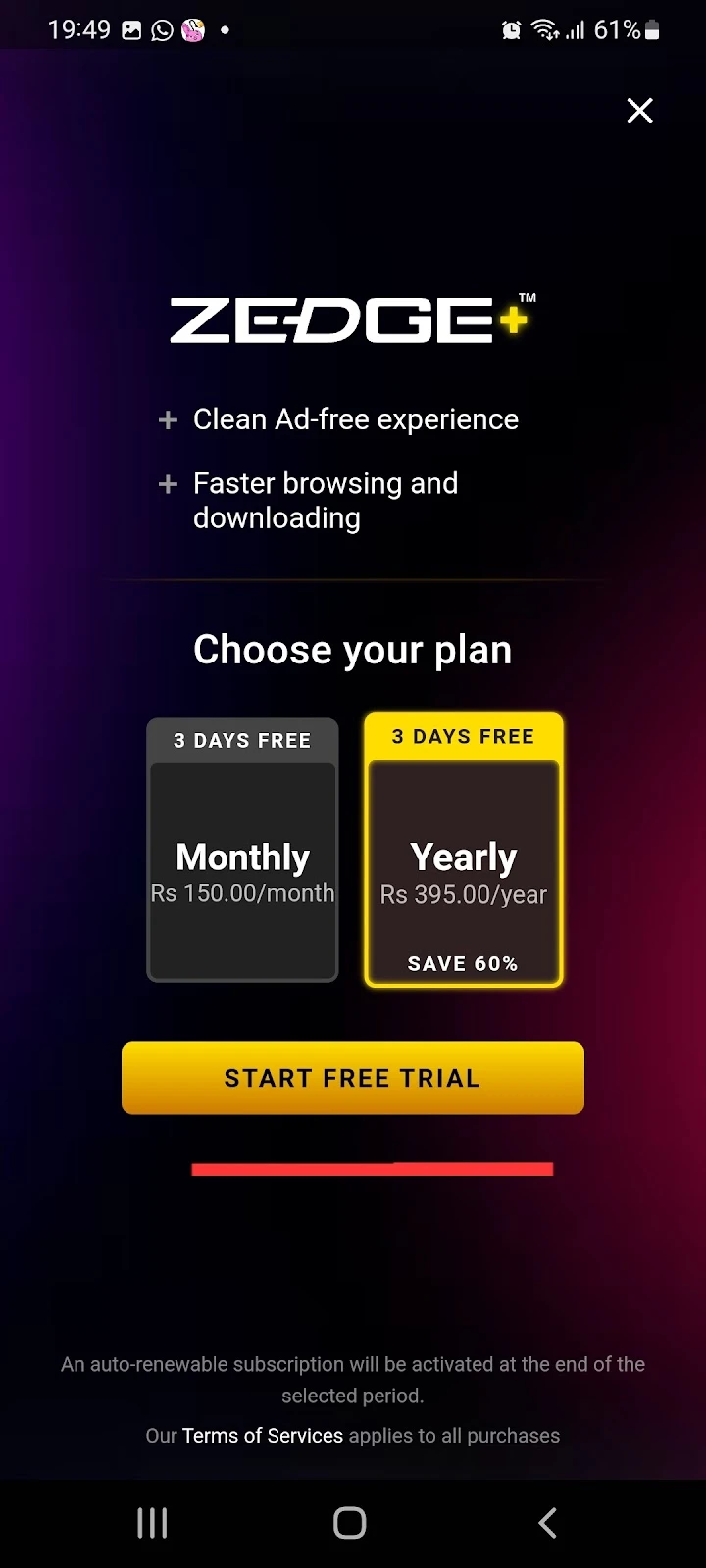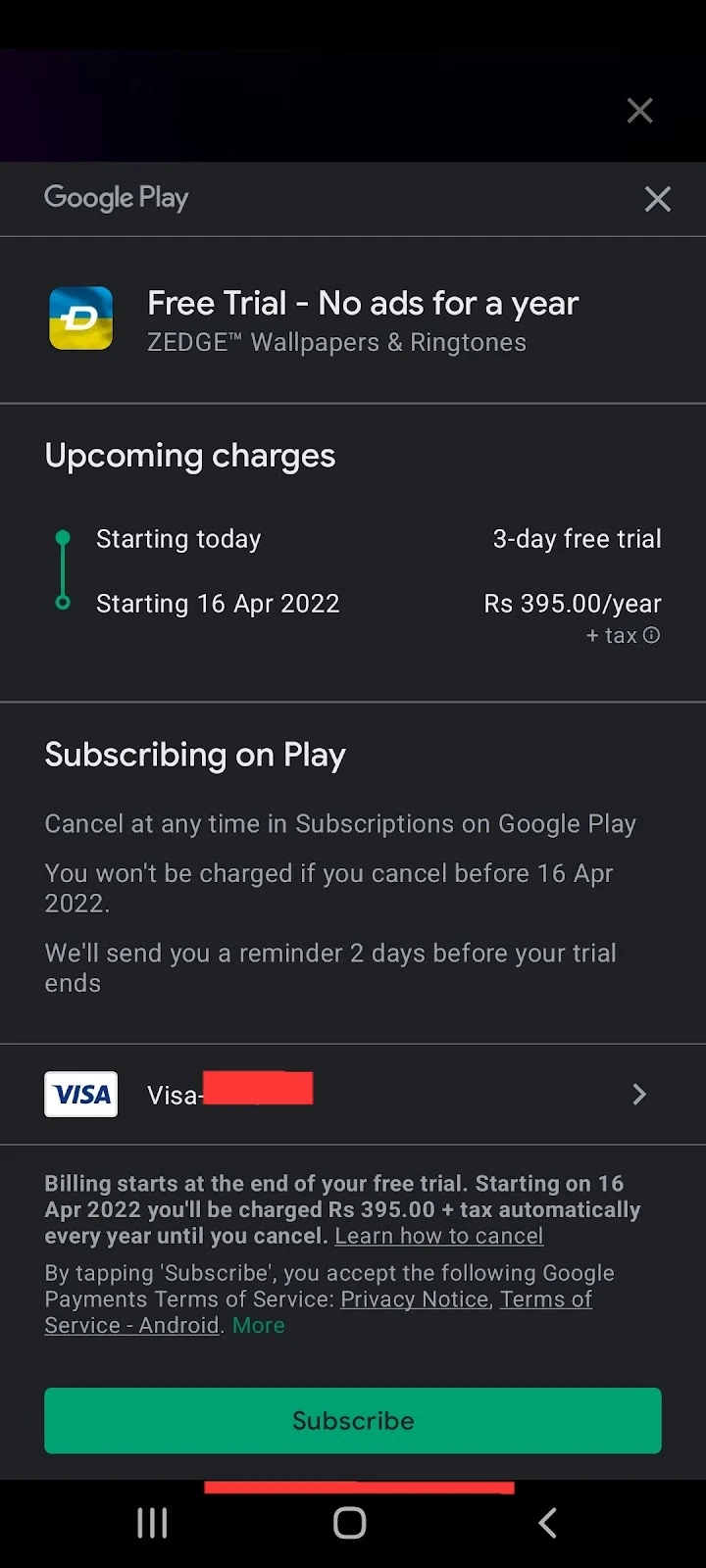 If you do not have a payment method added to your Google account or Play Store, you first need to add one as follows:
Open the Play Store app > Tap on your profile icon at the top right corner
Select "Payments and subscriptions" > "Payment methods."
Tap "Add credit or debit card." > Enter the information
Tap "Save"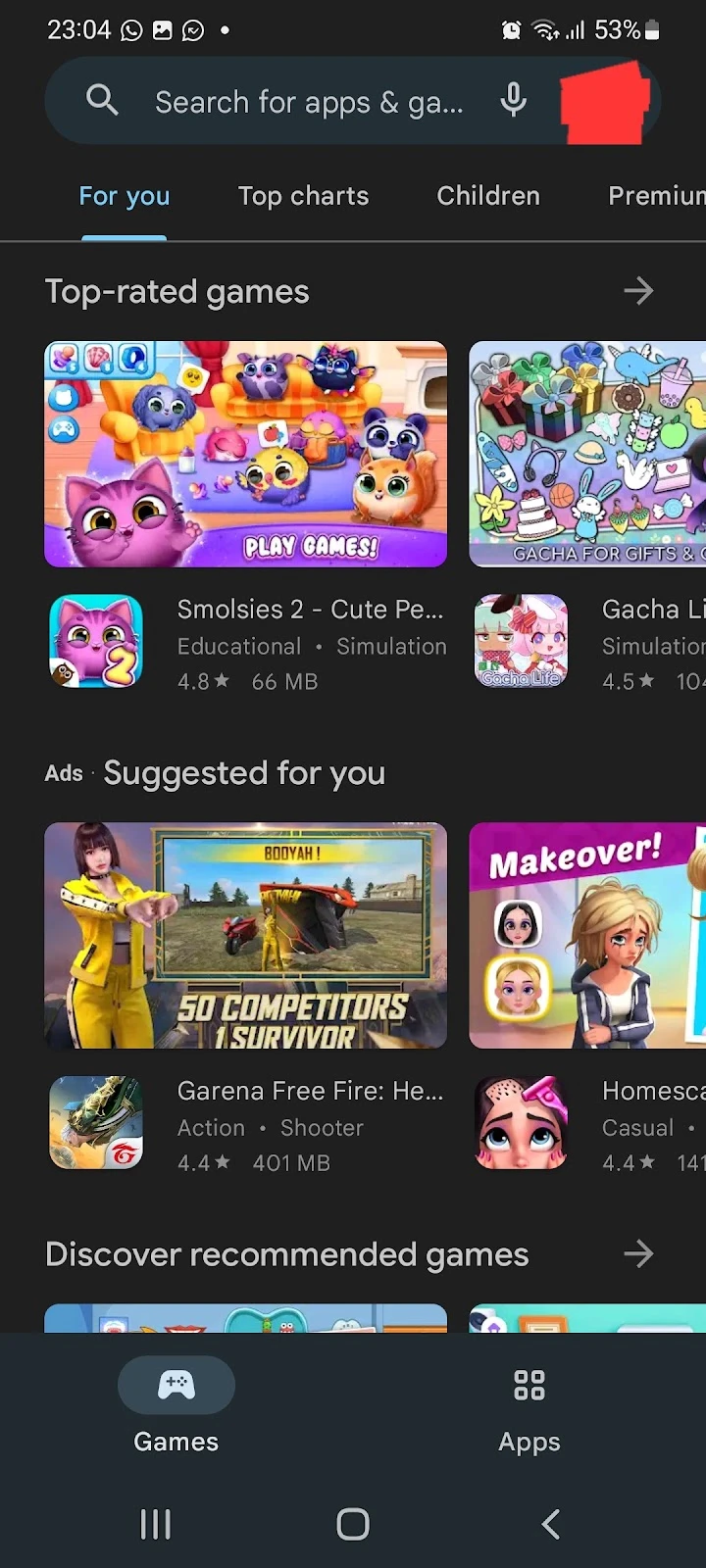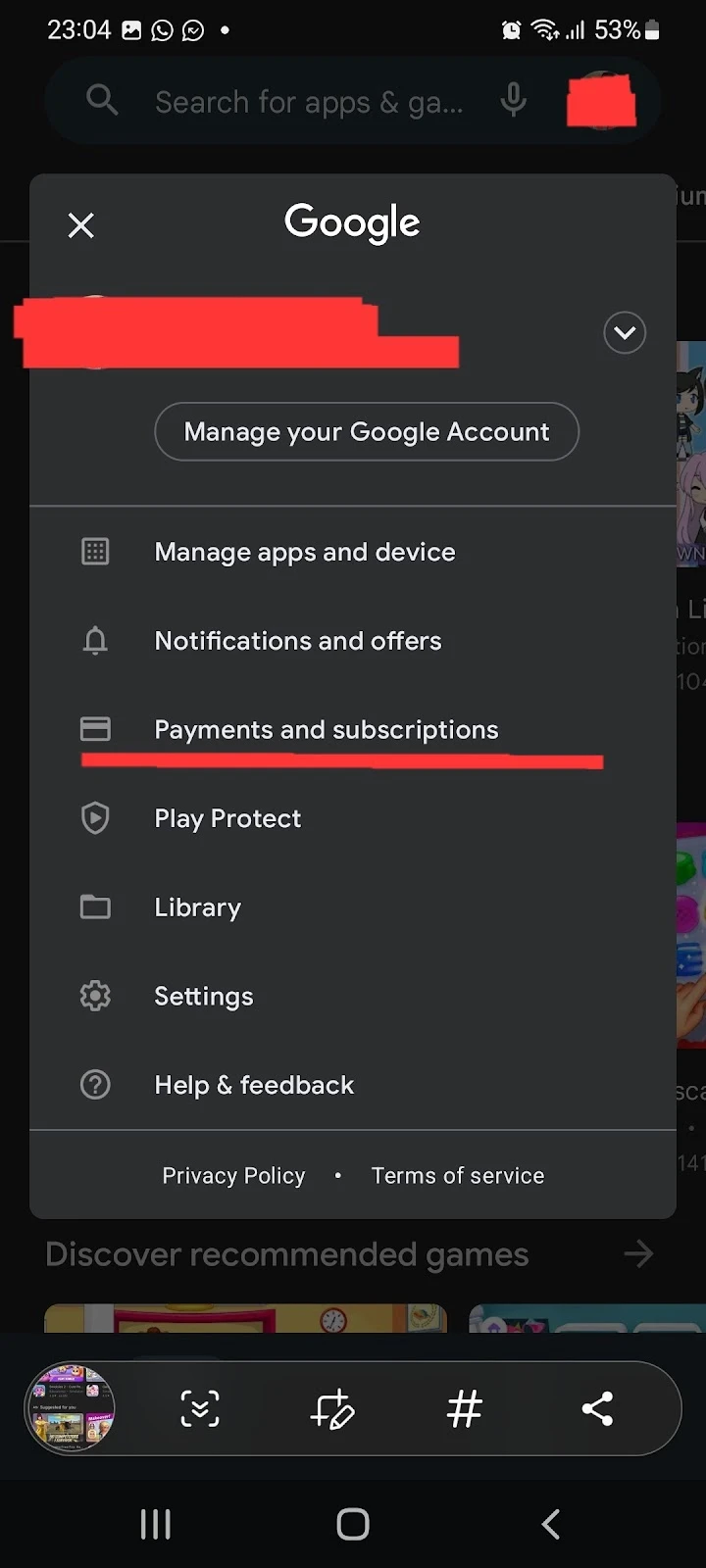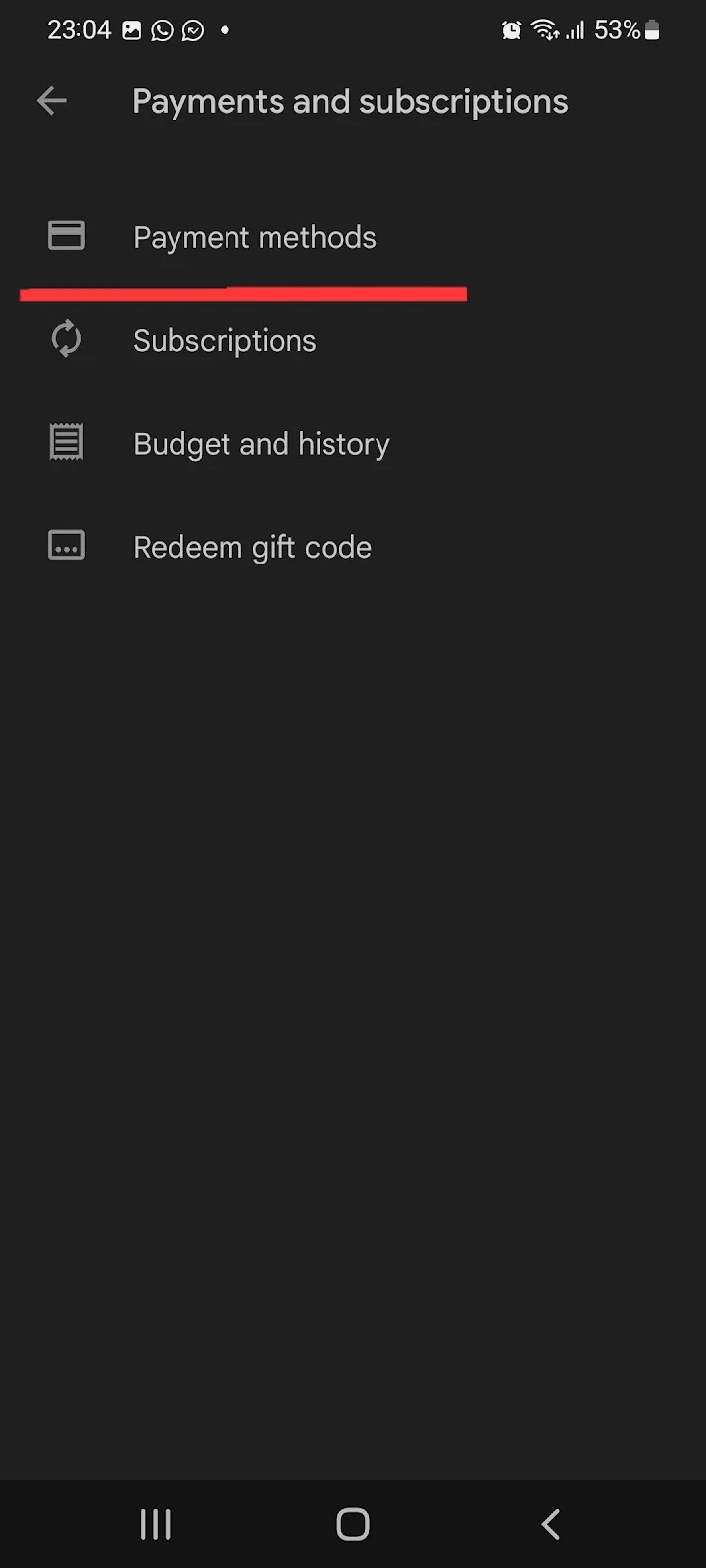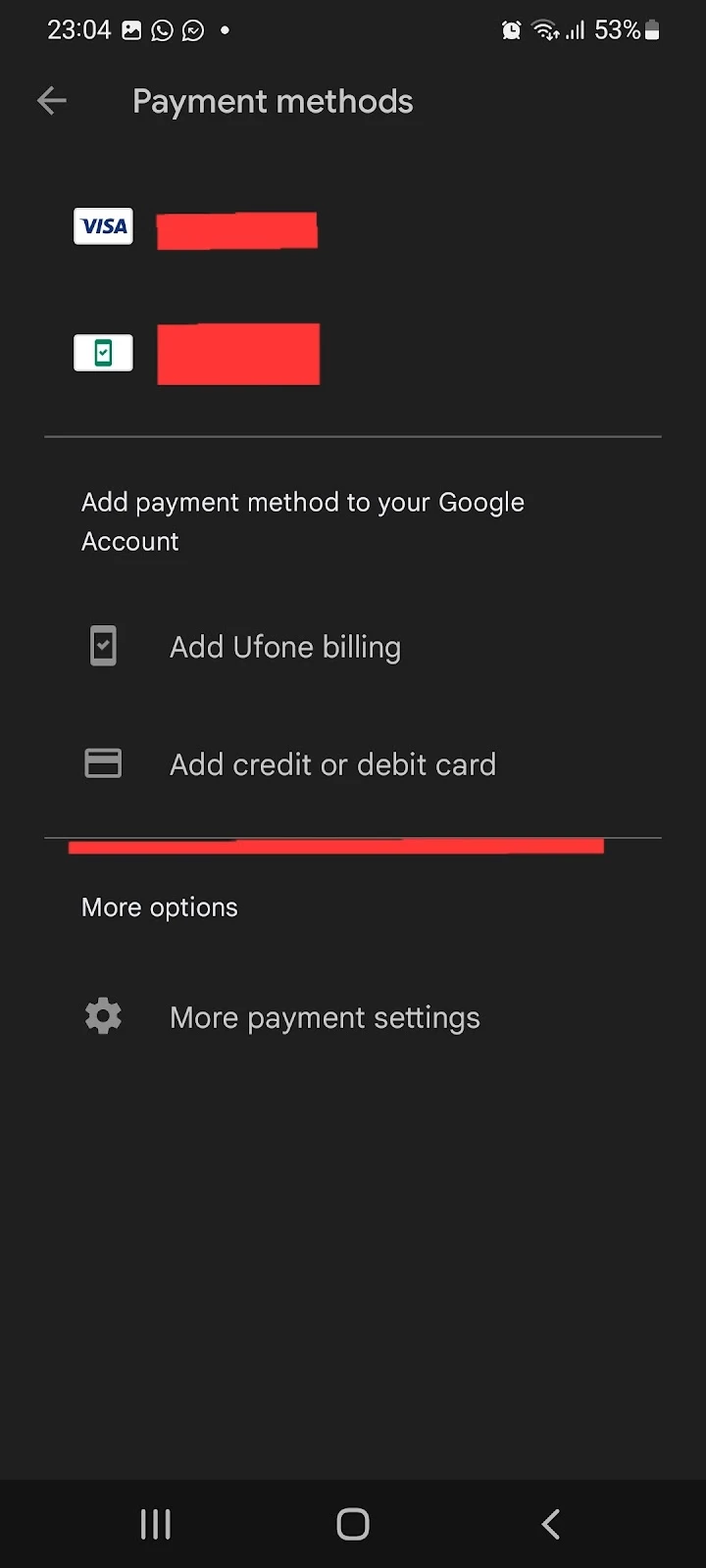 Why does Zedge need access to my photos?
Zedge requires access to your photos library in order to save the wallpapers that you download from Zedge in your Gallery.
When you are granting access to your photos, you are basically enabling Zedge to place the downloaded images (which you install using Zedge) in your phone's storage.
Zedge does not use or delete any of your images stored on your phone.
If you do not grant access to your photos to Zedge, you will not be able to download images on your phone, and hence set them as your wallpaper.
Here is how you can grant access to photos and media to Zedge:
1. Grant photo access permission on Android
Settings > Apps
Tap on Zedge > Tap "Permissions"
Tap on "Files and Media" > Select "Allow access to media only"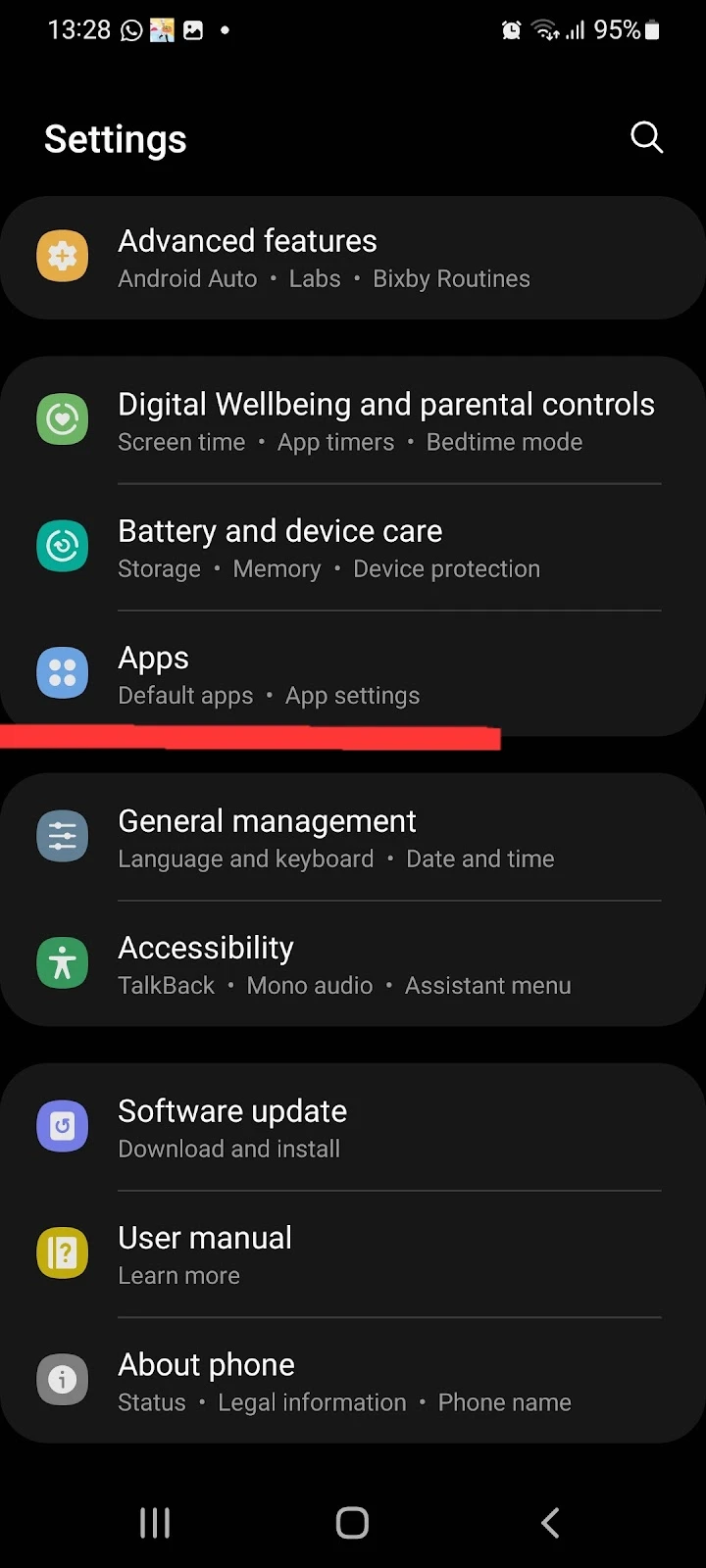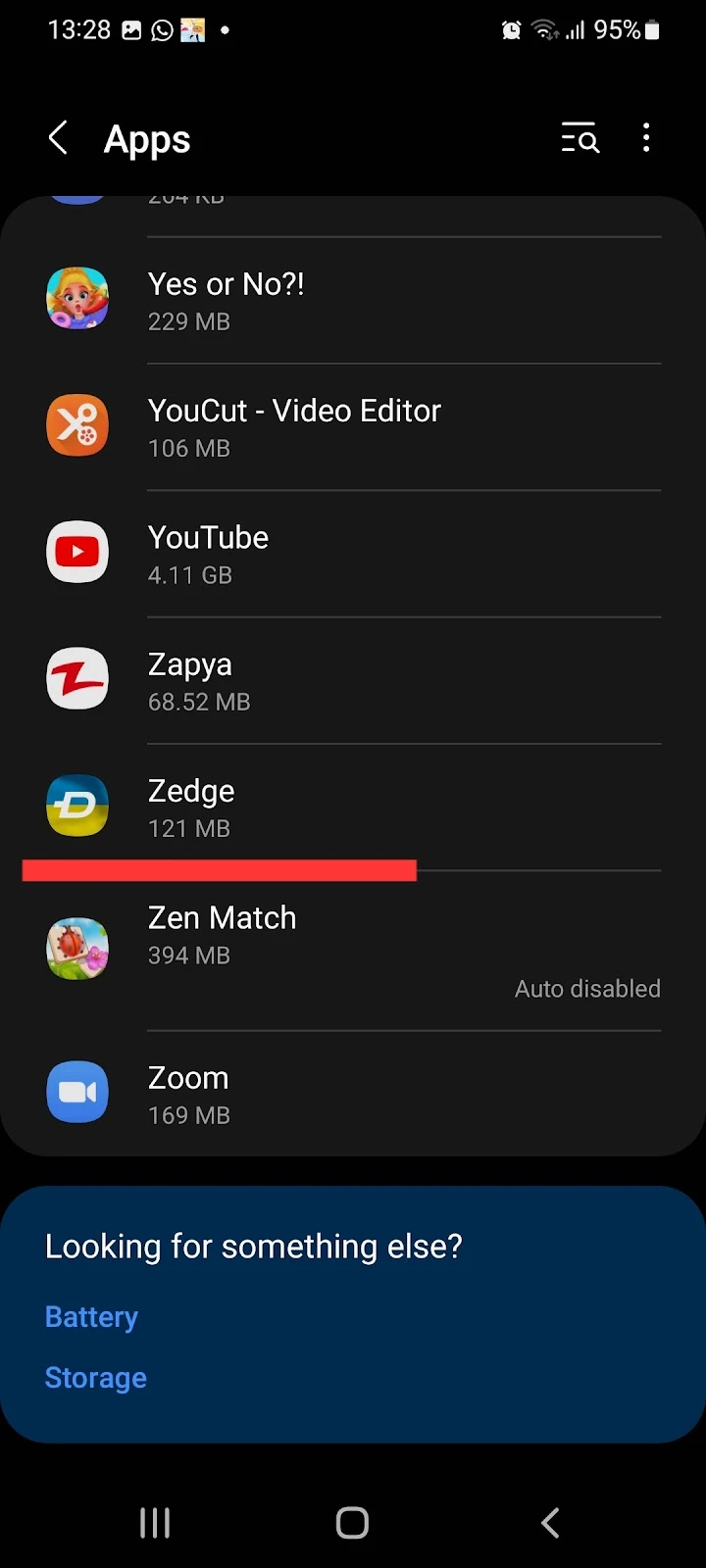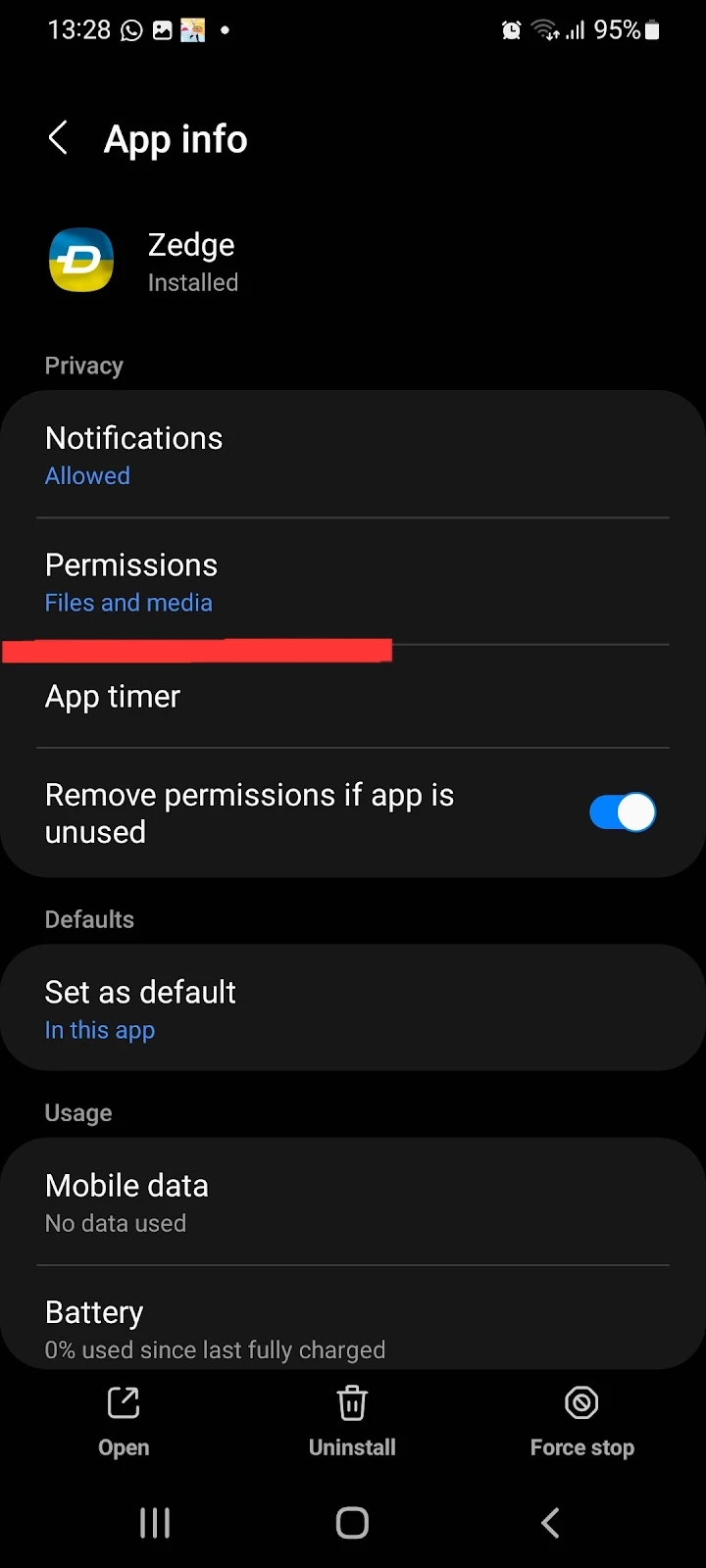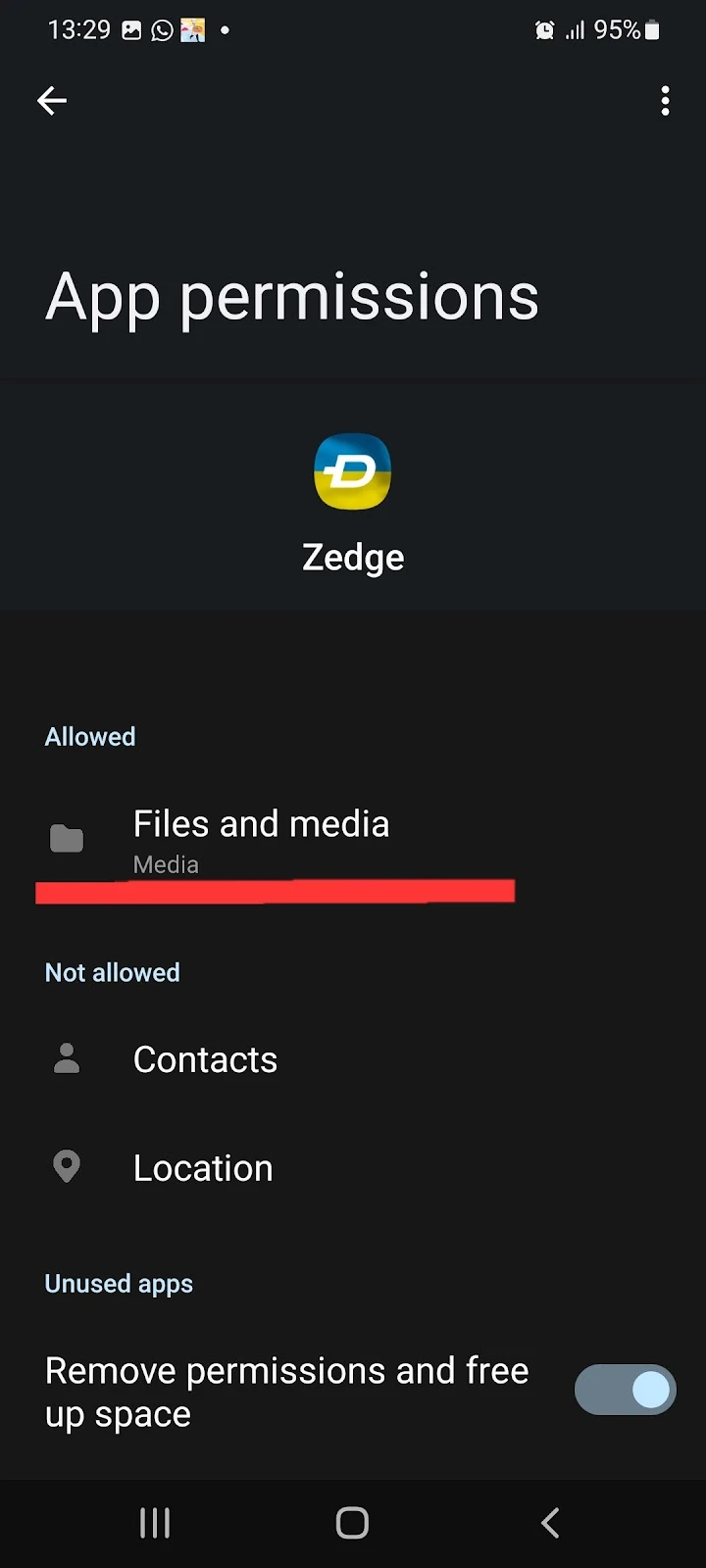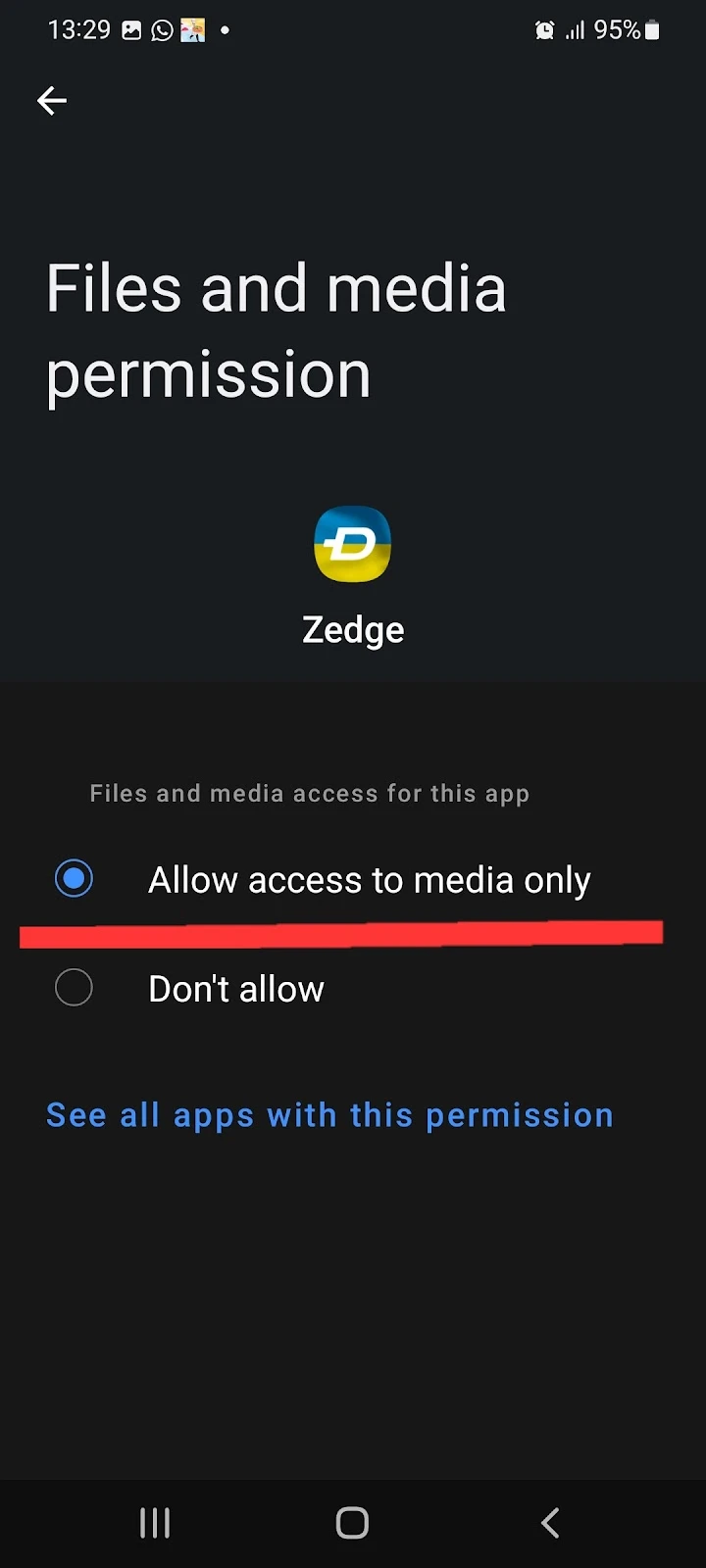 2. Grant photo access permission on iPhone
If you have an iPhone, follow these steps to grant access:
Settings > Privacy
Photos > Tap on Zedge
Choose "All Photos" or "Selected Photos"
Select which photos to give access to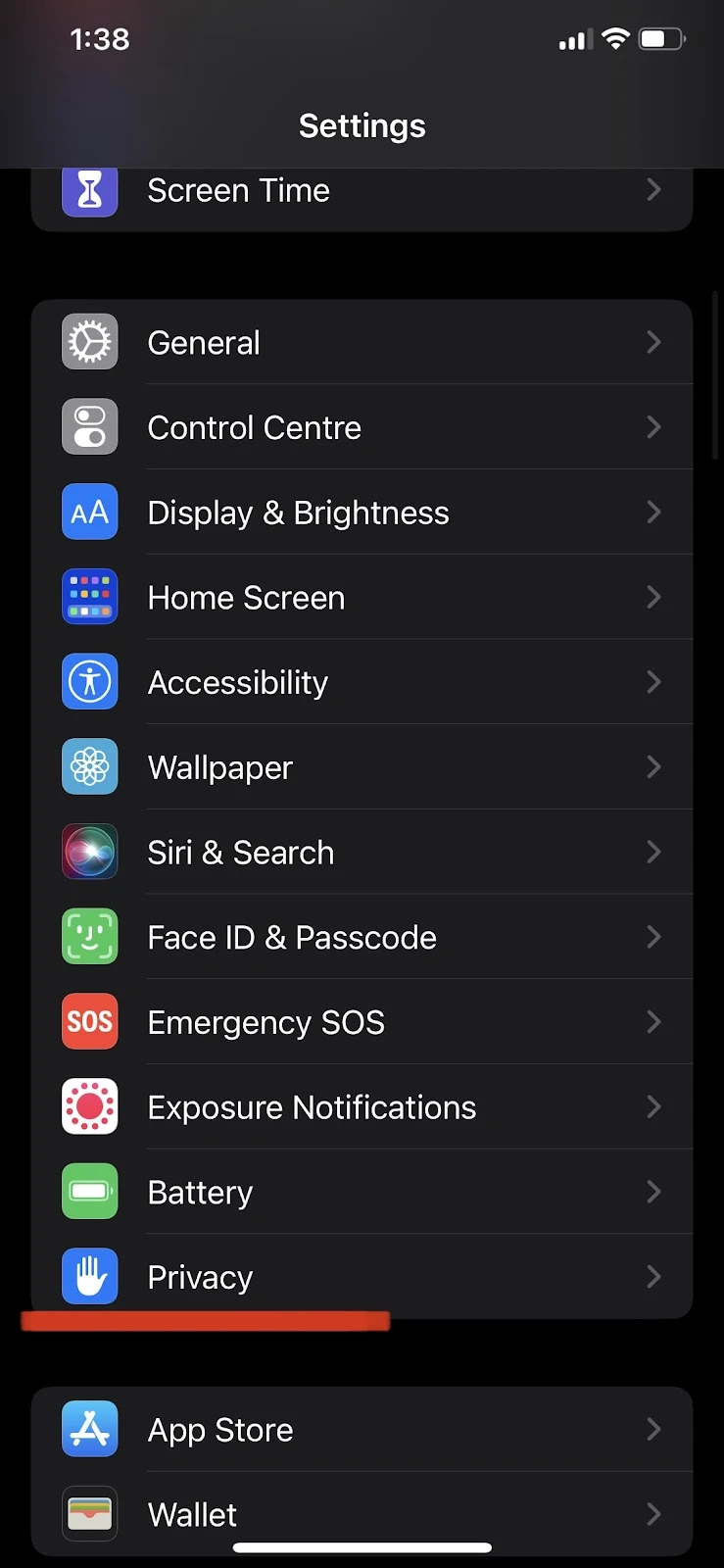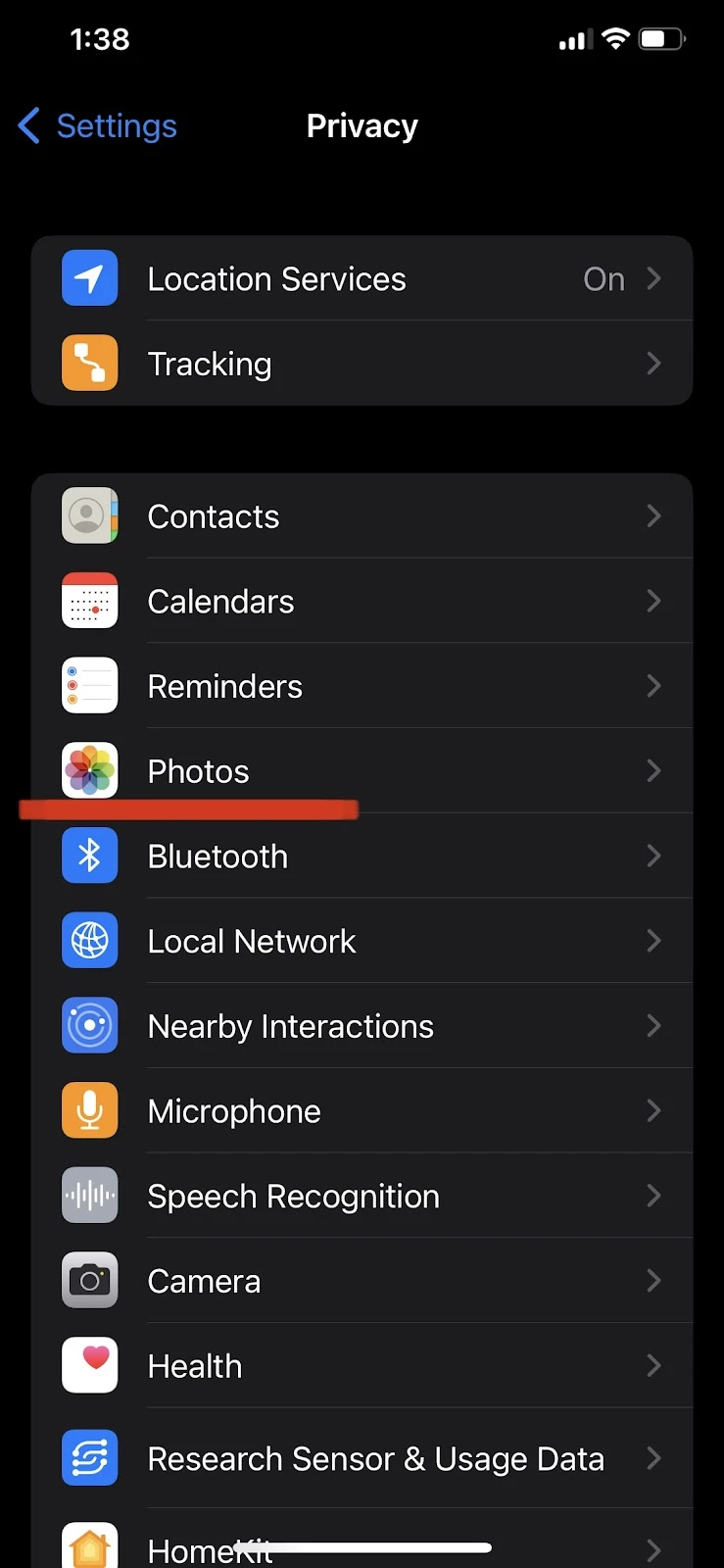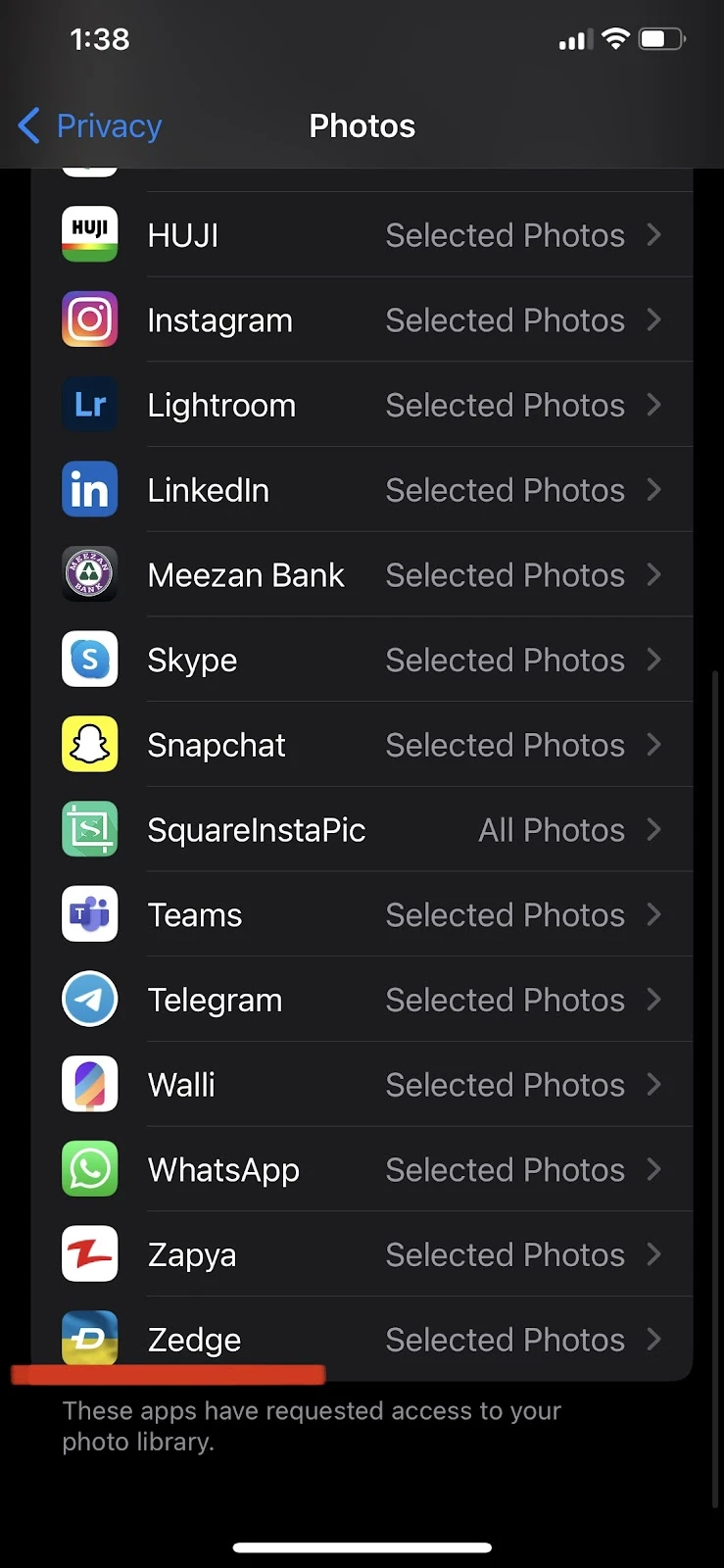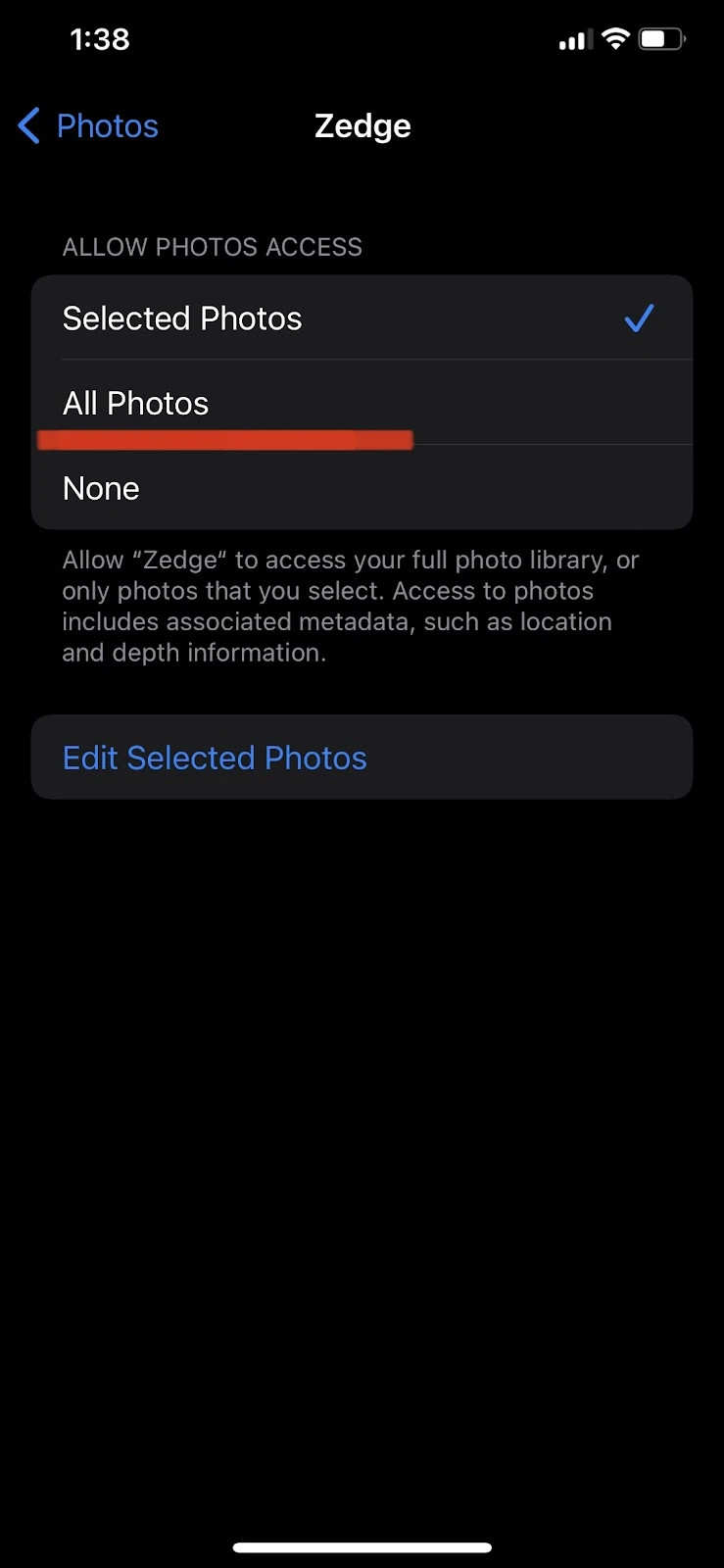 See also: Can apps steal photos on iPhone?
Why is Zedge charging me?
Zedge provides a monthly and yearly subscription for using the app without ads. If you've subscribed for a to this yearly or monthly subscription from Zedge, which is why you are still getting charged.
When you buy a subscription from Zedge, you will be charged every month or year until you cancel your subscription. The subscription plan gets renewed each month or year until you cancel it manually.
However, if you do not want to continue your Zedge subscription, you can cancel it anytime.
How do I cancel my subscription to zedge?
You can easily cancel your Zedge subscription by visiting play.google.com and logging in with the Google account that you used to buy the subscription.
Follow these steps to cancel your Zedge subscription:
In a browser, go to play.google.com > log in to your Google account
Tap on the three horizontal dots on the left > "My subscriptions"
Select the subscription to cancel
Tap "Manage" > "Cancel subscription"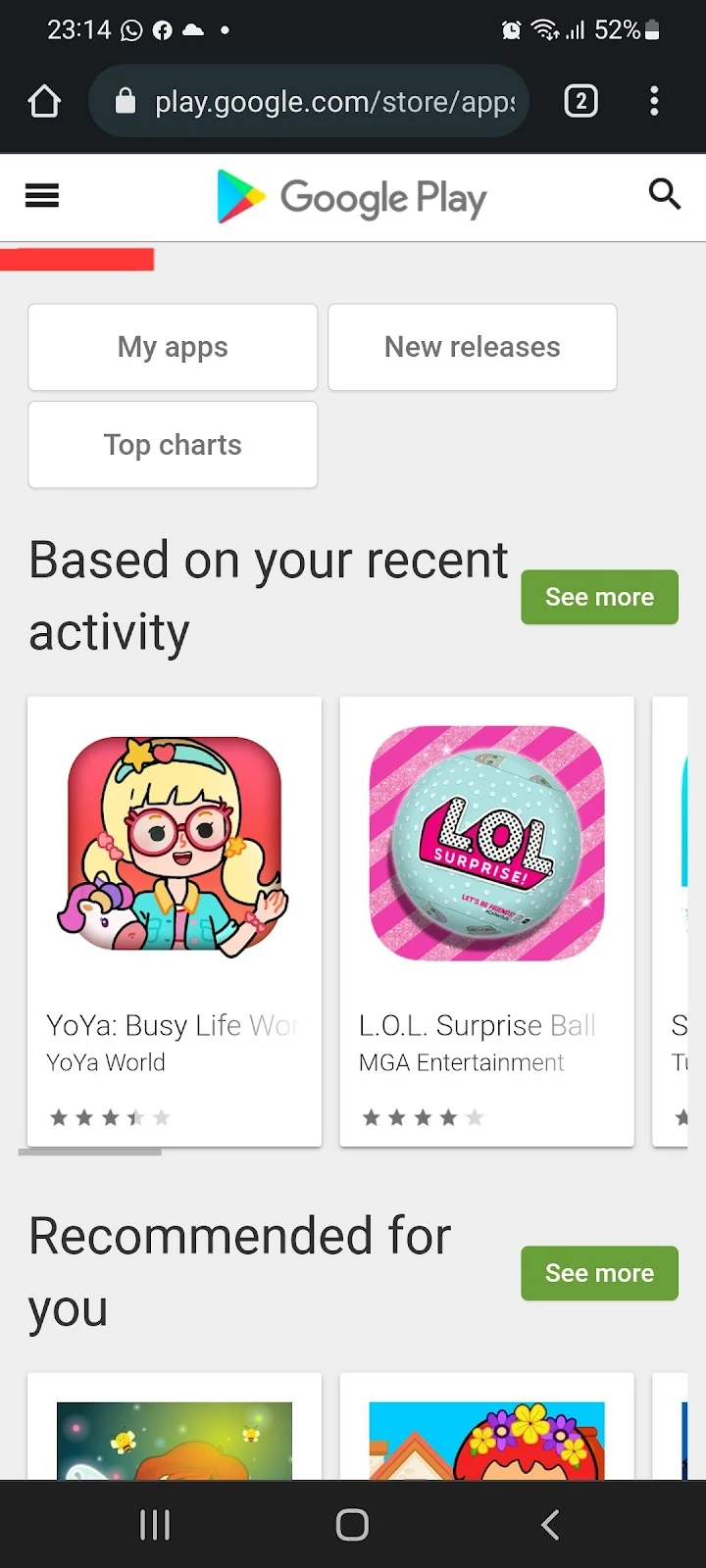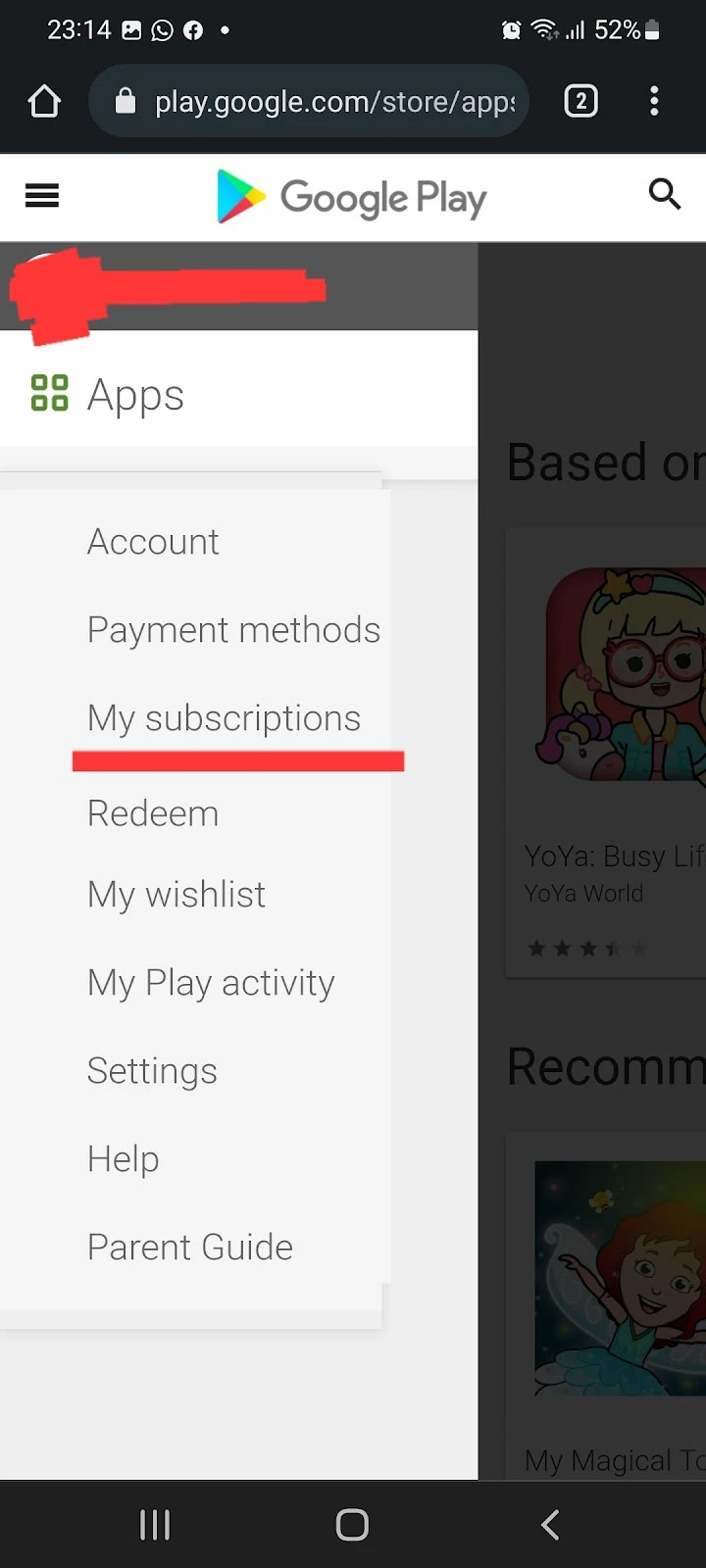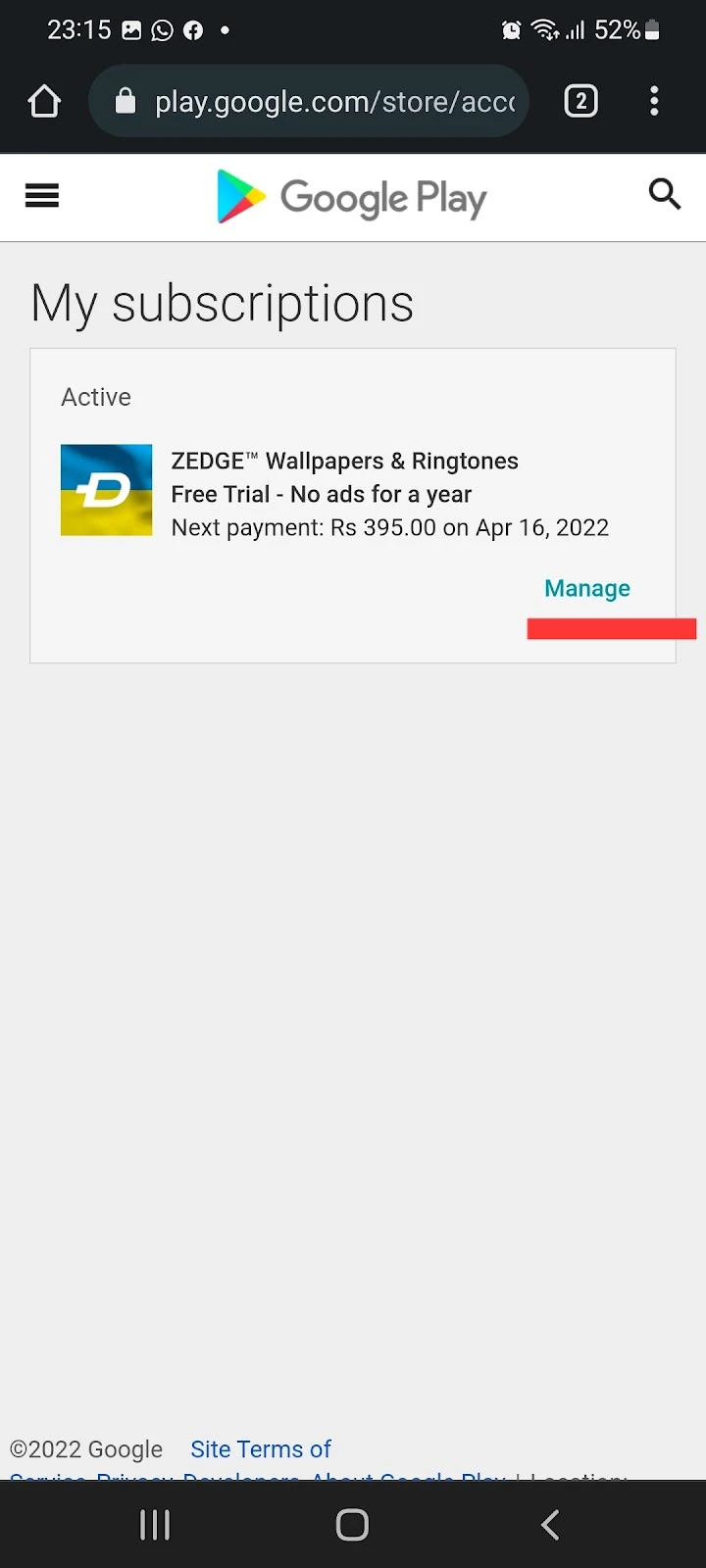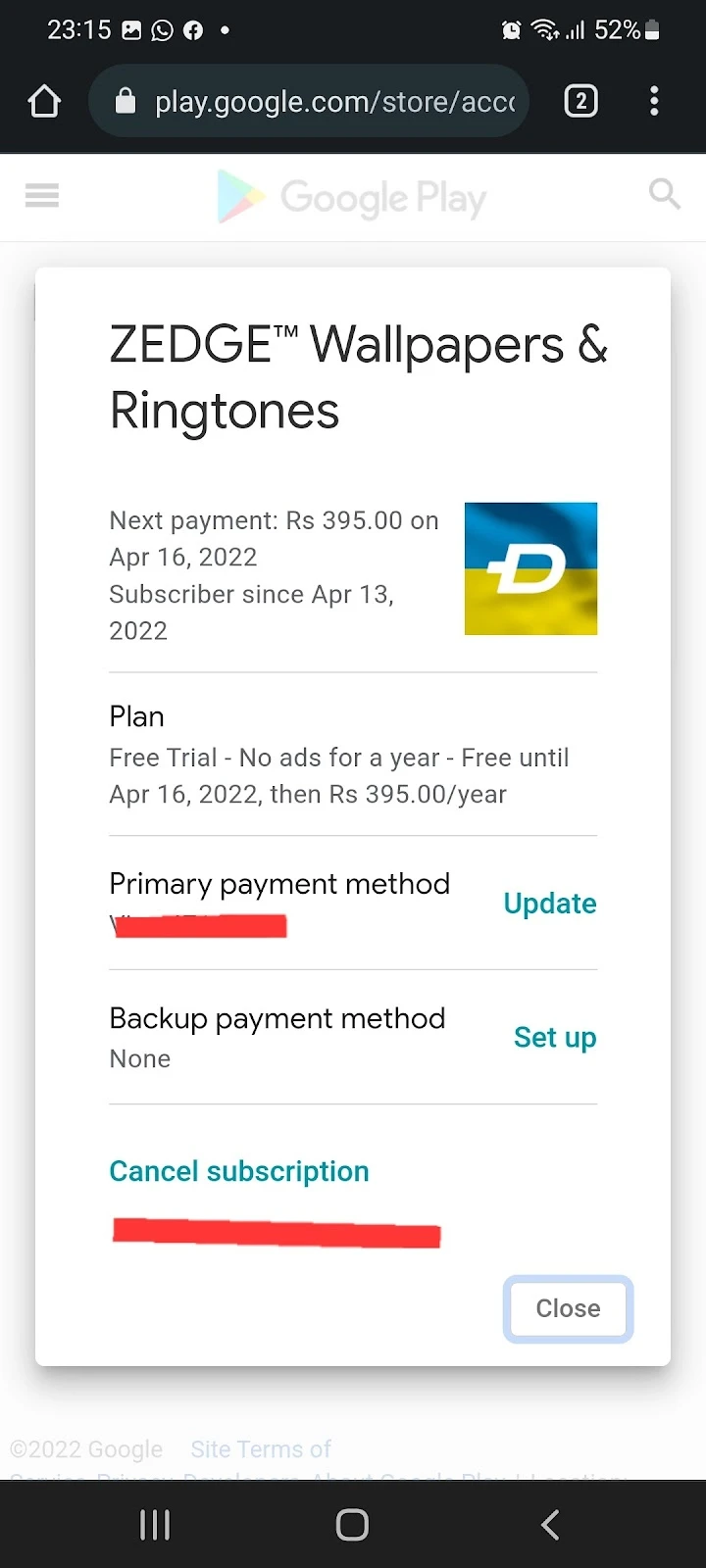 You can also cancel your ad-free Zedge subscription through the Play Store app. Follow these steps to cancel your subscription successfully:
Open Play Store on your device > Tap on your profile picture at the top right corner
Tap "Payments and subscriptions." > "Subscriptions"
Under the Active section, tap "Zedge"
Choose "Cancel subscription"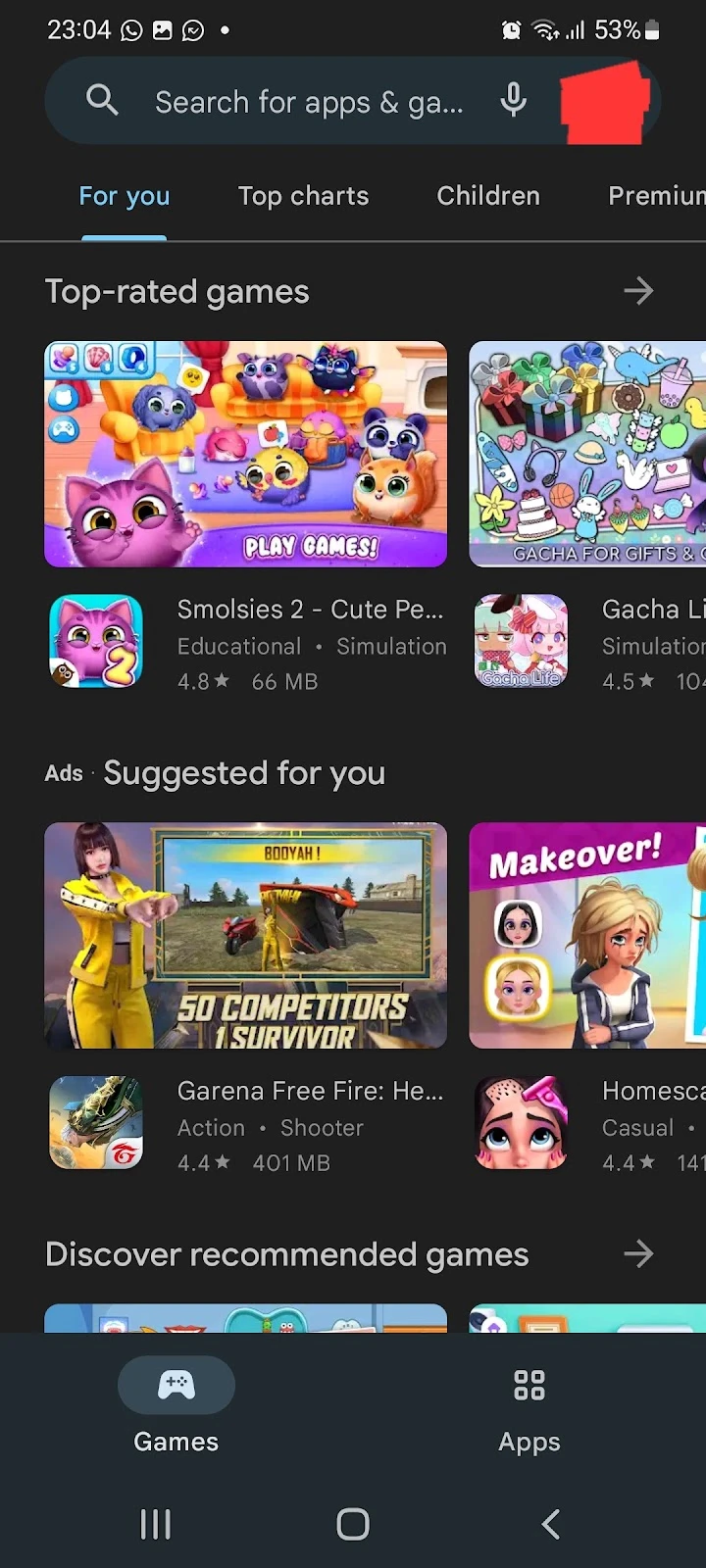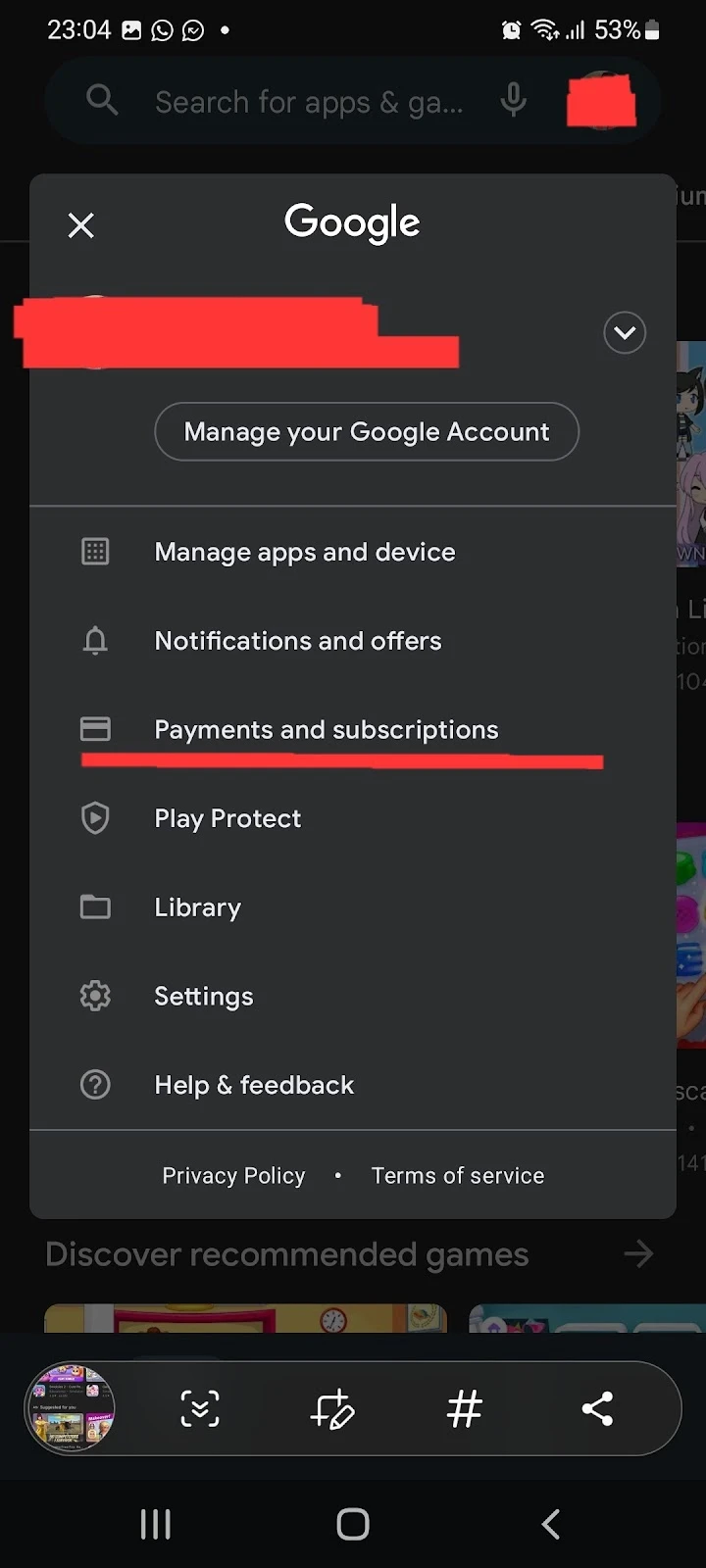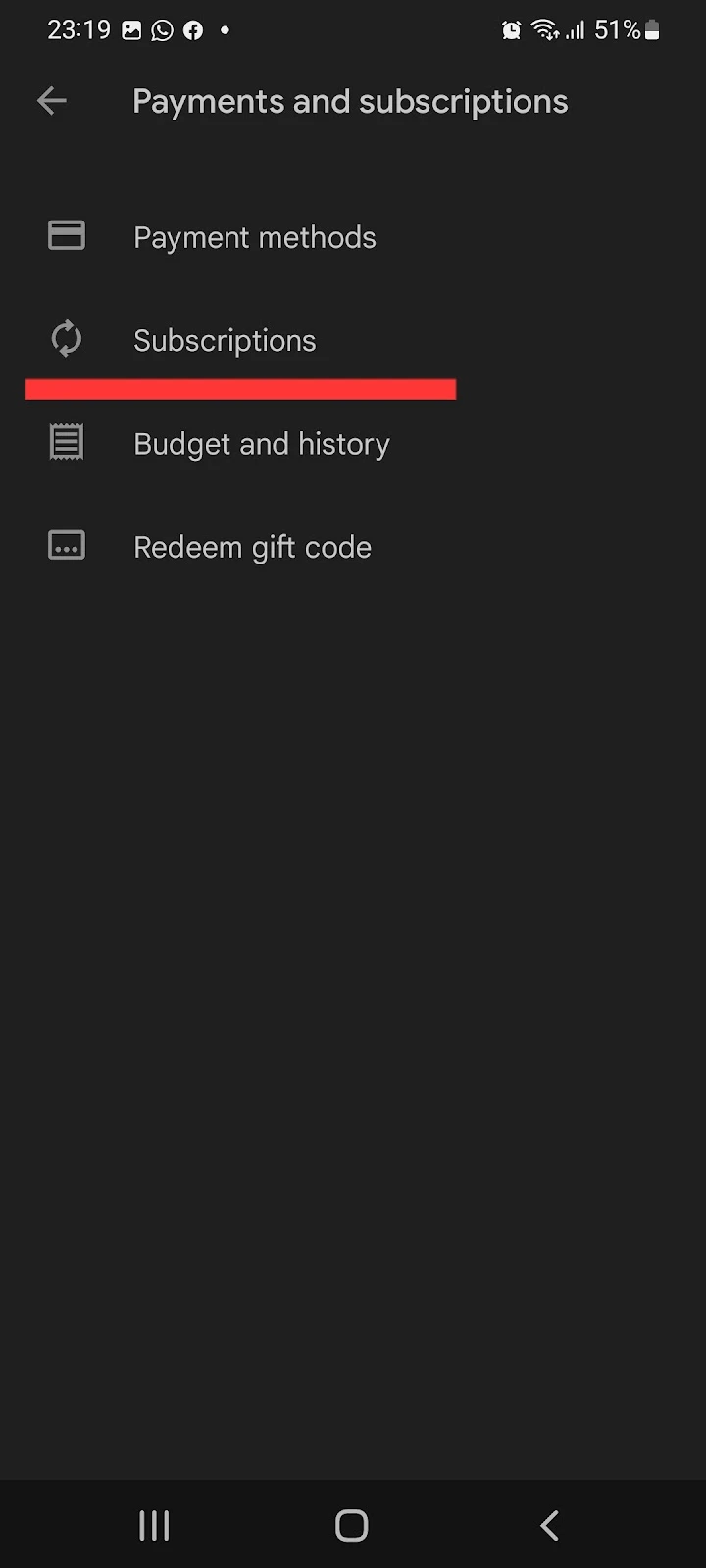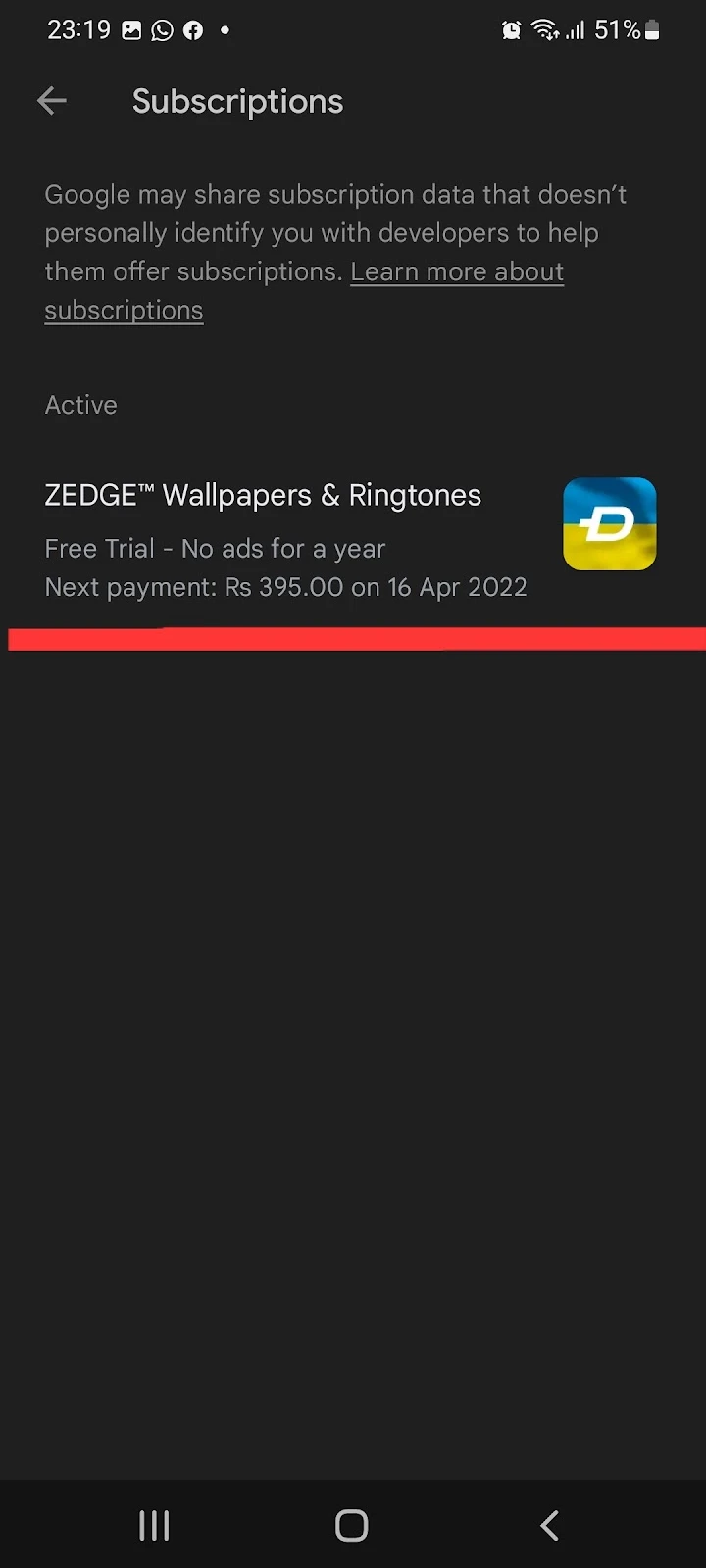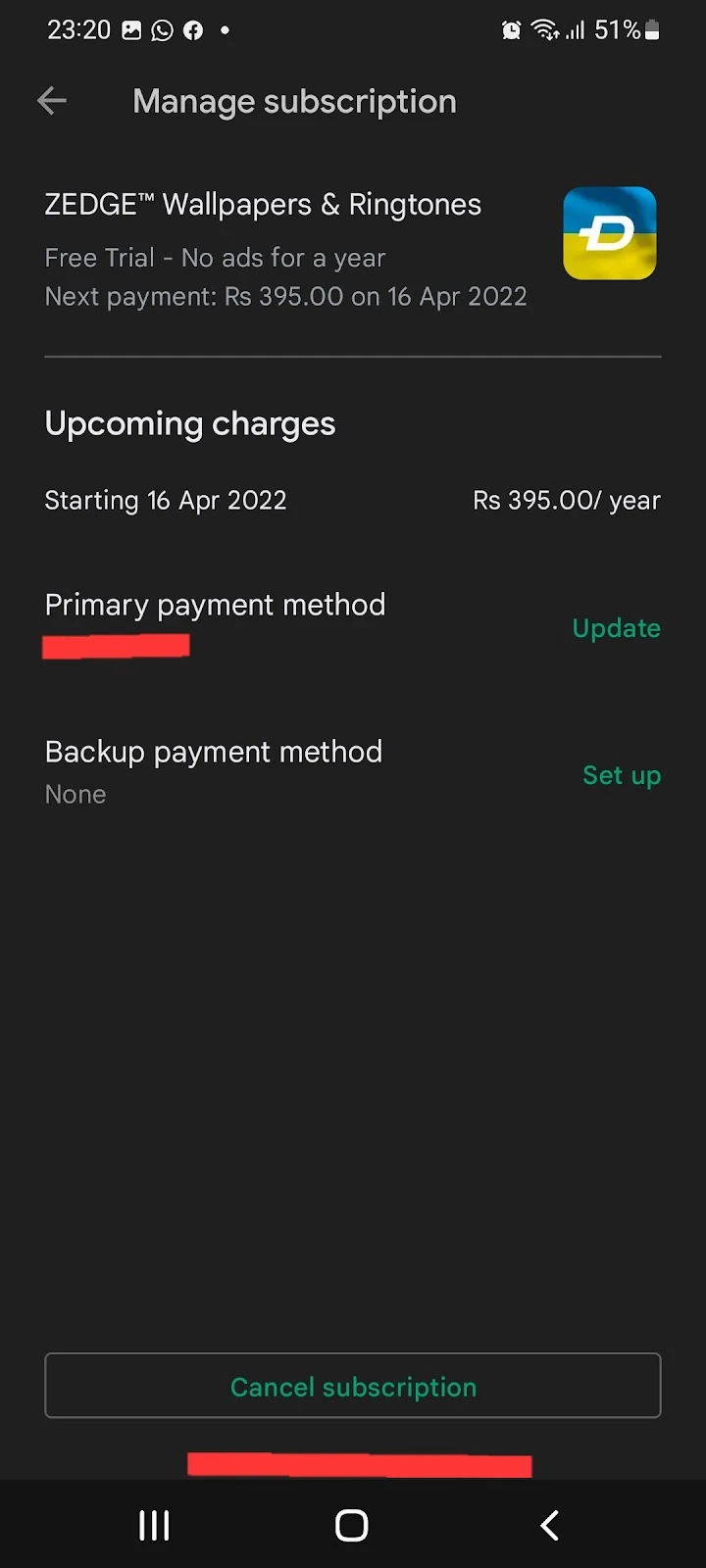 How do I cancel my free trial on Zedge?
To cancel your free Zedge trial, you can do so within 3 days after subscribing. If you cancel your free trial within the 3 days, you will not get charged.
The steps for canceling your free trial are the same as those listed in the section "How do I cancel my subscription to Zedge?."
How do I get rid of Zedge as default?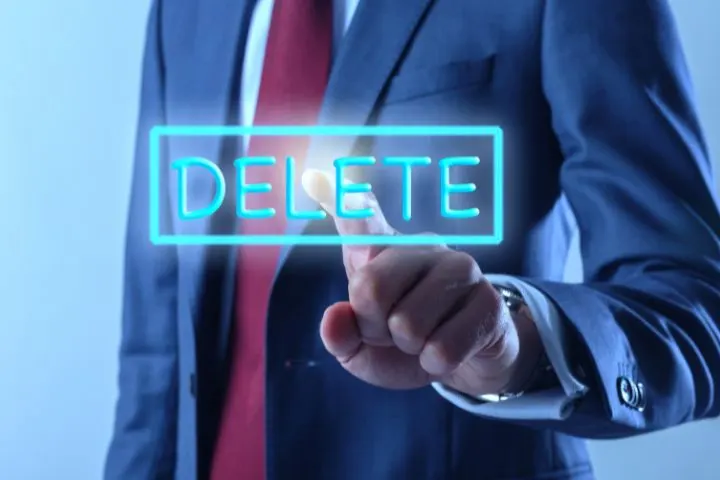 There are two ways you can get rid of Zedge as your default ringtone application.
1. Clear defaults
If you selected Zedge as your default application for ringtones in the past and want to remove it:
Open Settings > "Apps."
Tap on three dots at the top right corner > select "Show system apps". Note: if you're using Samsung with Android 9 or higher, choose "Samsung app settings".
Find and tap "Media storage." > "Open by default."
Choose "Clear defaults."
Zedge will no longer be the default ringtone application on your phone.
Note: if you do not see the "Media storage" app, you may clear defaults for the "My files" app instead. In the absence of the "Media storage" system app, My Files may be your default ringtone setter.
2. Reset preferences
If the "Clear default" method doesn't work for you, try this other method for removing Zedge as your default app. "Reset preferences" is a feature that resets preferences for all applications on your phone, including Zedge:
Open Settings > "Apps."
Tap on the three dots at the top right corner
Tap "Reset app preferences"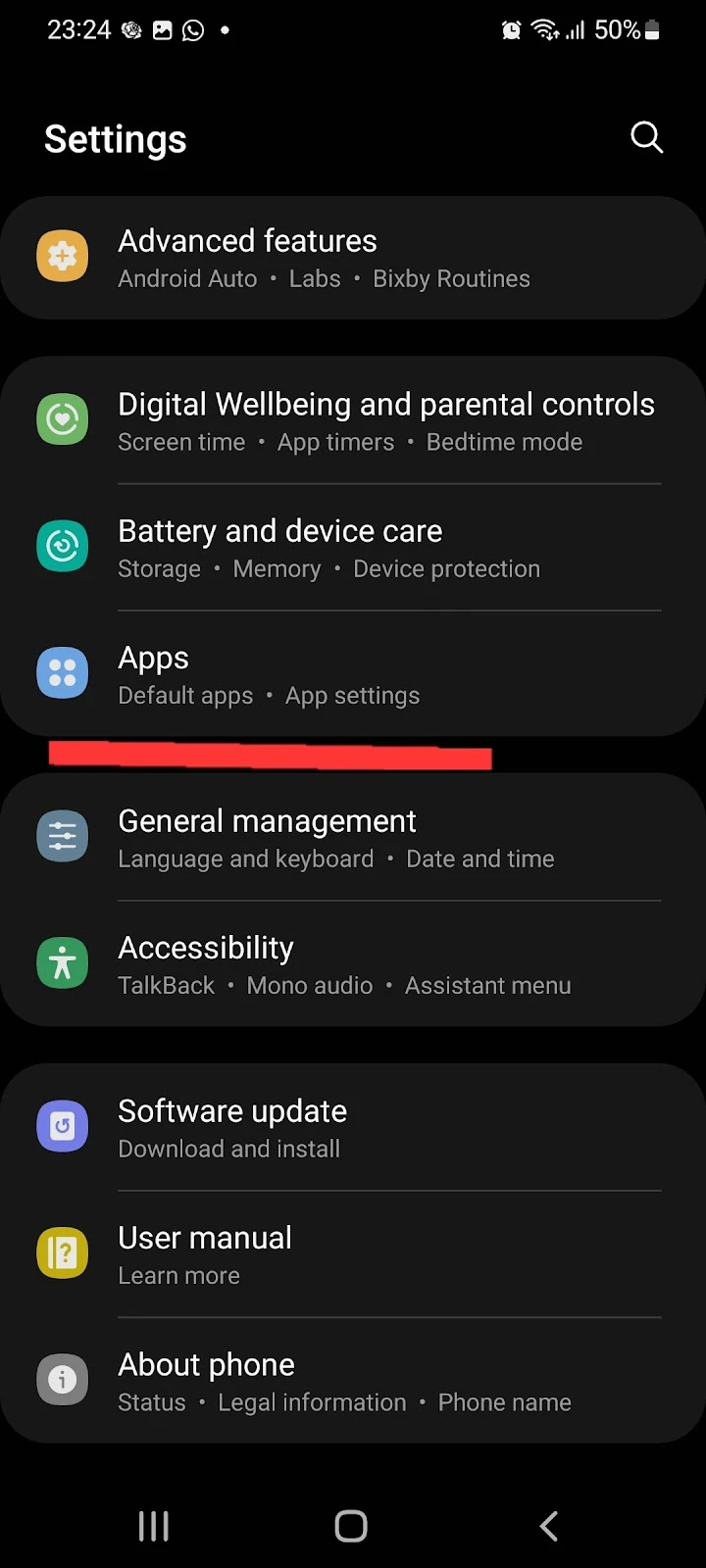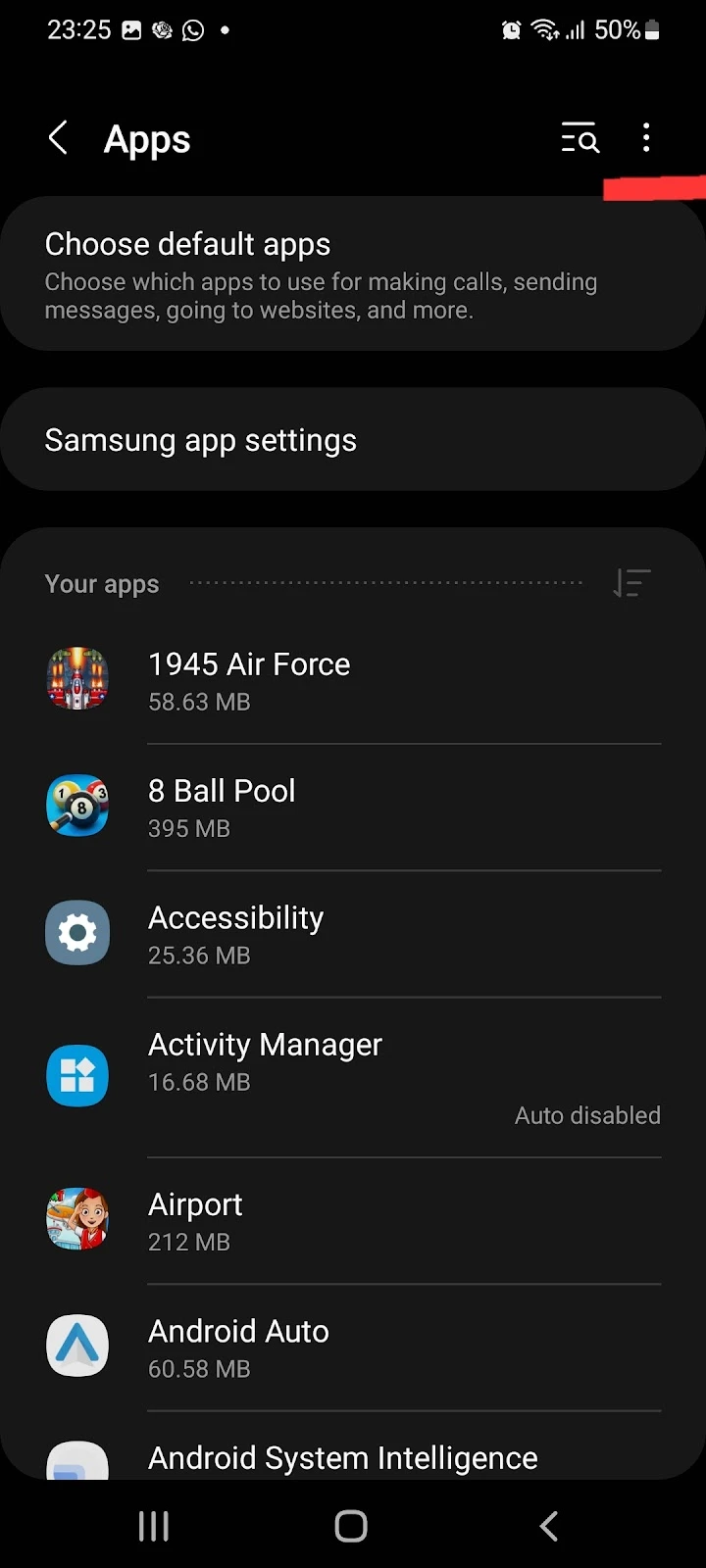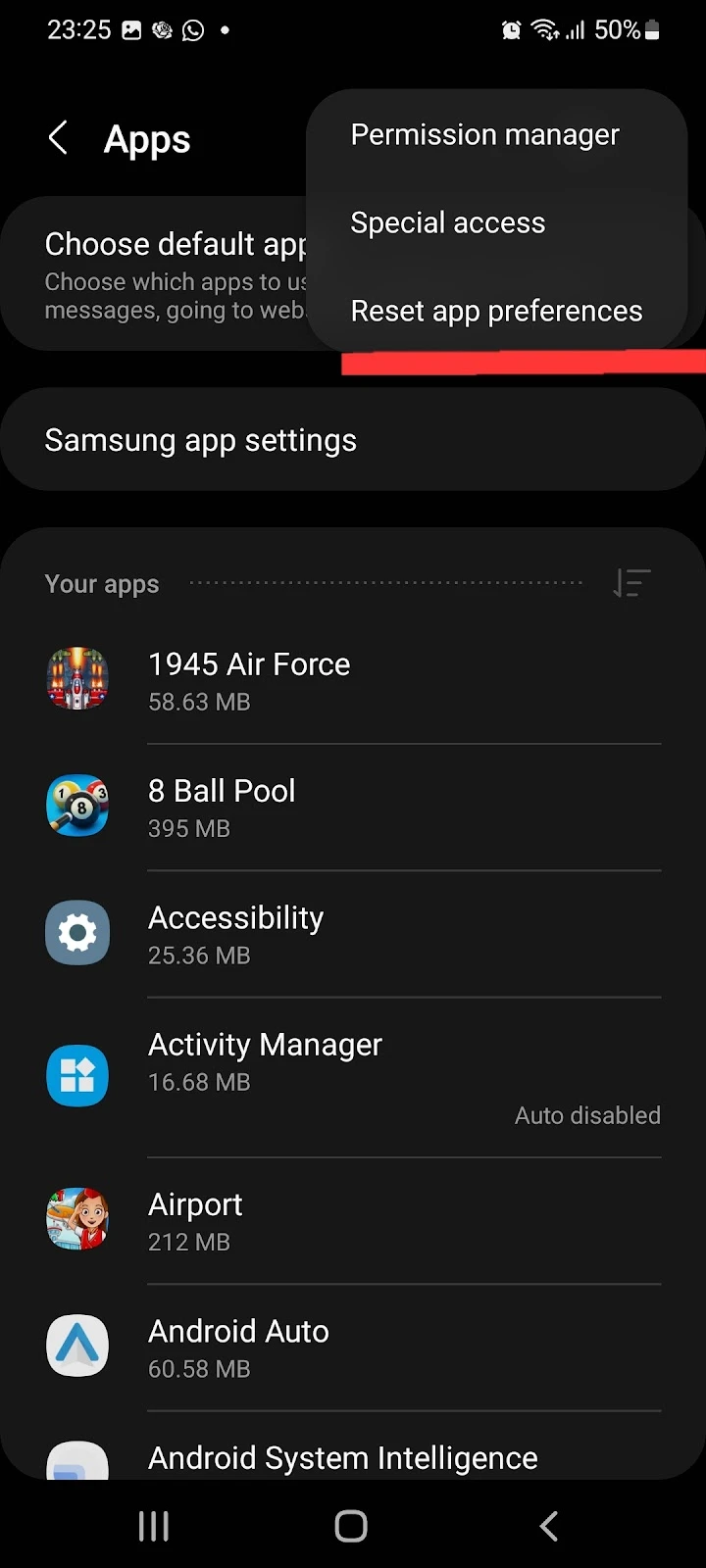 Note that resetting preferences will clear the defaults for all the apps and reset the preferences for disabled apps, app notifications, and permissions restrictions.
Are free ringtones safe?
There are a lot of ringtones from different creators available on the internet to download for free. Downloading free ringtones from the internet is also legal unless you are downloading from a site that offers copyrighted material like premium tunes.
Some ringtone websites and apps from anonymous sources may contain malware or viruses. There is no definite way of telling which app or site would contain malware, but most likely, these sources will be anonymous.
Recognized ringtones apps such as Zedge, on the other hand, are mostly safe to use.
Note that you can also make your own ringtones using safe iOS apps like Ringtones: Ringtone Maker, Ringtones Maker – the ring app, and others.
You can also utilize Mac iTunes or GarageBand to make ringtones for free.
Are wallpaper apps safe?
While most wallpaper apps are safe to use, some wallpaper apps can be harmful to your device. If you have downloaded a wallpaper app from an anonymous source on the internet, it may contain malicious code.
These apps may be able to harm your device by asking for permission to access your contacts – which should not be relevant to the app's primary operation/purpose.
However, there are also plenty of credible sources available from where you can download wallpapers for your home and lock screen. These sources are generally available on your App/Play store e.g. Zedge, Backdrops, and Walli.
Where is zedge based?
The Zedge app was founded in Norway in 2003 by Kenneth Sundnes, Tom Arnøy, and Paul Shaw. Currently, it has its headquarters in New York, with offices in Finland and Norway.
What are some safe Zedge alternatives?
There are quite a few safe apps that provide the same experience and quality as Zedge does. Here's is a list of Zedge alternatives:
How do I put Zedge ringtones on my phone?
You can easily set ringtones directly on your device from the Zedge application as follows:
Open the Zedge app on your smartphone
Tap on three horizontal dots at the top left corner > "Ringtones"
Search and select a ringtone you like
Tap the ringtone > tap the download arrow
Choose "Set Ringtone"
Grant access to your files by tapping "allow"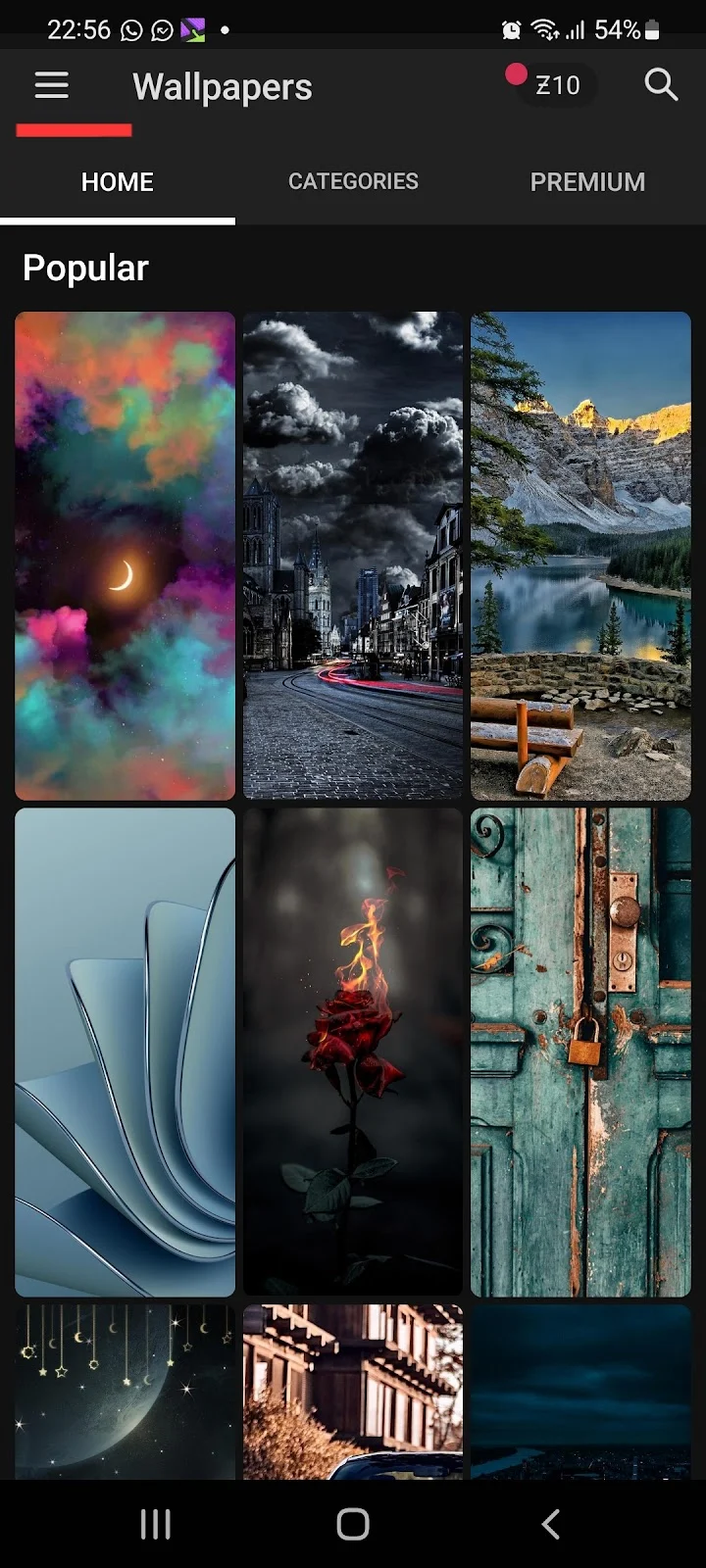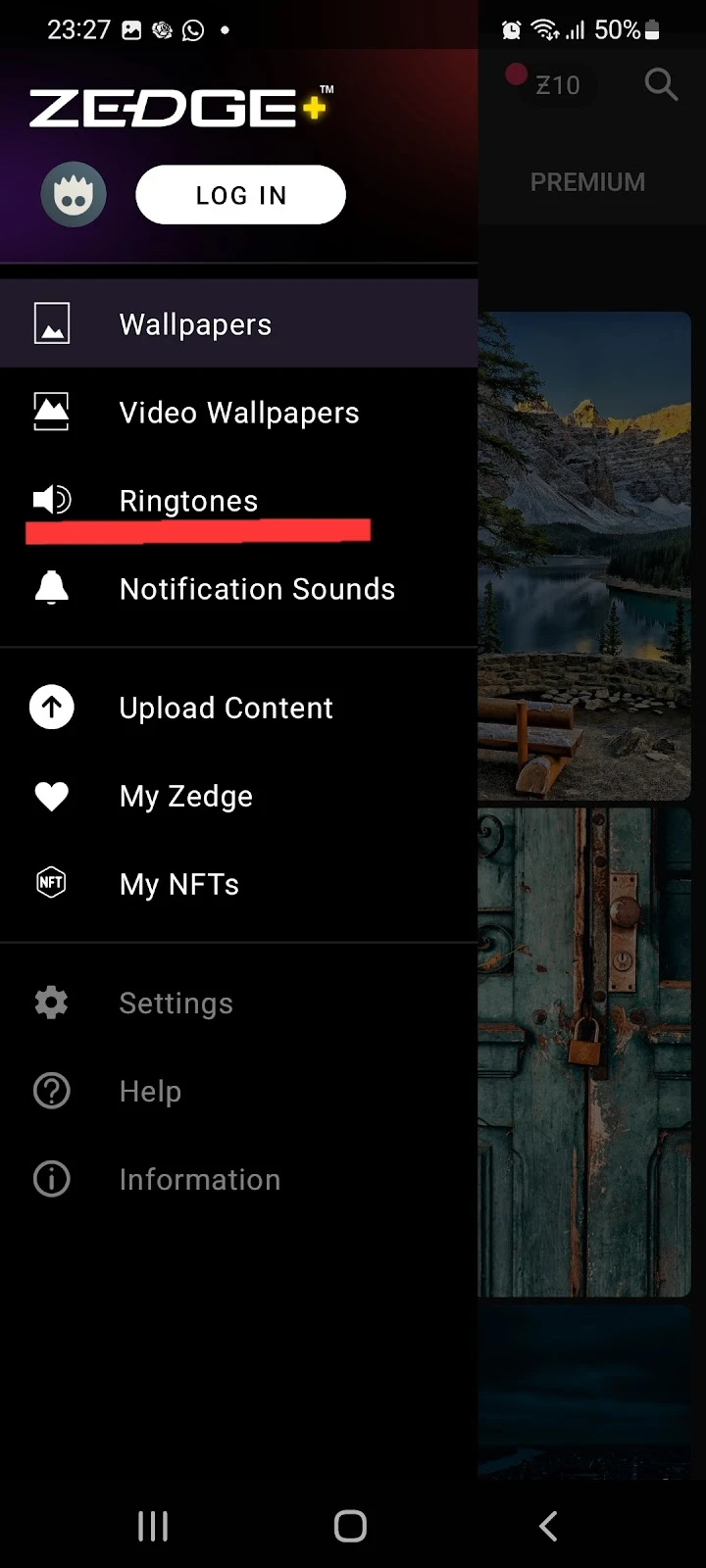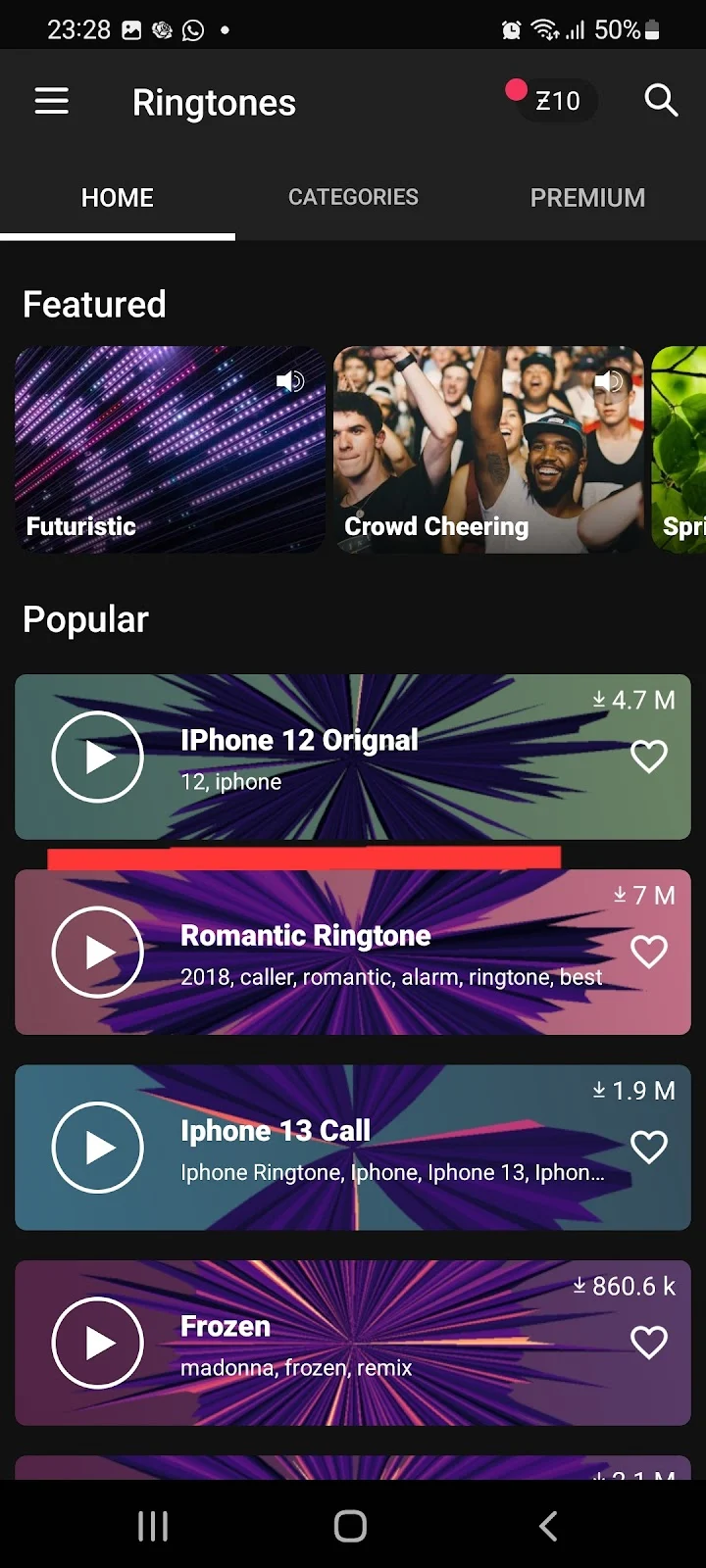 Setting ringtones on iPhone is not as straightforward. There is also no option for doing so inside the Zedge app for iPhone.
However, Zedge has its own documentation on how to set ringtones for iPhone users using GarageBand:
Open the Zedge app on your iPhone > go to "Settings."
Tap on "Ringtone Guide"
Alternatively, you can browse directly to this page on the Zedge site for details of how to set a ringtone using Garageband.