When on a phone call, you often need to check something on the web or perhaps send a message using an internet app. Does your device and/or service provider support voice calling while at the same time using your data connection?
If you use a single SIM, you can enable carrier-supported 4G VoLTE on your phone. If you use dual SIM with VoLTE enabled for both, you can access the internet and call using the same SIM. The secondary SIM can also be auto-switched to data when used for calling.
See also: How To Check Text Messages While Talking On The iPhone
Internet gets disconnected after receiving a call
Here are some common reasons why the mobile internet gets disconnected after receiving a call:
1. VoLTE is turned off
If you use a 4G LTE network, you may have VoLTE turned off, which can cause the internet to get disconnected as the phone switches from 4G to 3G or 2G during a call.
2. Hardware restriction
Many phones have a single 4G radio interface which can be used for either phone calls or mobile data, but not both at the same time. Due to this hardware limit, the mobile internet gets blocked until the call ends, and resumes afterward.
3. Your carrier's network is CDMA-based
If your carrier network is based on older CDMA (e.g. Verizon), voice and data connectivity are not simultaneously supported.
In contrast, Verizon's newer LTE standard (VoLTE) does support calls and data at the same time.
4. Your APN configuration is incorrect
The bearer setting in the current APN (Access Point Name) configuration of your mobile data SIM may not be set to LTE by default. Your phone uses these APN settings to connect to mobile data.
Depending on your settings, existing APN configuration may be only applicable when specific standards like LTE are being used.
Here's what to do to enable using the internet during calls
Users generally expect to be able to use the internet during calls on their mobile device. Here's how you can enable this:
1. Enable VoLTE
If your Android device supports VoLTE, you need to enable it. This will ensure the mobile internet doesn't turn off during calls. You'll also enjoy a clearer calling experience. First ensure that you're in a location where 4G is available, and that your carrier supports it.
Depending on your Android phone model, you can enable VoLTE on the device as follows:
Go to Settings > Network & Internet > Mobile Network.
Find your service provider settings area
Toggle on "4G Calling". The VoLTE setting may also be named "4G Calling" or something else like "HD Voice".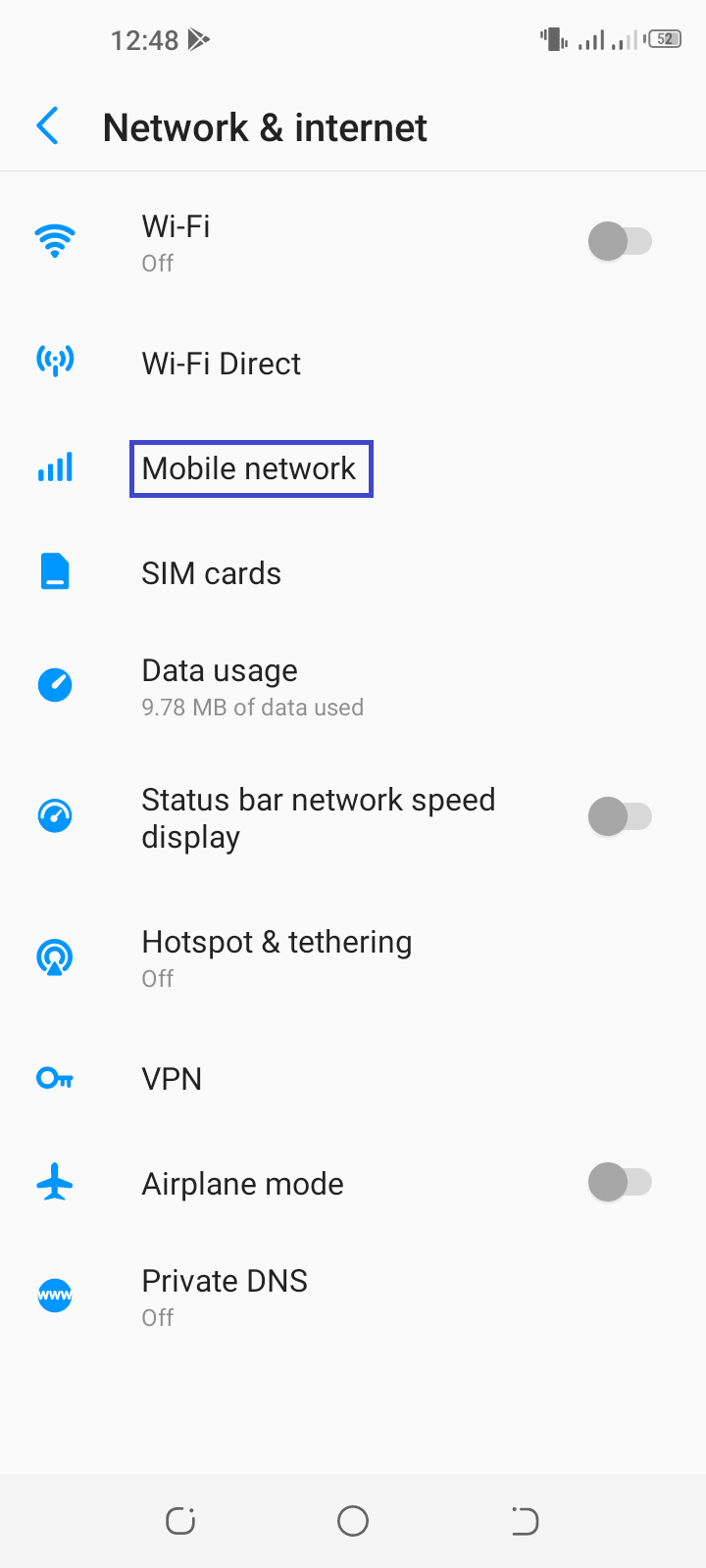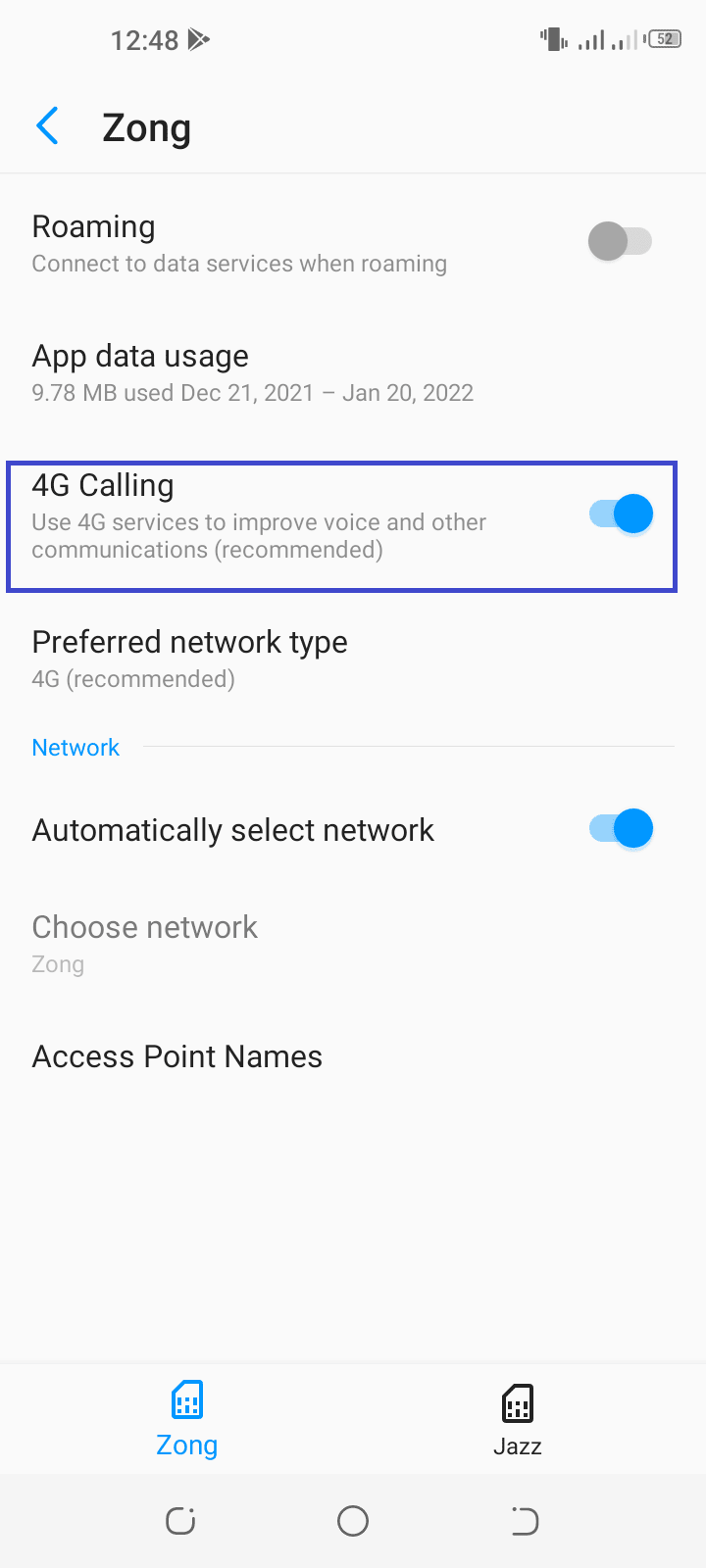 2. Set the bearer to LTE in your data SIM's APN config
You need to set the Bearer to LTE in the APN settings of your data SIM to allow the use of mobile data when calling. Follow these steps on your Android device:
Navigate to Settings > Network & Internet
Go to Mobile Network > Access Point Names (for the SIM you use for data).
Tap "Internet" and scroll down to Bearer
If "Unspecified" is selected, set the Bearer to LTE > OK.
Reboot your device.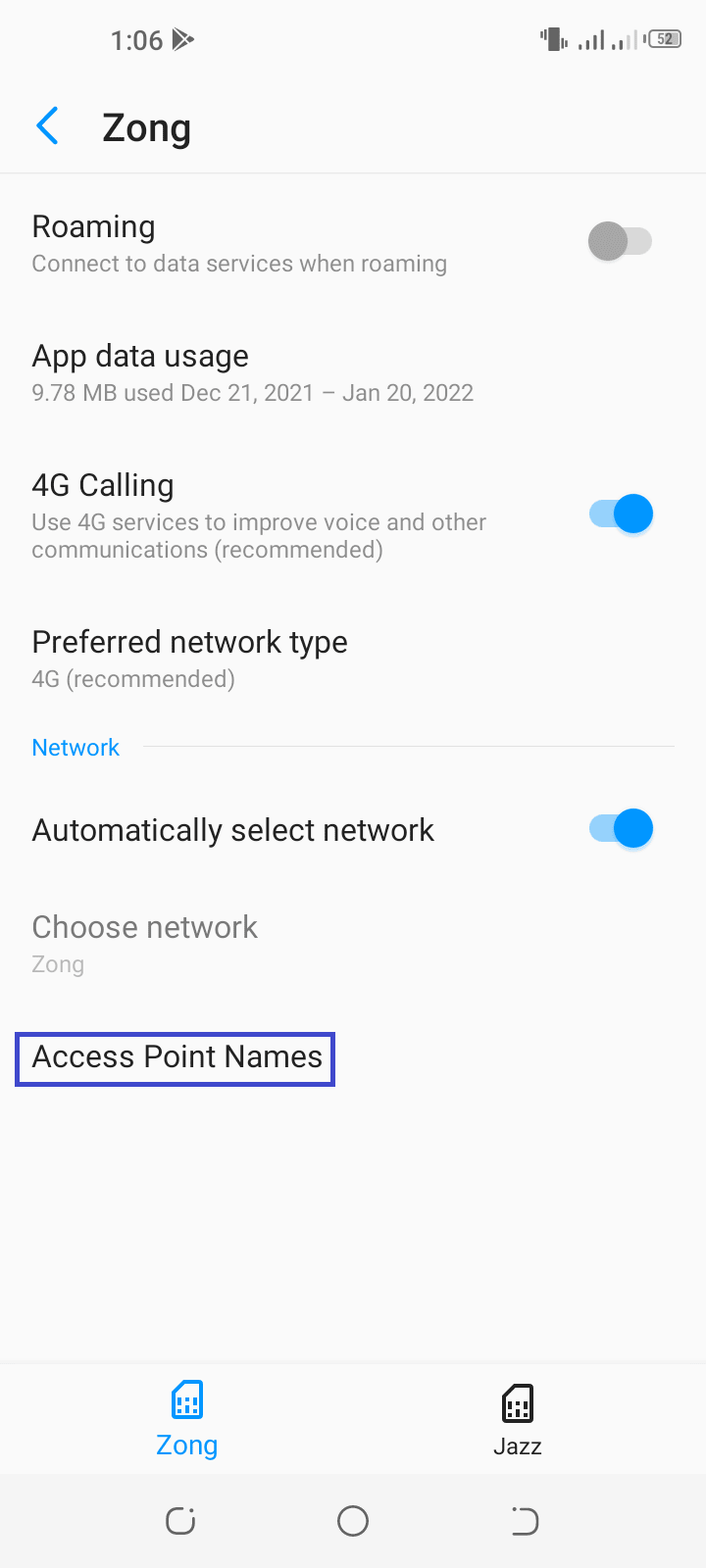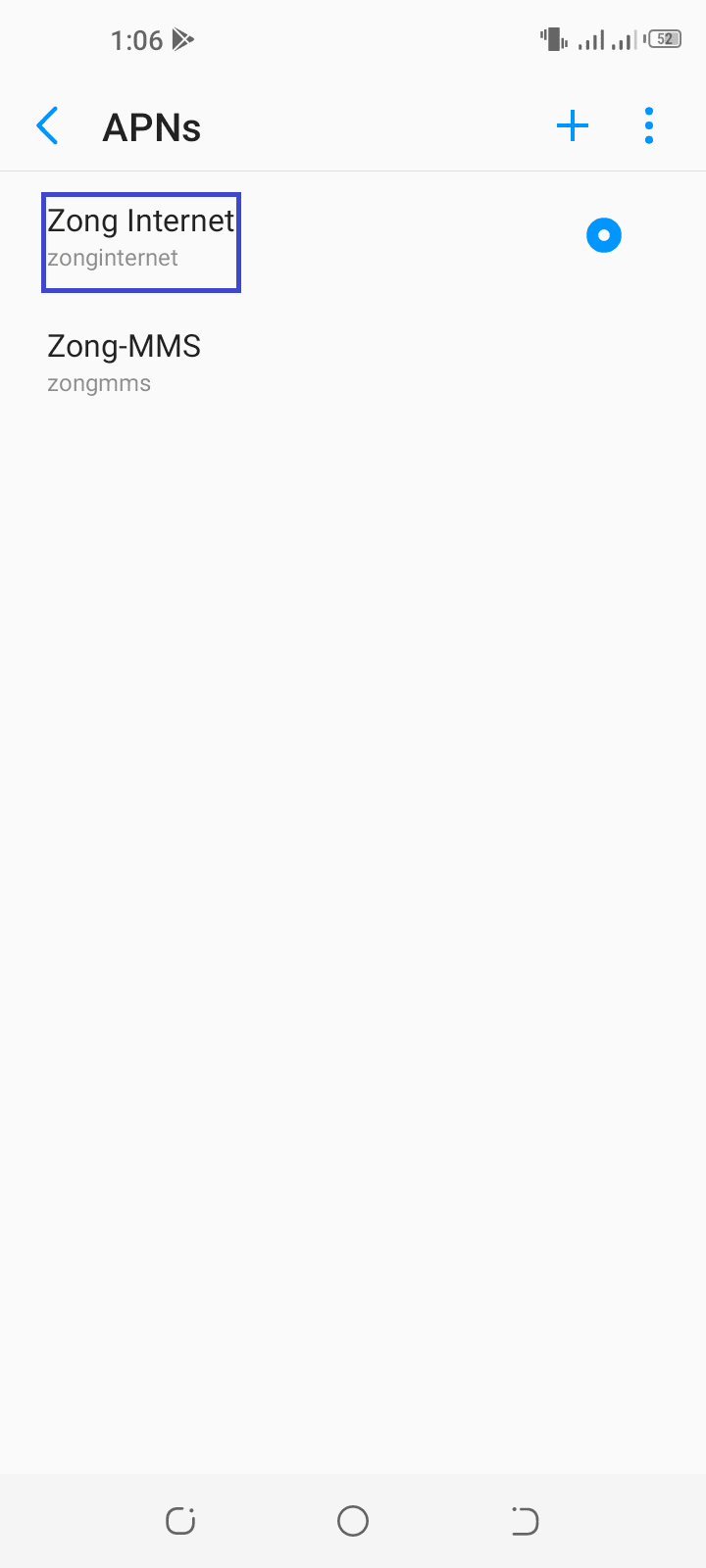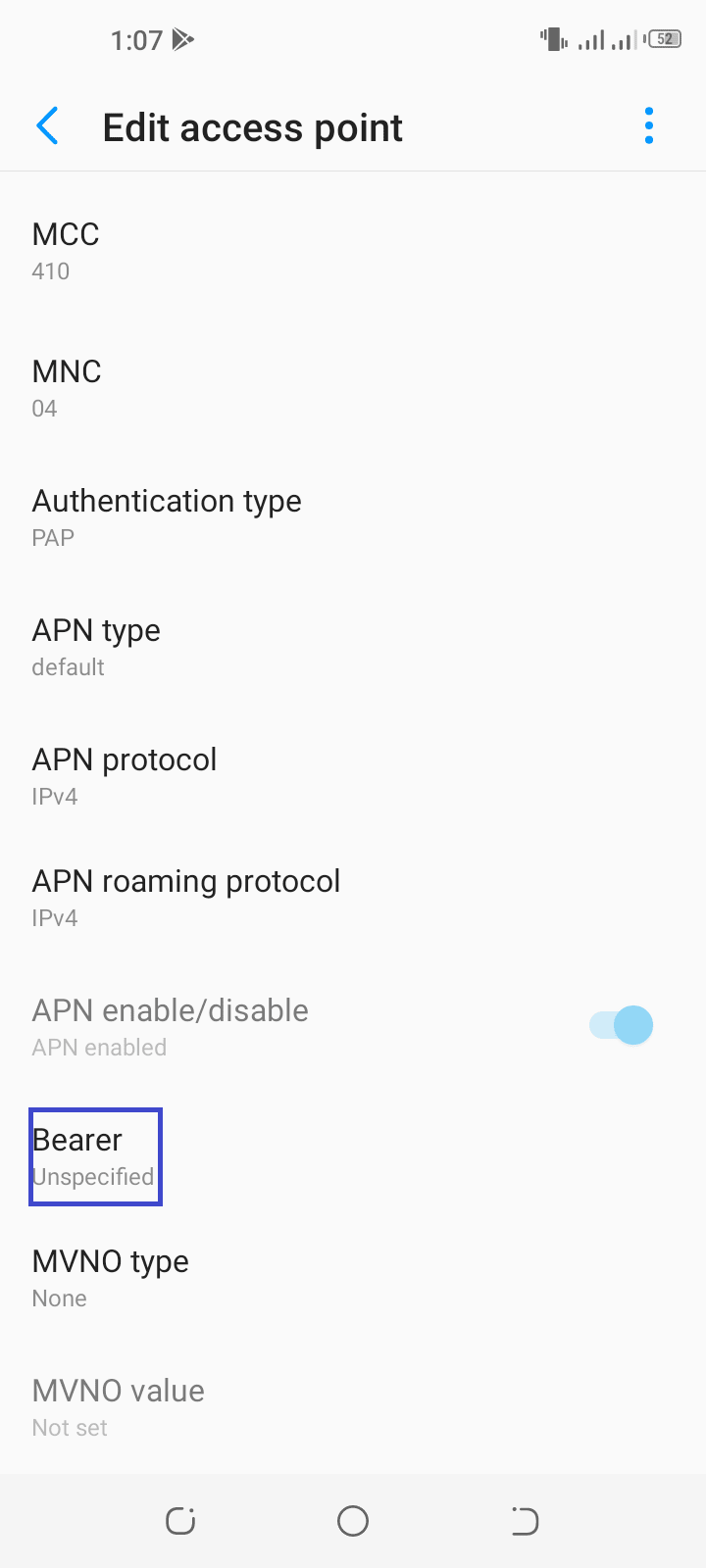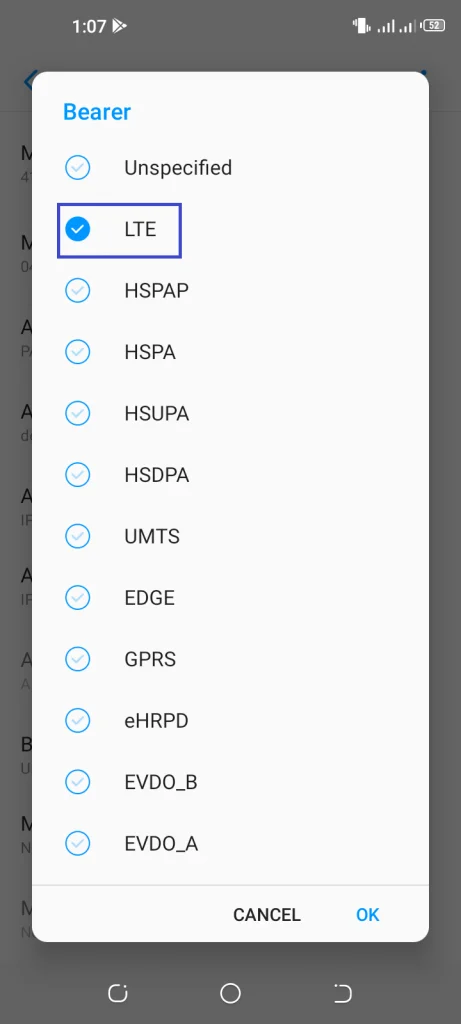 3. Enable Wi-Fi calling
To use the internet while calling, you can also enable Wi-Fi Calling on your supported Android device. This is particularly helpful if your mobile signal is weak but a Wi-Fi connection is available. To enable carrier-supported Wi-Fi calling on your phone, open Settings > search "Wi-Fi Calling" > Toggle on the feature.
Note that Wi-Fi calling needs to be supported on your phone and by your carrier.
Can't use 4G Internet while I'm a phone call
There are a few reasons you may not be able to use 4G internet when you are on a phone call:
You may be in a location where carrier signal isn't strong enough for 4G
VoLTE is not enabled on your phone or not supported by your carrier. This can result in your phone switching to 2G or 3G for mobile data during calls.
On a dual SIM phone, a different SIM may be used for calls and for mobile data. This can hinder seamless 4G connectivity during calls.
Your carrier-specific internet settings such as APN may be incorrect – check with your carrier
How to turn on Internet while on a call on Samsung
On a Samsung Galaxy phone, here's how too enable the use of mobile internet while on a call:
Launch Settings > Connections > Mobile Networks.
Enable "Use Mobile Data During Calls" or "All all SIMs to use data in calls"
Also make sure "VoLTE Calls" is enabled in the same settings page.
VoLTE is not showing on my mobile
Here are some possible reasons why VoLTE doesn't seem to be enabled on your mobile, which can prevent you from using the internet while making a call.
1. SIM is not inserted properly and/or not default
Your SIM card may not be inserted properly in the slot, which may result in the network not being detected. Try removing the SIM and inserting it again.
Also make sure the VoLTE SIM is set to default for internet connection in Settings.
2. Preferred network type not set to 4G
The default network type for your data SIM may be set to 3G instead of 4G. Go to Settings > Network & Internet > Mobile Network and set the "Preferred Network Type" to LTE/4G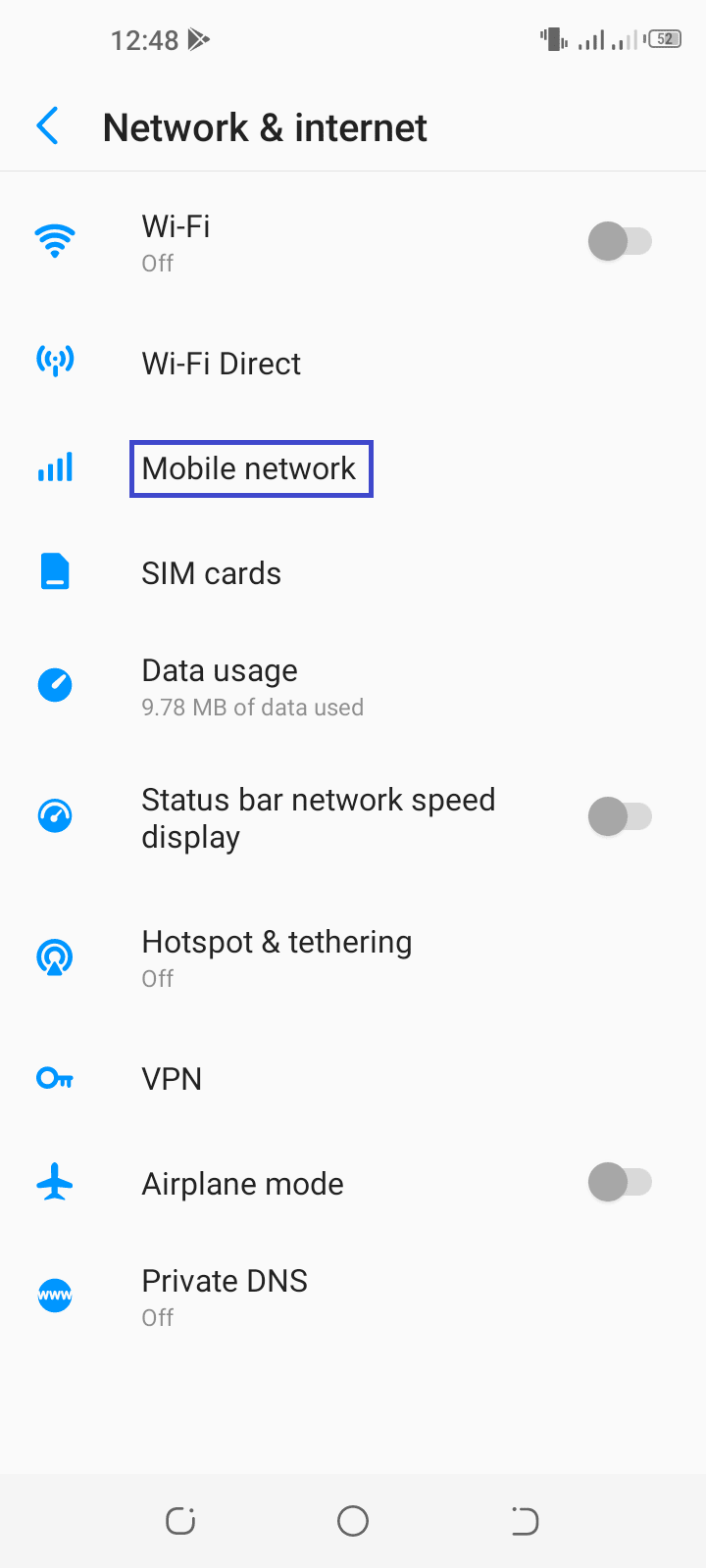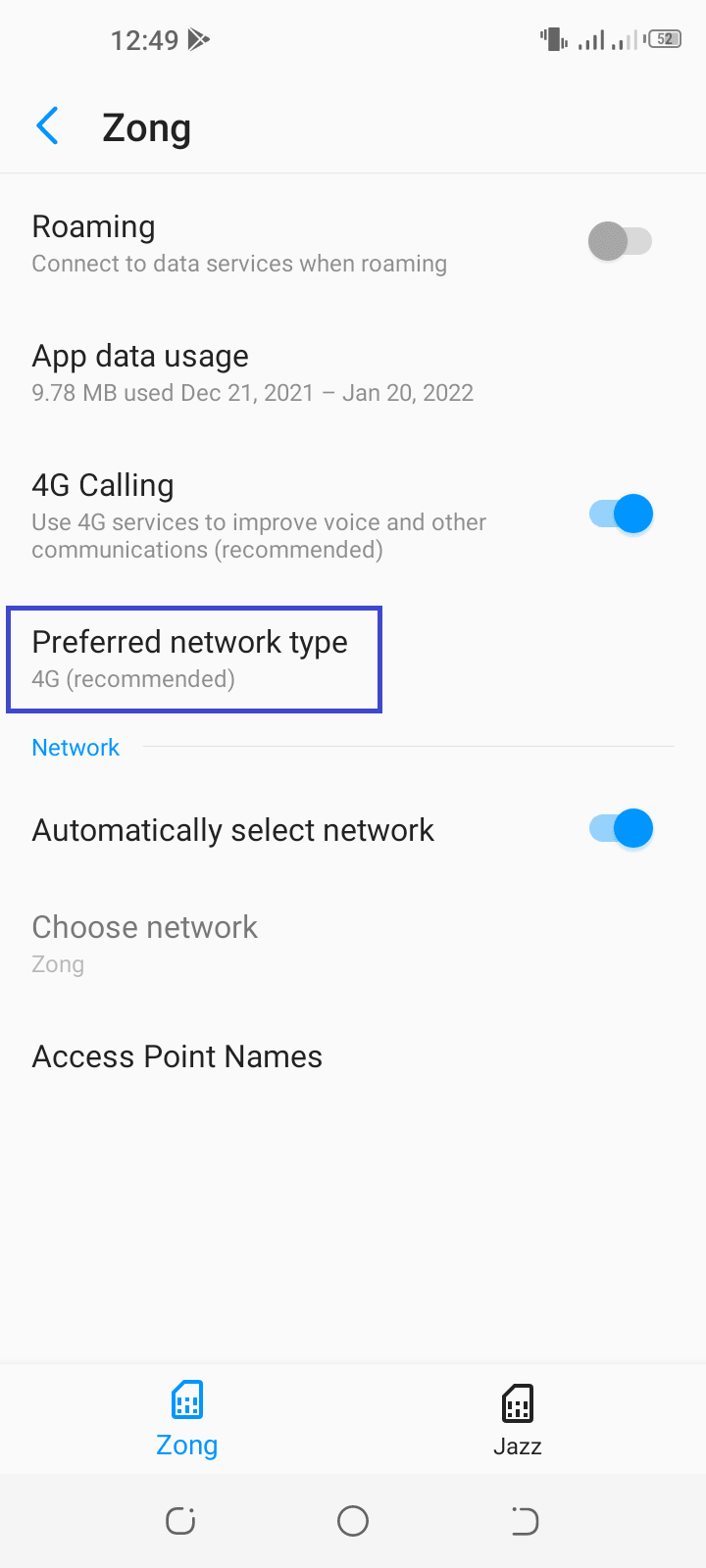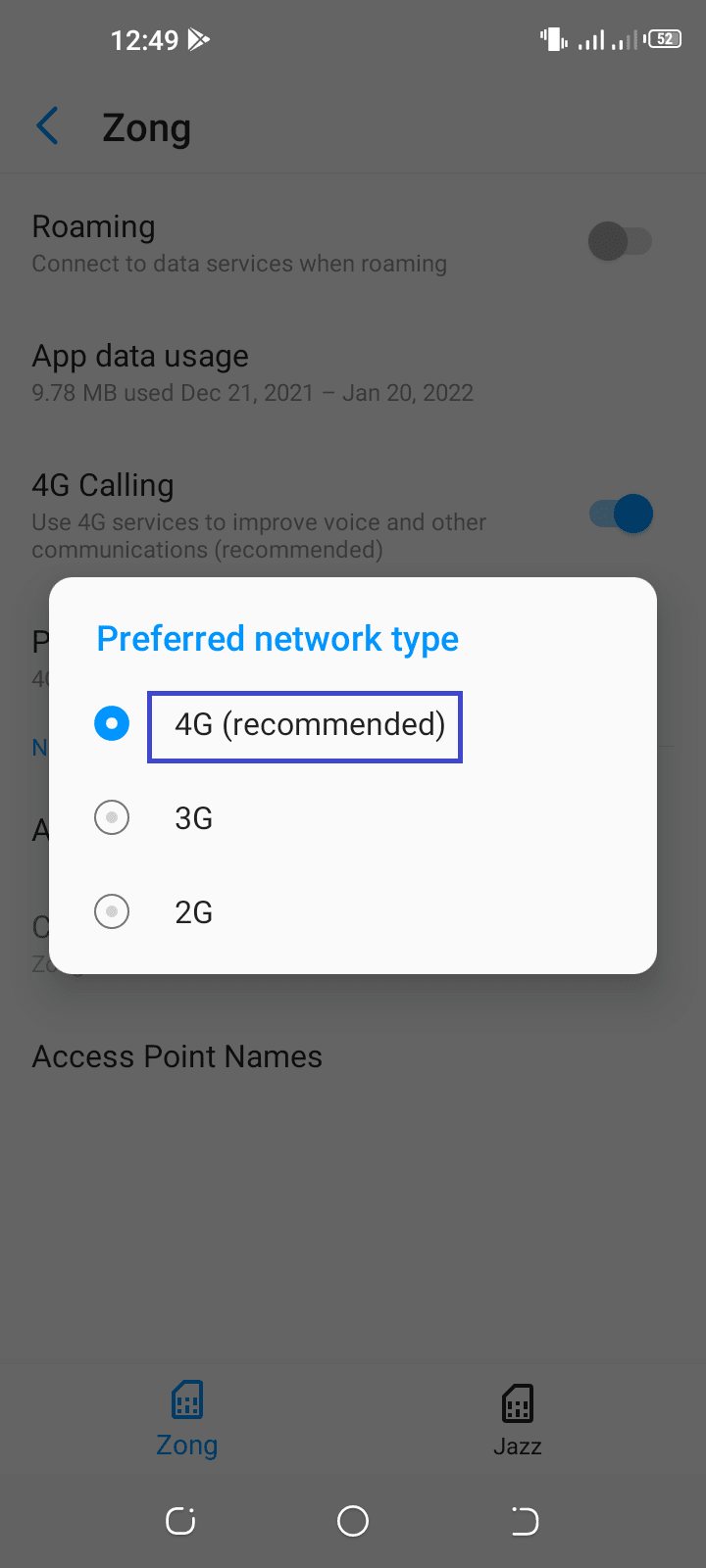 3. Your location, carrier, or phone model doesn't support VoLTE
Your carrier or device may not support VoLTE, or it may not be available where you are. Contact your carrier and/or check your device specs.
How to use mobile data while on a call on another SIM
Some Android devices have a feature which allows you to use mobile data while on a call on another SIM. In other words, when you are using mobile data in SIM1 and a call comes in on SIM2 (secondary SIM), the SIM2 mobile data will automatically turn on. This way you can have uninterrupted internet even when calling.
Since on most dual SIM phones, only one SIM can have a data connection, this feature allows the same SIM to be used for calling. This is by design to prevent interference and conflict between both SIMs.
Depending on your Android device, this feature can be enabled in the Connections or Network & Internet settings. To enable this on a Samsung device, go to Settings > Connections > Mobile Networks and turn on "Allow All SIMs To Use Data In Calls"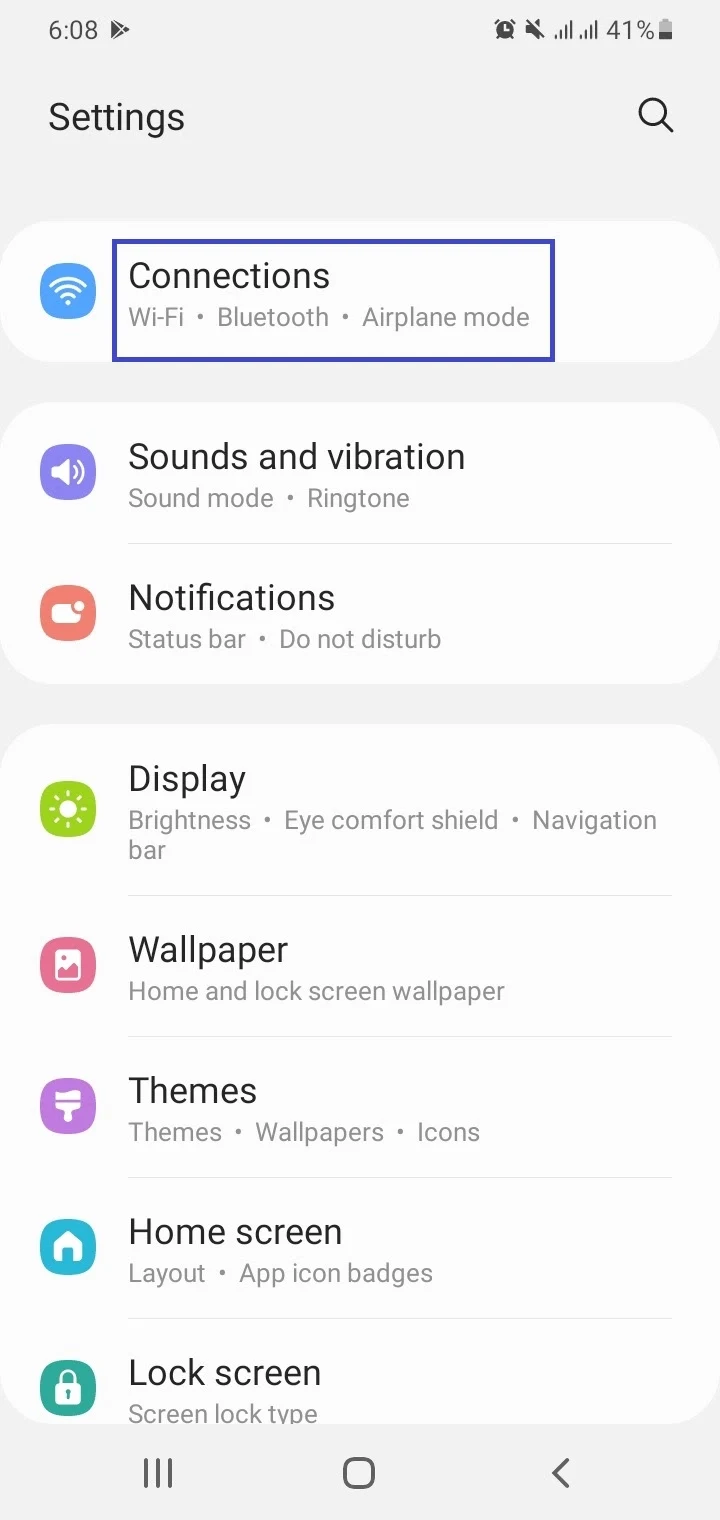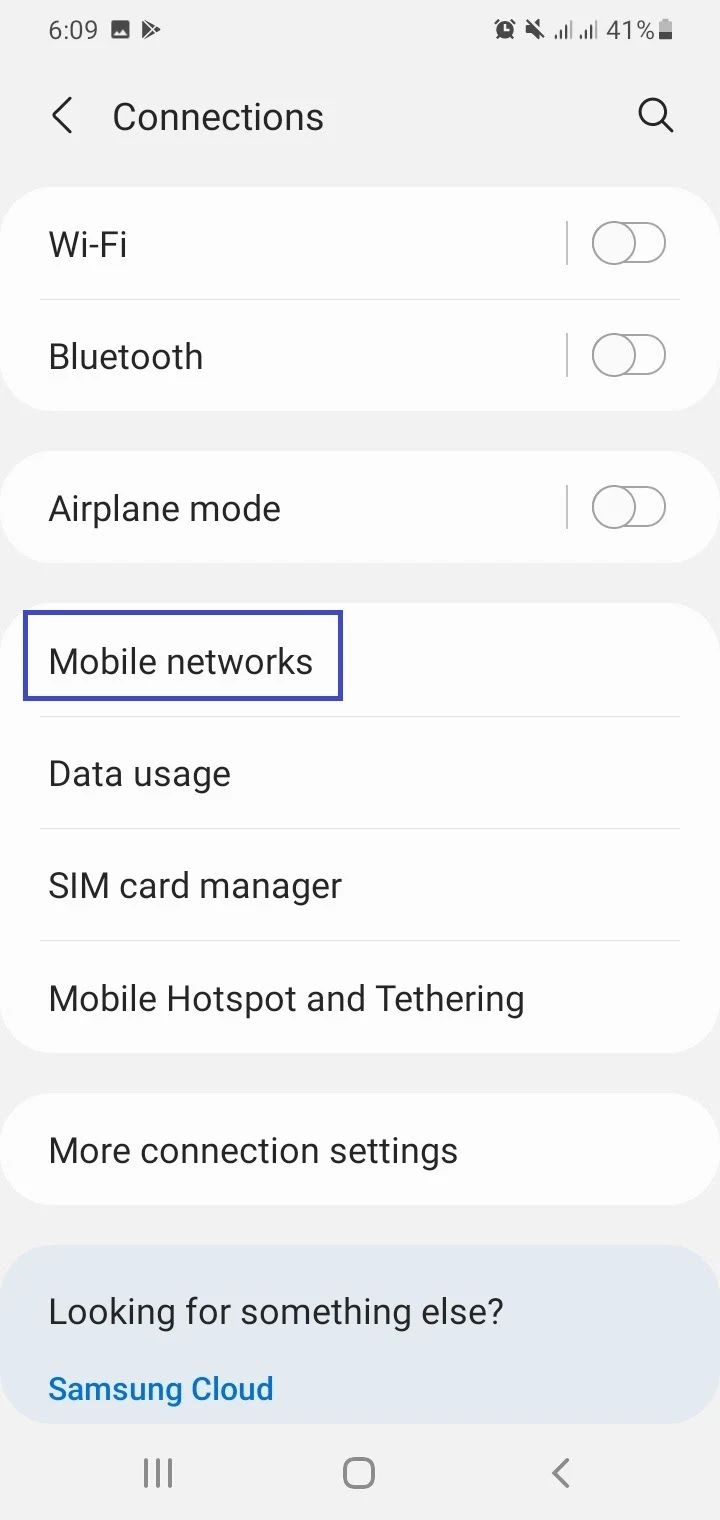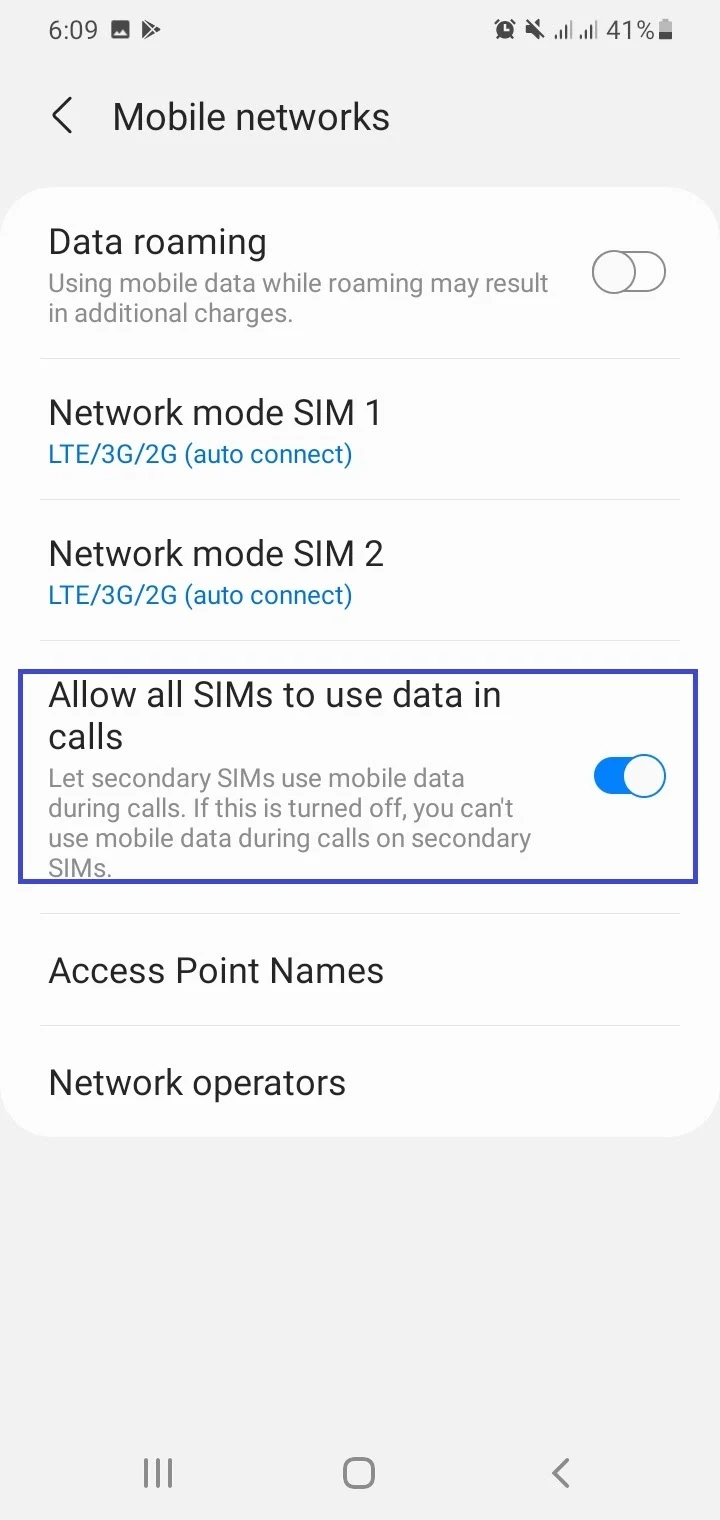 An example of the feature is the "Use mobile data during VoLTE calls on the secondary SIM" feature found on Dual SIM Xiaomi devices. It allows you to turn on data on the SIM card when a call comes in even if that SIM is not the primary one for mobile data. The secondary SIM auto-switches to mobile data. This ensures a stable connection so you can use mobile internet along with calls.
Other smartphone brands like Realme also implemented this feature with a similar setting.
Using the internet on both SIM
Most Android phones don't allow you to use mobile data on both SIMs at the same time. You can use both SIMs on a Dual SIM smartphone, but connect only one SIM to mobile data at any given time.
The reason is that most devices have only one modem to send and receive data. For two SIMs to connect at the same time, two modems would be needed.
Very few phone also have the ability to use 4G or VoLTE on both SIMs simultaneously.
Which carriers let you use internet while on a call with iPhone?
The three major carriers in the USA support VoLTE and hence allow you to use the Internet while on a call on your iPhone:
Verizon
AT&T
T-Mobile (now merged with Sprint)
The four main networks in the UK also provide support for VoLTE on iPhones:
In India, these carriers support VoLTE, letting you do calls and use the internet simultaneously on an iPhone (source: Apple):
Using internet while calling on Airtel
If you use an Airtel 4G SIM on your 4G/LTE supported smartphone, you can use the internet while calling by enabling VoLTE on your device. Airtel offers 4G VoLTE service for its customers.
To enable it on Android, open Settings > "SIM Cards & Mobile Network". Select Airtel > this opens the SIM Card Settings. Scroll down and switch on "Use VoLTE".
On iPhone, go to Settings > Mobile Data > Mobile Data Options > Enable 4G, and Enable "Voice & Data".
You should now be able to use the Internet during a call on your Airtel smartphone. If it doesn't work, contact Airtel customer care to switch on VoLTE on your SIM.