Bluetooth connectivity issues can be frustrating especially when you're in the mood to listen to some music. If your iPhone is not playing music through your Bluetooth device, this guide is for you.
Start from updating your iOS to the latest version as it may resolve the Bluetooth connectivity issue. You can try restarting both devices and forgetting the device on your iPhone to start pairing from scratch. If the issue persists you can follow our guide below where we look in detail at how to fix Bluetooth connectivity issues with iPhones.
If you're facing an issue with your iPhone not playing music through a Bluetooth device, keep reading.
If your iPhone is not playing audio via a Bluetooth device, your devices may not be discoverable. Also try updating your iOS to the latest version, restarting both devices, and "forgetting" the Bluetooth device on your iPhone to start pairing from scratch.
Also, check for the range and compatibility of your BT device – not all devices are compatible with iPhone. Keep reading for how to fix iPhone and Bluetooth connectivity issues.
See also:
iPhone Hotspot Keeps Disconnecting
iPhone Audio Message Not Working
Bluetooth says connected but no music through headphones
If your Bluetooth accessory was previously paired to your iOS device, unpair it, return to discovery mode, then try to pair and connect it again. To unpair:
Step 1: Go to Settings > Bluetooth
Step 2: find the device you want to unpair and tap on the info button
Step 3: Tap on "Forget the device": this will remove the headphones or other Bluetooth device from your list.
Step 4: Connect again
Step 5: if this still doesn't work, check if your headphones are paired with another device. If so, unpair from that device, and try pairing again with your iPhone.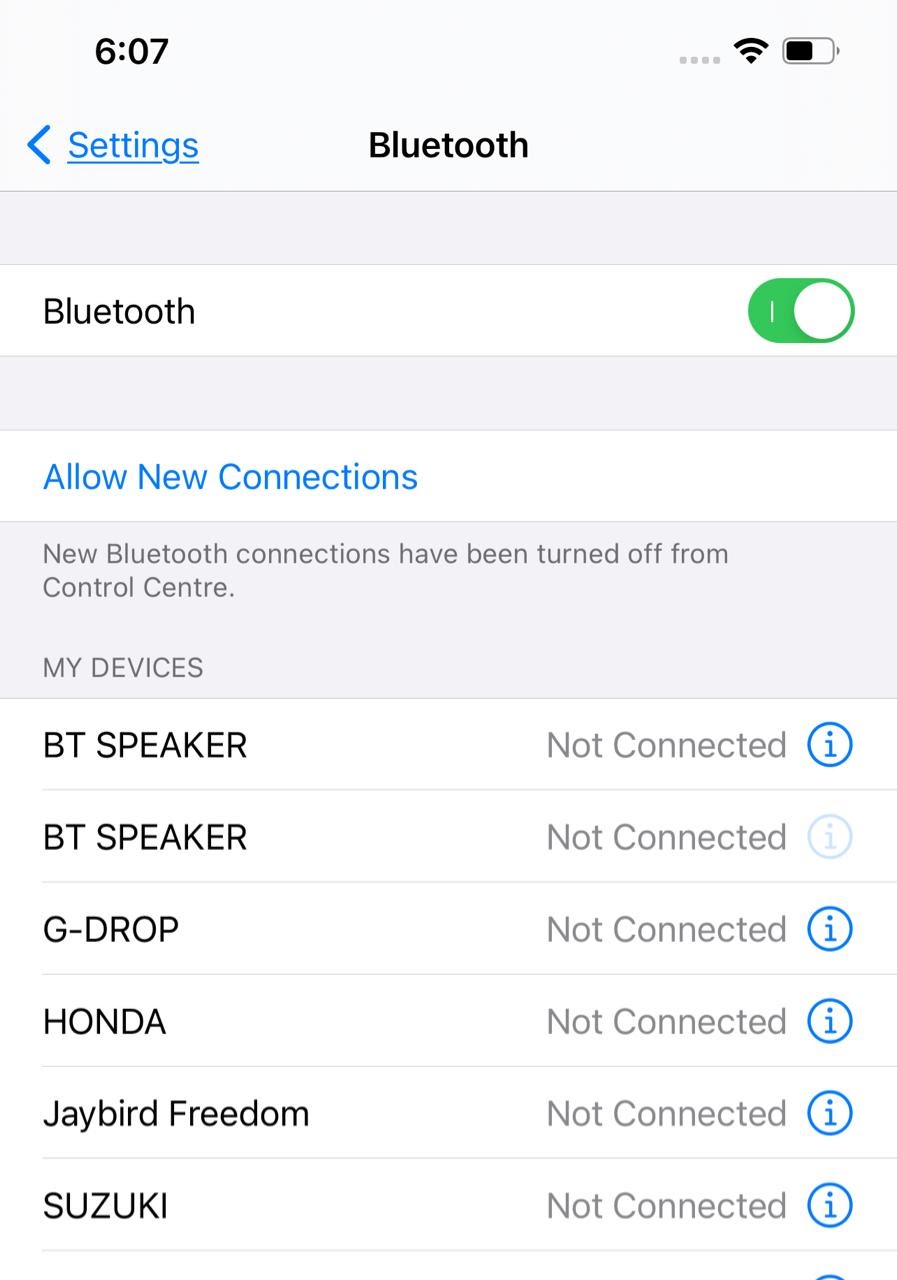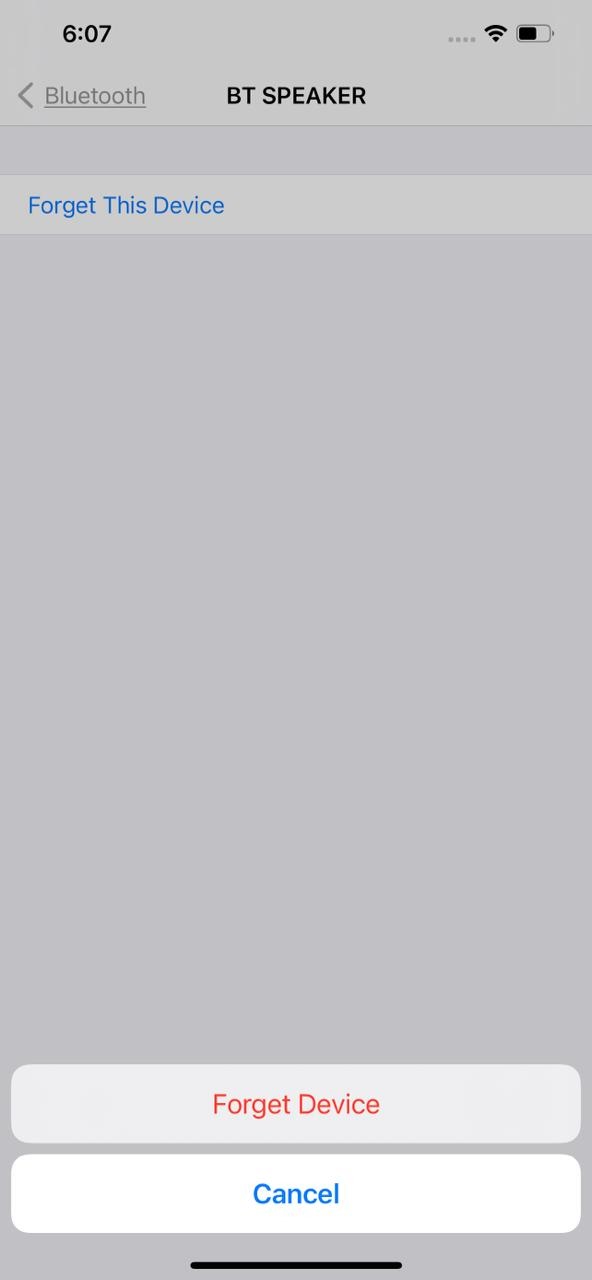 Why is my iPhone not connecting to my speaker?
Bluetooth devices are not always ready to pair. Most Bluetooth devices including speakers and other Bluetooth accessories are required to first be placed in pairing mode.
Make sure your device is in range and in pairing mode. You can look for a pairing mode button depending on what speaker you are using.
If this still doesn't work out for you can follow the steps in the preceding section.
Why is iPhone Bluetooth not discovering devices?
If you're unable to discover new devices on your iPhone, you may be facing a software issue. To fix this issue, try the following two approaches:
Method 1: Reset network settings
Go to Settings
Tap on General
Reset -> Reset Network Settings
Note: All your network and Wifi settings will be set to default.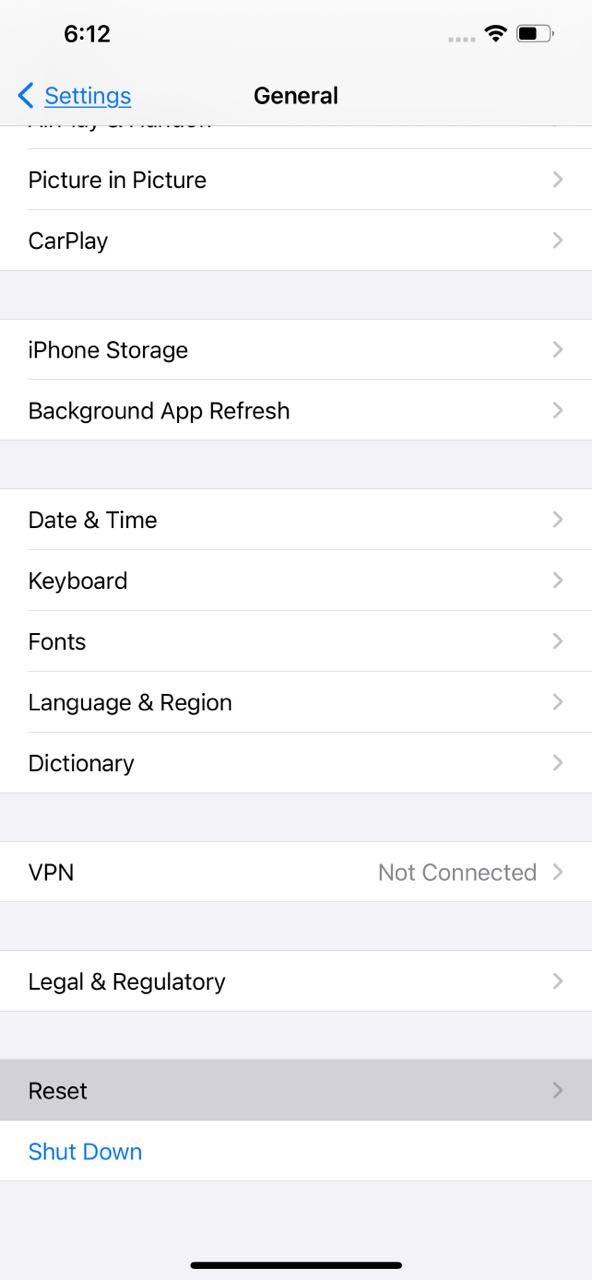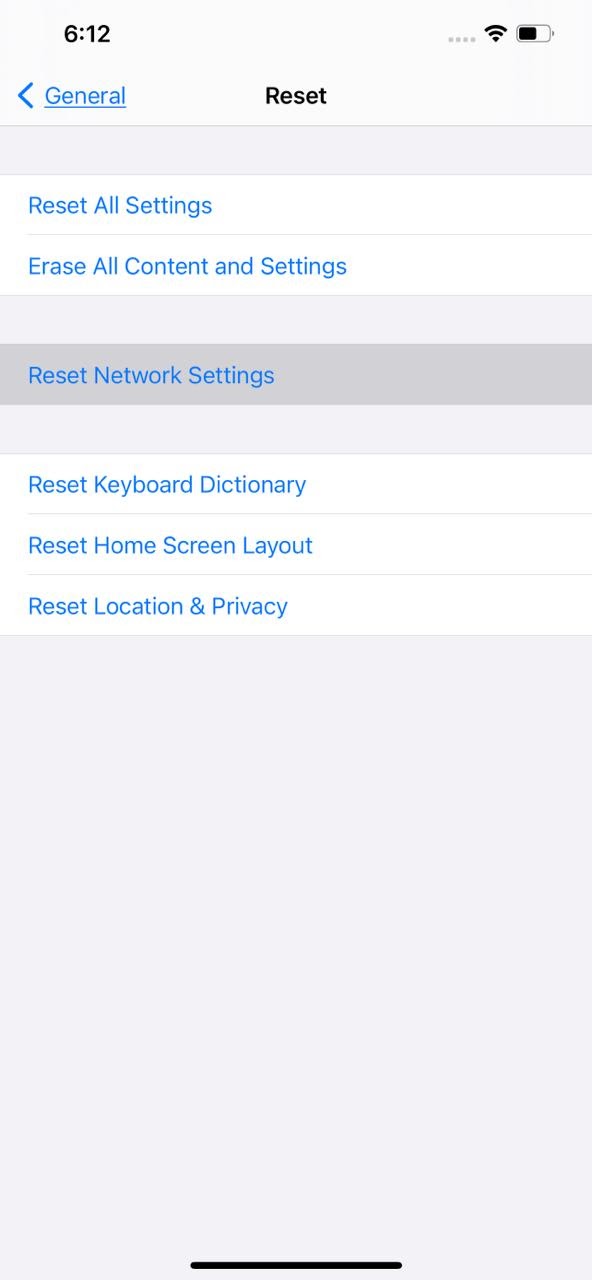 Method 2: Check for updates
Go to settings > General
Tap on Software Update
Check for updates
Update to latest iOS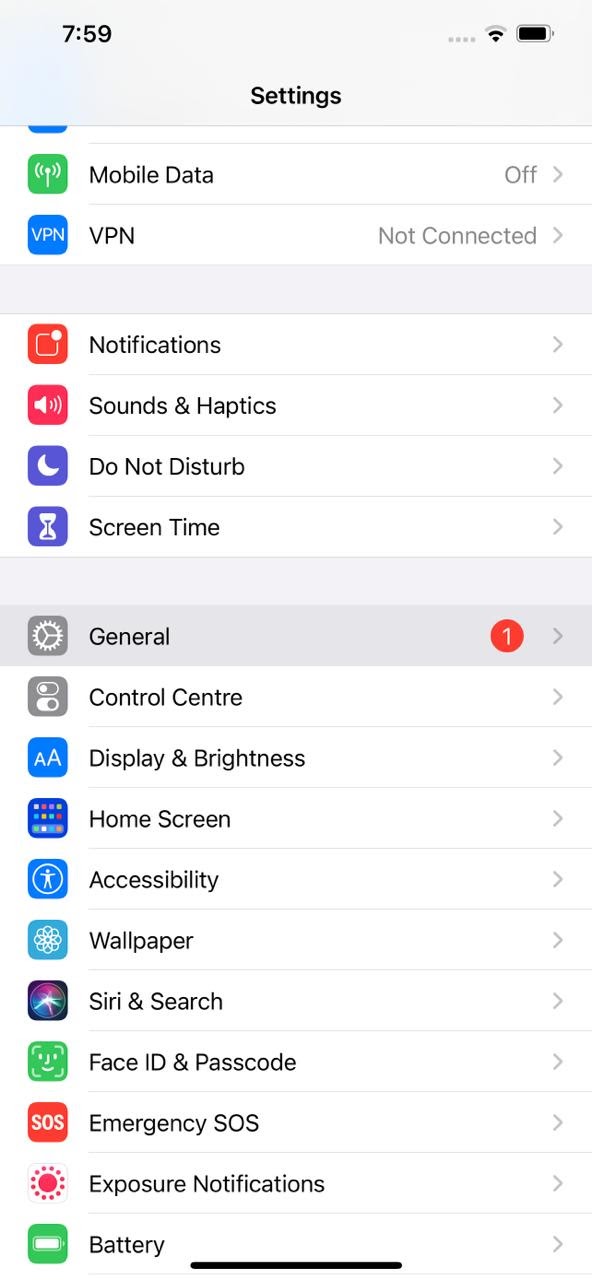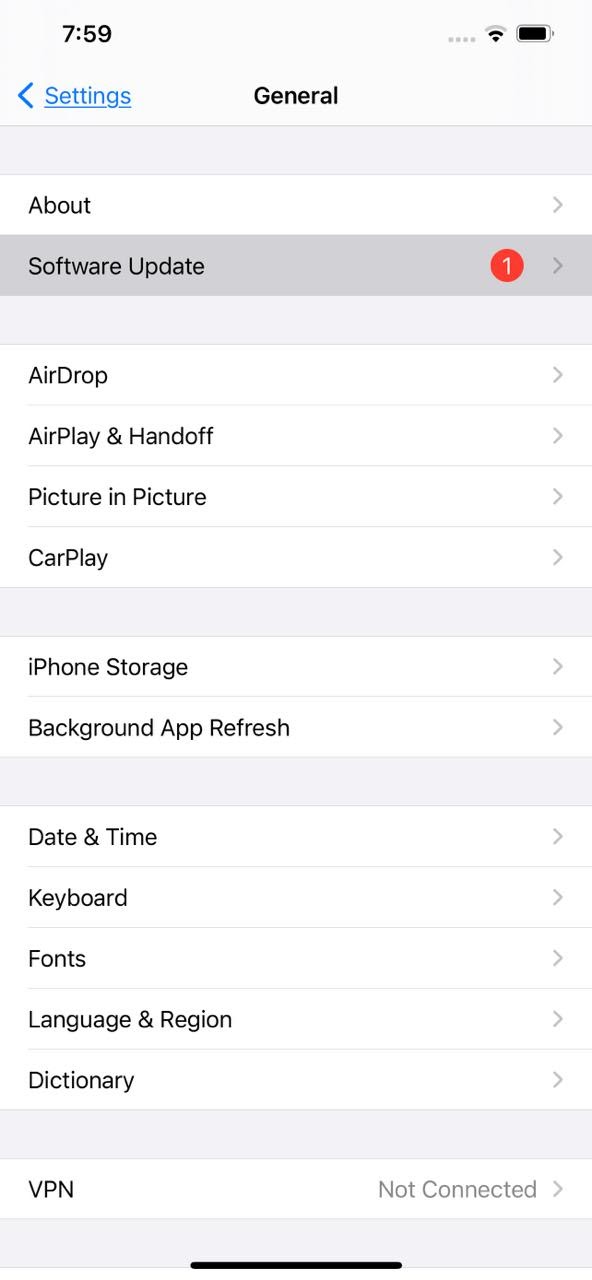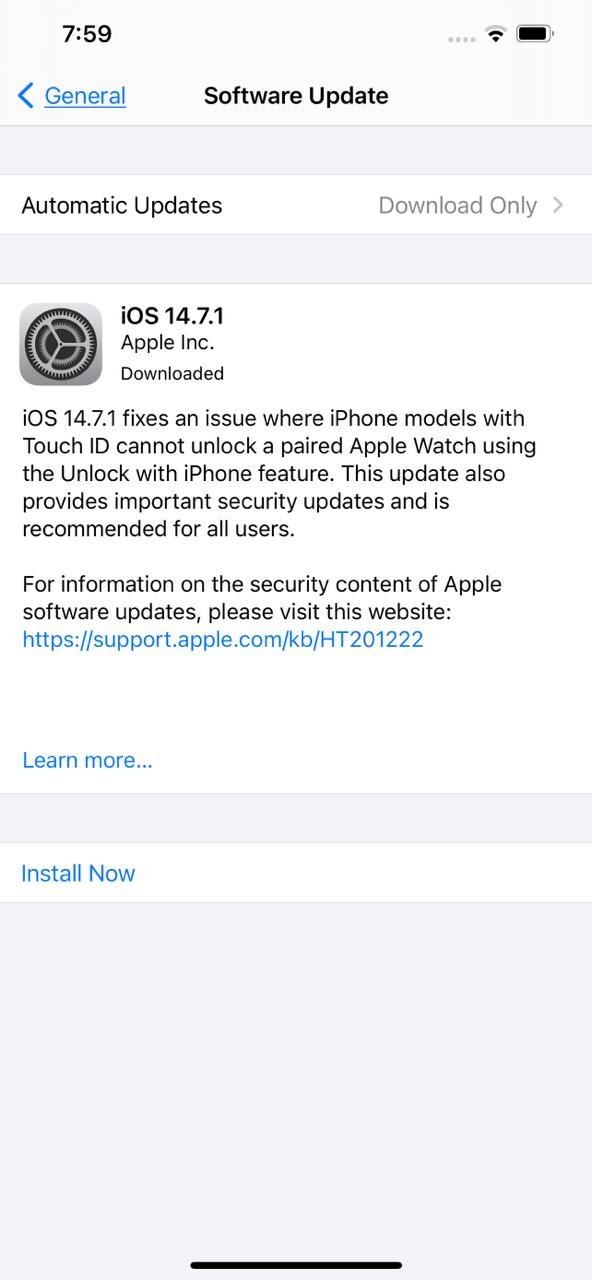 How do I connect my iPhone to my stereo?
1. Non-Bluetooth stereo
You can simply connect your iPhone to a stereo using an iPhone to RCA audio cable.
For older iPhones, you can get an aux to RCA cable on Amazon or Lighting to RCA cable for newer iPhones.
Once you have the right audio cable, connect them as follows:
Step 1: Insert the aux/lighting cable into the iPhone
Step 2: insert the other end of the cable into the stereo RCA inputs. Make sure you match the colors on the cable and the stereo.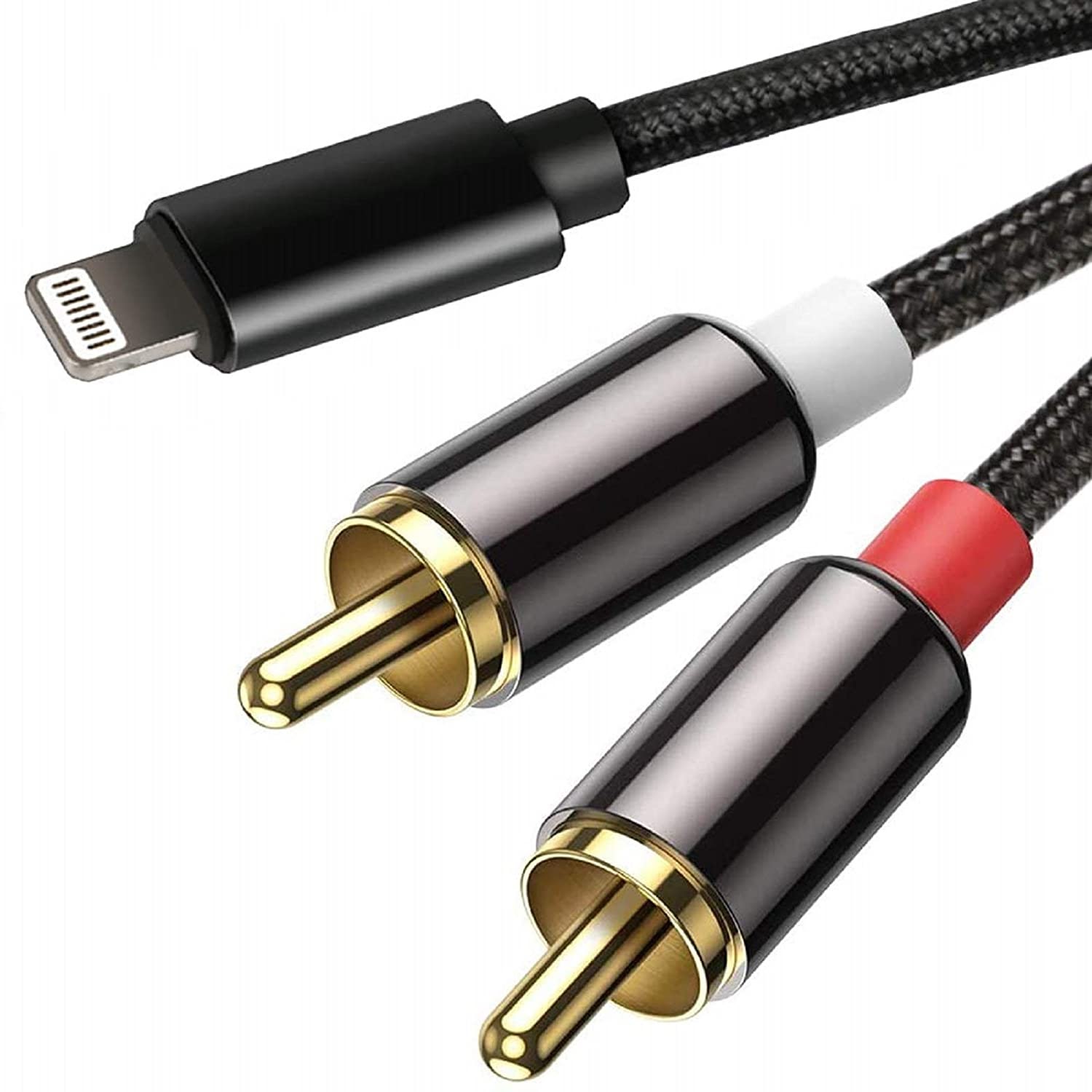 2. Bluetooth stereo
Connecting to a Bluetooth stereo is like connecting to any other Bluetooth device:
Step 1: make sure your stereo has bluetooth turned on
Step 2: On your phone, go to Settings > Bluetooth
Step 3: search for your Bluetooth stereo in the list and pair your iPhone with it
Why is my iPhone not playing music through my car?
If you're having issues connecting to your car stereo, it may be due to your phone not being connected properly to the car stereo, or your phone running into some software issues. Try the following:
Step 1: Restart your iPhone
Step 2: Go to Settings > Bluetooth, turn Bluetooth off for 5 seconds and then back on. Connect your car stereo to any available device.

Make sure the car stereo is discoverable – if not, check your car's user manual for how to do this. If it's an android panel in the dashboard, go to Bluetooth settings and tap "seek" or "Discoverable".
Step 3: You can also try renaming your device:
Settings > General > About > Name
Change the name of your device
Step 4: Make sure to check out your car's manual on how to connect to Bluetooth stereo.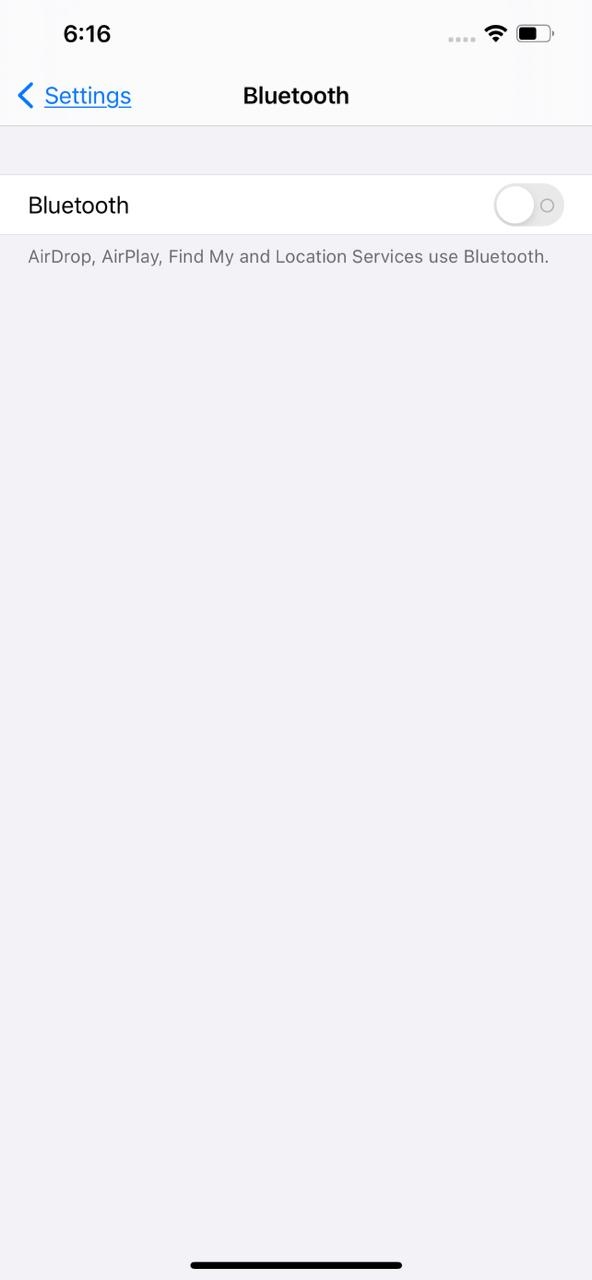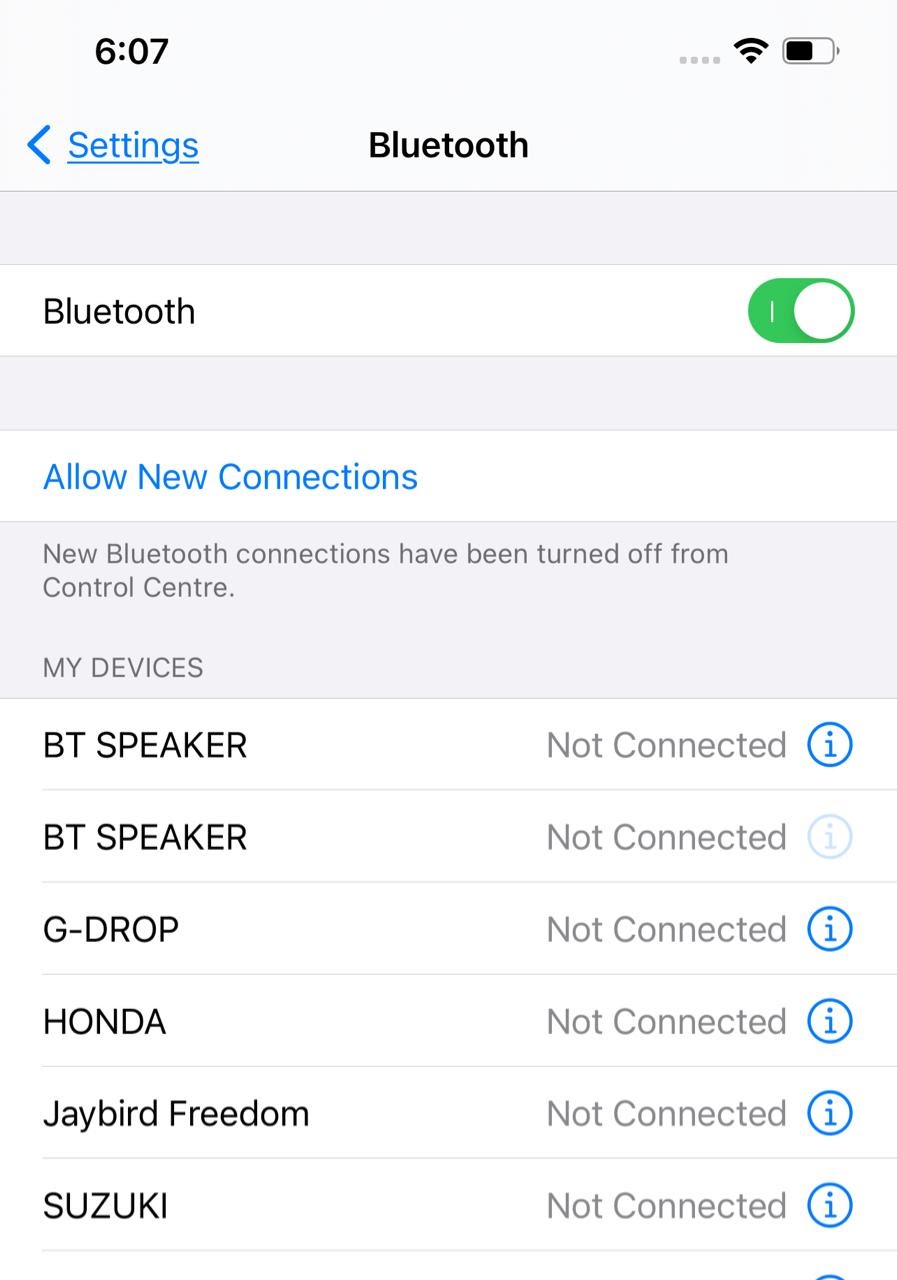 How do I pair my phone with my car?
Step 1: Make sure Bluetooth is switched on on your iPhone by going to the Settings app > Bluetooth.
Step 2: Toggle on Bluetooth and make sure it's green (Bluetooth is turned on).
Step 3: Now go to Bluetooth and search for your car's name. Once found, tap on it to pair the phone with your car's stereo.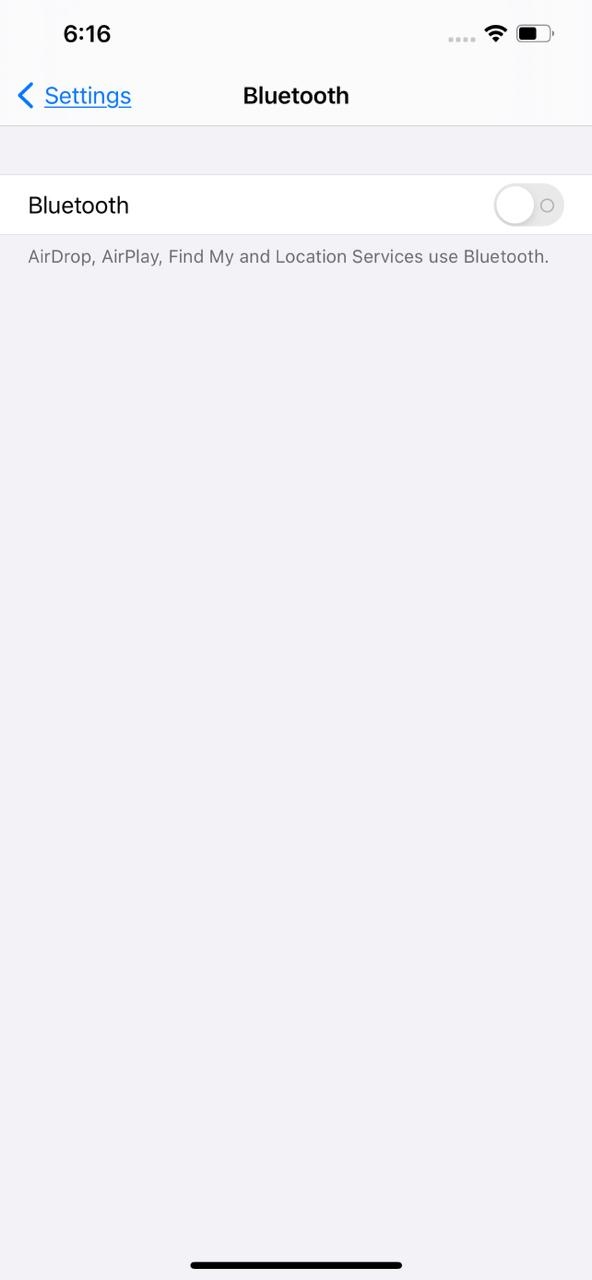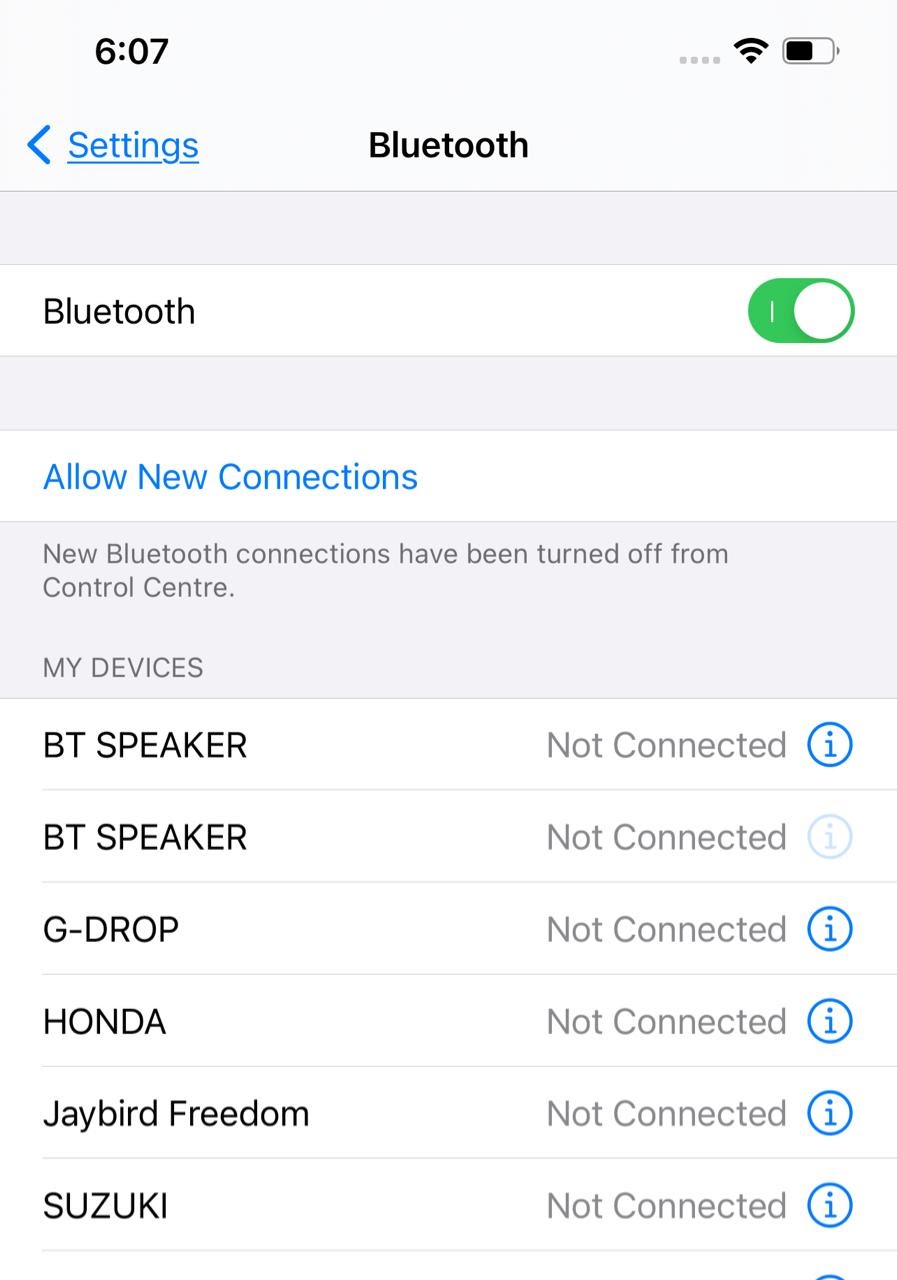 Using CarPlay
Another method for pairing your phone with your car is using CarPlay:
If your car supports CarPlay with a USB cable, plug your iPhone into the USB port in your car. A CarPlay symbol may be displayed on the USB port.
Step 1: if your car supports wireless CarPlay, press and hold the voice command button on your steering wheel (or wherever the button is located)
Step 2: Make sure your stereo is set to Bluetooth or Wifi. Then go to Settings > General > CarPlay on your iPhone, tap Available Vehicles, and select your car.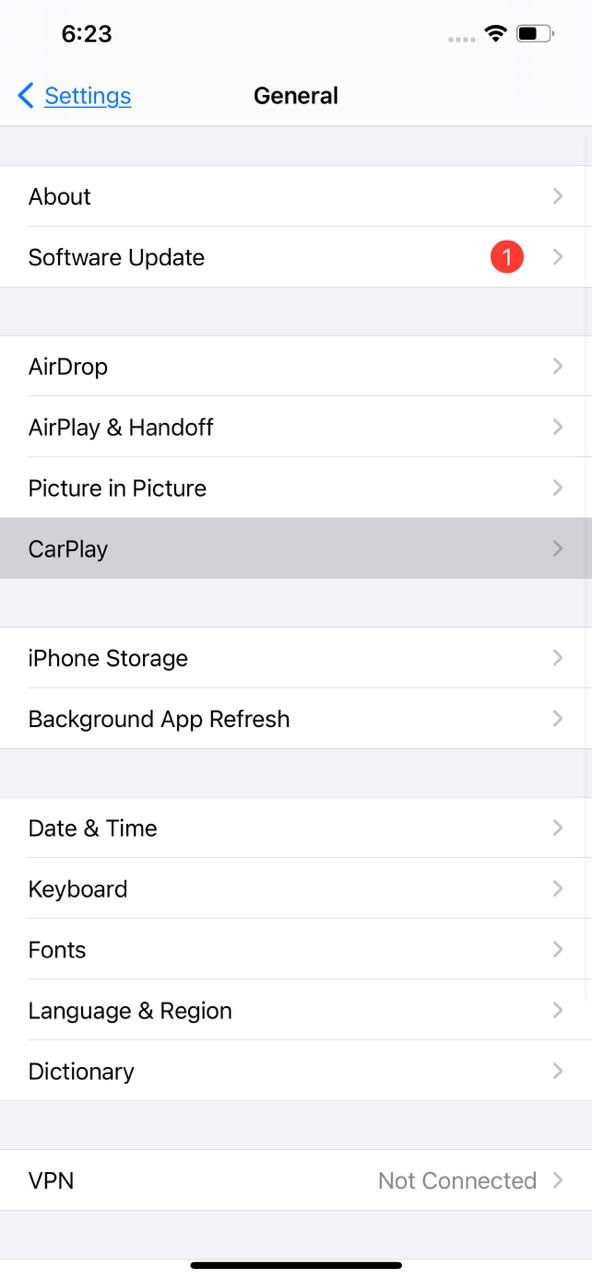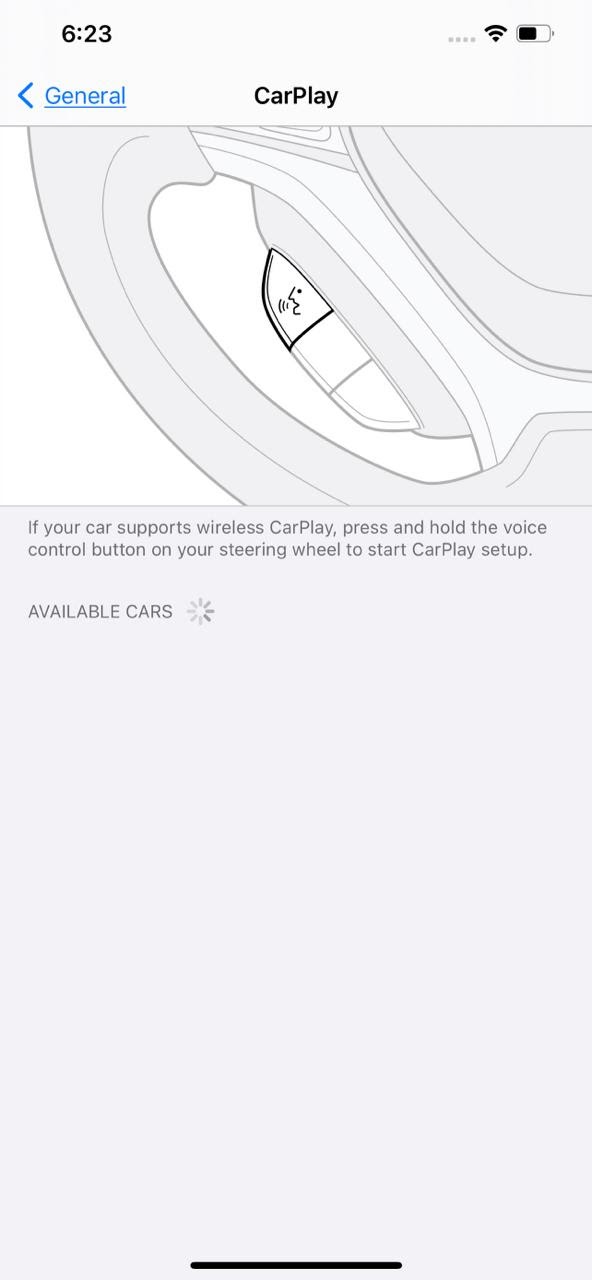 Why is my Aux not working on my iPhone?
If your Aux is not working on your iPhone, loose connections are the most common cause of this issue. Try reversing the cable ends, switching the end that's currently in the stereo to the phone, and vice versa.
Another possible reason is if the 3.5 mm audio jack port in your car stereo is loose, leading to improper connecting issues. If your Aux fails to work, check your iPhone jack or adapter as well before changing ports.
Why do I hear random songs from Apple Music in my car when connected to iPhone Bluetooth?
You may have Autoplay functionality turned on by default in Apple Music. If so, every time you connect to a Bluetooth device, random songs will start to play, either from within or outside of your music library.
To disable the autoplay feature in Apple Music:
Step 1: Open your Music app
Step 2: Tap on the mini bar below that shows the music playing. If no music playing then play a track
Step 3: tap the icon below with three dots and stacked lines
Step 4: Now tap the Autoplay icon (looks like an infinity loop) on the top right and turn it off. (you only have to do it once)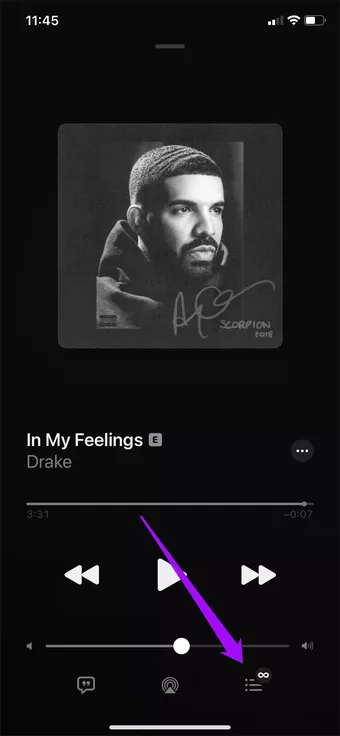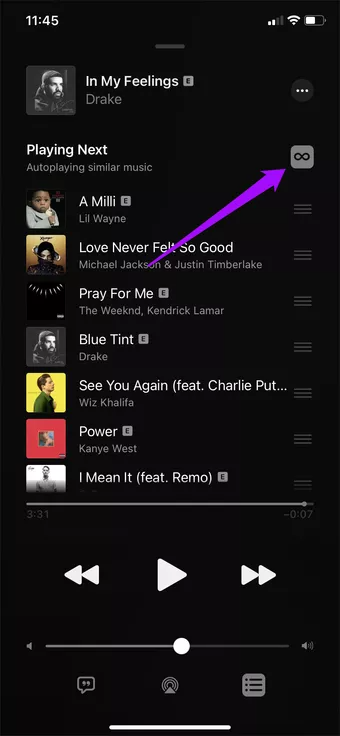 Why is my volume low on Bluetooth?
When you connect your iPhone to a Bluetooth stereo, remember you can increase the volume from your phone as well as from the stereo. Check if the volume on both devices are on max.
If the issue still persists try turning off "Reduce Loud Sound":
On iOS 14 and newer versions:
Step 1: Go to Settings > Sound & Haptics
Step 2: Now tap on "Reduce Loud Sounds" and toggle it off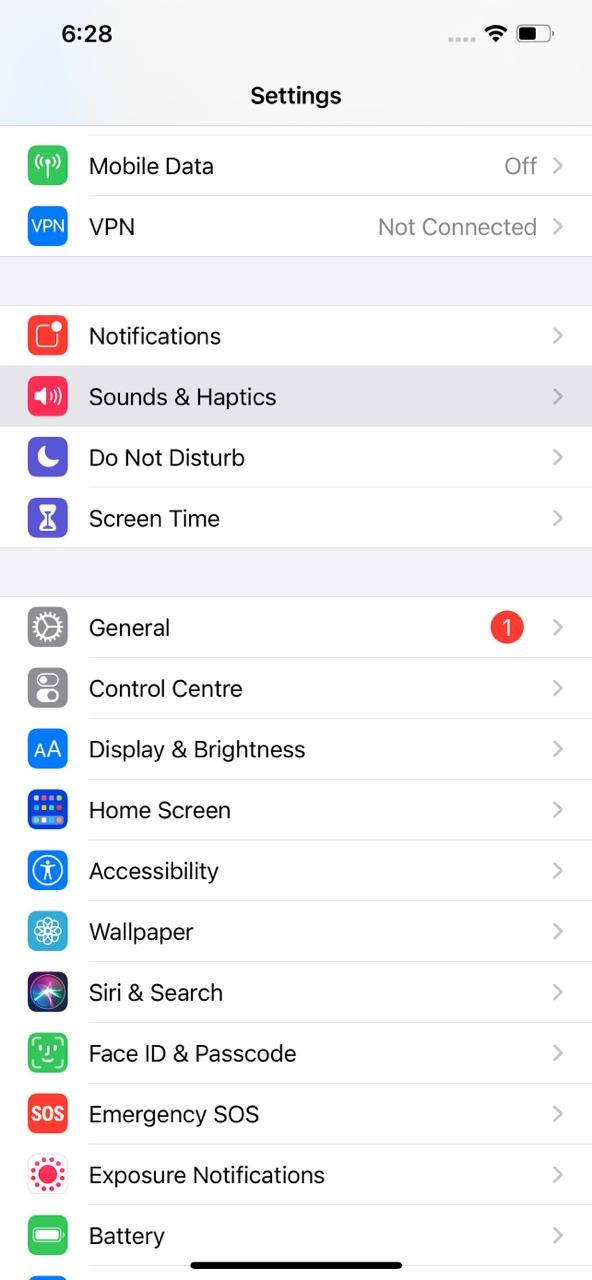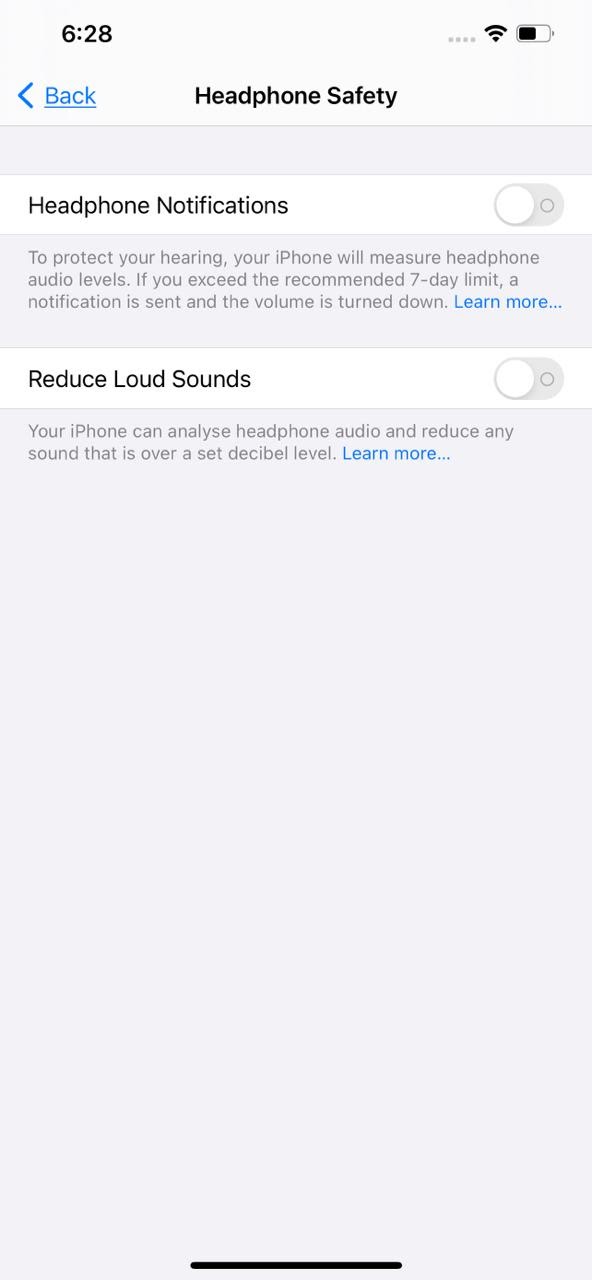 On iOS 13 or earlier:
Step 1: Go to settings > Music
Step 2: Now tap on "Volume Limit" and set the bar to maximum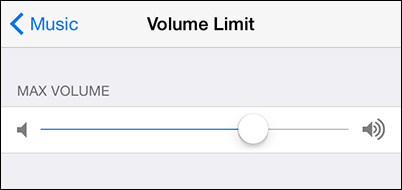 Can someone connect to my Bluetooth without me knowing?
Scammers and hackers can easily connect to your Bluetooth by intercepting your Bluetooth signal and gaining full access to your phone including photos, texts, contacts, and pretty much everything.
To make yourself secure from such attacks:
Always make sure you have PIN enabled for pairing devices. Use a minimum of 8 characters so it's harder to crack.
Don't accept any media or request to pair from unknown parties. Pairing to a hacker's computer can compromise all your data.
Make sure you switch Bluetooth to "Not Discoverable" mode when you're not using it, or simply turn off Bluetooth when not in use to avoid any type of hack attempt.
Keep your device up to date to get the latest Bluetooth security patches – outdated firmware can be easily attacked.
Can an iPhone connect to more than one Bluetooth device at the same time?
Several Bluetooth devices can be connected to your iPhone at the same time. For example, you might pair with your Apple Watch, and your AirPods/headphones at the same time, or a headphone, keyboard, or mouse at the same time.
Although you can connect multiple Bluetooth devices to your iPhone, only one can be paired at a time with the exception of Apple Watch. So you can use your Airpods and be paired with your Apple watch at the same time but you can't pair two headphones/Airpods together.
See also: Can You Play Music Through Bluetooth And A Headphone Jack On A Smartphone?
To connect multiple devices, go to Settings > Bluetooth > Connect multiple devices from the list.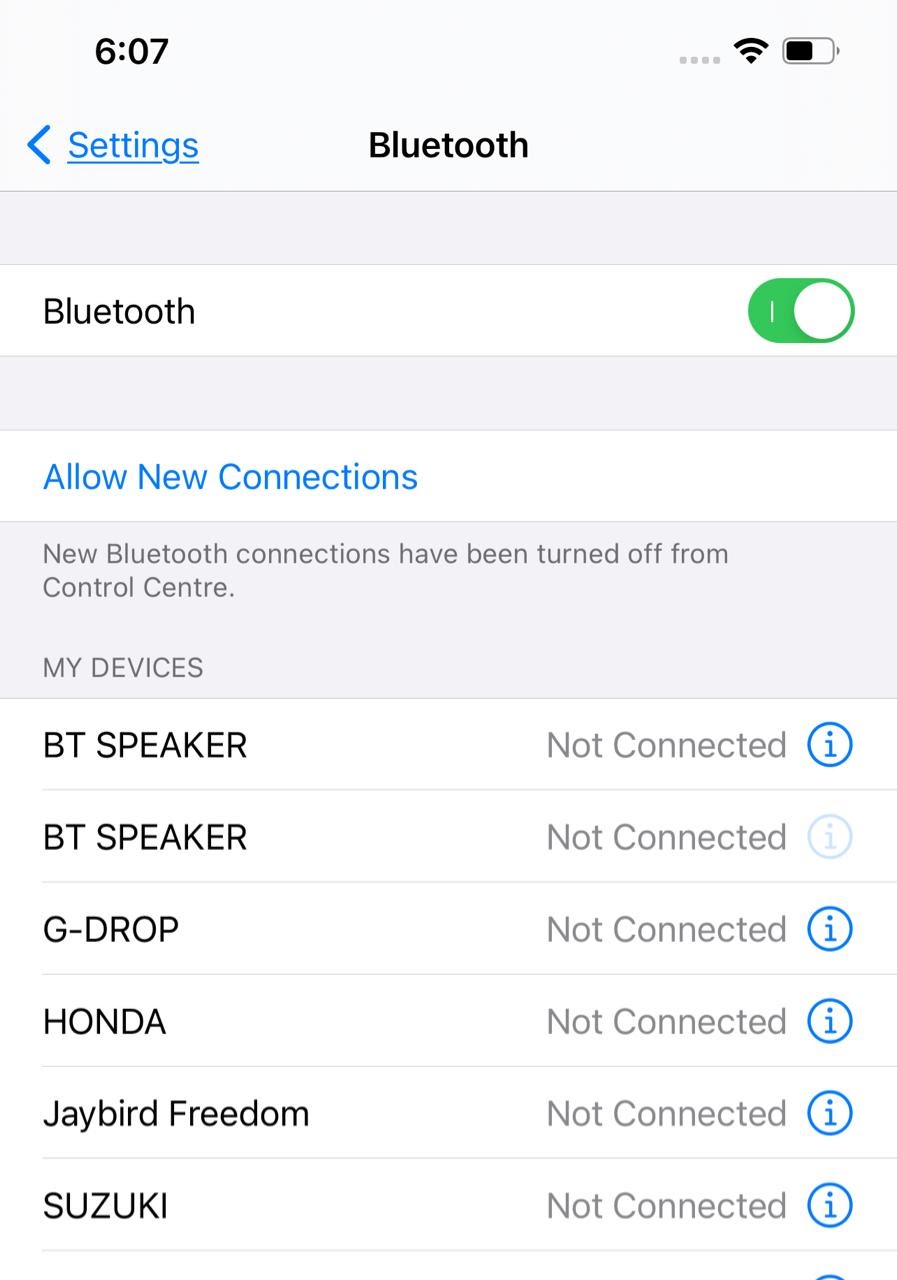 Can I play music from my iPhone on my laptop through Bluetooth?
You can play music from an iPhone on a laptop by connecting the two devices via Bluetooth.
Step 1: on your Windows 10, go to Start -> Control Panel -> Devices & Printers
Step 2: Make sure Bluetooth is enabled on your iPhone. On your PC, click "Add Device" in the top left area.
Step 3: Windows will search for available devices. On your iPhone, you should see a pairing request. Hit pair for your iPhone to pair with your Laptop
Step 4: install the Bluetooth Audio Receiver on your Windows 10 laptop and launch the app
Step 5: your iPhone should be visible in the app. Click on it, then click "Open connection".
Step 6: Connect and start streaming music from your iPhone on your laptop's speaker. You need to keep the software running in order for it to work.