There are many reasons you might want to keep the data on your Android device private and secure. One way is to hide folders in your gallery.
To hide a folder, go to the file manager app and select the folder you want to hide. Create a new folder with the name ".nomedia". This basically tells the android system that such a file doesn't exist. Next, transfer all the pictures you want to hide to that folder, restart your phone.
Keep scrolling if you want to find out more about hiding and unhiding pictures on Android devices.
How do I hide a specific folder in my Android gallery?
Here's how you can easily hide a folder in android gallery
On your phone, launch the file manager app.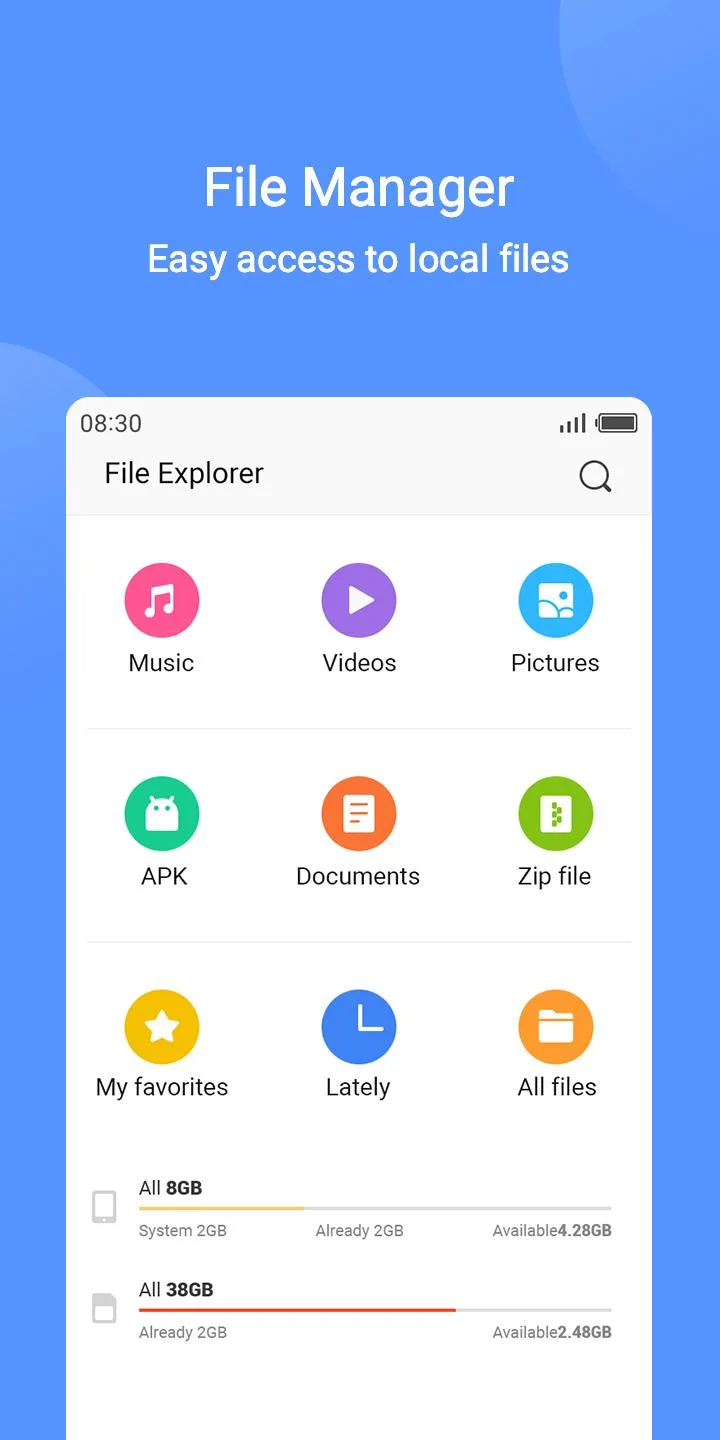 Go to the folder you wish to conceal and select it.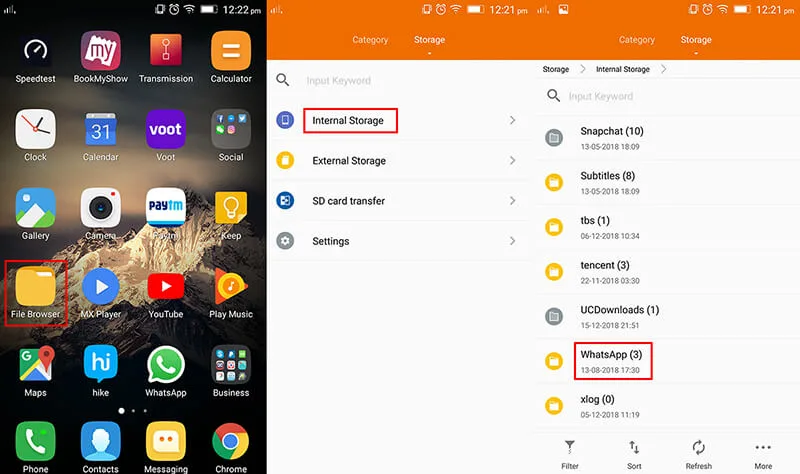 Click the directory tab and select the option to create a file name '.nomedia'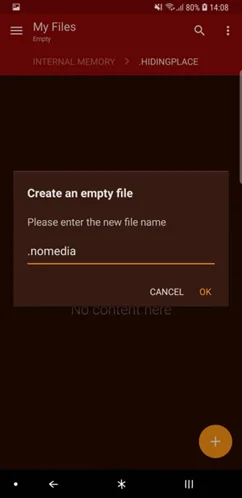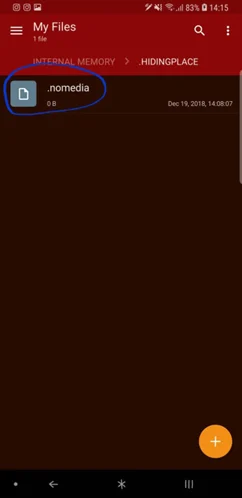 Close the file browser and reboot your smartphone after you're finished.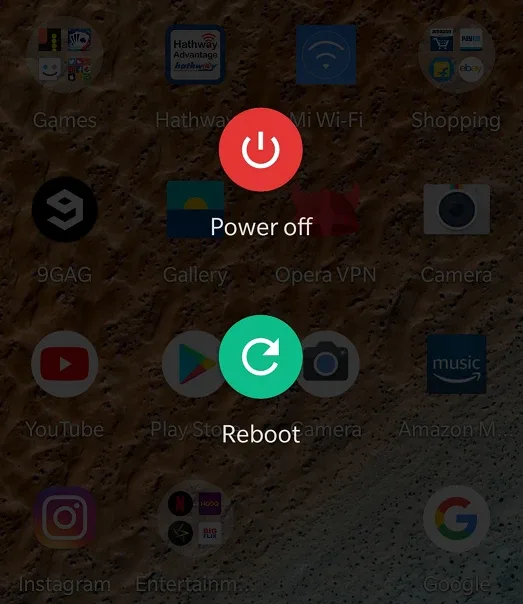 That folder is now hidden.
How can I hide photos in a gallery without any app?
On your Android phone, you may have a photo folder you'd like to keep hidden from curious eyes and prevent it from appearing in your gallery.
The method below is one of the safest ways of hiding a folder. This not only prevents the contents of the folder from being displayed in gallery apps, but it also prevents the directory from being shown in file managers.
Be aware that power users, however, may still find them.
Here are the steps for hiding photos in the gallery without any third party app:
Launch the My Files organizer, which allows you to manually explore your device directories. Each image situated within the gallery folder can be hidden.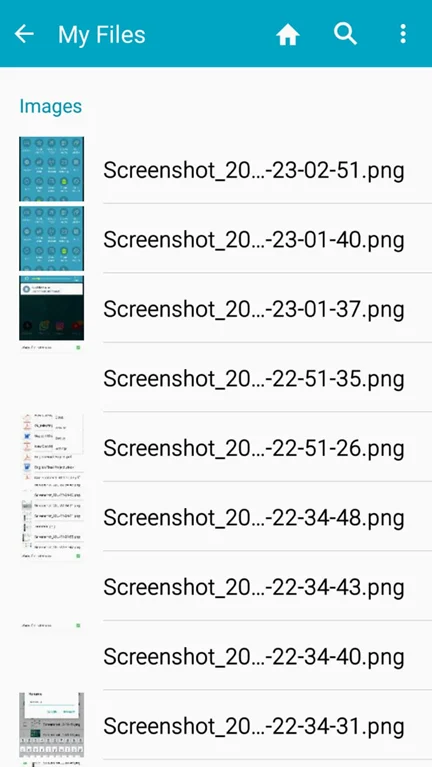 Tap and hold the picture to select it > hit the three dots in the top right corner to bring up the menu > tap "Rename"
Simply place a "." before the directory's name. Just change "Image" to ".Image" and the folder will be hidden.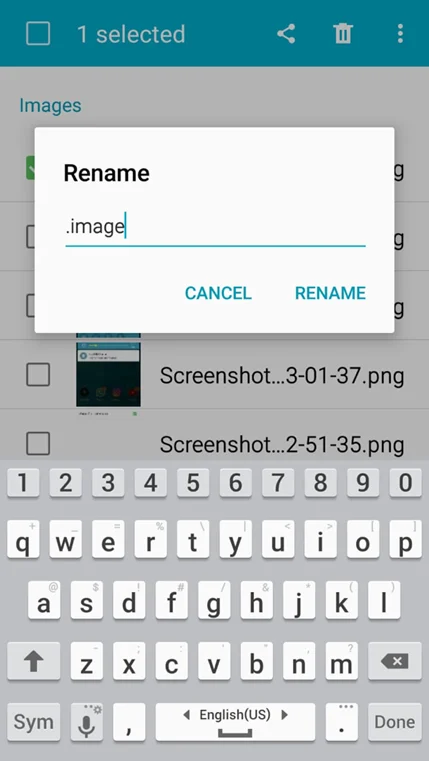 Here's how to unhide the folder:
In the File manager, slide right and locate the "Display hidden files" option to access its preferences.
Make sure it's turned on > you should see the secret ".Image" folder, slightly transparent.
If you remove the "." from the front of its name, the folder will go back to a normal appearance.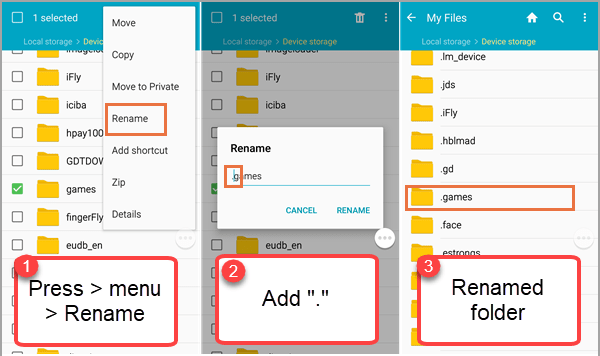 How do I UNHIDE a folder on Android?
Here's how to unhide a hidden folder on Android:
Launch the file manager program and pick Settings from the three dots at the top right.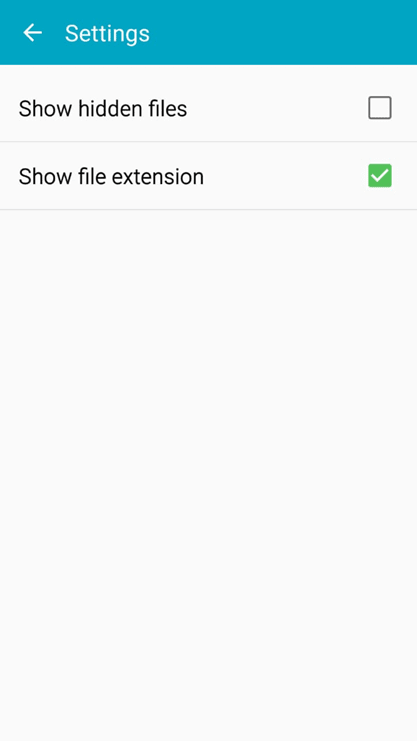 Scroll to the bottom until you see the View Hidden System Files option, then switch it on.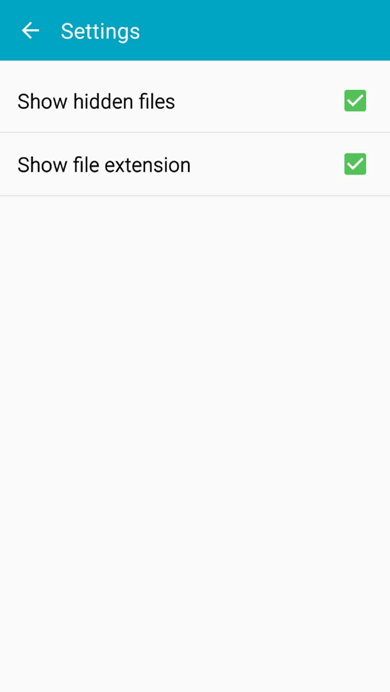 How do I hide photos in my SAMSUNG gallery?
To hide photos in your Samsung gallery, follow these steps:

Go to the Gallery.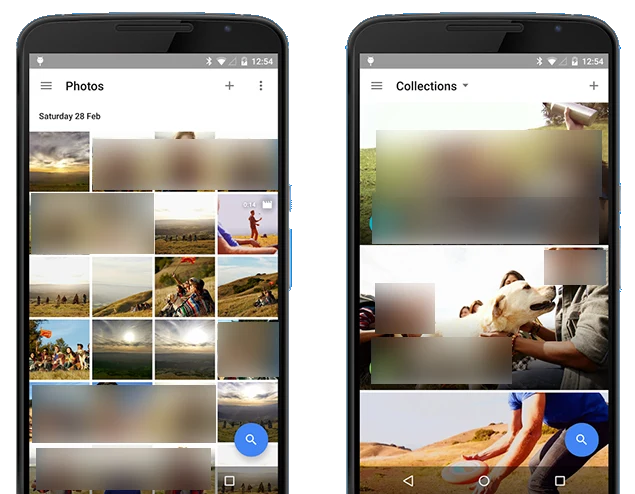 Choose which photos you want to hide.
Tap the triple dots to bring up the menu.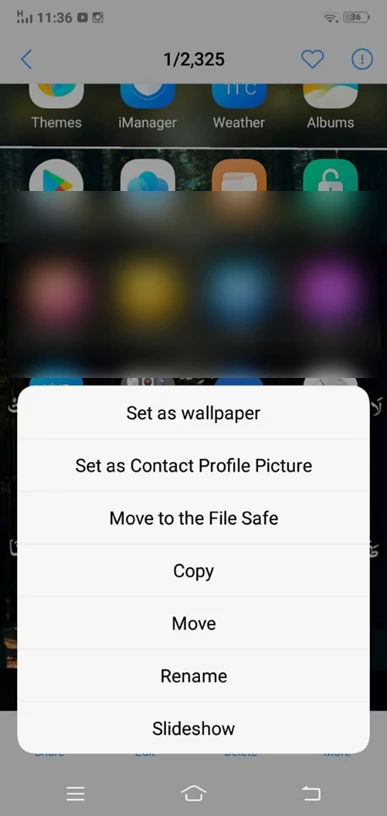 Select "Transfer to Secure Folder" to transfer all chosen pictures and videos from Gallery to Secured Folder. They will no longer be visible in the gallery.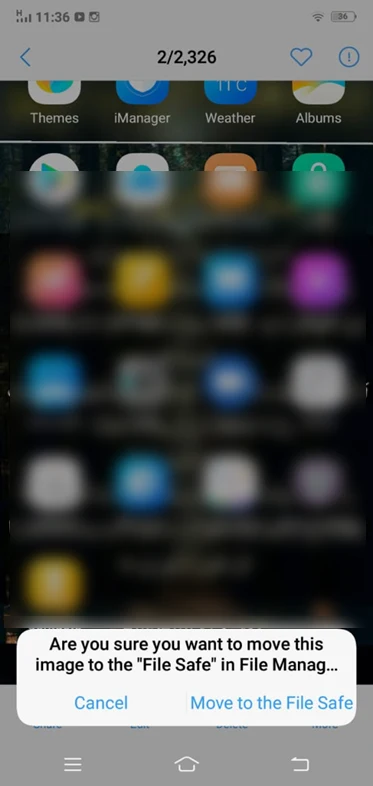 Here's how to find hidden pictures in your Gallery:
Access Secure Folder by tapping it. Enter your password or other lock key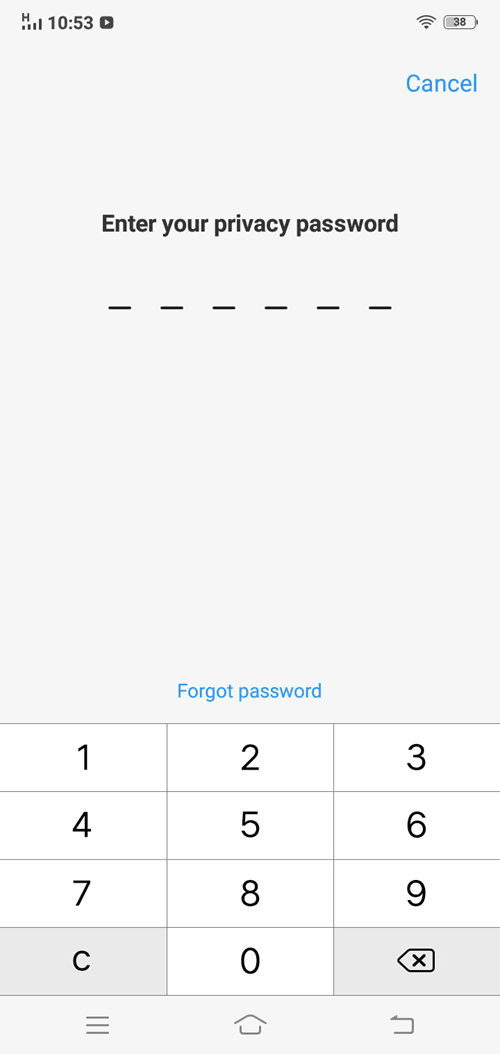 Select what you want to see from the folders list. To view photographs, tap Gallery.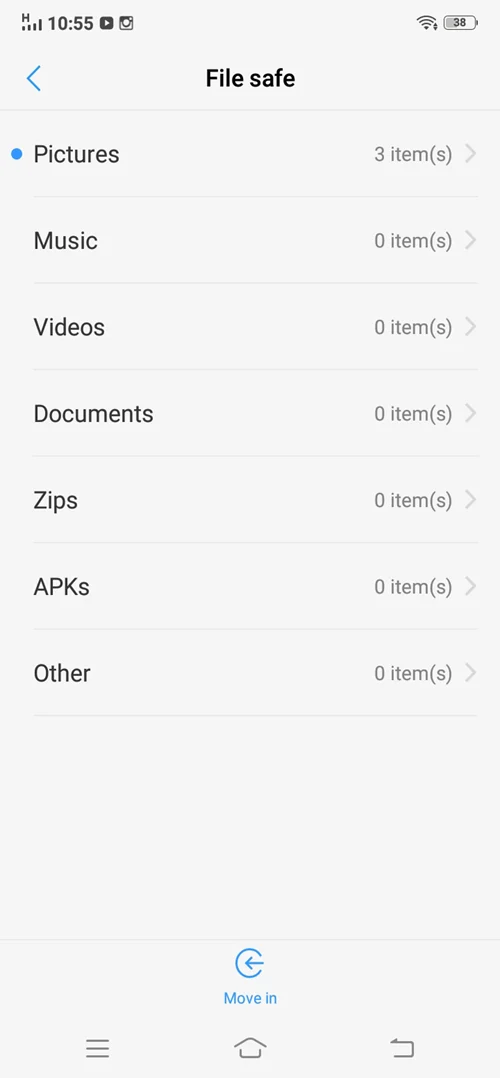 How do I access the Secure Folder in the gallery?
Here is how you can access the secure folder in your gallery:
Pull down the Quick Menu.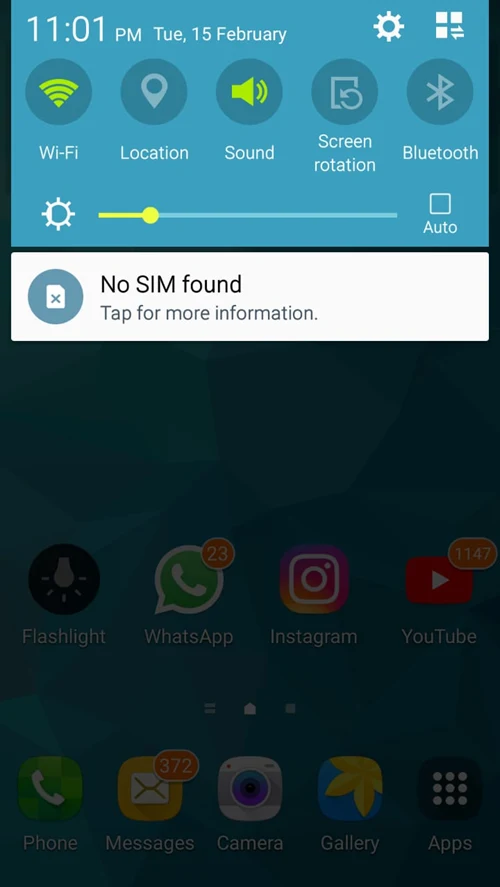 Swipe the menu and select the + sign option
Tapping the + sign will display a list of widgets you can add to Quick Panel, including the Secure Folder.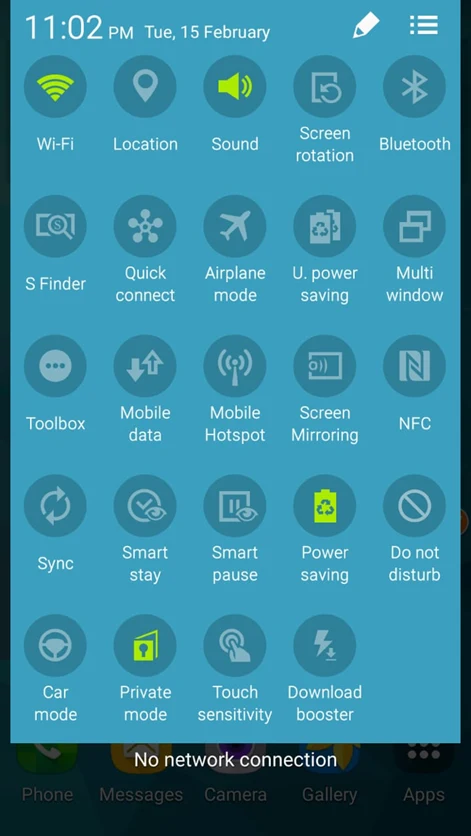 Simply drag the Secure Folder onto the quick panel and touch "Done".
You can now tap the Secure Folder icon to reveal or conceal it.
Note: in the above screenshots, secure folder is displayed as "private mode"
Can you hide folders in Google Photos?
By nature, all pictures you post to Google Photos are personal. It becomes public only when you tag another person inside a photo or share that with another user.
Whenever you share a photo with somebody, Google links them to the image. Although unusual, if a complete stranger gets that link, they'll be able to see the uploaded photo.
That said, Google Photos is still quite secure. While posting images makes them publicly accessible, a person would need to know the unique URL to access them.
On Android smartphones, the Google Photos app also acts as a gallery. Pictures from local files, such as snapshots, WhatsApp, and other similar folders, are displayed.
If you don't want these files to show in the Google Photos app, you can make them invisible by placing a.nomedia file inside them.
Open the folder you want to conceal with a File Explorer program e.g. Solid Explorer or ES File Explorer.
Look for the New file button in the toolbar, likely under the three-dot icon. Tap on it to create a new file.
For the file name, type ".nomedia" (nomedia preceded by a dot)
The directory holding the.nomedia file will not appear when you launch the Google Photos app. The folder will also be hidden from other gallery apps.
It will, nevertheless, remain accessible in File Explorer.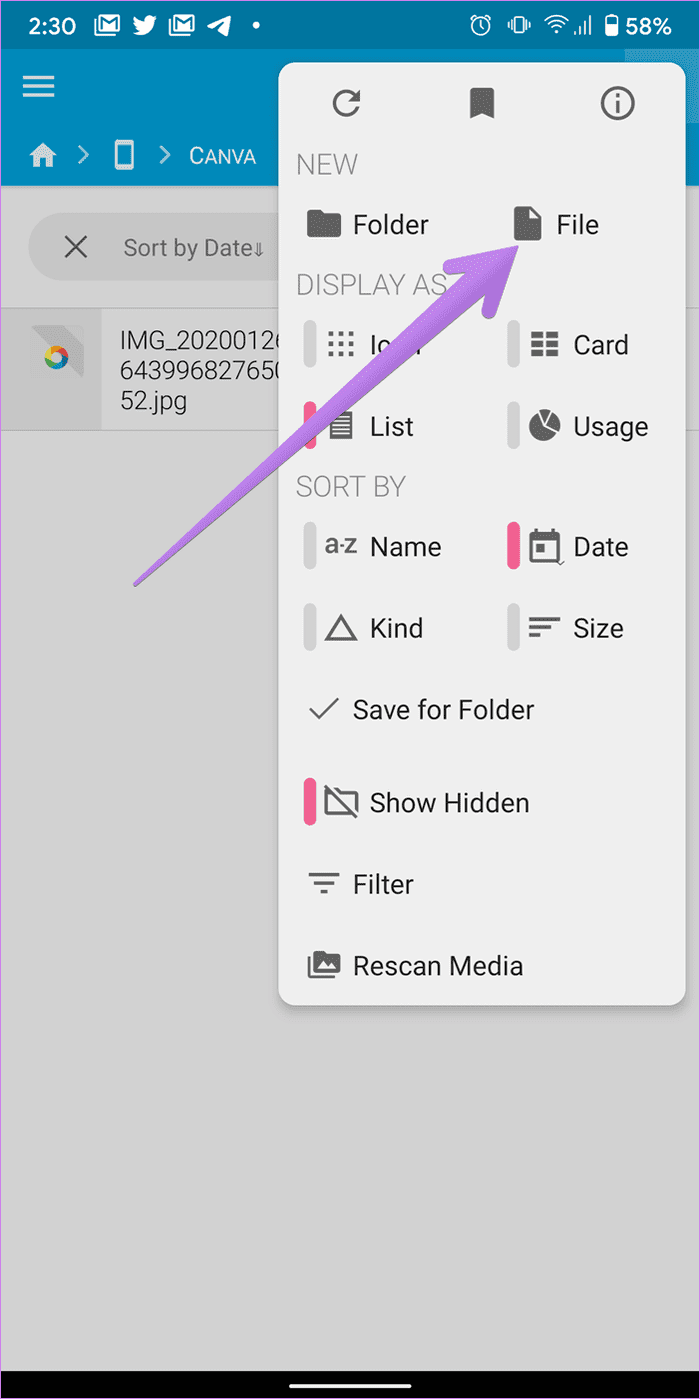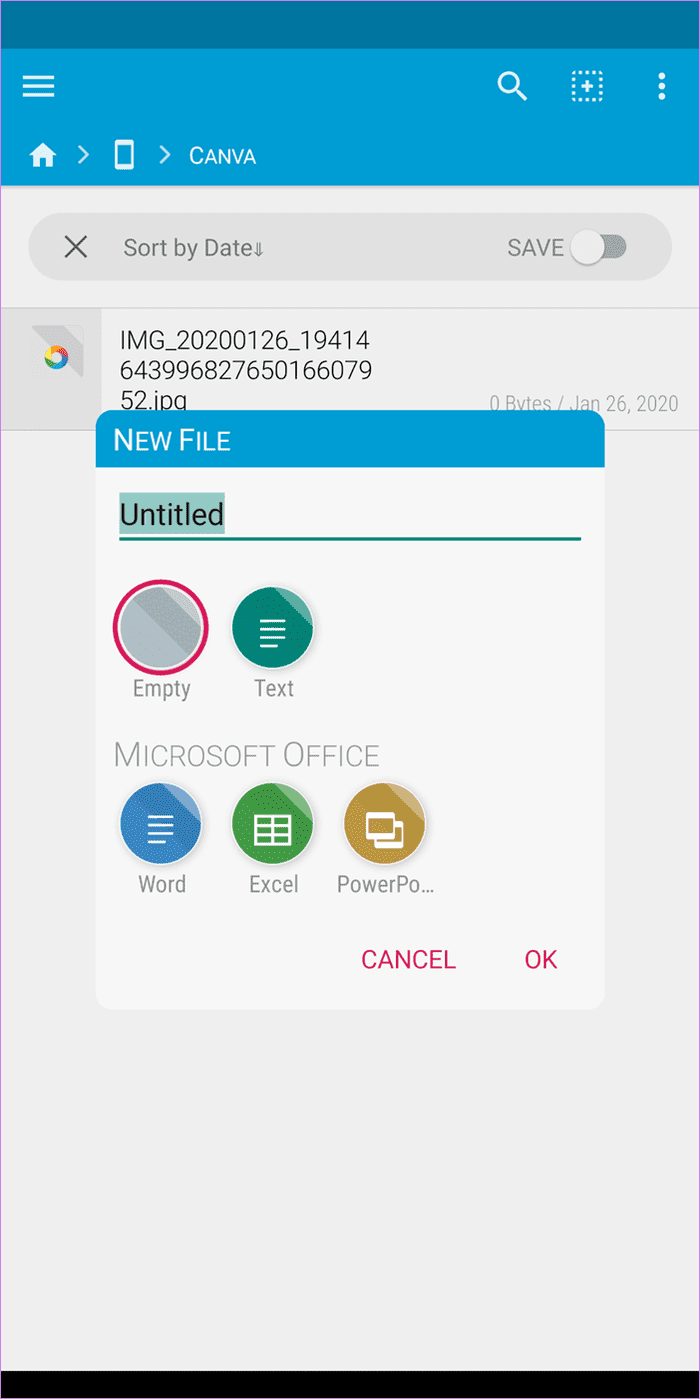 Can you hide a shared album on Google Photos?
There are a few ways to hide a shared album on Google Photos:
Turn off album sharing – all the photos in the album will be hidden, unless you saved inside the library
Archive the album to remove the images from your library
Who can see my gallery photos?
If you have a private gallery, only your close friends can see your gallery photos:
If you're concerned about your privacy, you can also create a personal album. This will keep all your items hidden and can only be accessed with a password.
To create a private album on Google Photos:
Tap the ellipses on the upper right side of Google Photos on your iPhone to select the alnum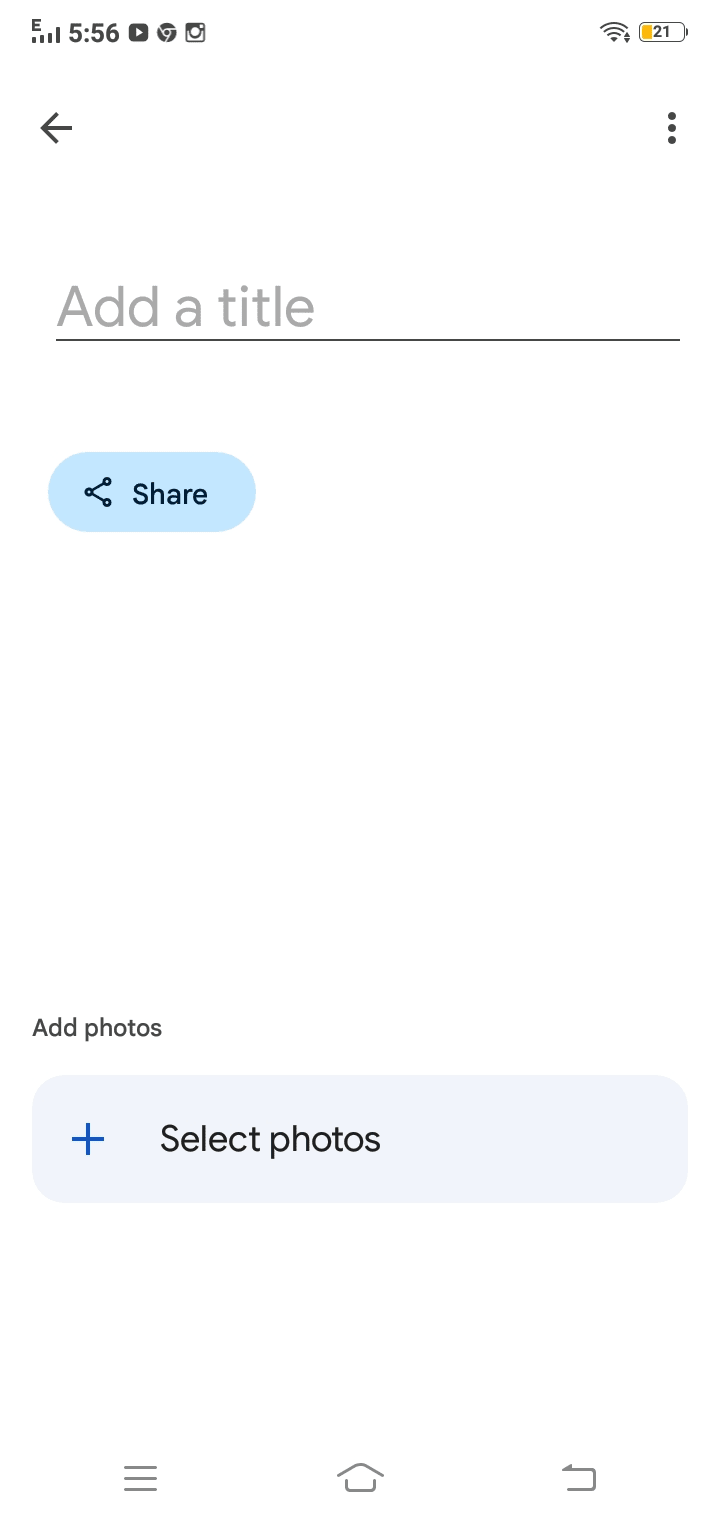 Choose Photos and give the album a title.
Select the photos you want to use.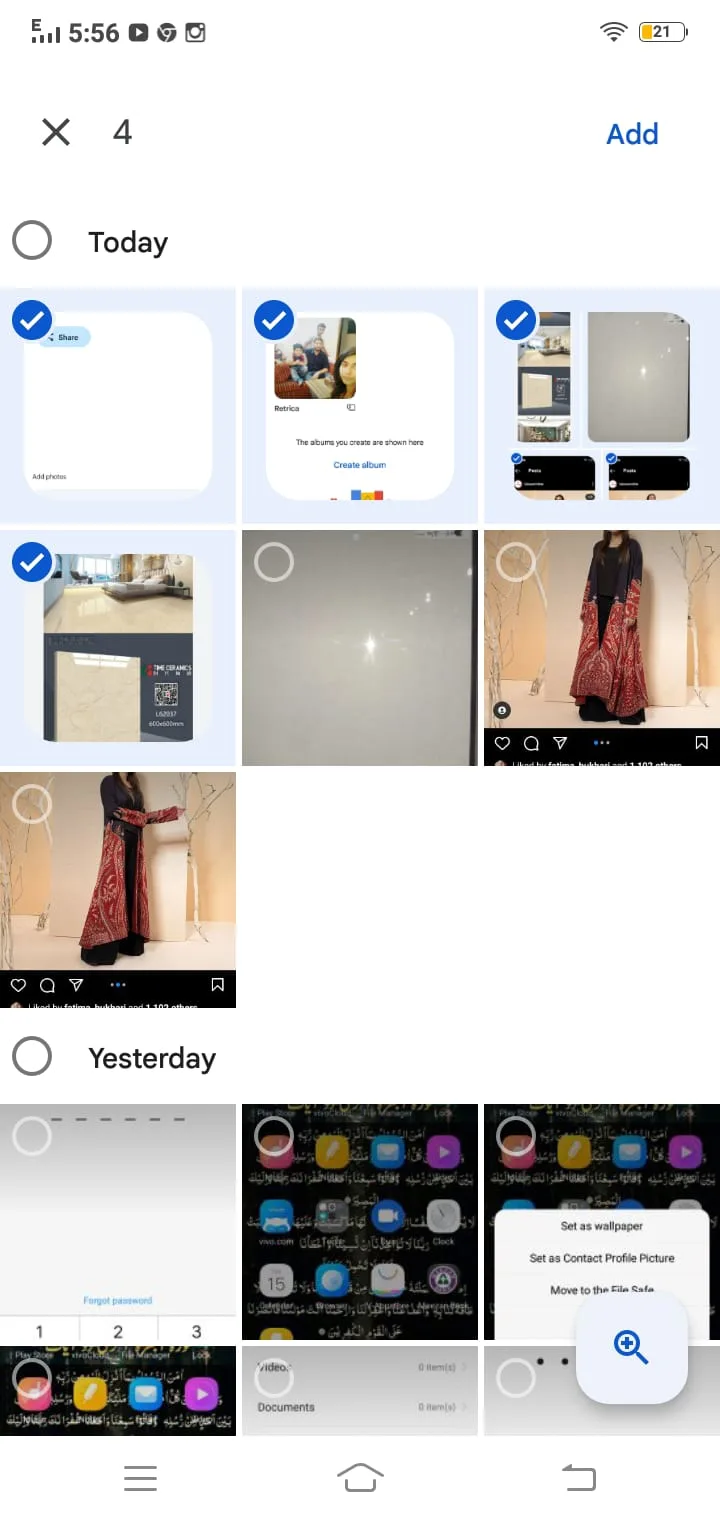 To confirm,, tap the checkbox in the top left-hand corner.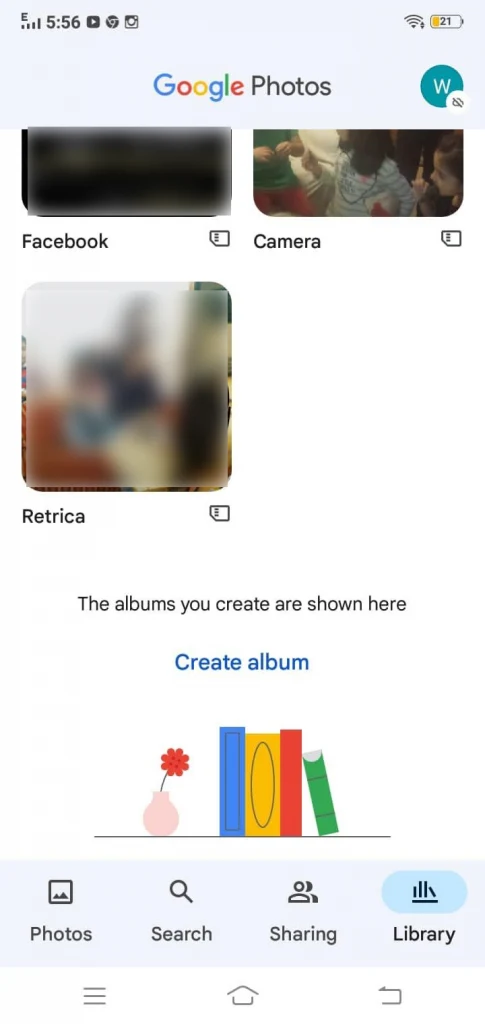 Can I see who viewed my Google Photos?
There is no easy way of knowing who has seen the photos you've shared. One workaround is when you introduce additional images to a shared album: whenever you post pictures to a shared album, you receive an email when someone looks at them.
What is the difference between a folder and an album in Photos?
Albums are stored in a folder. An album is a collection of photographs.
Albums are virtualized structures that can only be created using photos backed up. On the other hand, Folders are stored in the phone's internal storage.
A single photograph may be part of numerous albums. A folder, on the other hand, only has one copy of a picture, unless you duplicate it.
Does deleting photos from the gallery delete from Google Photos?
Unlike other photo galleries, deleting a photo from Google Photos does not delete it from everywhere on your smartphone..
Google Photos act as a photo storage service as well. If you want to keep photos in Google Photos and delete them from your gallery, follow these step:.

Make sure Google Photos is activated on your smartphone. Be aware these pictures will be backed up so there are 2 copies, a device copy and a cloud copy.
Delete the pictures from your gallery or use the "Free storage space" option. In both cases, the gallery pictures will be deleted, but you can still access them via the Google photos app.