The eSIM is a new type of SIM technology that eliminates the need for a physical SIM card. It's embedded in your device's motherboard allowing you to connect to the network of any carrier that provides eSIM services.
Does the popular Chinese manufacturer Xiaomi support eSIM in its smartphones and smartwatches? How do you check if your Xiaomi phone supports eSIM and how to activate it if supported? Can you add eSIM support to those models that don't support eSIM?
See also:
Can I Use Both An eSIM And A Physical SIM Card?
How do I convert my old SIM to eSIM?
Does Xiaomi support eSIM?
The Redmi Note 10T Japan model and the upcoming Xiaomi 12T Pro and Xiaomi 12 Lite NE smartphones support eSIM. Among Xiaomi's smartwatches, the Xiaomi Mi Watch (China model) supports eSIM.
Xiaomi ranks third in the top five best-selling smartphone brands and fourth in the top five best-selling smartwatch brands in the world. However, only a handful of its devices, like smartphones and smartwatches, support eSIM.
Xiaomi's first smartphone with eSIM is the Redmi Note 10T model for the Japanese market that was introduced earlier 2022. Two new devices with eSIM, the Xiaomi 12 Lite NE and the Xiaomi 12T Pro, are expected later this year.

Apart from those three models, other Xiaomi smartphones don't support eSIM.
What is eSIM?
eSIM (Embedded Subscriber Identity Module or Embedded SIM) is a chip that is built into a device's motherboard. Unlike a physical SIM card, it can't be removed or inserted.
An eSIM is smaller than a nano-SIM card and doesn't require a slot or tray. To use an eSIM, the phone needs to be compatible and the carrier must support it.
As the information on an eSIM is rewritable, you can change carriers or numbers easily without the need to remove it.
On a dual-SIM device, an eSIM can be used alone, in parallel with another eSIM, or alongside a physical SIM card.
Pros of an eSIM
An eSIM allows you to use two numbers on one device. You can exchange calls, text messages and use mobile data using both numbers.
An eSIM allows you to change carriers' networks easily without needing a physical SIM card.
An eSIM can't be purchased from a store, get lost, or damaged.
An eSIM has a smaller surface area (0.05 square inches) as compared to a nano SIM (0.17 square inches). It occupies less space inside a device allowing manufacturers to add more features instead.
Cons of an eSIM
Unlike a physical SIM card, an eSIM makes it difficult and time consuming to switch devices; you need to access and download your eSIM profile from the cloud to transfer your profile to the new device
An eSIM is non-removable, which allows carriers to easily and continually trace their users.
eSIMs are not entirely safe from being hacked. Hackers have the skills to easily break into the vulnerable systems of carriers, and access user data, including their eSIMs.
eSIM isn't supported by all devices. Only newer devices from Samsung, Google, Apple, and Motorola support eSIM.
eSIM isn't supported by all carriers.
How to know if my Xiaomi phone supports eSIM?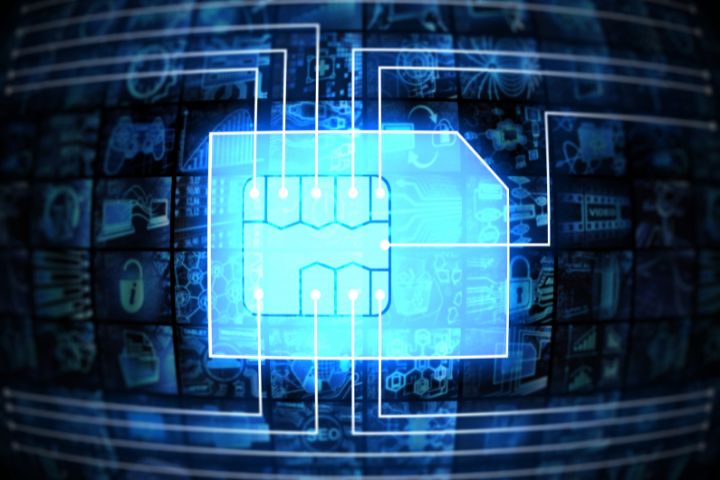 To know if your Xioami phone supports eSIM, use one of the methods below:
Method #1 – Dial *#06# on the phone dialer
If your Xiaomi phone is eSIM compatible, the EID (Embedded Identity Document), a 32-digit unique serial number, will be displayed in addition to the device's IMEI number on the device's screen:
Open the dialer (Phone app)
Dial *#06#
If your Xiaomi phone is eSIM compatible, you'll see both the IMEI number and the EID number displayed on the screen. Otherwise, you'll only see the device's IMEI number.
Method #2 – Use the Settings app
Open the Settings app
Enter "IMEI" in the search bar
Tap on the first result that takes you to the device's IMEI status page
Alternatively, go to "About Phone" > "All Specs" > "Status" on your Xiaomi phone
If the "IMEI (eSIM)" or similar is displayed, your phone is eSIM compatible
Note that if your phone supports both a physical SIM card and eSIM, there's an IMEI number associated with each. "IMEI (eSIM)" represents the eSIM's IMEI number.
As mentioned earlier, an eSIM has both an IMEI and an EID number, whereas a physical SIM card has an IMEI number only.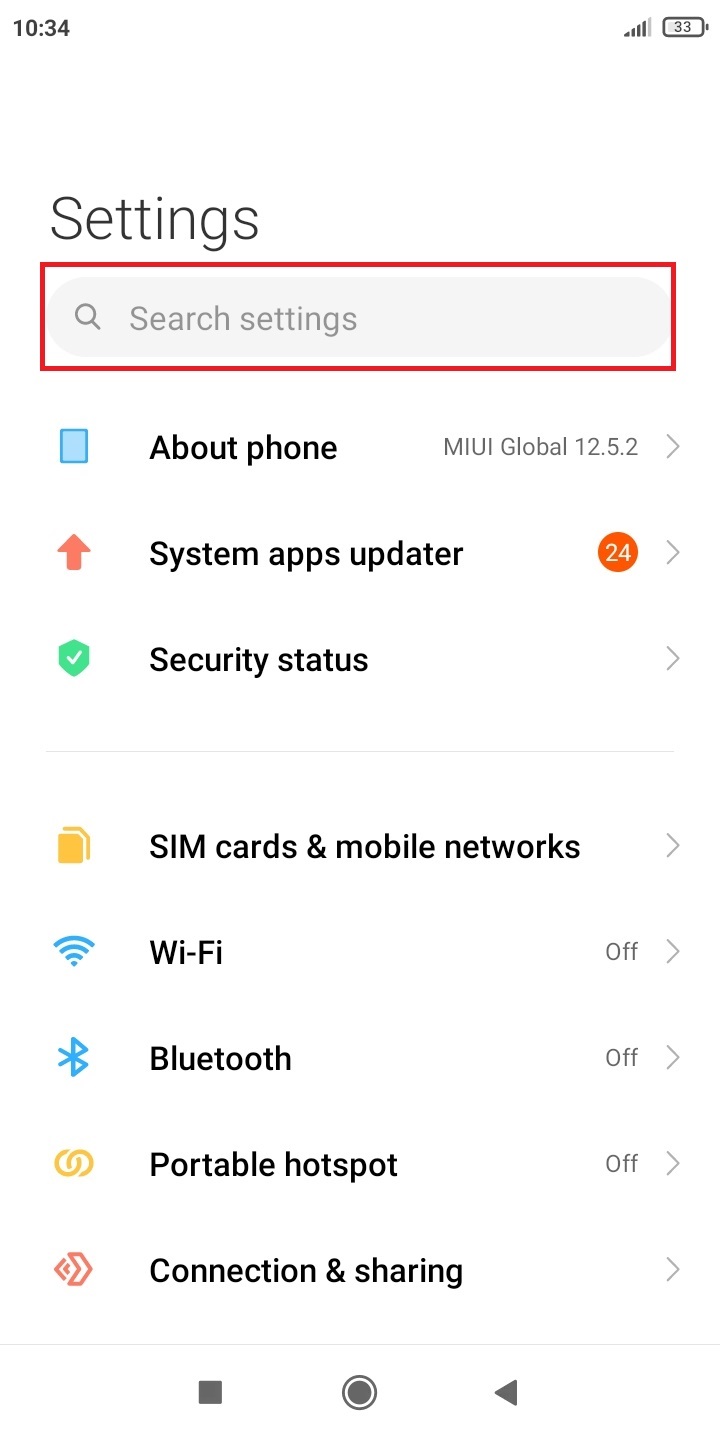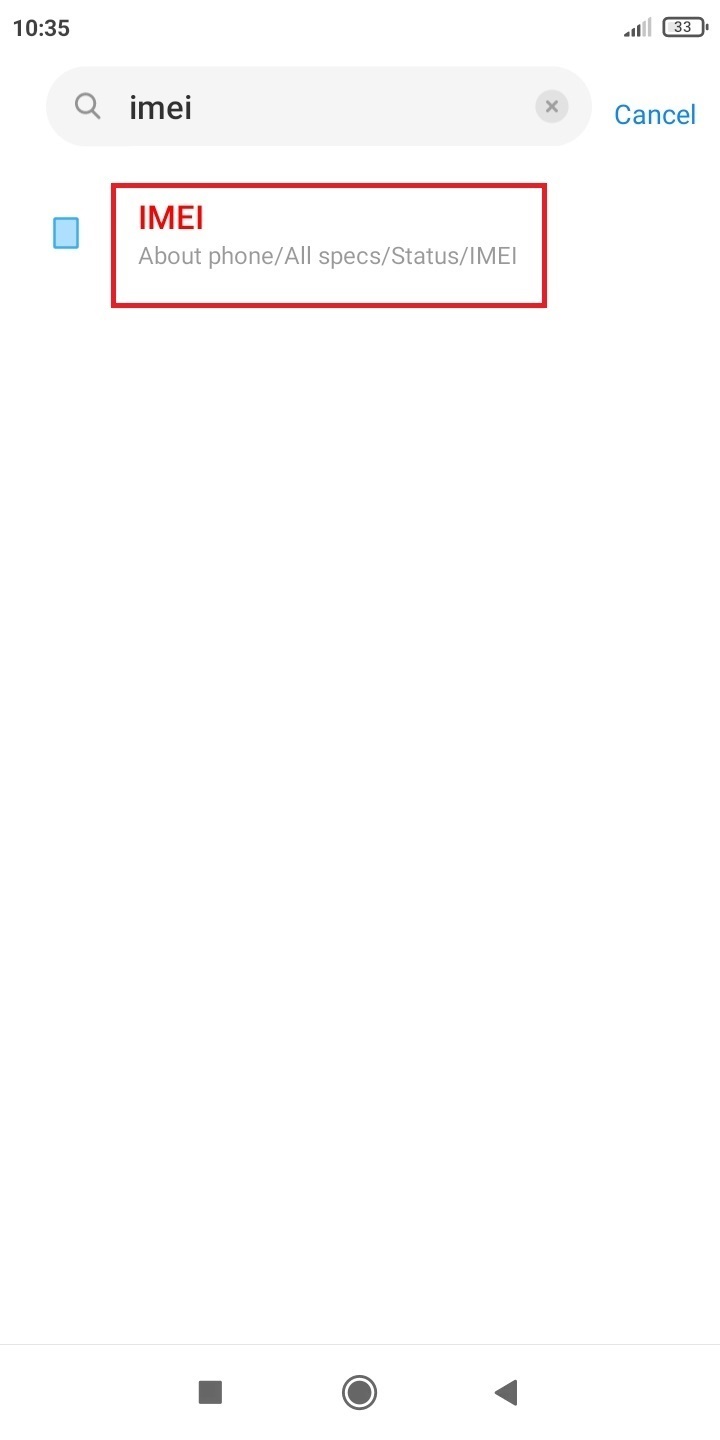 How do I activate eSIM on my Xiaomi phone?
The activation process of an eSIM on your Xiaomi phone differs depending on the carrier.
Most carriers ask you to scan a QR code found in the eSIM voucher collected from the carrier's store or via email, and install your eSIM profile to activate the eSIM.
The eSIM profile is software used to register and access the carrier's network. Here's how to activate an eSIM:
Make sure you have the QR code from the carrier's voucher ready.
Connect your eSIM-supported Xiaomi device to a WiFi network
Navigate to "Settings" > "SIM Cards And Mobile Networks" > "eSIM" > "Add A Carrier"
Tap "Do You Want To Download A SIM Instead" (or similar option) > Next
Scan the QR code using the camera on your phone
Follow the instructions as your Xiaomi device will download the eSIM profile. During this process, you may be asked to enter the 4-digit security PIN or confirmation code that you received via SMS or when you signed up with your carrier
Wait as the eSIM profile download is complete. Don't disconnect your phone from the WiFi network during this process
Your eSIM is now active
For other carriers, the method to activate eSIM involves installing the eSIM profile automatically from the carrier's app.
Does Redmi Note 11 Pro support eSIM?
None of the Xiaomi Redmi Note 11 Pro variants, including Note 11 Pro 4G, Redmi Note 11 Pro 5G, and Redmi Note 11 Pro for China, support eSIM.
These Redmi Note 11 Pro variants either support Hybrid Dual SIM or Dual SIM (both of which are dual Standby and nano SIM).
A Hybrid SIM Card slot can accept either two physical SIM cards or a SIM card and an SD card simultaneously.
Does Redmi Note 10 Pro have Dual SIM?
All variants of Redmi Note 10 Pro e.g. Redmi Note 10 Pro Global, Redmi Note 10 Pro Max, and Xiaomi Redmi Note 10 Pro (China and India) support Dual physical SIM (Dual Standby and nano SIM).
They don't support eSIM, however.
Does MI 11 have eSIM?
The smartphones in the Xiaomi Mi 11 series (e.g. Mi 11 Ultra and Mi 11 Pro) don't support eSIM. However, they do support Dual SIM or Hybrid Dual SIM (Dual Standby and nano SIM).
Does Xiaomi Smartwatch support eSIM?
Most Xiaomi smartwatches e.g. Xiaomi Watch S1 Active and Xiaomi Watch Color 2 don't support eSIM. The only exception is the Xiaomi Mi Watch (China model).
Some upcoming Xiaomi smartwatches like the Xiaomi Watch Color 3 won't be supporting eSIM functionality either.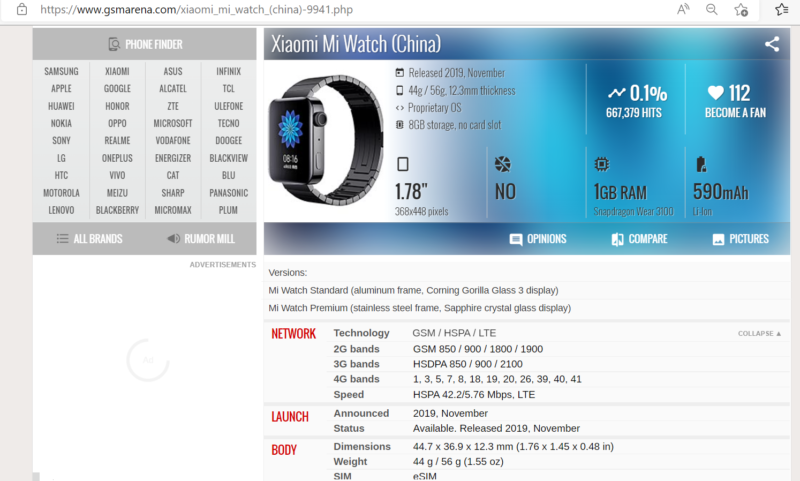 Can you add eSIM support on an older Xiaomi?
If you have an older Xiaomi smartphone that doesn't support eSIM, it's possible to add eSIM support via the eSIM.me product., which can make your Xiaomi or any other Android smartphone eSIM compatible.
eSIM.me uses a card that resembles a physical SIM card. It goes into the SIM card slot on your phone. However, it has the new eSIM technology that makes your phone eSIM compatible with some features that a normal SIM card can't do.
The product has the required hardware and software capable of operating its own eSIM and meet the eSIM requirements. It also provides the functions and the capability to store different network profiles through software.
How does the eSIM.me product work?
To add eSIM support to your Xiaomi phone via eSIM.me, follow these steps:
Replace your current SIM card with the eSIM.me card you have bought
Install the free eSIM.me app from the Google Play Store on your device
Contact your carrier to request a QR code to download their eSIM profile
Once you have the QR code, open the eSIM.me app, tap "Add" > select your preferred method to download and install the eSIM profile.
The company claims eSIM.me works with any Android phone, in any country, and with any carrier that provides eSIM support.
Users have mixed reviews on the Play Store – with are happy with it while others have encountered errors.
Compatibility and pricing
Before buying the product, make sure your device is compatible by downloading and checking the eSIM.me app on the Play Store.
Go to eSIM.me's official website to learn more about the product and purchase the card for your Xiaomi smartphone.
Pricing depends on the number of eSIM profiles (e.g. 5, 10, and 15) that can be stored on the eSIM.me card and whether you want to manage them on a single device or on multiple ones, regardless of the brand.