Holders of a Google account, and user who want to create one, often wonder what name to use. Is it necessary to use your real name across Google services?
Google doesn't necessarily require the name on a Google account to be your real name. You can use any name whether it's real, your nickname, or an alias. Bear in mind that it will be seen by anyone you communicate with, so make sure the name is appropriate for how you'll use the account.
Should you use your real name on Facebook? What about your YouTube account? Let's take a look.
Can I use a fake name on Google?
You can definitely use a fake name on Google. There are no restrictions as to what name you can use.
The primary reason people use fake names on their Google accounts is privacy. That's because your Google account name shows up publicly: it can be seen by others using Google services anywhere your Google account profile appears, including anywhere you interact or share your content with your account.
You can use any name or a nickname. However, if you use your Google account for formal purposes such as business, it's best to use your real name so others can easily identify you. Using a fake name in this context will appear unprofessional.
Is creating a fake name for a Google account illegal?
In 2014, Google changed their previous "real name" policy and said there are no longer any restrictions on what name you should be using across its services. Now you can use any name whether it's your real name or other name.
Therefore, using a fake or nickname for a Google account is legal from Google's standpoint. Proof of identity isn't needed to create an account. You may choose to use a fake name to protect your privacy.
Using a name other than your real name isn't against the law either as long as you don't impersonate another person or use the fake name for illegal activities.
How do I hide my real name on Google?
You can't hide your account name or email address on Google. Other information such as date of birth and gender, however, can be made private.
If you've provided your real name on your Google account but wish to hide it from others, you have 3 options:
1. Hide your last name
Even though you have a first and last name associated to your Google account, you can hide your last name so only your first name is displayed across Google services. Here's how in a computer browser:
Visit myaccount.google.com. Sign into your Google account.
Click on Personal Info on the screen's left and then click on Name.
Your First Name and Last Name will be displayed. Remove the Last Name.
When done, click on Save.
2. Change your account name
You can change your First Name and Last names to anything without any restrictions. See section "How do you change your Google account name?" below.
3. Hide your real name in Gmail
If you use Gmail, the first and last name on your Google account are used by default whenever you send an email. You can change the displayed name when sending emails from your real name to another one such as a pseudonym. Here's how:
In a computer browser, log in to Gmail and go to the Inbox page.
Click on the Settings icon and select "See All Settings".
Navigate to the "Accounts And Import" tab.
Next to "Send Mail As" where your name and email address are displayed, click on "Edit Info". A separate window opens.
In the Name section, click on the circle before the blank field and input the name that you want to be displayed. Note that you can't leave it blank or just input a space; there should be a name otherwise your previous name comes back.
Click on "Save Changes" when done.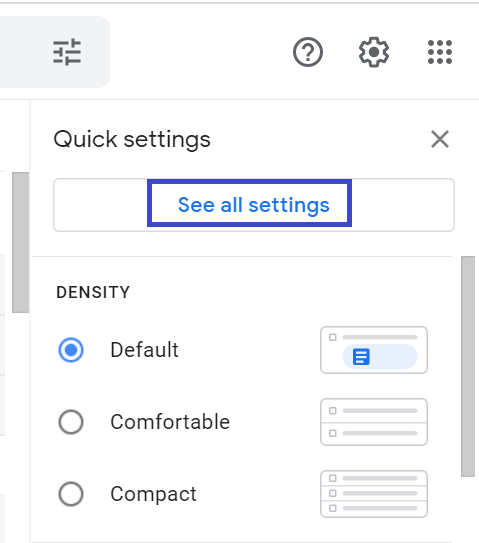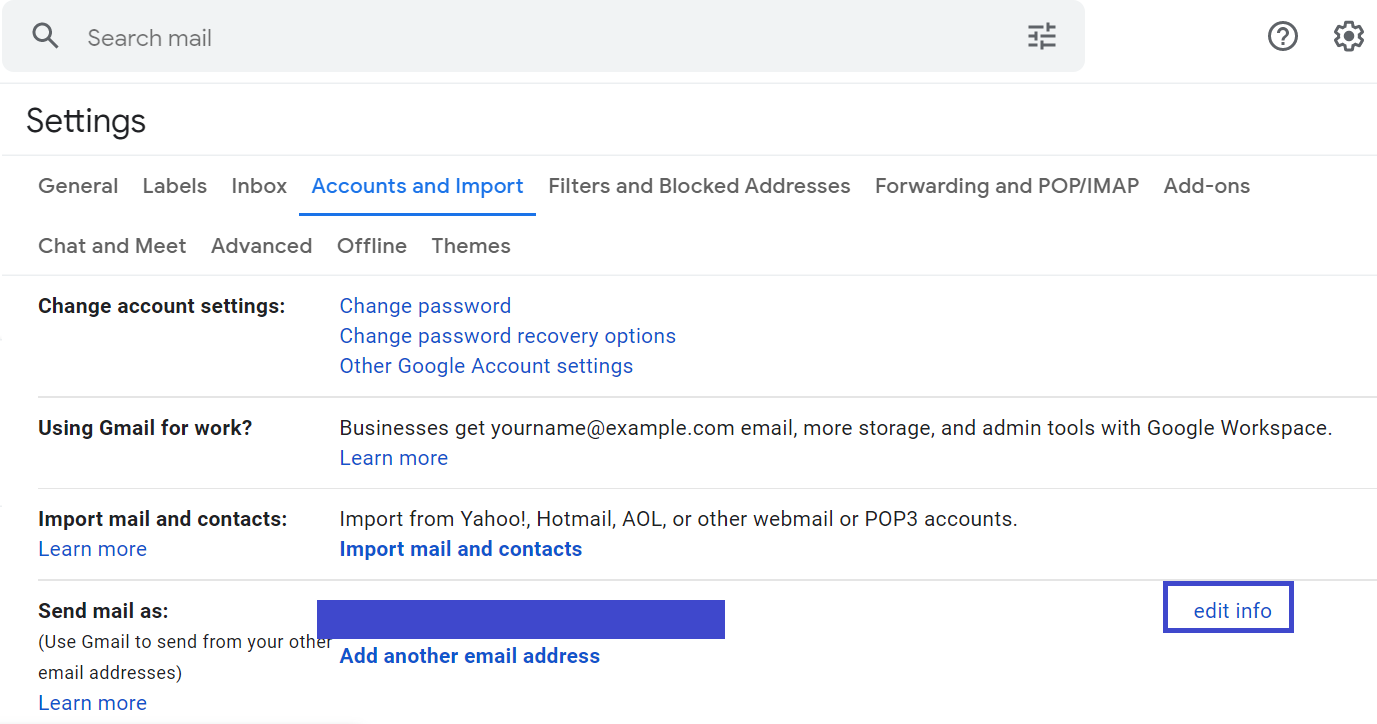 How do you change your Google account name?
You can change your Google account name as many times as you need.
1. Change your Google name using Gmail
Here's how to do this using the Gmail app on an Android device:
Launch the Gmail app.
Tap on your profile icon or image. Tap on "Google Account" in the menu.
On the next screen, tap on "Personal Info".
Under the "Basic Info" section, your current name is displayed > tap on it.
On the next screen, change your First Name and Last Name in the fields.
When done, tap Save. A message appears that the change may take a while to show.
Navigate to the Home screen and launch the Gmail app again. The changed name should appear by tapping on your profile icon or image.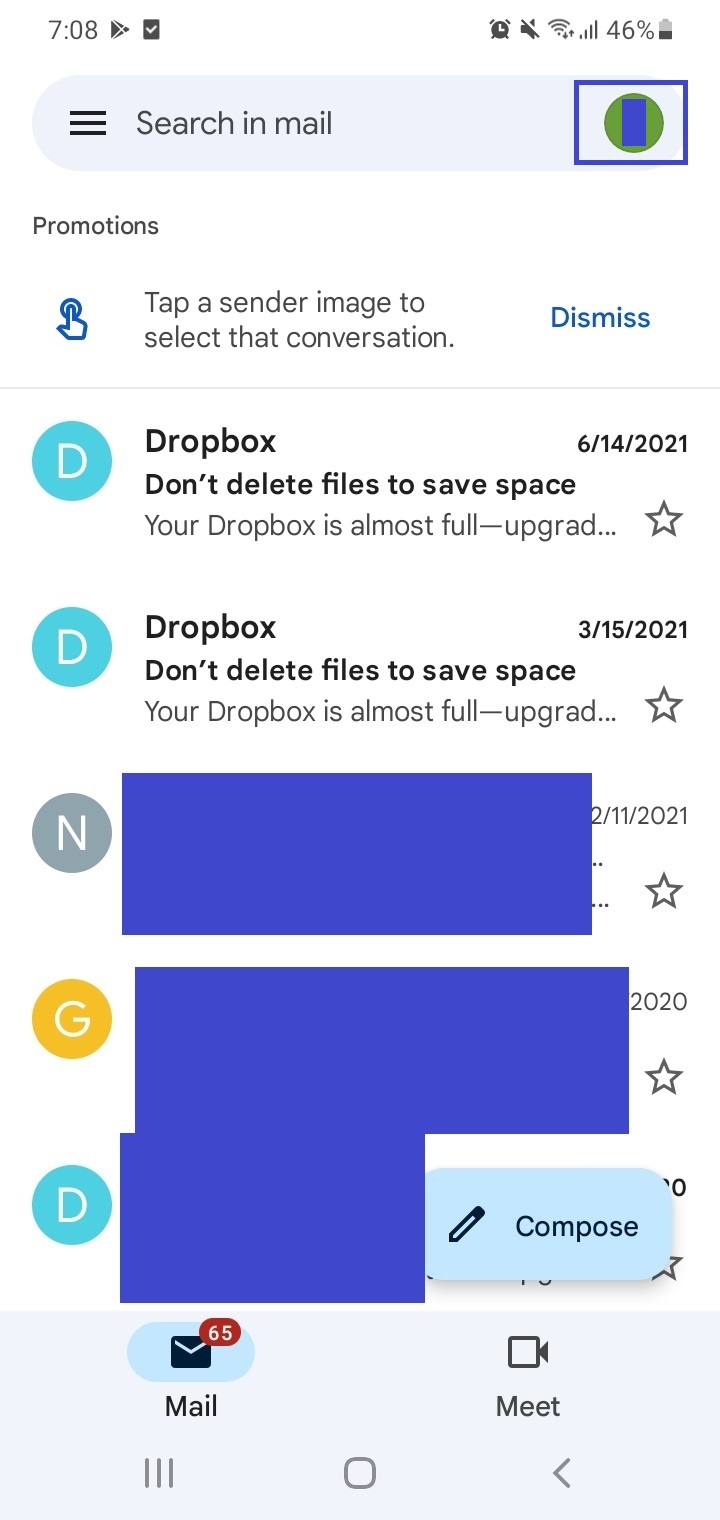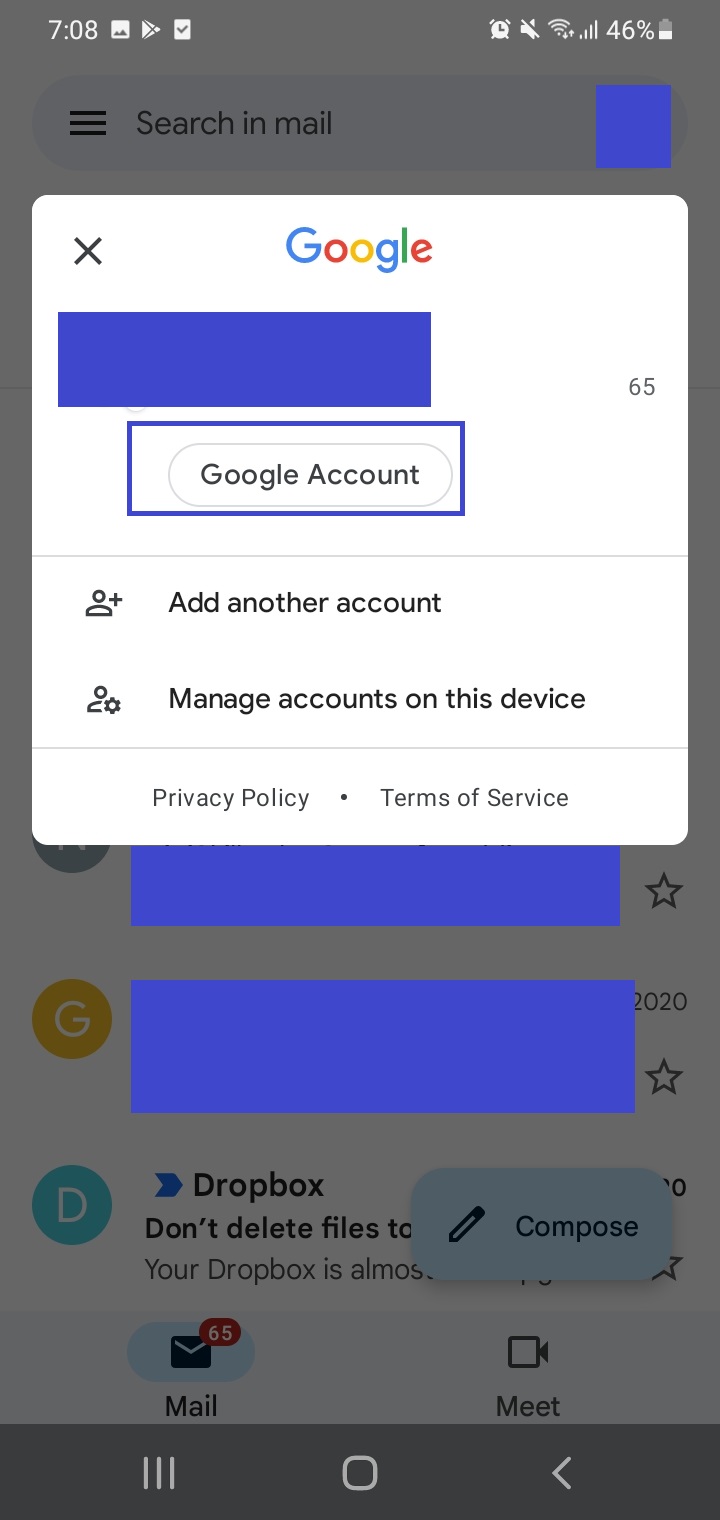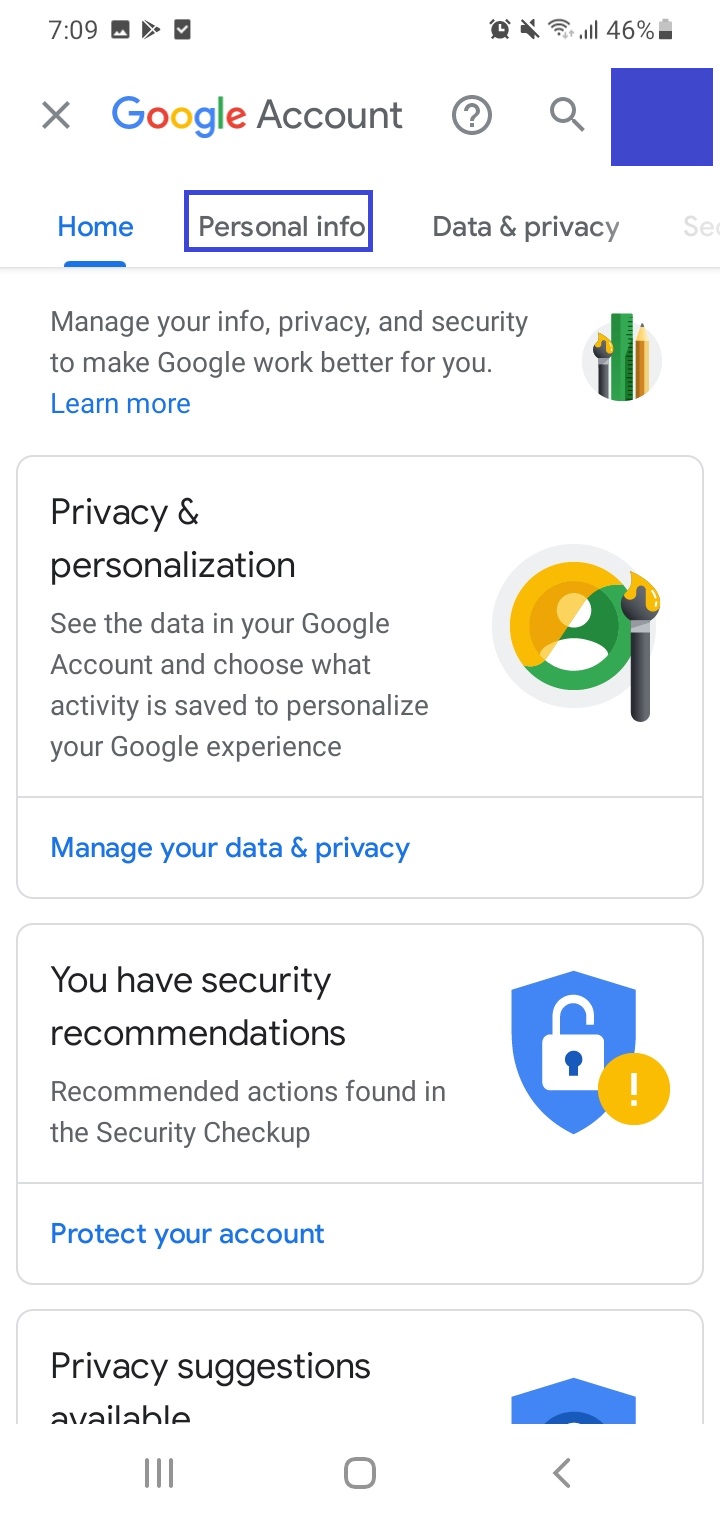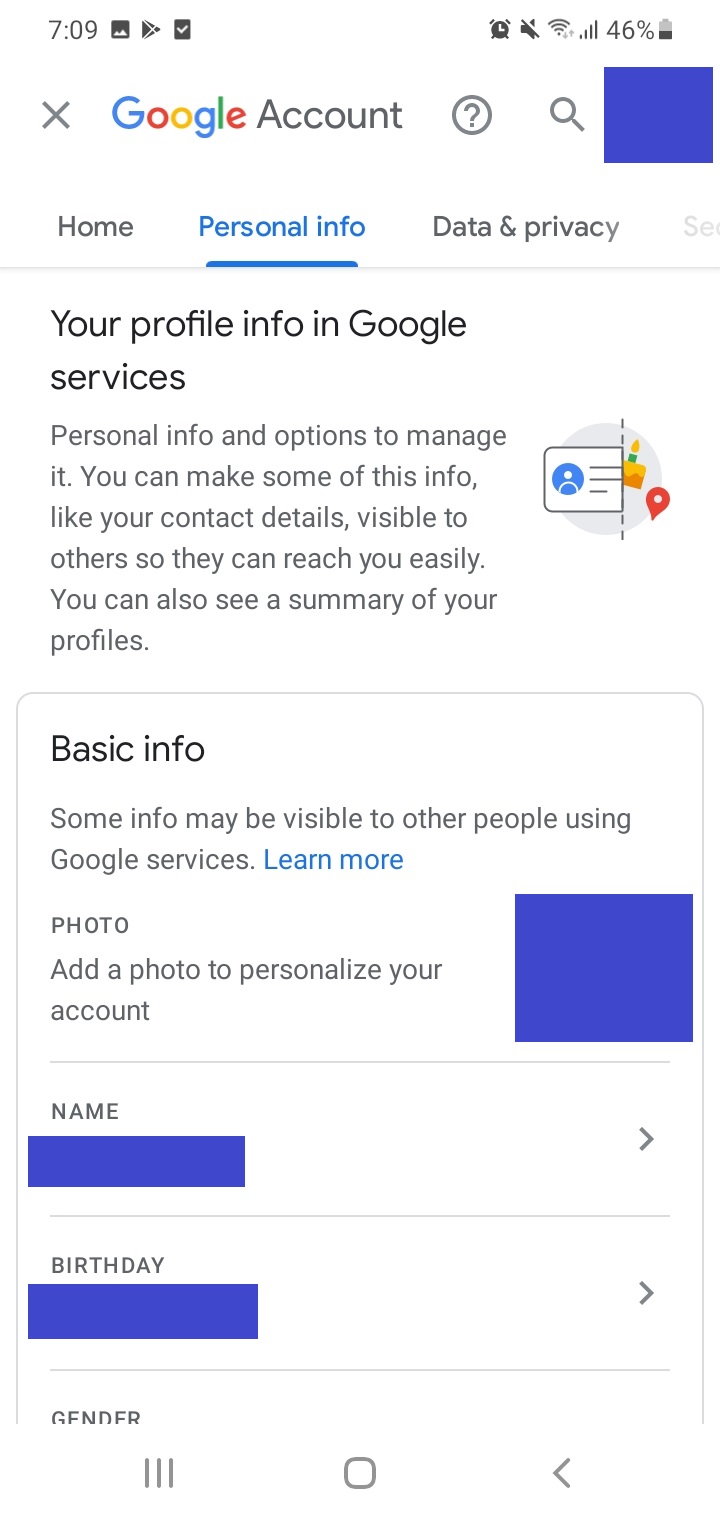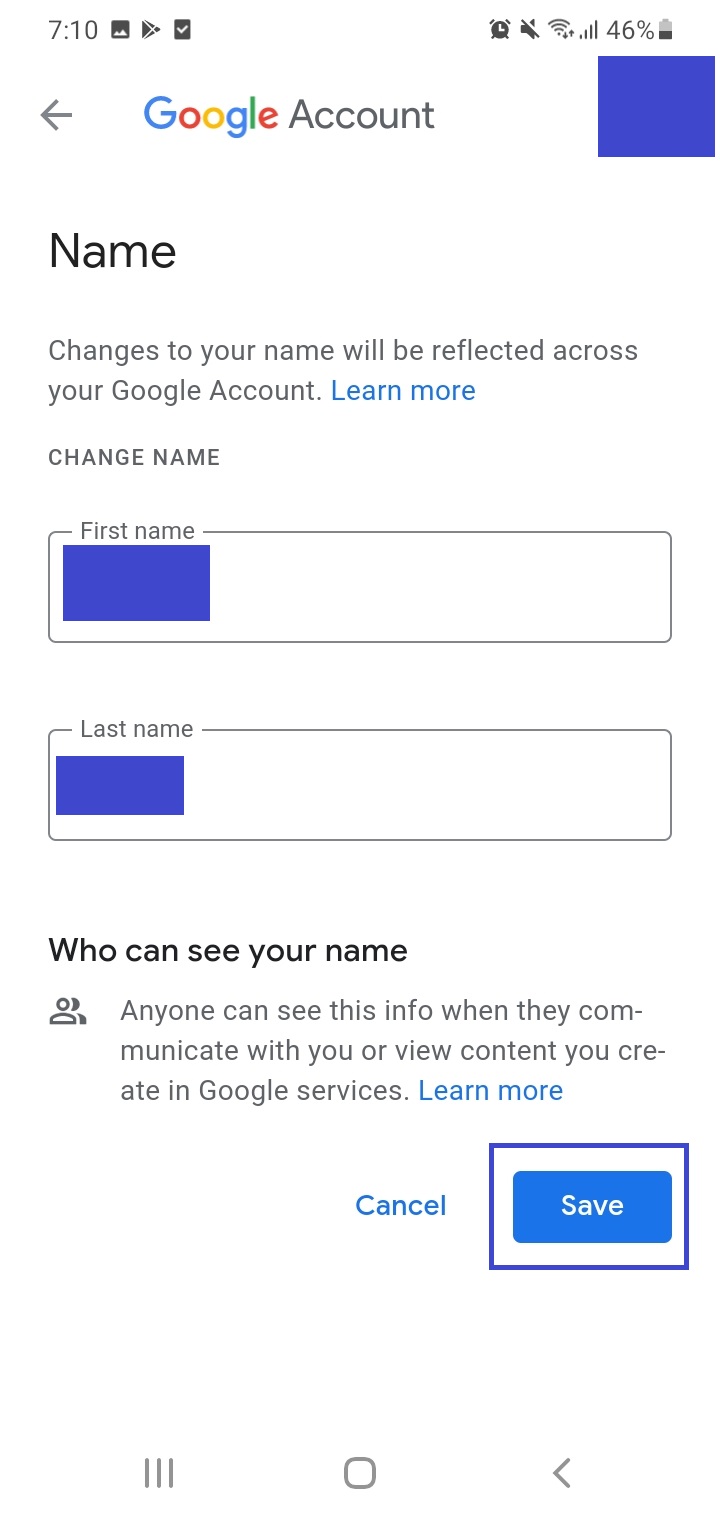 2. Change Google account name via a browser
Here's how to change your Google account name in a web browser:
Go to myaccount.google.com. Log into your Google account
Click "Personal Info" on the left of the screen > "Name"
Enter your new first and last name in the respective fields.
Click Save.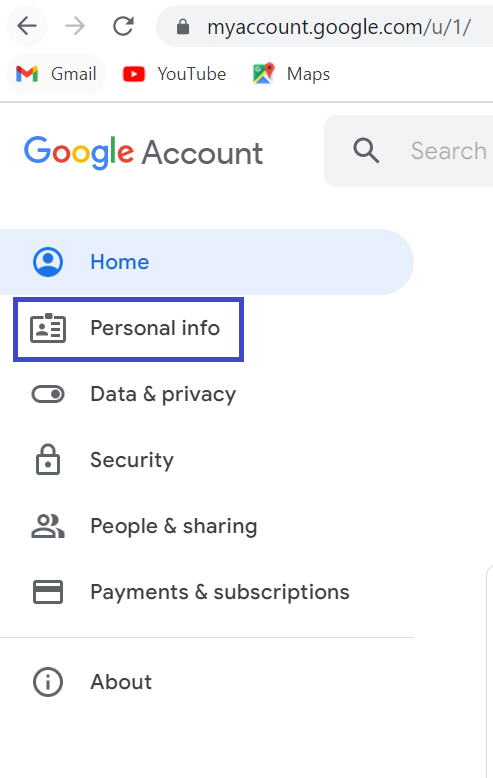 Do you have to use your real name on a Gmail account?
It's not required to use your real name on a Gmail account. You can use any name whether it's your real name, nickname, or even an alias. There is no step asking you to prove your identity.
As stated earlier, Google changed its "real name" policy in 2014 and announced you can use any name across Google services, including Gmail.
For account security and verification, you are asked to provide an alternate email address or a phone number. These are used for recovering your Google account in case you when you forget your password.
Be aware that the account name will be shared with anyone that you communicate with through your Google account. If you're creating an account as your primary one or want to use it for professional purposes, you may want to consider using your real name.
Is a fake name in Gmail punishable by loss of account?
Google will not delete your account, remove your ability to send or receive emails, or punish you in any way for using a fake name, as long as you are not using it for impersonation or fraud.
Whatever name you use, it's important to abide by Google's terms and conditions. Violating them may result in account suspension. For instance, using your Google account for fraudulent activity will generally lead to account termination.
Another thing that is against both Google policies and the law is using someone else's real name to create an email account, and of course using that account to impersonate that person. Such actions are typically covered by harassment as well as deceptive trade practice laws.
Do you need to use your real name on Facebook?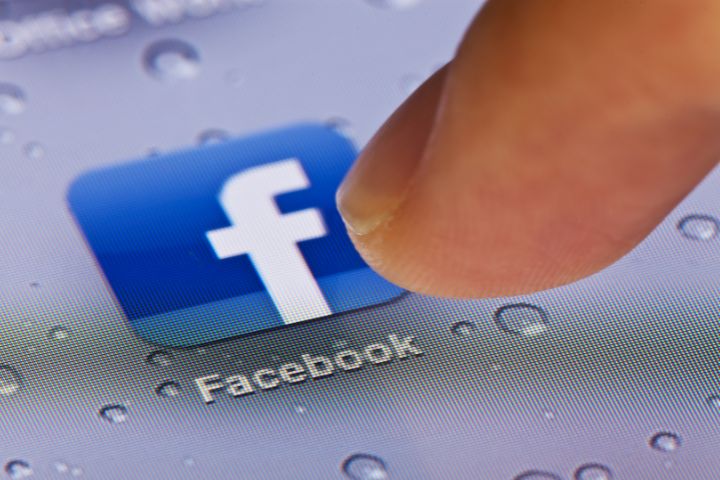 Facebook's policy states that "Facebook is a community where people use their real identities. We require everyone to provide their real names, so you always know who you're connecting with. This helps keep our community safe."
As a result, not using your real name is against Facebook's Terms of Service. If Facebook notices it, they may lock your account and require you to send them a photo ID to get your account back, and force you to change your account name to your real name.
Even though Facebook mandates that you use your real name on the platform, many users don't abide bybut that rule and are able to get away with using a fake name without issues.
If you're concerned about privacy, you can use privacy settings such as making your posts, profile, and other info private.
Can I hide my last name on Facebook?
When creating a Facebook account, you are required to provide your first name and last name. However, it's possible to hide your last name on your Facebook account with a simple trick.
You can change the language to Tamil in Facebook's basic version and then remove the last name from within the settings. This is because Tamils in India don't have surnames and only use their first name on Facebook. Here's how:
Go to Facebook's basic version in a browser (Chrome recommended) on your phone and sign in with your Facebook account.
Scroll to the bottom of the page > tap "Settings & Privacy".
Scroll down and tap "Language And Region".
Tap on the first option that appears > choose Tamil from the list of languages on the next screen. The language will change to Tamil, so make sure you translate the page to English in Chrome to understand the content.
Tap on "Settings & Privacy" once more > "Personal And Account Information" > "Name".
Modify the first name as desired and remove your last name.
Tap "Review Change" or "Validation Change".
Enter your Facebook account password to confirm the name changes you made. Change the language to English again from within the "Settings & Privacy" section as described earlier.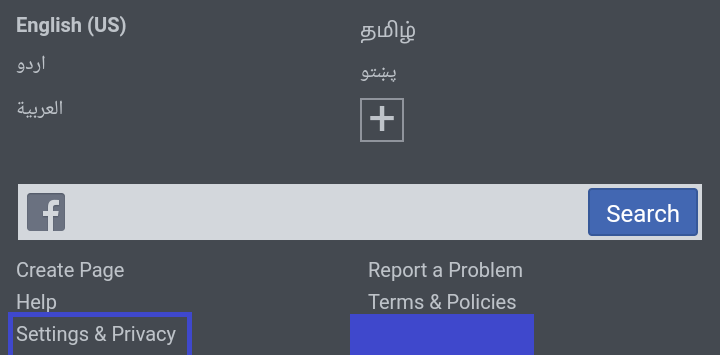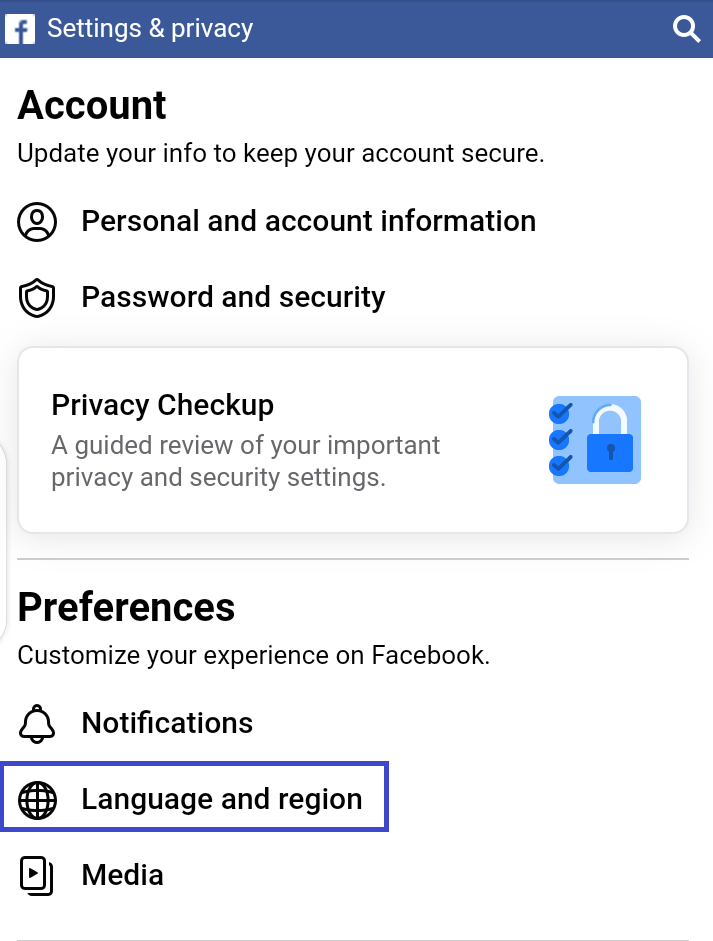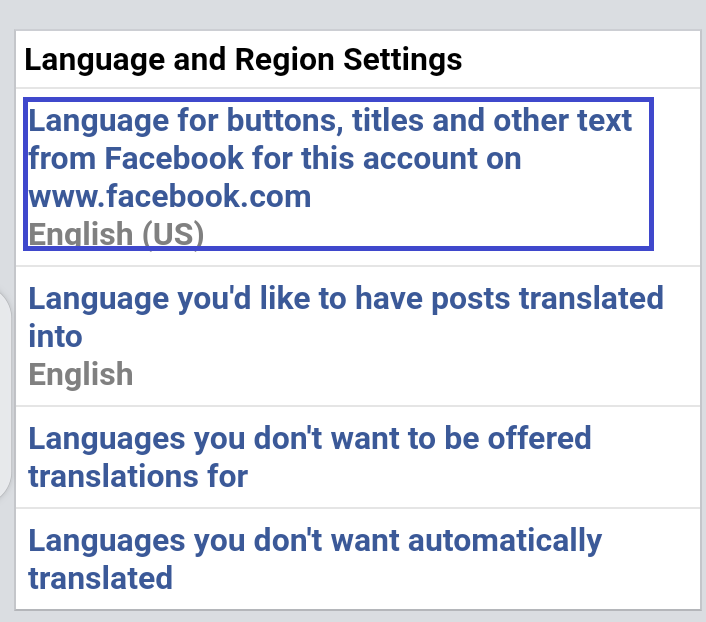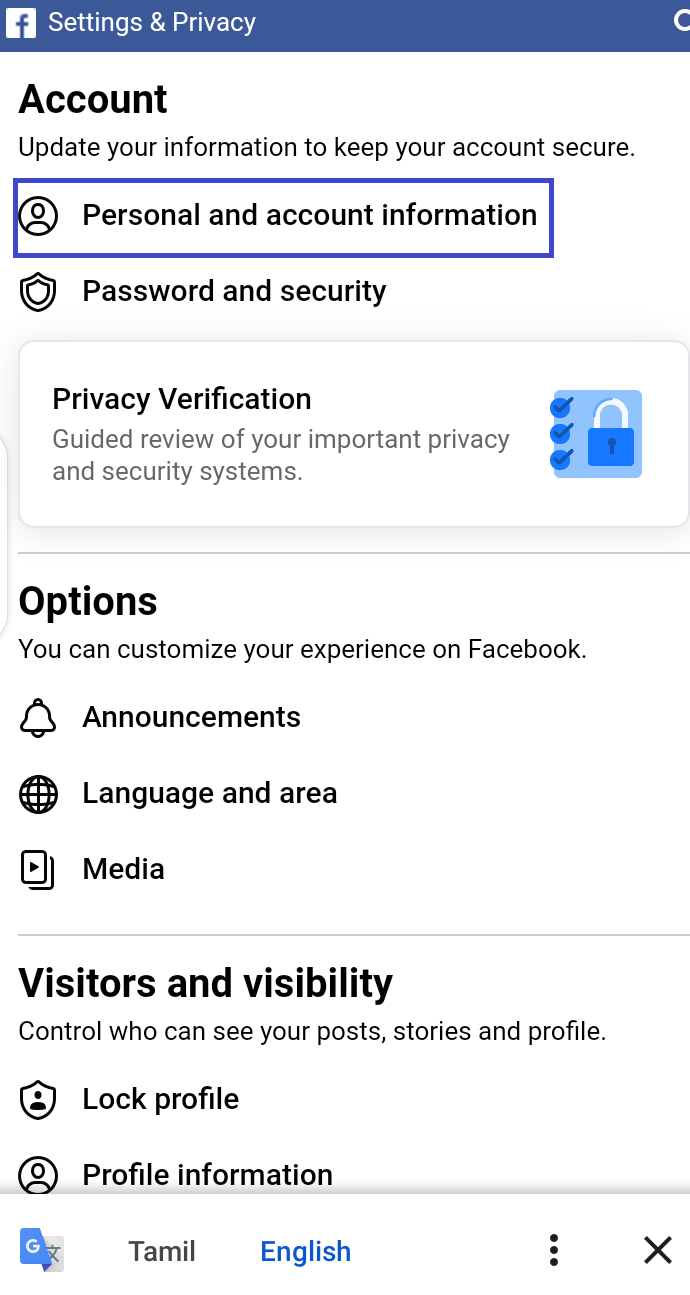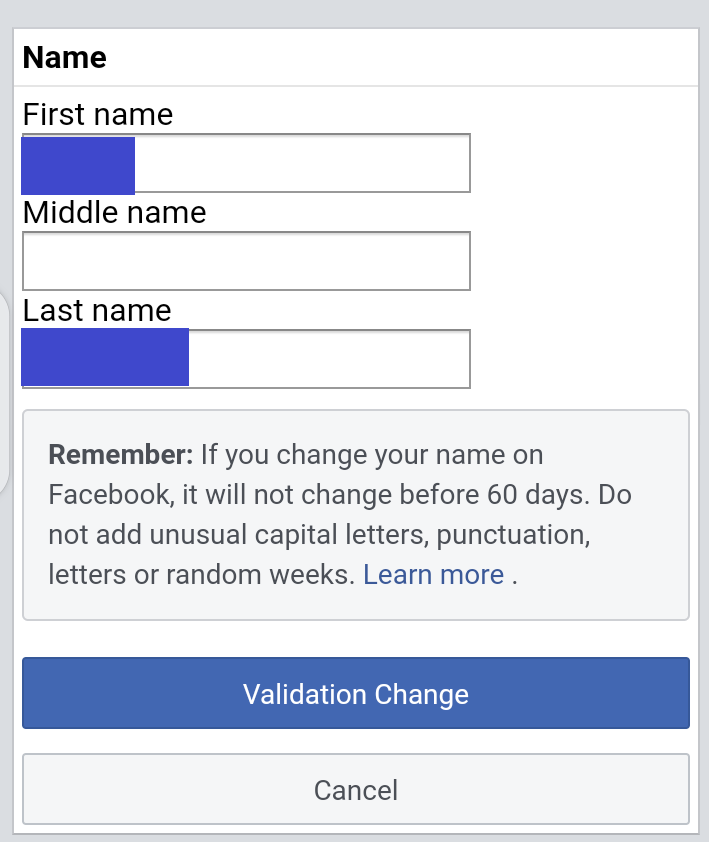 Note that Facebook's algorithm might detect this trick is being used and ask you to confirm your identity – if your don't your account may be blocked temporarily.
Is it safe to use your real name on YouTube?
While using one's real name can help build a personal brand by inspiring trust and bonding with the viewers, the risk is that some followers may intrude into your life by getting access to your personal information – e.g. your physical address or phone number, family information, financial information etc.
Someone could use that information to harass or stalk you, or share it publicly e.g. in the channel's comments. Such risks are even higher if the Youtuber is minor of age.
The more popular a channel gets, the higher the chances of things like this happening. Experienced Youtubers suggest you may start the channel with your real name and later rebrand the channel and change it to another name, once the channel is established.
Can you change YouTube channel name from real name to fake name?
You can change your YouTube channel name from your real name to any name you want. However, your channel name is how you are identified by your subscribers. Thus, you should have a genuine reason to change your channel's name from a real one to a fake one.
Make sure your new name is unique and easy to write and pronounce, and not be too complicated for the viewers to understand.
Avoid changing your channel name frequently e.g. on a weekly or monthly basis. This can affect the optimization of YouTube's machine learning and as a result, your channel may not rank well.
Can I change my YouTube channel name without changing my Google account name?
You can alter your YouTube channel name without changing your Google account name. This applies to YouTube creators with both personal and brand accounts. You can also change the channel photo – this applies to YouTube only.
Changing your YT channel name without changing your Google name enables you to separate your channel name from the Google services you use e.g. Gmail. Your Google account name will appear when you send an email message, not the YouTube name.
You can change your channel name from either the YouTube mobile app (on Android and iOS devices) or through YouTube Studio in a computer browser:
1. Change channel name via YouTube mobile app on Android
Open the YouTube app. Tap your profile picture (or icon).
Tap on "Your Channel".
Tap on the pencil icon and then the pencil icon once more next to your name.
Input your updated name. Tap on OK.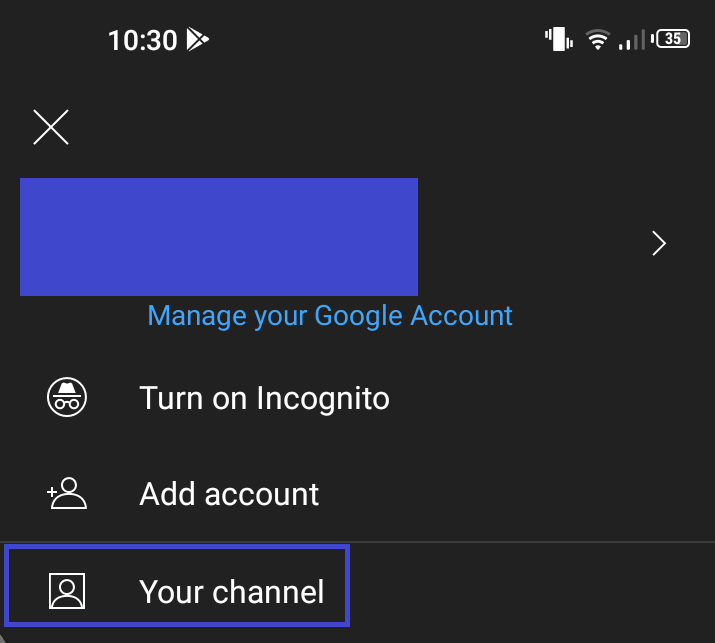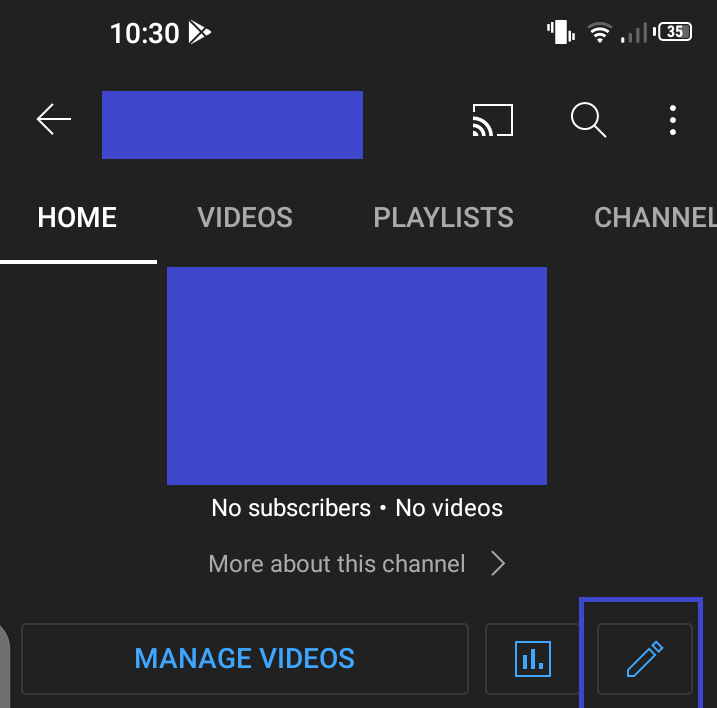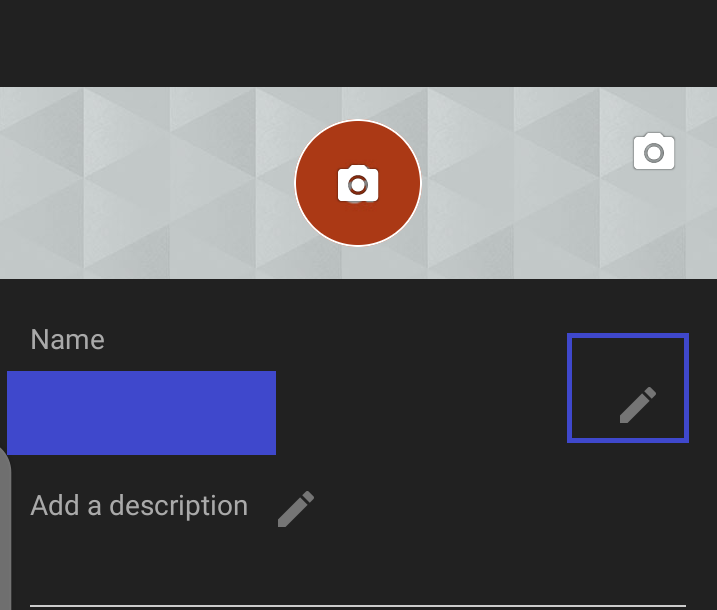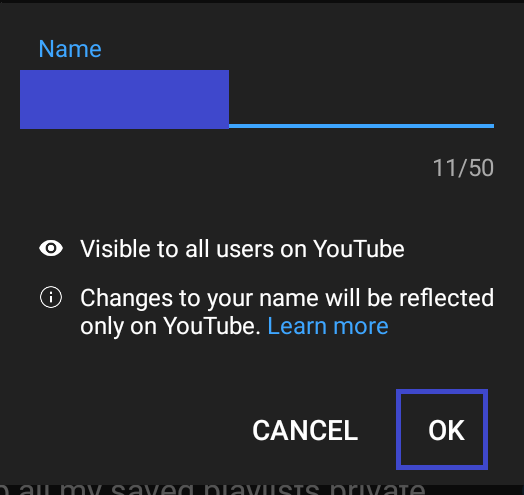 2. Change channel name via YouTube Studio
Log in to YouTube Studio in a computer browser.
From the menu on the screen's left, go to Customization > Basic Info.
Click the pencil icon next to your name > enter your new channel name.
Click Publish.
Be aware that on changing the name of a verified channel, you will lose the verification badge; you will need to apply again to receive that badge.
Should I put my real birthday on Gmail?
You don't have to provide your real birthday on your Gmail account as there are no checks made on the date you enter.
Just make sure the date makes you old enough to set up and use your Google account. You should generally be 13 years or older to set up a Google account.
Google's Support page states that providing your birthday helps with age-specific settings on your account. If you're a minor, for example, you may get a warning when you visit a website that's not appropriate for your age.
Your birthday may also be used for account security and recovery, and to "personalize your experience" when using Google services.
When using your real birthday in Gmail, there is always a risk of identity theft. Someone might use your real birth date to try to steal your identity with the motive to impersonate you and gain access to your personal accounts.
For example, some banks and other online services require people to input their birth dates for signing into accounts or answering a security question for password change. Someone who knows your real birth date as well as other information might use it to access your bank account.