The iPhone 13 is powered by Apple's latest A15 Bionic processor and it has a 6.1-inch (15 cm) Super Retina XDR OLED display. It has 4GB RAM and up to 512GB of internal storage. It also has 5G support.
In terms of performance and graphics it can run all the mobile games available at its highest settings So the iPhone 13 is good for playing PUBG.
Can we play PUBG on iPhone13?
You can play PUBG and all the other games available in the App Store. The minimum specifications required for playing PUBG on an iPhone are:
Operating system: iOS9 or any later versions
RAM: 1GB (Minimum)
The iPhone 13 meets these requirements. As a result, PUBG will generally runs smoothly on that device.
Does iPhone 13 have 90fps in PUBG?
The iPhone 13 has a 60Hz display. So it can only refresh at 60 frame rate per second.. As a result it can only support up to 60fps.
Even though the GPU is capable of 90fps or 120fps, the graphics will not be as smooth as it should be on a 120fps GPU.
The other flagship models of this series iPhone 13 Pro and iPhone 13 Pro Max both have a 120Hz ProMotion display. Thus iPhone 13 Pro and iPhone 13 Pro Max can support 90fps in PUBG.
What is the max FPS in PUBG mobile?
90Hz frame rate per second is the max FPS in PUBG mobile. But in PUBG PC has 144Hz max FPS. But we need high specifications to play on this max settings. The required specifications are:
OS: 64-bit Windows 7, Windows 8.1or Windows 10.
CPU: AMD Ryzen 5 3600XT/ Intel Core i5 9600K 9th Gen.
GPU: Zotac GeForce GTX 1050 Ti OC Edition.
Direct: 11.0
Memory: 16GB RAM.
Storage: 512GB SSD.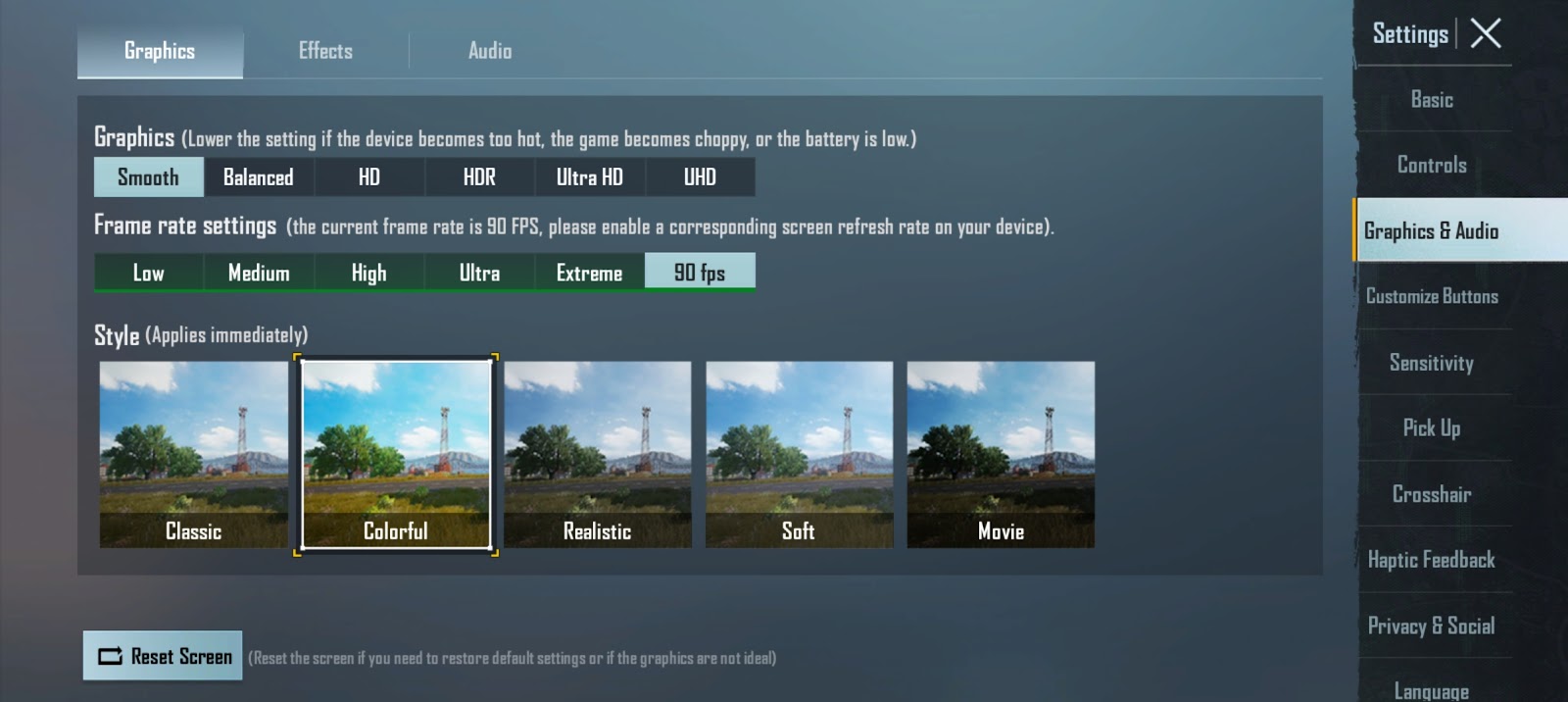 How do I check my FPS on iPhone 13?
There is no FPS checking app available on the AppStore so you can't check FPS directly on your iPhone 13.
However, you can follow these steps to determine your FPS on your iPhone:
Get a "USB to lightning" cable.
Connect the lightning port with your iPhone 13 and the USB end with the computer.
Connect your iPhone 13 and the computer with the same Wi-Fi network.
Download the PerfDog app on your computer and log into the app on your iPhone 13. https://perfdog.wetest.net/
Click on 'My data', then select the 'Cases' icon.
Now you can check the FPS of your iPhone 13 of various apps here on the computer screen.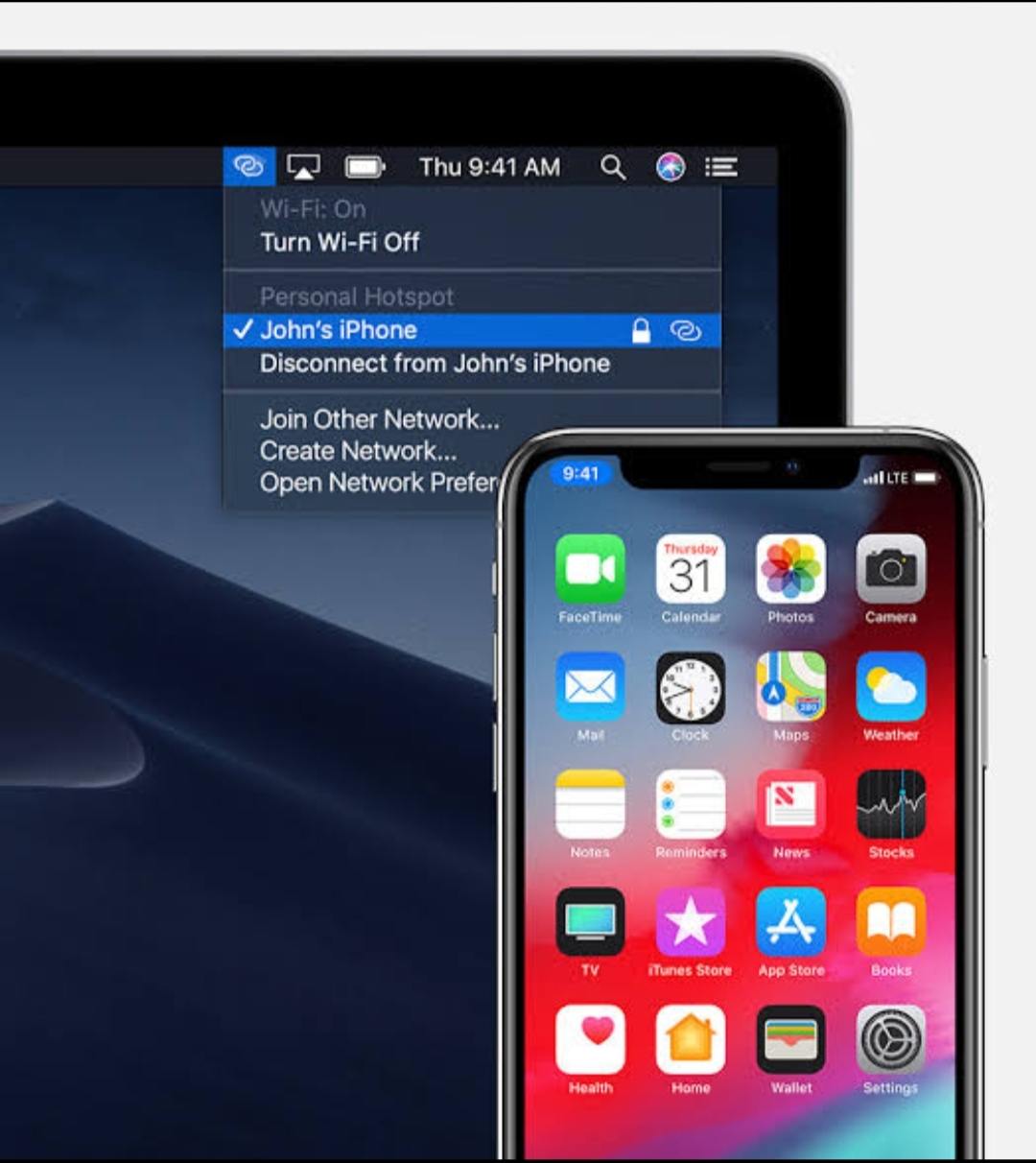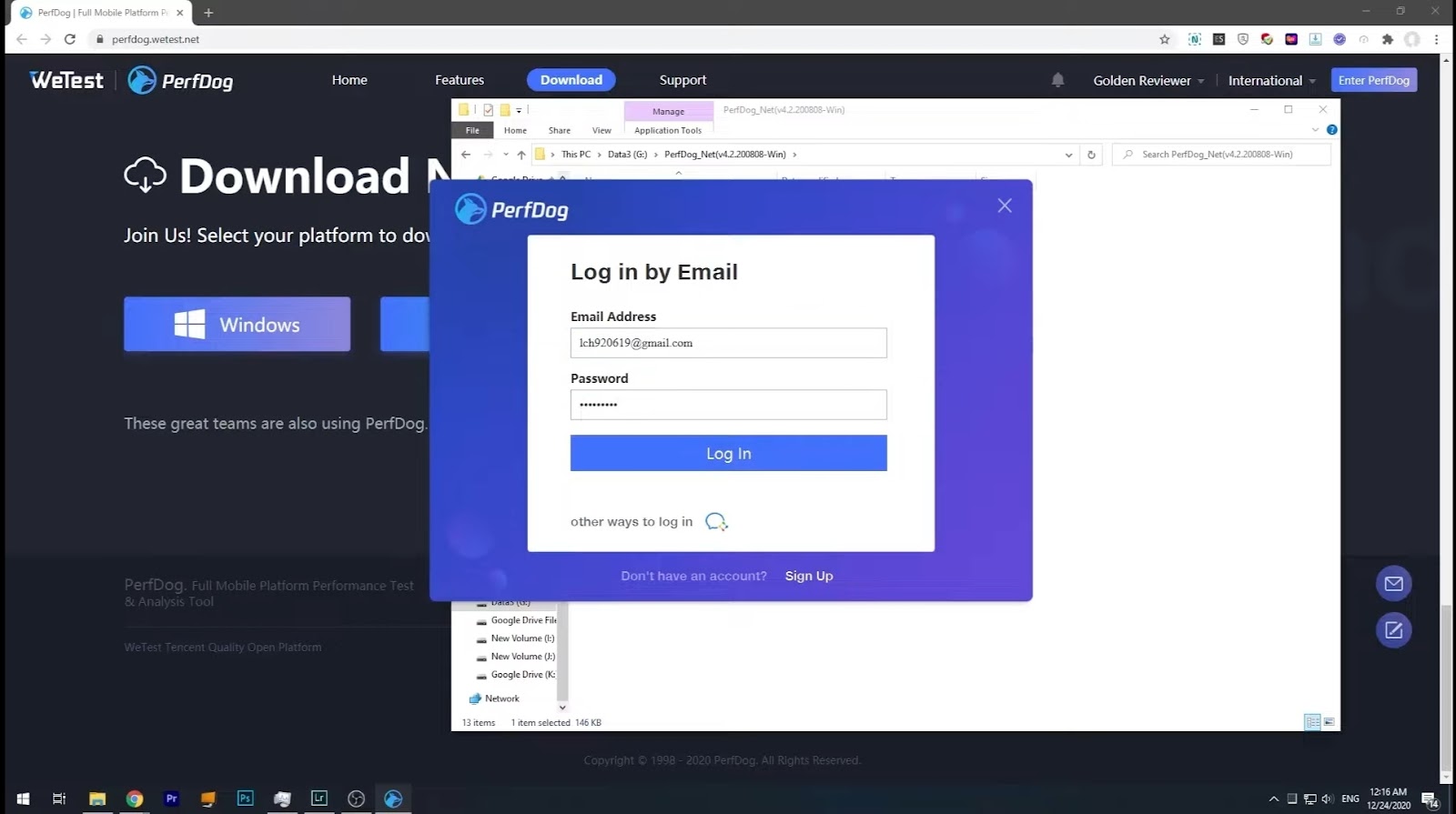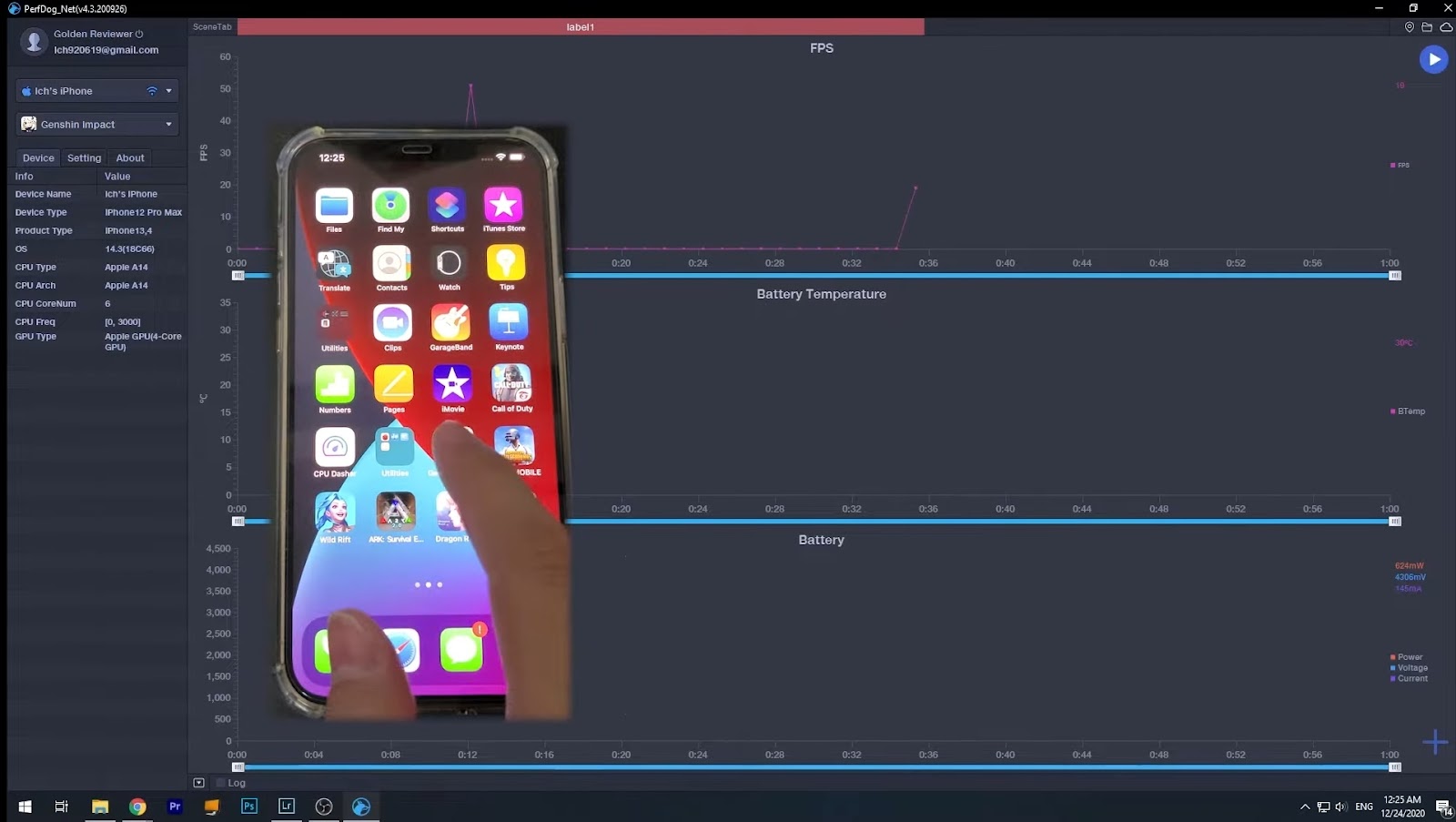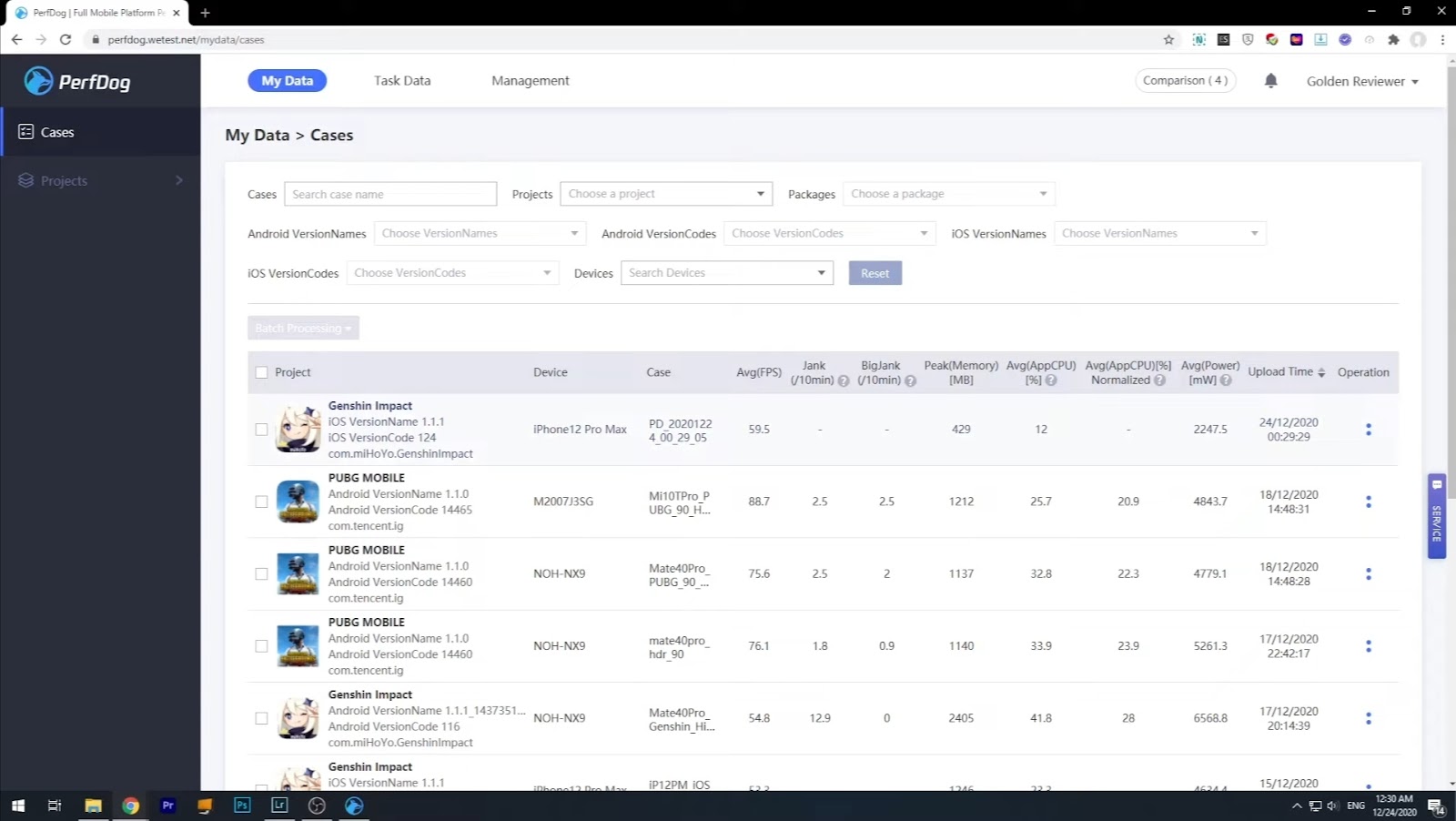 Does PUBG lag in iPhone 6?
PUBG lags in iPhone 6 because it has an 8 year old Apple A8 processor and it supports up to iOS 12.5.5 only.
The iPhone 6 only has a 4.7 inches display so it is really not suitable for gaming. We need at least a 5.6 inches display to play the game with comfort.
The iPhone X or newer models are better for playing PUBG due to more capable processor, screen and operating system. The game will generally run on these without lag.
Is iPhone 13 more powerful than a switch?
The Nintendo switch is a video game console, .a tablet that can be used as a home console or a portable console.
Below is a comparison between iPhone 13 and Nintendo Switch in terms of power:
| | | |
| --- | --- | --- |
| | iPhone 13 | Nintendo Switch OLED |
| Operating system | iOS 15, up to iOS 15.6, planned upgrade to iOS 16 | Nintendo Switch system software |
| Memory | 4GB | 4GB |
| Storage | 128GB, 256GB, 512GB | 64GB, expandable upto 2TB |
| Display | 6.1-inch (15 cm) Super Retina XDR OLED | 7-inch, 1280 × 720 OLED (210 ppi) |
| Battery | 3095 mAH | 4310 mAH |
| Processor | Apple A15 Bionic (5 nm) | NVIDIA Custom Tegra processor |
From this comparison we can see the 4 year old switch is almost on par with the latest iPhone 13 on most of the specifications.
Nevertheless, the iPhone 13 has an edge over the Switch in terms of processing power and the more optimized operating system, even though the Switch has a more capable display and battery.
So we can say the iPhone 13 is more powerful than a Switch.
Is the iPhone 13 Pro better for gaming?
The iPhone 13 Pro is definitely better than the iPhone 13 for gaming as it has a larger battery and it has a 120Hz display. So you can play any game at its highest settings possible.
You can also play for longer hours thanks to its bigger battery capacity.
Below is a comparison given between the iPhone 13 and iPhone 13 Pro relevant to gaming.
| | | |
| --- | --- | --- |
| | iPhone13 | iPhone 13 Pro |
| Display | 60Hz | 120Hz |
| Battery | 3095 mAH (7h 30min gaming approx.) | 4352 mAH(8h 5min gaming approx.) |
There are no other major differences in terms of specifications between the Pro version and the non-pro version.
Is 90fps available in iPhone 12?
90fps is not available in iPhone 12 as it has only 60Hz display. We can only play up to 60fps in iPhone 12.
The iPhone 12 Pro and 12 Pro Max don't support 90fps either as they only have a 60Hz display. Support for 90fps isn't expected on the iPhone 12 anytime in the future.
How can I play PUBG in 120 fps?
You can play PUBG in 120fps on PS5 using the max settings for PUBG PC only. You need to follow certain steps to turn on these settings:
Go to PS5's settings menu on the top right and click on it.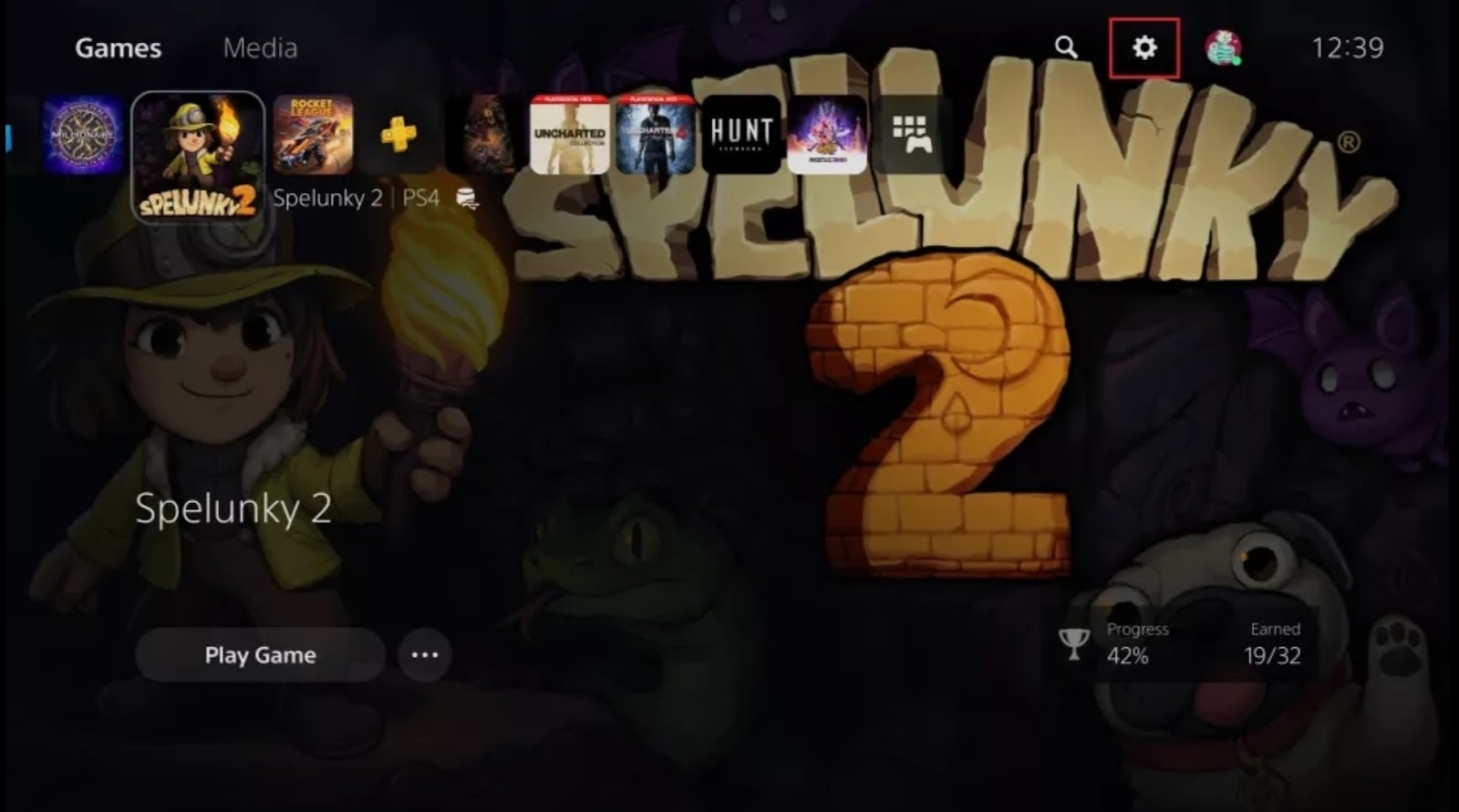 Scroll down and and click on "Screen and Video".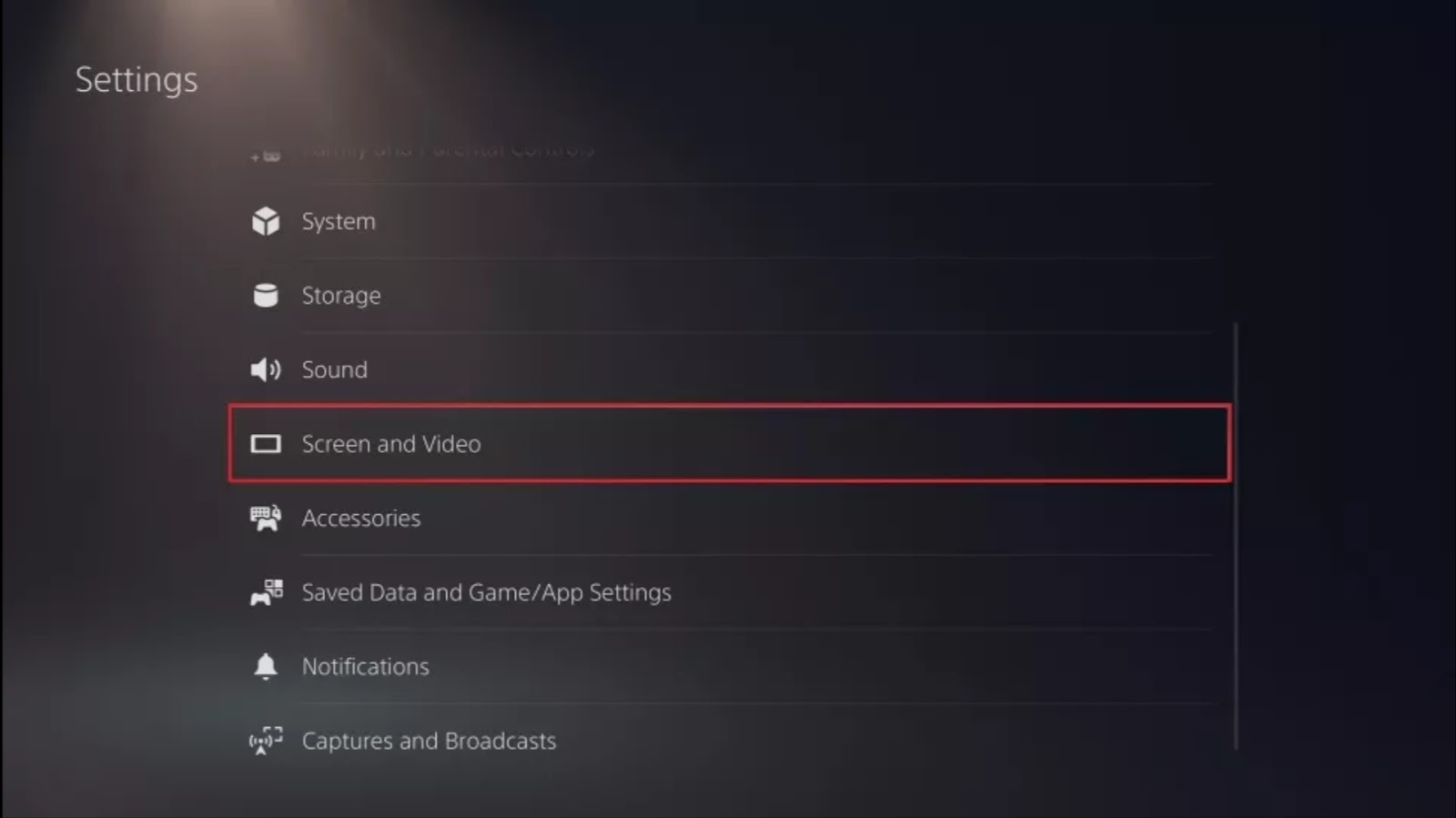 Click on the "Enable 120 Hz Output" option.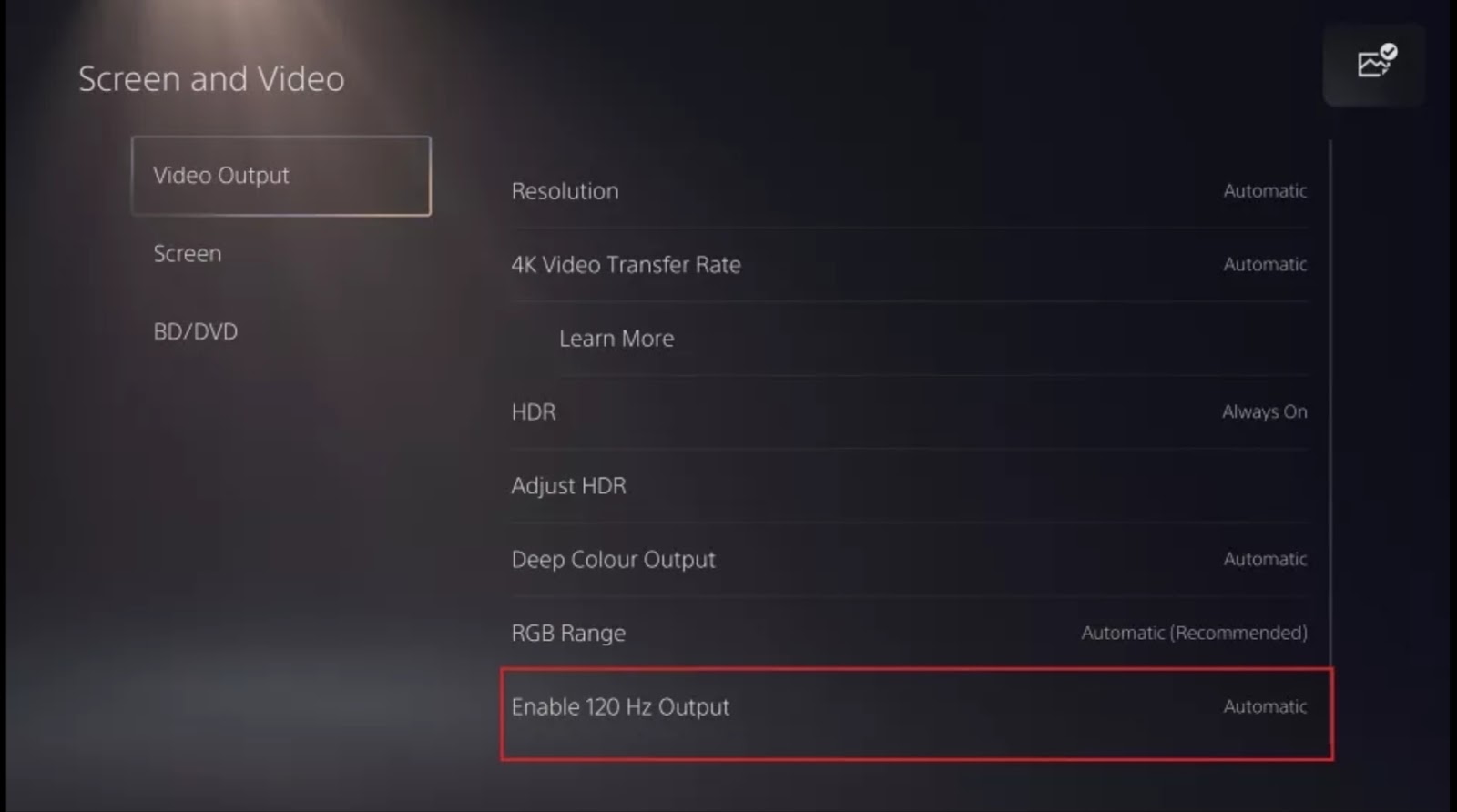 Now open the PUBG on PS5 .
On PUBG Mobile, you only get a maximum 90fps asa choice by the developers.
Even if 120fps or 144fps were possible with PUBG Mobile, few devices would be able to take advantage of it and run it at its highest setting.
This is why the game developers of PUBG mobile have set the maximum to 90fps for the mobile version.
Does PUBG lag on iPhone 11?
PUBG does not normally lag on iPhone 11. After playing for a long time, however, the phone heats up and may lag sometimes.
The iPhone 11 only supports 60fps gaming and the battery life is not long. The device doesn't support 5G either.
Overall, in terms of gaming performance, the iPhone 11 has average results for gaming thanks to its powerful Apple A13 Bionic chip.